Moving Out Tips (by City) in 2019
Prepping to move out of your home can be an agonizing process. Here at Move Matcher, we want your move to be as stress-free as possible, so we compiled our best packing strategies and moving out tips.
After you book your mover with Move Matcher, the planning begins. Getting organized is a good starting point and after that, you can check out our city-specific moving and packing hacks.
Below are helpful tips to get you prepared when packing to move:
Sell Your Things
It can be hard to stay organized when taking inventory of your belongings. But what should you do about the things that aren't going to your new place?
Packing up your home is the perfect time to KonMari your life and declutter. Donating gently used clothing and home goods is not only charitable, but it will help you stay organized when packing and moving.
If you're selling a house, there's a chance your buyer is interested in your furniture. Sometimes you can negotiate these things into the deal!
If you plan on selling furniture, clothes, or other household items, be sure to list them online weeks in advance. This is especially true for large furniture pieces, so you don't do twice as much work moving it to your new house.
Prep for Move Out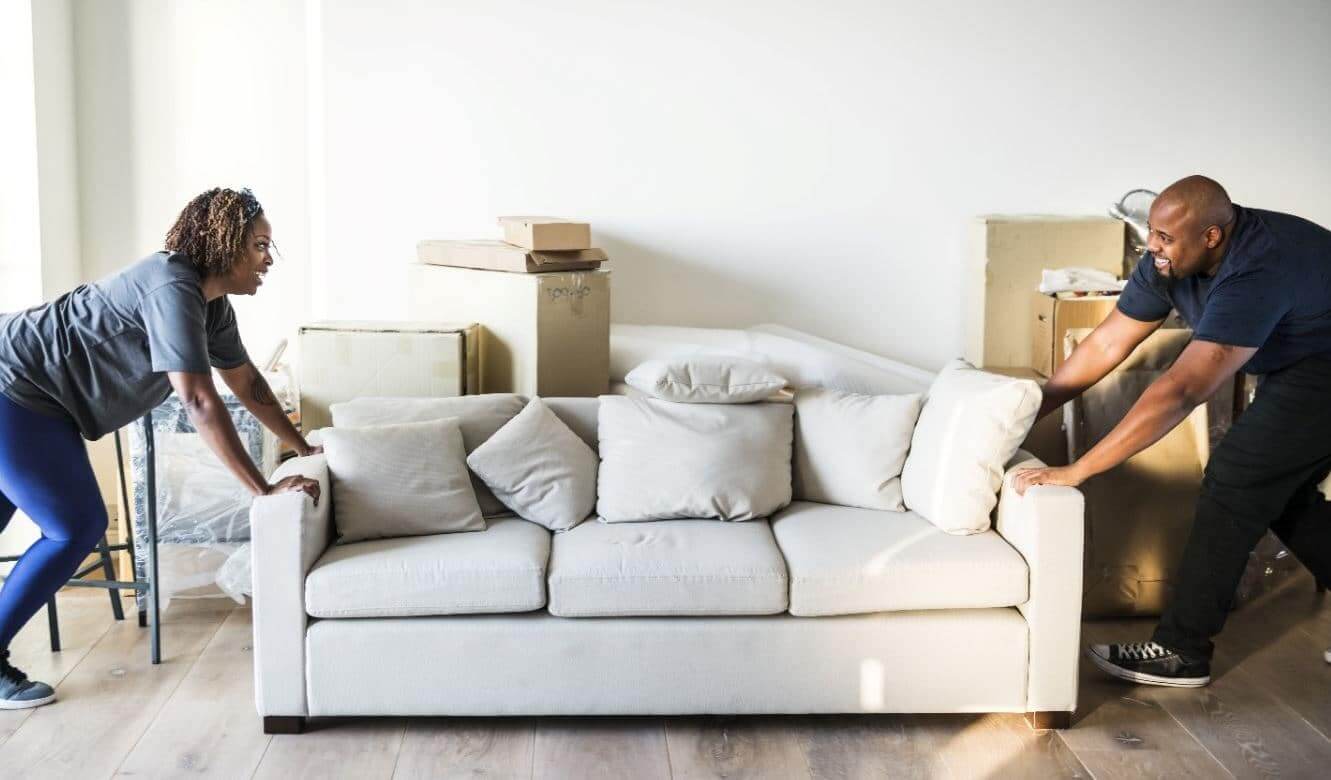 Whether you're moving out of an apartment in the city or house in the suburbs, chances are you're packing to move on a deadline.
Follow these tips leading up to moving day:
Clean up. Quickly vacuuming and wiping down surfaces is a nice gesture for the next person. Landlords don't always have time to clean between tenants, so a little help is always appreciated.
Cancel utilities. Make sure to take your name and information off of all utilities like gas, water, electric, and internet. You don't want to pay for these bills even after you moved.
Return keys. Think about the friends and relatives that may have a copy of your key. Be sure to gather them all and return them to your landlord.
Avoid scratches. Use blankets and pads underneath big items to prevent hurting the floors.
Fix any damage. Chances are you put down a security deposit on your apartment. If you don't do certain things like paint or patch holes, you could lose your whole security deposit upon move out.
Do a Final Walkthrough
Make sure you don't leave anything behind. Apartments often rent pretty quickly and rarely are former tenants allowed to return to their unit after the lease ends. Don't expect to have the ability to go back after your move if you forgot something.
Once every item has been taken out of your place, walk through one more time with an empty tote bag or backpack. This is one of the most important tips — just because you finished packing house doesn't mean there aren't random items left behind in closets and drawers.
Here are more tips for packing and moving, curated specifically by city:
You've successfully moved to Chicago before, so you might think you're a seasoned pro. But even veteran city dwellers need help refining their process to make packing and moving convenient and hassle-free.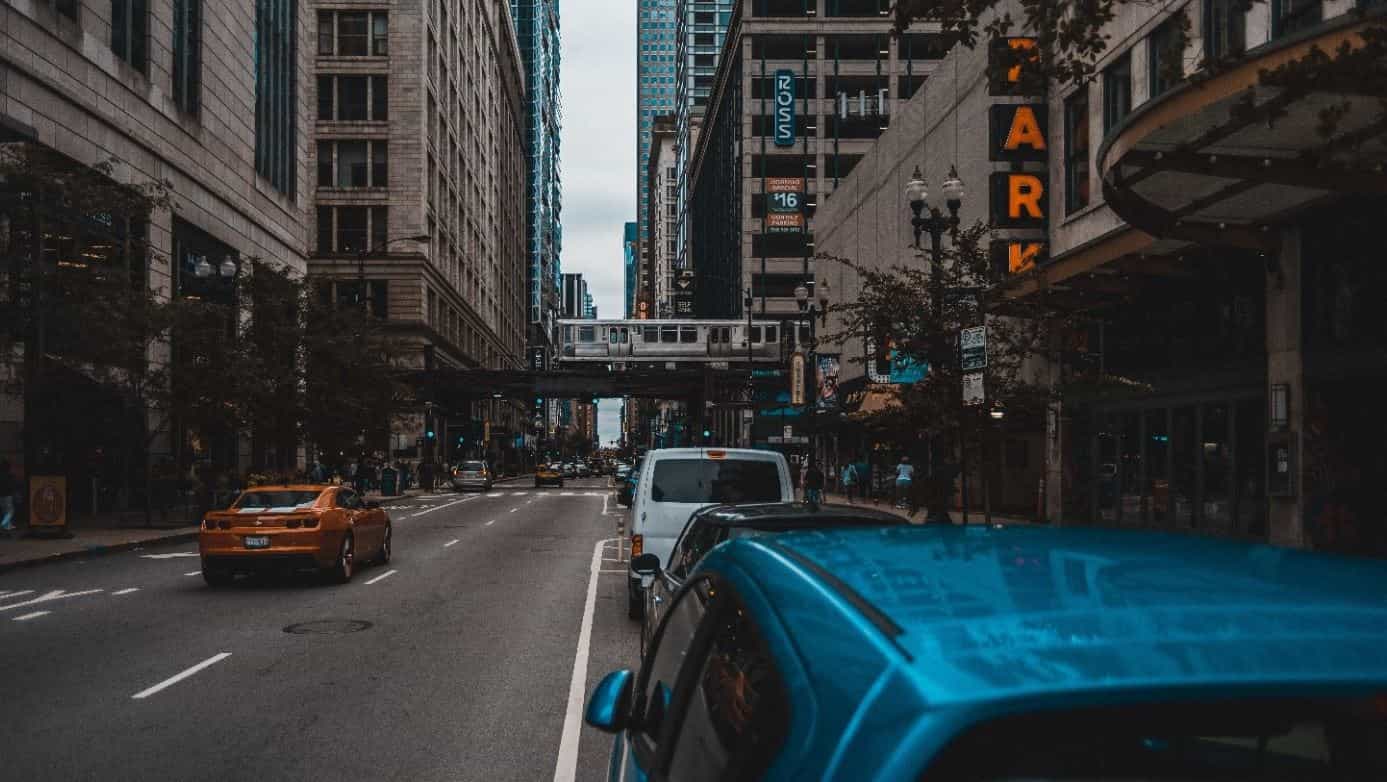 How to Make Packing Easier in Chicago
If you're too busy prepping for your move to go lug boxes around, this easy packing tip will save you: get the boxes delivered to you. Stores like The Home Depot have same-day and next-day delivery for moving boxes.
City residents like to go green when they can. Reusable boxes are great for the environment, don't require packing tape, and are very sturdy. If you're moving in the snow or rain, you won't need to worry about soggy cardboard boxes ripping open.
You can find reusable boxes in Chicago here:
Pro Moving Tips in Chicago

 Urban dwellers generally don't own cars, and in busy cities like Chicago, it makes sense. But the lack of a car proves inconvenient when it comes time to purchase the things you need for a move.
Luckily you have options that don't involve hauling bags of items on a train or bus.
Ridesharing: With the multitude of ridesharing apps like Uber and Lyft, you and your moving boxes can get a comfortable ride back home.
Taxis: If ridesharing isn't your thing, you can always count on calling a cab. Most cab companies offer ways to call a taxi in advance, so you're not left waiting at the curb with your hands full:
Bonus Tips:
Buy a mattress cover so it stays clean on those dirty city streets.
Disassemble large furniture pieces that need to be carried down tight stairwells.
The Dallas/Fort Worth area is expanding by the day as people flock there to make a home under the hot Texan sun. The growing popularity of the two cities mixed with traffic from nearby attractions makes the moving process in DFW a little tricky.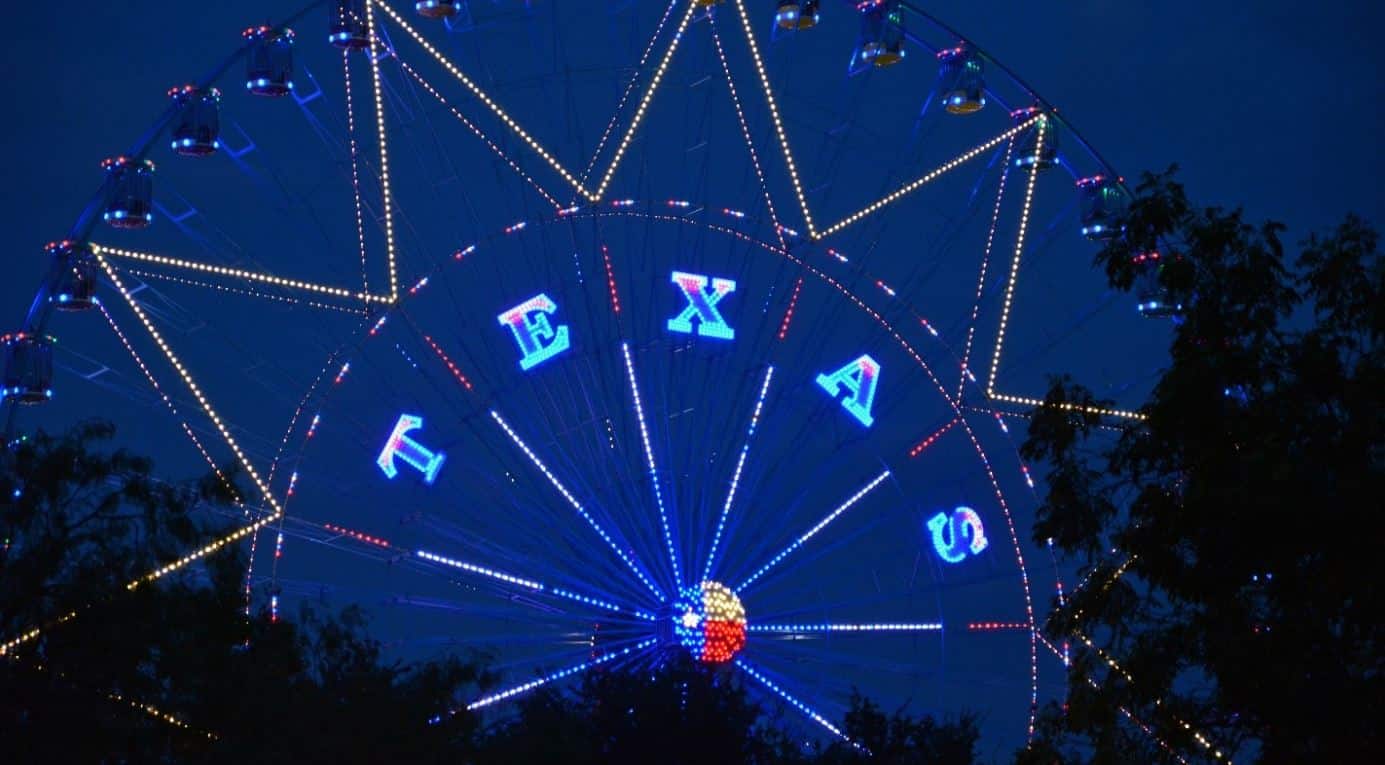 How to Make Packing Easier in DFW
Reusing cardboard moving boxes is environmentally and economically responsible. Local Dallas company Tree Hugger Boxes is a great place for used boxes and moving kits – and they even have free curbside delivery in qualified areas!
U-Haul Customer Connect is another fantastic source for finding used moving boxes. Even better, this resource allows you to connect with local customers to share and exchange boxes, moving supplies, and rides.
If you really want to go green with your move, you can rent plastic moving boxes from DFW-area company Bungo Box. The company will deliver boxes to your home and pick them up at your new place.
Pro Moving Tips in DFW
While Texas is infamous for its hot weather, the Dallas/Fort Worth metroplex does receive a bit of rainfall throughout the year. Depending on when you're relocating to DFW, the weather can impact your move.
Prepare for whatever weather DFW throws at you, rain or shine:
If moving in the summer, try to coordinate your move in the early morning or in the evening to beat the heat.
If it's going to rain, be sure to pack rain gear like ponchos and boots. The rain in DFW can cause flash floods.
Bonus Tips:
Houston is hot (both in popularity and temperature!) which makes navigating a move that much harder. Even if you've previously moved out of a place in Houston, these tips will help make the next one even easier.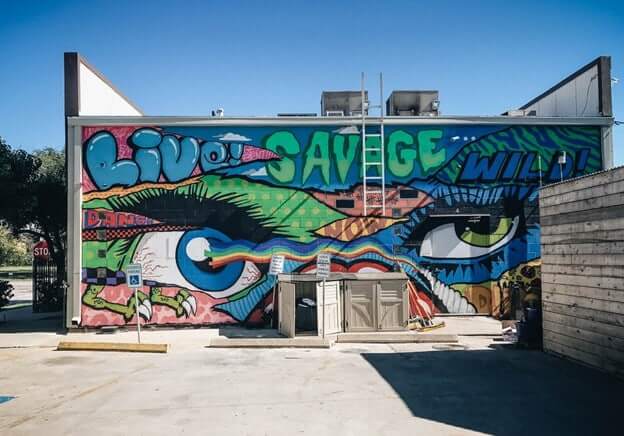 How to Make Packing Easier in Houston
If you're looking to save money on packing supplies and moving boxes, Half Price Boxes in Houston is the place to go. Half Price Boxes buys back unused boxes, offers shredding services, and even delivers locally.
BoxCycle is another excellent resource for purchasing used boxes, which are environmentally and economically friendly. With BoxCycle, you can easily search for used boxes near you.
Do you want to ditch cardboard altogether? Geaux Crates allows you to rent moving plastic crates and custom dollies.
Pro Moving Tips in Houston
Like other places in the region, Houston can get extremely hot. However, the Texan sun gets cooled by lots and lots of rain. The weather isn't always predictable, so if you're moving to Houston, be prepared for everything:
Houston gets more rain yearly than Seattle. Cover furniture fabric, dress appropriately, and check the forecast, as the city is also on path for hurricanes and tropical storms.
Don't get overheated if you're moving in the summer. Try to finish the deed early in the morning or in the evening to beat the heat.
Bonus Tip:
Buy bug spray. Houston is humid and swampy, and mosquitoes like to emerge after the rain.
Los Angeles is not easy to navigate, so it's no surprise Angelenos stress when it's time to pack up and move. These packing tips will help make moving in the City of Angels a heavenly experience.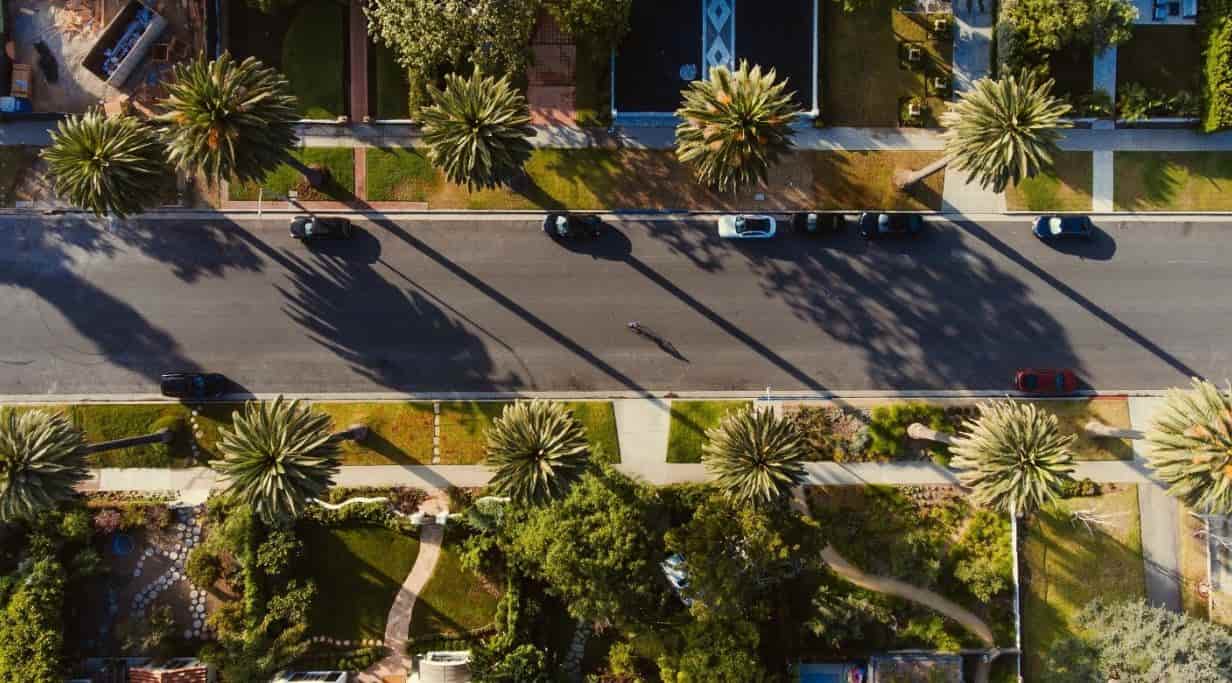 How to Make Packing Easier in Los Angeles
One of the best places to get packing supplies in the Los Angeles area is Box City. Not only will you find materials for moving, shipping, and packing at Box City, you'll also discover they have an array of boxes to fit all of your needs – from corrugated and standard moving boxes to jewelry and gift boxes. You can find Box City locations all over the LA region.
If you're seeking eco-friendly moving boxes that also fulfill your packing needs, try UsedCardboardBoxes.com. The site has a large selection of used moving boxes and supplies, including bubble wrap, mattress covers, and packing tape. UsedCardboardBoxes.com also has pre-made moving kits, complete with everything you need for any size move.
For the ultimate green move, Rent A Moving Box offers rentable plastic moving boxes. The company delivers the boxes to you and picks them up when you're done with them. Plastic boxes are generally more durable than cardboard and are better for the environment since the company can reuse them hundreds of times. Rent A Moving Box boasts plastic boxes are a faster, cheaper, and greener way to move.
Pro Moving Tips in Los Angeles
There are two things people know for sure about Los Angeles: it's pretty hot, and very crowded. It can be hard to navigate a city with over 4 million people, despite its sprawling layout. It's no surprise  Southern California is warm and busy, so don't let it hinder moving day for you:
If you're moving out in the summer, keep in mind LA gets extremely hot and dry between May and September. Stay hydrated, put on sunscreen, and avoid moving in the middle of the day if you can.
Parking on the streets of Los Angeles (especially downtown) isn't always easy. Cars often get towed and ticketed on the streets of LA, so be careful where you park and idle when loading up your car or truck.
Bonus Tip:
LA's busiest freeways are I-405 and I-10. Avoiding traffic is tough, but the 405 and 10 are especially brutal (if you can get there via the 90, that's your best bet!).
Who has time to pack in the City That Never Sleeps? New Yorkers are busy, so these moving tips will help take your mind off packing, so you can focus on more important things.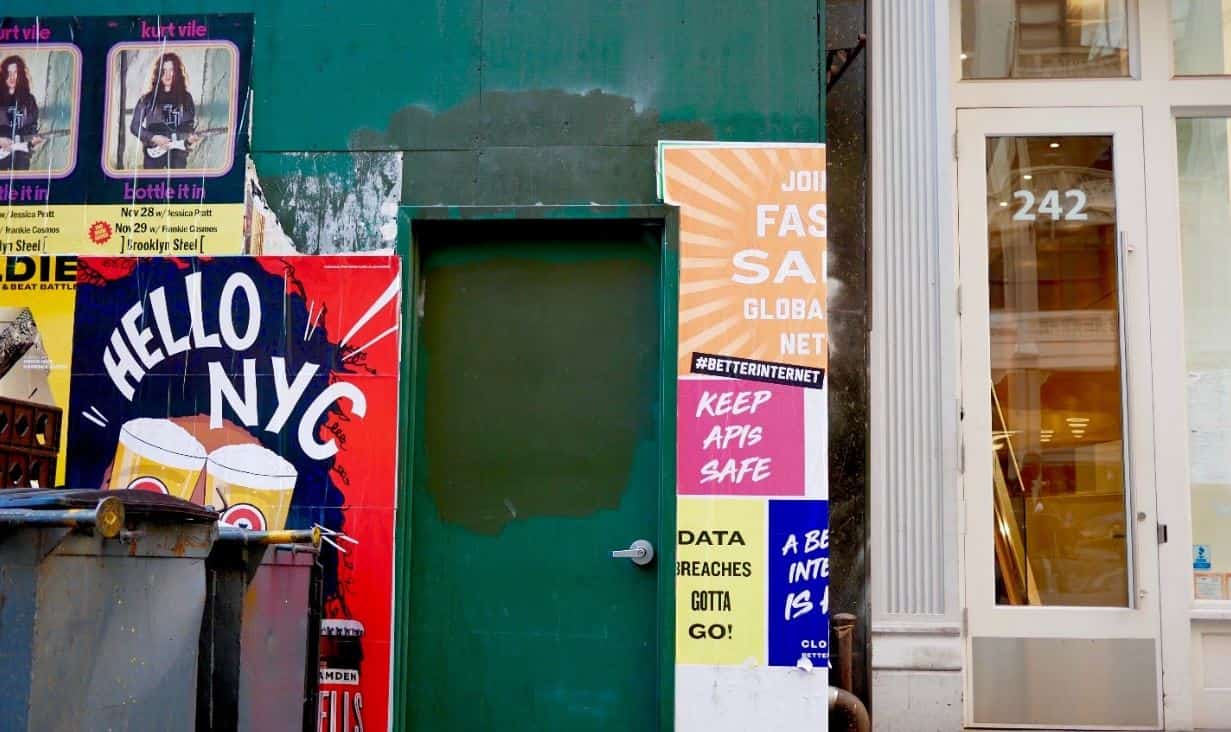 How to Make Packing Easier in New York
Hauling moving supplies around NYC should be an Olympic sport. Luckily, you can have boxes delivered to your door with companies like City Moving Boxes. You can order online and purchase moving boxes, various supplies, and even pre-made moving kits (they even offer free same-day delivery).
Home Depot also offers same-day delivery and in-store pickup for moving boxes and supplies.
New Yorkers are always looking for new green initiatives. Renting plastic moving boxes is an eco-friendly and reliable way to move. You can have plastic boxes delivered to you and picked up when you're done from these companies:
Pro Moving Tips in NYC
Even if you order moving materials online, there's a chance you'll need to run to the store of miscellaneous supplies when packing up. This can prove to be challenging in a city where over half the population is car-free.
If you want to avoid carrying items on the subway or bus, you can always try:
Ridesharing: Apps like Uber and Lyft make it easy to get from point A to point B without the hassle of public transportation.
Taxis: If Uber and Lyft aren't your thing, you can also order yourself a cab in advance. This saves you from frantically trying to wave one down when your hands are full:
Bonus Tips:
Buy a mattress cover so it stays clean on dirty city streets.
Disassemble large furniture pieces that need to be carried down stairwells.
New Yorkers are known for leaving furniture behind in apartments. Check with your landlord before leaving anything behind (and you might want to make sure your next apartment is clear of others' belongings!).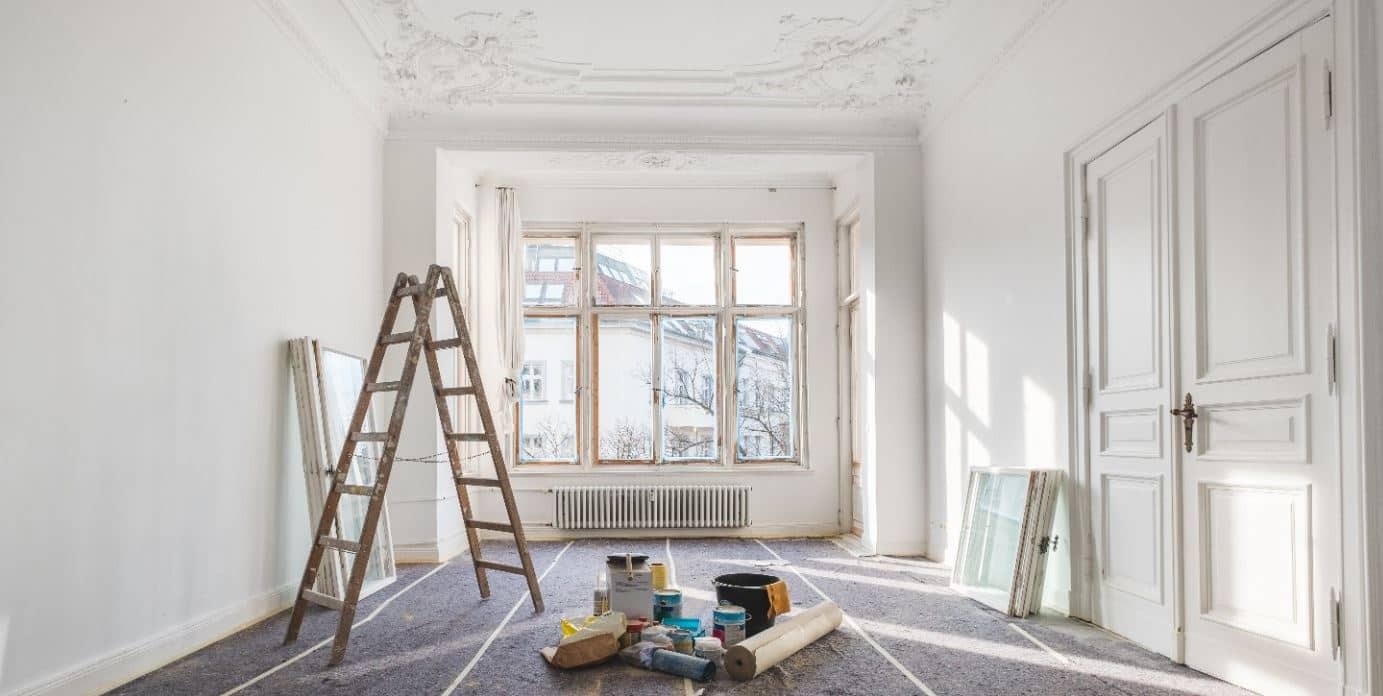 Take a deep breath: you're fully equipped with the knowledge you need to pack and plan for your move. If you haven't already, be sure to book your moving crew as far in advance as possible.
Compare quotes from local moving companies and book your mover with Move Matcher!