Movers in: {{search.zip ? search.zip : search.name}}
Promoted Mover
{{mover.name}}
of {{mover.rating_count}} Reviews
View All
{{mover.dot_number ? mover.dot_number : " "}}
{{mover.state_license ? mover.state_license : " "}}
---
STREET CRED: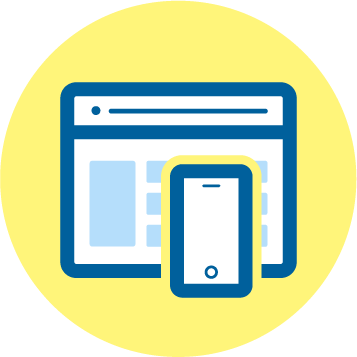 38,257
Free Quotes Issued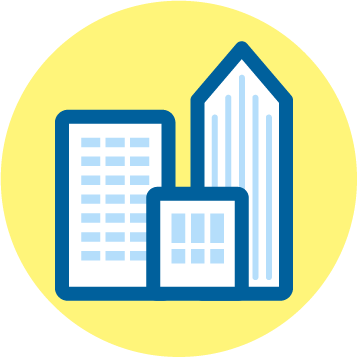 $626
Average Estimated Total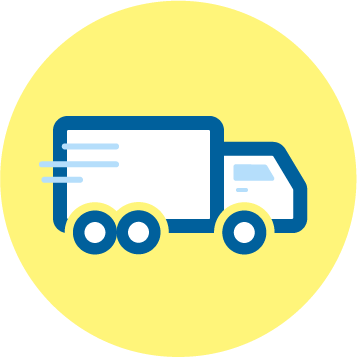 3
Average Movers Contacted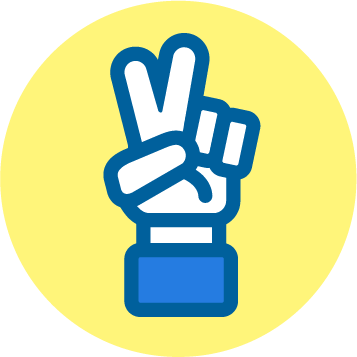 183
Partners in our Mover Network
Tools to help with your move
Need a little help getting started? Use our helpful tools to get your move on the right track.
Meet the people behind Move Matcher
Move Matcher offers a network of vetted moving professionals in a selection major cities all across the USA.