One of the fastest growing markets in the U.S can be found in Atlanta. New job opportunities, a booming economy, and growing infrastructure have left many college grads setting their sights on Atlanta's best neighborhoods for millennials. The incoming surge of millennial talent is expected to skyrocket the Atlanta neighborhoods map far beyond the national growth average.
However, if you're interested in other areas other than economics, then we highly suggest you check out our other guides on the Top 10 U.S. Cities by Population and Top 10 U.S. States by Population.
All of these neighborhoods provide great homes for anybody; whether you're moving in or moving out, these tips can help you with any of these neighborhoods.
Brookwood Hills – Median Monthly Rent – $816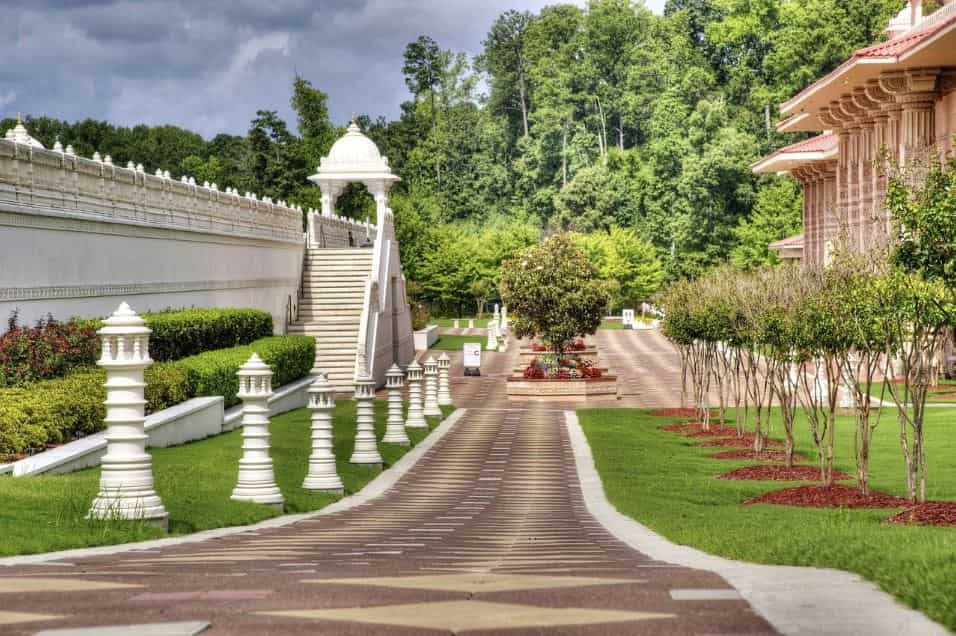 Brookwood Hills is one of the safest Atlanta neighborhoods ranked by Simplisafe. The mostly college-educated population makes Brookwood Hills one of the best Atlanta neighborhoods for young professionals.
Green, lush trees line the streets where residents can enjoy some of the top Atlanta places to eat such as Aria, Max's Coal Oven Pizzeria, and Antico. The entire neighborhood itself feels like a utopian community for young millennials looking to kick start their careers.
Lastly, one of the most unique things about Brookwood Hills is that although it's one of the trendiest neighborhoods in Atlanta, it's also one of the most affordable neighborhoods in Atlanta. Its amazing price point, great location, and safety ratings make Brookwood Hills a perfect fit for almost any career-oriented millennial.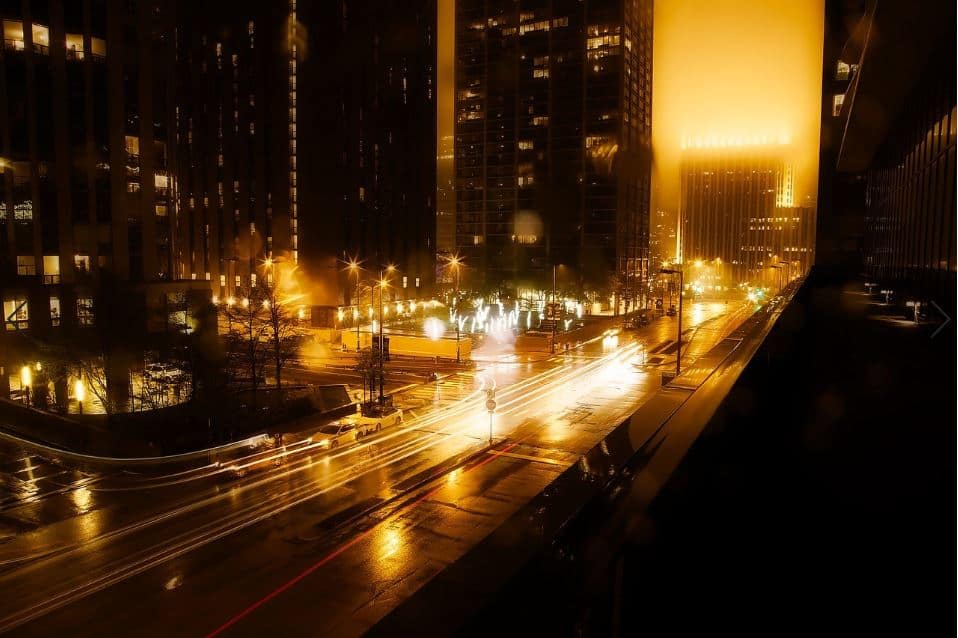 While Brookwood Hills is a more tranquil community, Buckhead Village offers the excitement of shopping and booming growth. It is one of the best neighborhoods to walk in Atlanta if you're someone who enjoys foot traffic, meeting people and dining at an outside cafe.
If you're looking for cheap places to live in Atlanta for families then you're better off in Brookwood Hills, but if you want something that's a bit more upscale and with a more social environment, then Buckhead is right for you. Arguably, the nightlife with Havana Club and Moondogs makes Buckhead one of the best Atlanta neighborhoods for singles.
If you're an extrovert, love being around people and want to move to Atlanta, then put Buckhead Village on the top your list!
Lindbergh/Morosgo – Median Monthly Rent – $1,348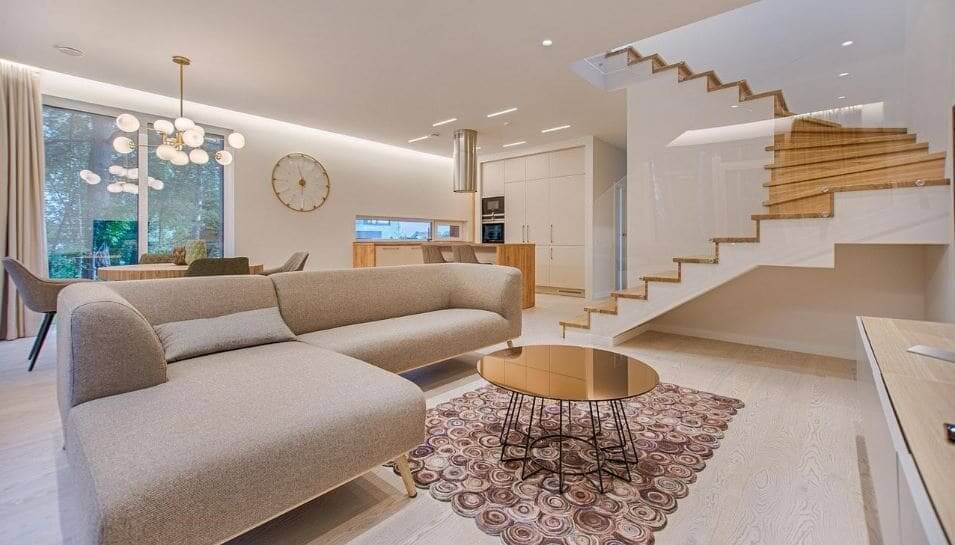 Lindbergh/Morosgo is one of the best neighborhoods in Atlanta for young adults. Lindbergh is rich with beautiful luxury apartments like the AMLI Residential and is a hub for youth, life, and class. When the weather getting really hot, people often times rely on the Smoothie King to cool them down.
Lindbergh is the perfect fit for someone who enjoys spending time at coffee shops, going out to bars, eating out and strolling through parks. Residents of this area are often quoted saying it is one of the fun neighborhoods in Atlanta and even one of the hottest neighborhoods in Atlanta.
Lindbergh is not a place to live for someone who is meek, quiet or introverted. If you're looking for something more upscale than Buckhead Village but just as fun then make sure to check out the Lindbergh/Morosgo area.
Colonial Homes – Median Monthly Rent – $1,277
Colonial Homes is a more tempered, urban and relaxed environment than any of the other places mentioned. It's rated as one of Atlanta's best neighborhoods for millennials who are already successful as many of the residents are homeowners instead of renters.
In short, if you're one of Atlanta's young professionals then Colonial Homes is for you. An additional perk is Colonial Homes is only a short drive from some of the best places to see in Atlanta such as the Georgia Aquarium, the World of Coca Cola, and the Olympic Park.
Colonial Homes is the perfect mix of being close to all the action in the heart of Atlanta while also giving you enough space to enjoy peace and quiet. It's the perfect location for millennial professionals looking for an excellent work-life balance.
Piedmont Heights – Median Monthly Rent – $1,298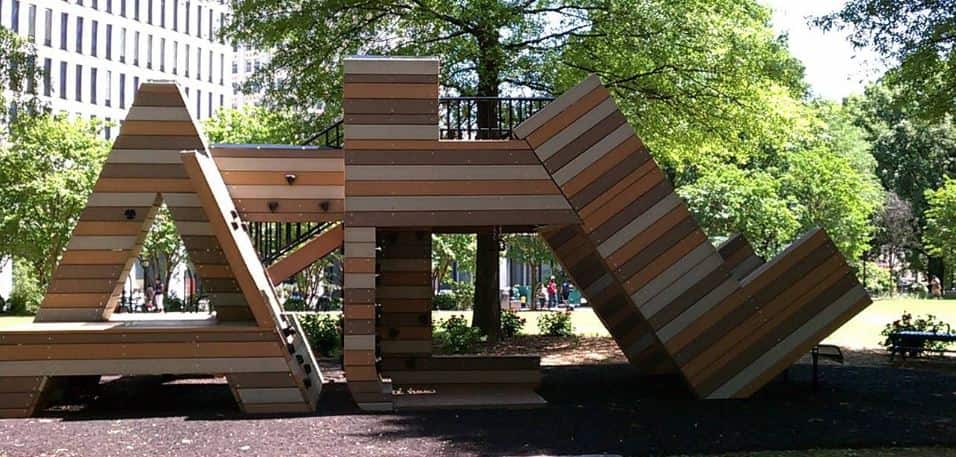 Piedmont Heights is the top rated neighborhood in Atlanta by far. It's both the hipster neighborhood of Atlanta and also one of the classiest. Living in Piedmont Heights feels like living in a more urban area, surrounded by beautiful houses, lush green trees, and a booming economy.
The Heights are a short drive from many entertainment options like wine tours, helicopter rides, movie tours, the Piedmont Park, and Atlanta's botanical garden. Overall, this Atlanta neighborhood is one of the best places to live in Georgia!
Best Places to Live in Atlanta
For those interested in moving to Atlanta, check out the changes in rent during 2019 before you make your choice!
To sum it up, if you're looking for Atlanta's best neighborhoods then it all depends on what you want.
Career-oriented millennials will fit right in with Brookwood Hills residents.

For a more affordable social experience, move to Buckhead Village.

If an upscale social life is what you're craving, check out Lindbergh/Morosgo.

Millennials look to balance their social and work life should plan a visit to Colonial Homes.

Classy hipsters will feel at home in Piedmont Heights.
If you enjoyed this guide make sure to check out our other popular neighborhood guides to help plan your next move to Houston, NYC, Chicago and Miami.