The population continues to grow in Texas and Houston will soon become the 3rd largest metropolitan area in the country. The Houston neighborhoods map continues to evolve as Space City becomes more of a destination for young professionals and families alike. Move Matcher's Houston neighborhoods guide provides a look into some of the best places in the city to visit and live.
Montrose – Median Rent Per Month – $2,800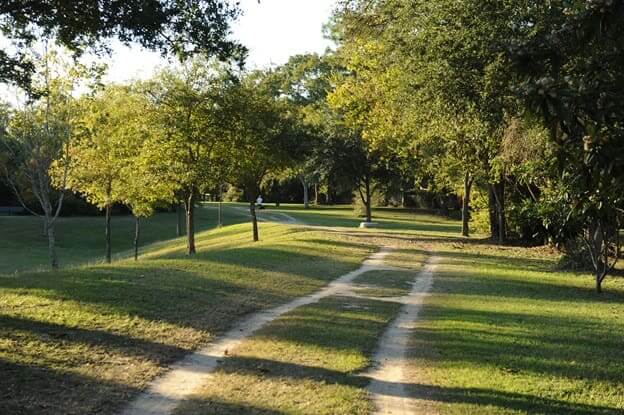 Consistently ranked as a top neighborhood in Houston and one of the best places to live in Texas, Montrose has a unique urban feel that attracts a diverse group of residents including millennials. In addition to millennials loving these areas, the areas are also full of trendy craft breweries that young professionals flock to on a daily basis.
Running through the neighborhood is Buffalo Bayou Park, which often ranked as one of the best places to visit in Houston. With over 160-acres of beautiful gardens and native landscaping, its considered one of the country's great urban green spaces. With events scheduled year-round, including Texas' largest canoe and kayak race, this is Houston neighborhood continues to grow in popularity.
West University – Median Rent Per Month – $3,600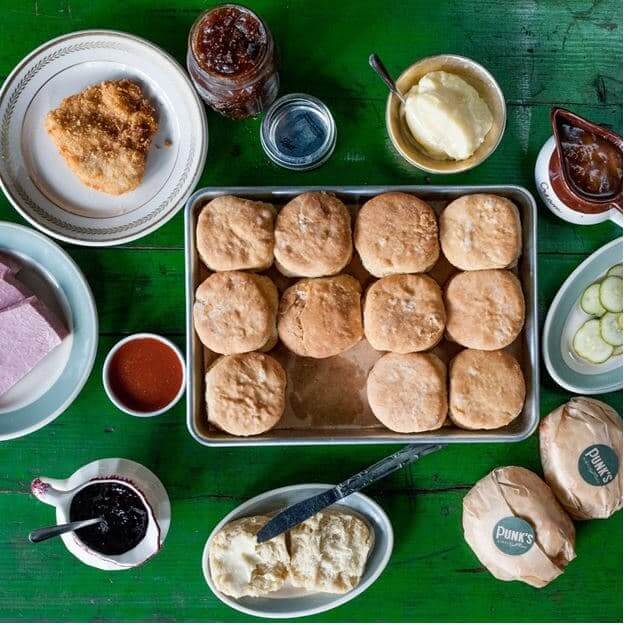 There are benefits being next to the picturesque 294-acre campus of Rice University. One of those being some of the top places in Houston to eat and drink, which include an area of cheap happy hours. Students and residents alike enjoy a number of neighborhood favorites including Valhalla, Cyclone Anaya's, and Punk's Simple Southern Food, serving up crispy buttermilk fried chicken and biscuits.
For those that have graduated into family life, the West U is one of the better neighborhoods to raise children. The area is filled with young families, and a sense of community catering to scheduled play dates during the week and group get-togethers on the weekends.
Midtown – Median Rent Per Month $1,695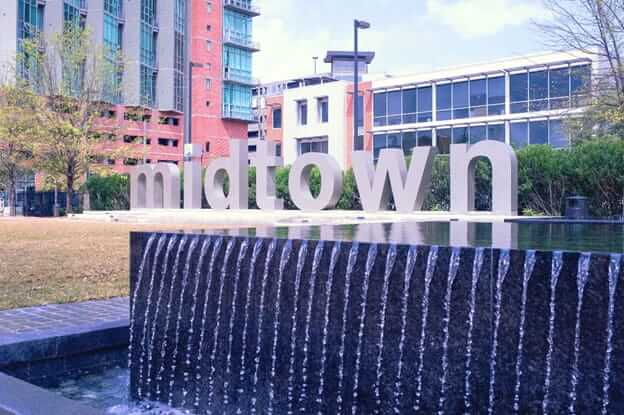 This is truly one of the most dynamic neighborhoods in Houston. Over the past two decades, Midtown has reinvented itself into a thriving area featuring restaurants, bars, multi-unit housing, and entertainment. With close proximity to the light rail and a bustling mixed-use commercial district, residents and visitors find it is one of the most walkable neighborhoods.
Foodies and casual diners alike are drawn in for the eclectic mix of cuisines. Tacos A Go-Go is a popular spot to grab a taco before a night out and Landkford's Grocery and Market, a neighborhood staple that has been continuously operating since 1934, is consistently written up as one of the best restaurants in Houston.
Upper Kirby – Median Rent Per Month – $2,000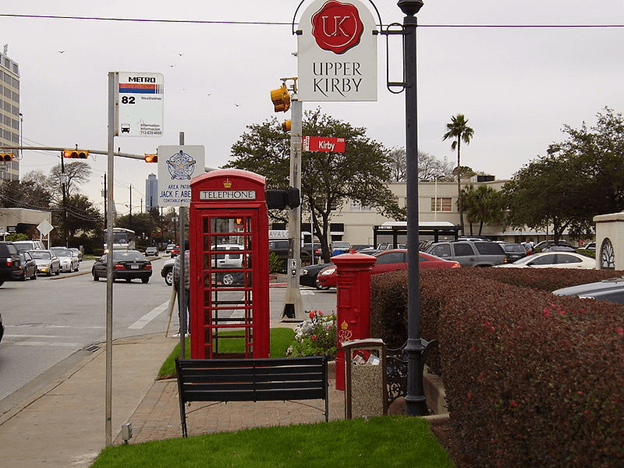 A highly coveted area only a few miles from downtown and the Galleria, Upper Kirby is a cheaper housing market than some of its bordering neighbors. With similar amenities and attractions like shops, entertainment and 150+ Yelp reviewed restaurants, there are many factors that contribute to young professionals calling this unique district home.
With dinning taking center stage, there are a number of attractions consistently bringing non-locals back to the area. The urbanCHEF is a professional grade kitchen offering hands-on experiences and cooking classes designed to refine one's culinary skills. For those seeking non-stop entertainment, The Music Box Theater celebrates the Best of Broadway by performing songs from Tony award-winning musicals from across the decades.
River Oaks – Median Rent Per Month $2,400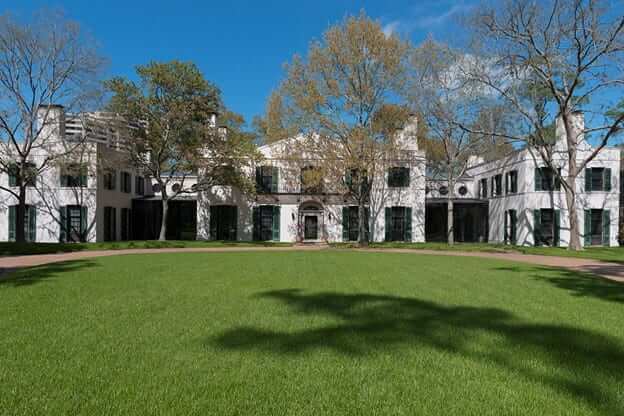 One of the most recognizable attractions in River Oaks is the Landmark River Oaks Theater. With construction being completed prior to the start of WWII and location in the popular River Oaks Shopping Center, this is one of the premier locations in Houston to catch an independent or foreign film.
Some of the best shopping for millennials can be found in this neighborhood's Highland Village shopping center. The lineup boasts prestigious globally know retails and one-of-a-kind boutique stores coupled by fine dining establishments. Tex-Mex favorite Escalante's has been a staple since 1993 and offers a friendly staff, spacious seating, and a rich teak inspired bar area that is constantly hopping.
Top Neighborhoods for Young Professionals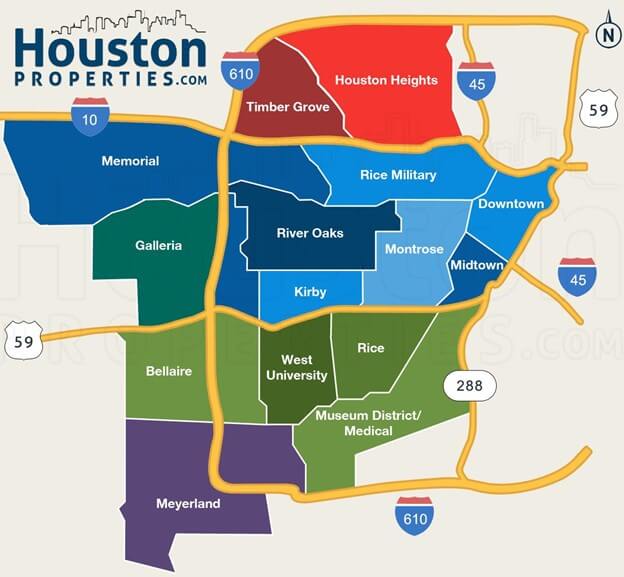 While this is a shortlist of neighborhoods that have experienced an increased population of young professionals and young families, there are several areas within the 600 square mile plus city limits that are considered Houston's best neighborhoods for Millennials in 2019. Are you interested in other top neighborhoods for millennials in the U.S.? Check out the trending areas in NYC and Chicago.
If you're thinking about moving to one of these areas, check out their changes in rent because it's continually shifting.
Median Rent source: