In a young and vibrant city such as Houston, the number of breweries is booming. Now more than ever, there's an abundance of craft breweries and microbreweries in Houston. As a result, it's easy to find a specialty beer for every unique interest or specific craving. If you've just moved to the 4th largest city in the U.S., then you deserve to celebrate with some of Houston's tasty local beers.
Visiting different craft or microbreweries in the trending neighborhoods of Houston is an exciting way to get out and explore, and there's a good chance you'll discover a favorite new beer or your very own go-to spot for future nights out. With this craft brewery list, you're guaranteed to expand your palate and begin to make Houston truly feel like your new home.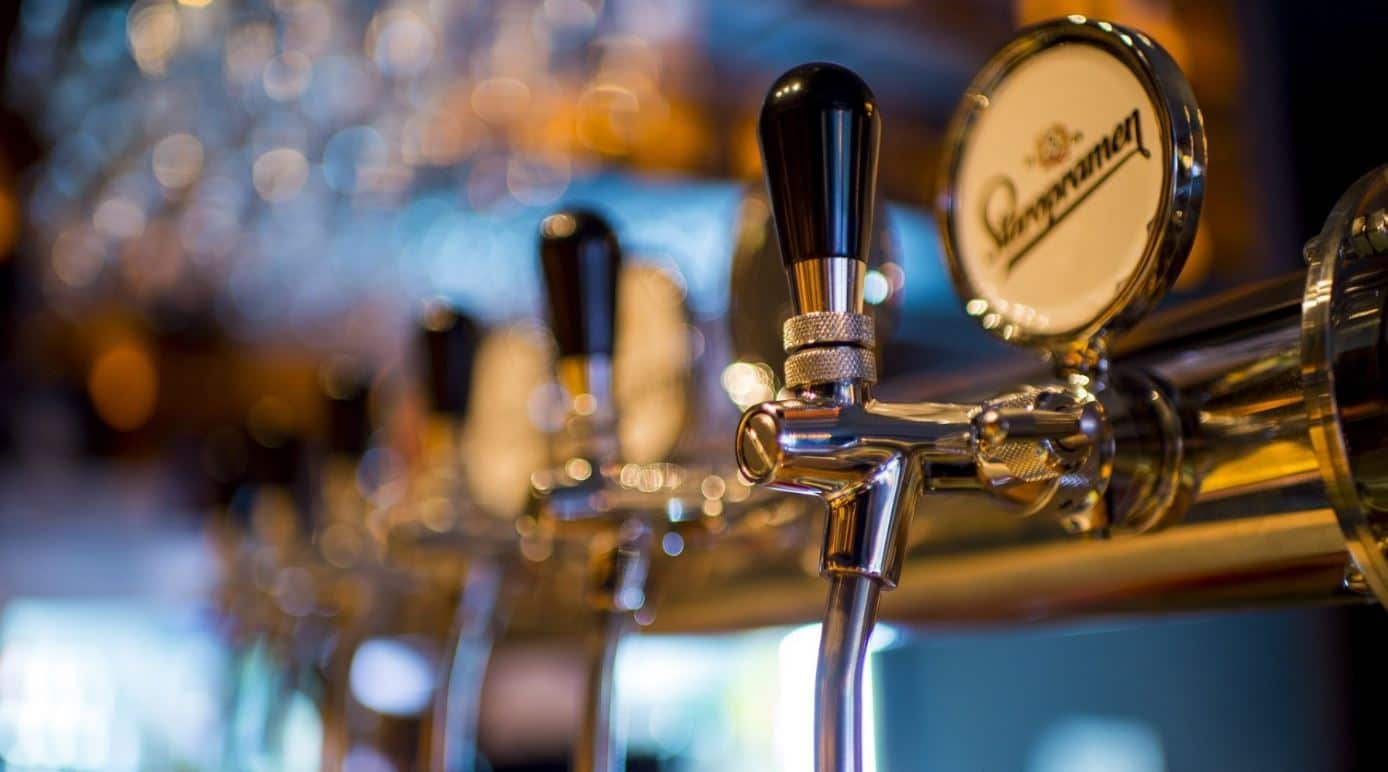 Lone Pint Brewery offers $10 tours, live music to loosen up to, and an assortment on-site food trucks to complement their refreshing brews. Supporting this brewery comes with a clear conscious, too, as they're powered by renewable, eco-friendly energy. They even send their used grain over to the local dairy farms to feed the cows.
As for this Houston brewery's specific brews, they feature a wide-range of craft beers: an assortment of IPAs, a stronger-than-average brown ale, and an American Strong Ale made with the darkest of caramelized malts.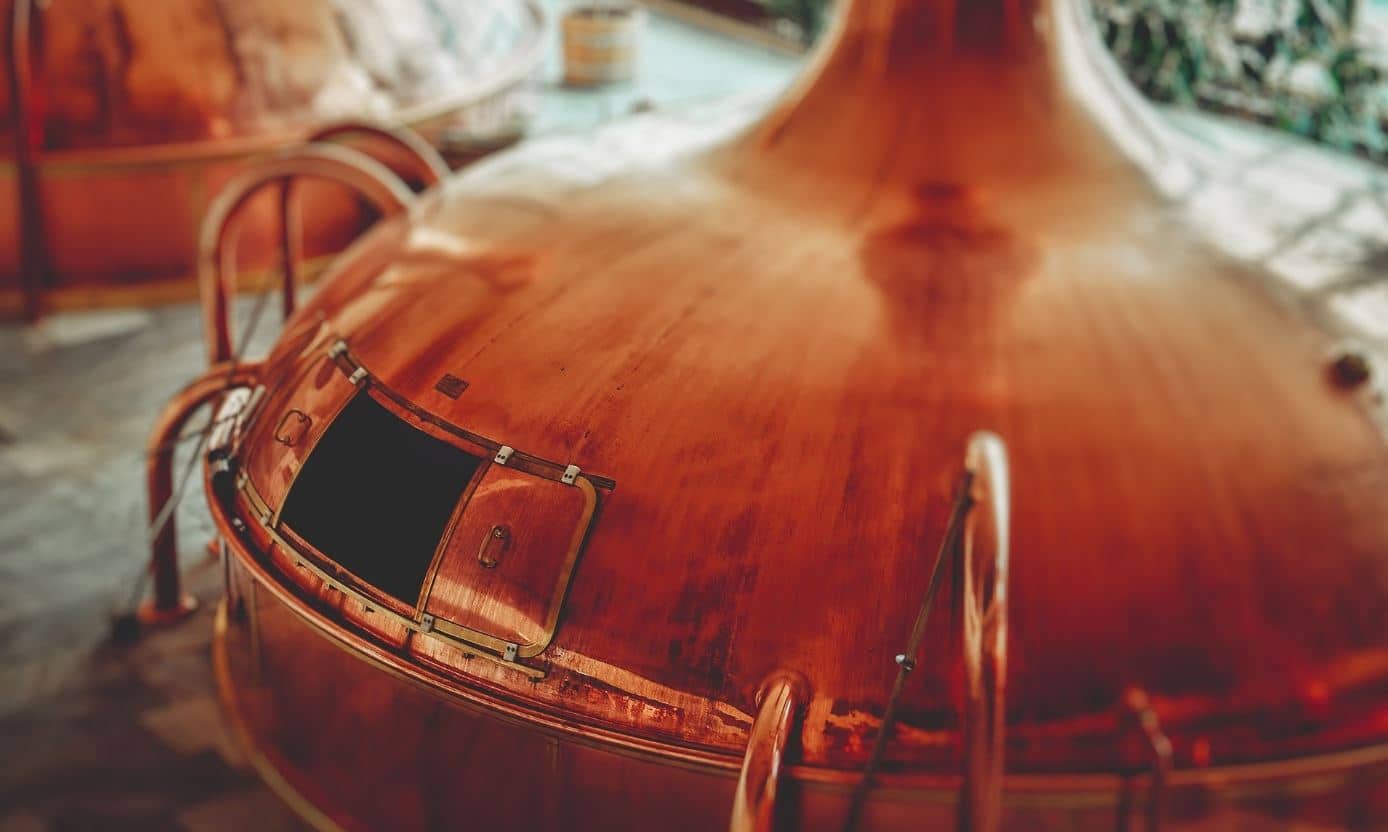 This name wasn't picked purely for alliteration purposes; this Houston craft brewery lives up to its title. It'll be apparent as soon as you walk in the door, with heavy metal music from the likes of Metallica blasting you back into the 80s. Old-school arcade games line the wall, as well, with options like Mortal Combat, Space Invaders, and Pac-Man to get your competitive juices flowing in perfect sync with their brazenly named beverages.
The bold names that grace their craft beer labels include Pussy Wagon, Skankin Dirty, Cold Ass Honky, and Bollocks. This is a craft brewery with food, too. Houston favorites such as brisket, pulled-pork sandwiches/tacos, and ribs will look extra appetizing once you have a couple of beers in you.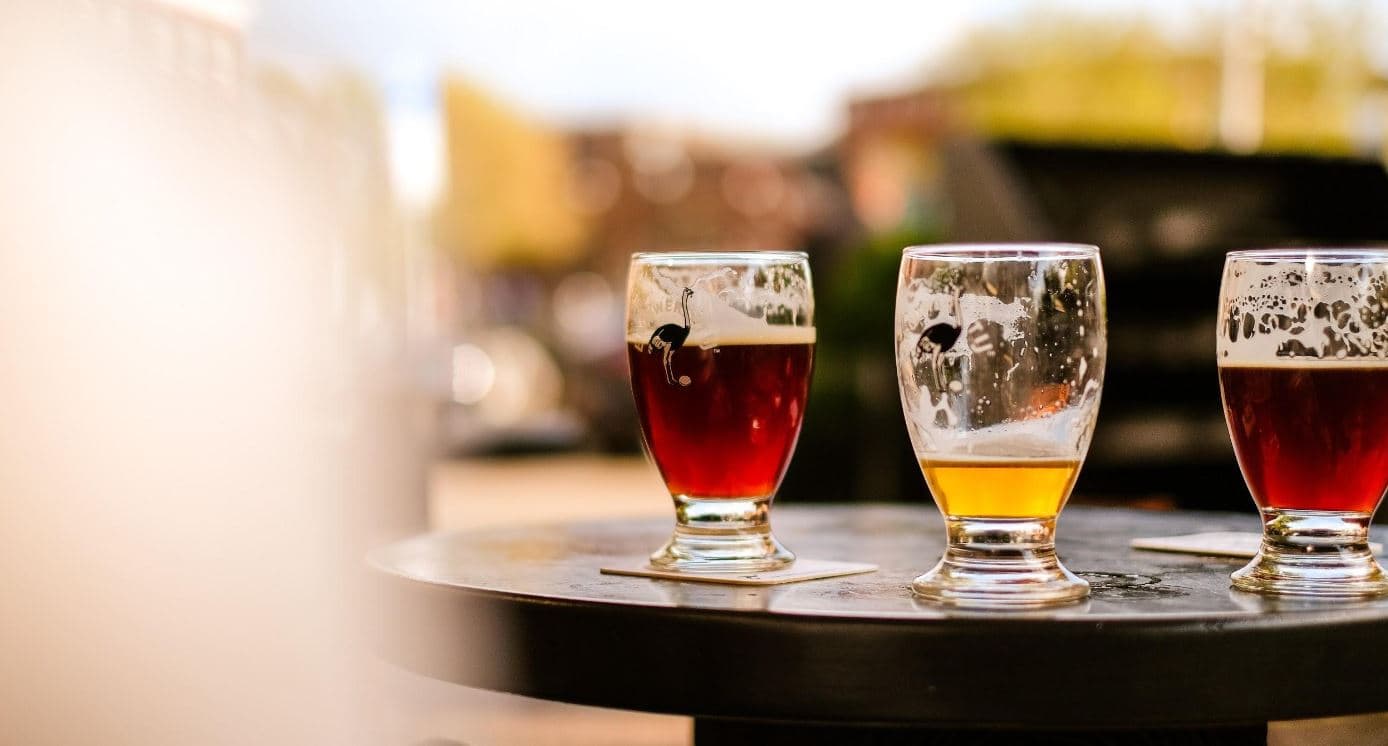 This Houston craft brewery is an ideal place to gather with friends. They have a beer garden with lovely ambience, public and private tour offerings, and frugal deals on their beer. For $12, you're given a 9oz glass and four fill-ups. For $17, you're given a 16oz glass and three fill-ups. That's 36oz and 48oz respectively, and more than enough craft beer to quench your cravings.
This craft beer spot has a wide-variety of local flavors to fall in love with. Select from a 60's inspired blonde ale: Love Street, an aptly named IPA: Hopadillo, a bold double IPA: Rodeo Clown, a spicy cerveza: Hella Chela, the rare sparkling rosé ale: Daymaker, a variety of radlers, and even more. If you're hungry, this Houston brewery offers a well-reviewed restaurant, as well.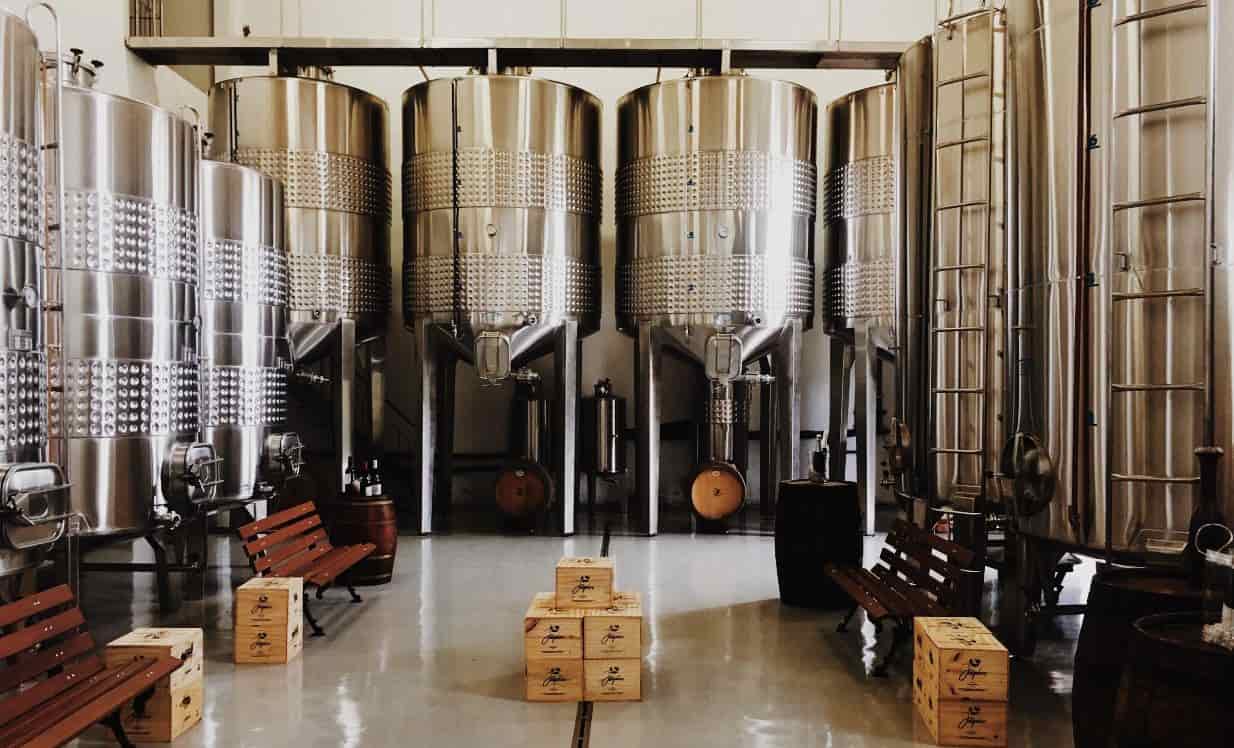 Self described as Texas' oldest craft brewery, Saint Arnold Brewing Company chose Houston because of the distinct lack of competition. So, you can say Saint Arnold is to thank for all of the other wonderful Houston craft and microbreweries to follow suit. Despite being an older craft brewery, they haven't changed a bit, their crew still works on every aspect of the brewing and packaging process.
This local Houston brewery holds 15 different year-round craft brews; try a crisp and refreshing German-Style Kölsch (Fancy Lawnmower), a floral and fruity American Saison (Crisp & Vibrant Daydream), a light-bodied Black Kölsch (Santo), a blood orange Blonde-Ale (Citrusy & Refreshing Orange Show), a bitter and refreshing Pilsner (Saaz Hopped 5 O'Clock Pils), a tropical IPA , (Art Car IPA), a sour wheat Burliner Weisse (Pleasantly Tart Raspberry AF), and more.
Find Your New Local Favorite At Houston Breweries
Whether you're visiting Houston to see if it's worth the rent prices, or you've recently moved in and want to explore your new city, it's prime time to create a craft beer trail throughout the town.
Make a list of the craft breweries in Houston that interest you, try their best reviewed or most unique beverages, and start bringing home your very own hand-picked, locally brewed six packs.
Once you've tried a few places, you'll have a craft beer map unique to you and your particular tastes. Along the way, you'll find some local breweries with restaurants and subsequently begin to craft a list of lesser-known eats in Houston. By then, you'll be well on your way to being a true Houston Local.
If you haven't made the move quite yet, then make sure you're moving into one of the best neighborhoods for millennials in Houston.