It's not surprising Dallas comes in at 9th on our list of the most populated cities in the U.S. Dallas Fort Worth is famous for its beer-loving, festive culture and community. And down south in that Texas heat, it's no wonder people are constantly craving a cold refreshing beverage. In recent years, craft breweries and microbreweries in Dallas Fort Worth are on the rise. After all, when you love beer, you want to get out and try as many unique local kinds as possible.
If you've just moved in, you'll be wanting to get out and discover your new city in no time. Trying out new spots for fun and recreation always runs the risk of wasting your time; but by exploring craft breweries in Dallas Fort Worth, you're always guaranteed a well-crafted beer to highlight your adventures. So, start to make your craft beer map with this short list of Dallas Fort Worth craft breweries.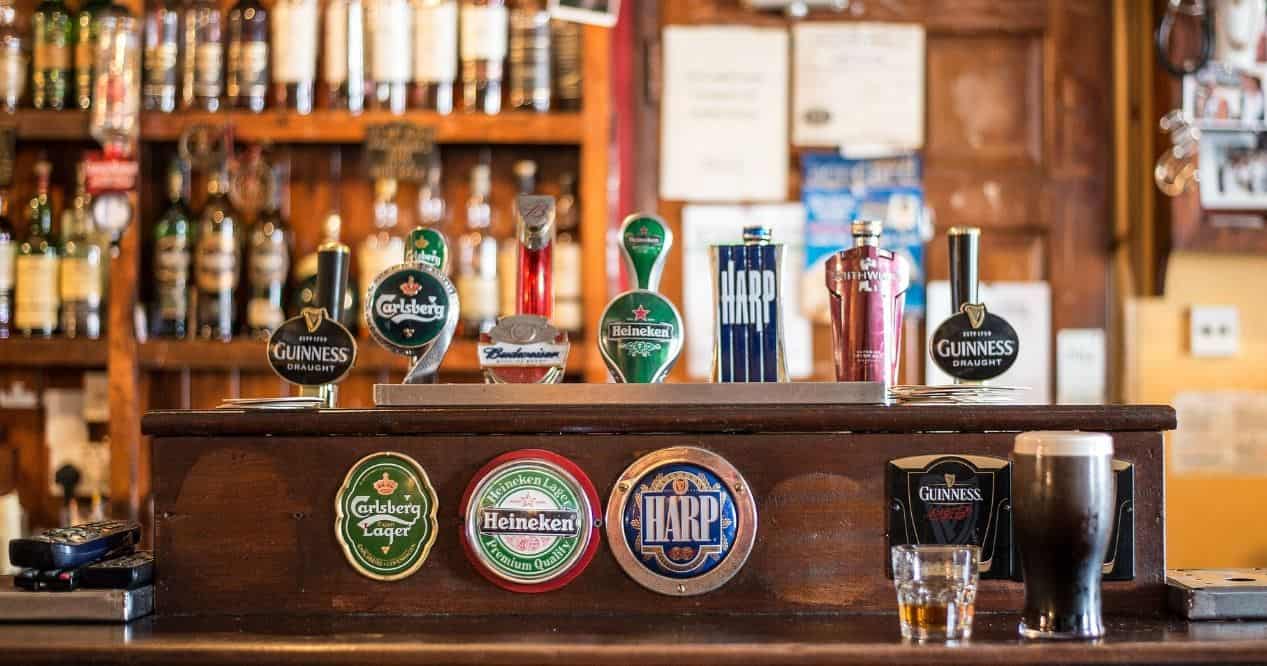 This Dallas Fort Worth brewery is sure to satisfy even your most unique craft beer cravings. Here are some of their stranger concoctions: a Coconut Ale (The Chosen One), a Wee Heavy Scotch Ale (Kilt Switch), an Imperial Chocolate Milk Stout w/Toasted Marshmallow and Double Fudge (Birthday Sasquatch), a Cinnamon Roll Cream Ale (Down With the Pastryarchy), and there's even more like these.
They also brew and sell more typical beers: a Mexican Lager (Cerveza Por Favor), an India Pale Ale (903 IPA), an Orange India Pale Ale (Beermosa), a German Style Sour (Gose), and a Stout (Land of Milk and Honey).
So, if you're looking for something to twist up your typical pallet for boozy beverages, 903 Brewers is an excellent place to start your craft breweries list in Dallas Fort Worth.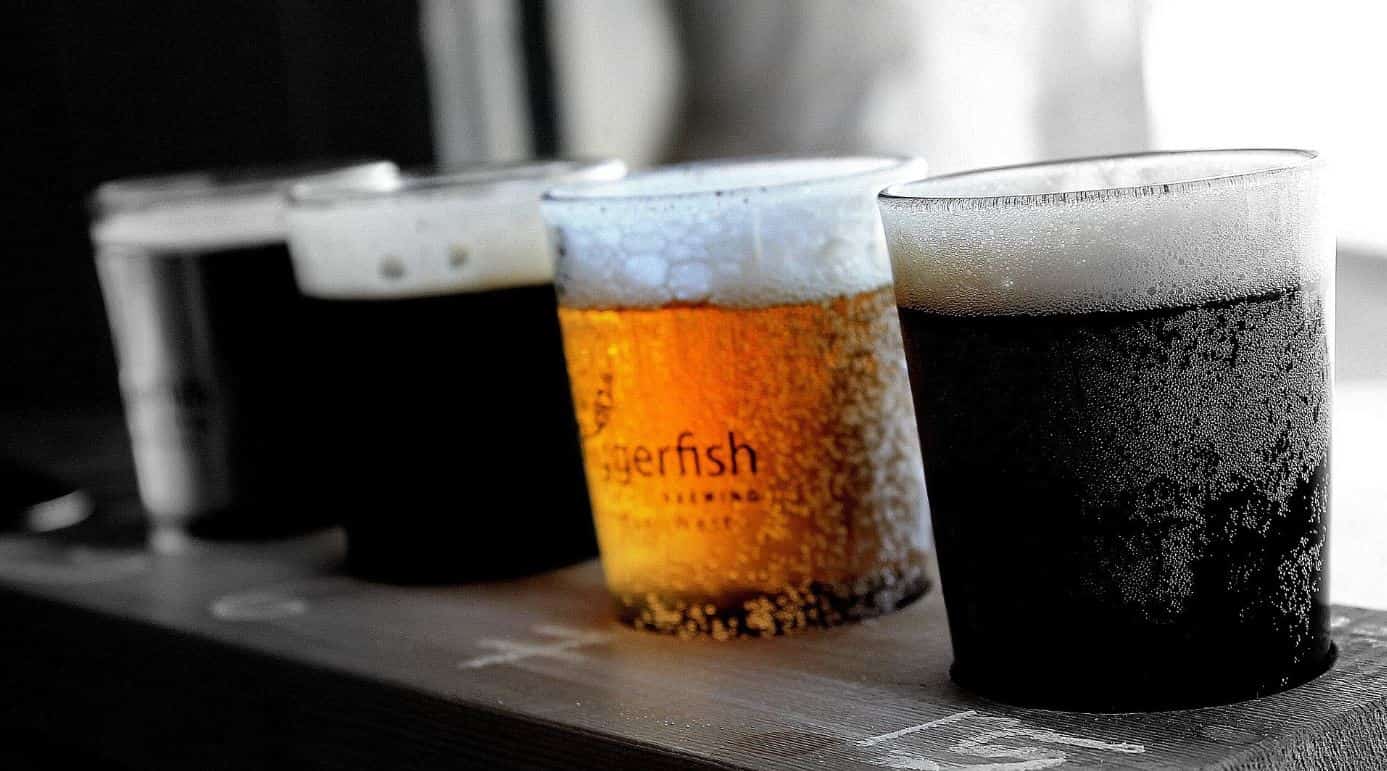 As one of Dallas Fort Worth's award winning craft breweries, Community Beer Company  takes their beer seriously. But that doesn't mean they don't like to have fun. In fact, they host a multitude of exciting events, including sports watch parties, Bike & Brews (a guided bike tour with a free beer), Geeks Who Drink (a geek themes trivia night on Wednesdays), and more.
They also have a wide array of craft brews: a Fruited Sour (Berliner Berry), a Spiced English Ale (Snicker Doodle Ale), a Belgian-Style White Ale (Witbier), a Russian Imperial Stout (Barrel-Aged Legion), an American Style IPA (Brett's Get It On Funky IPA), a Pale Ale (Yessir!), and many more.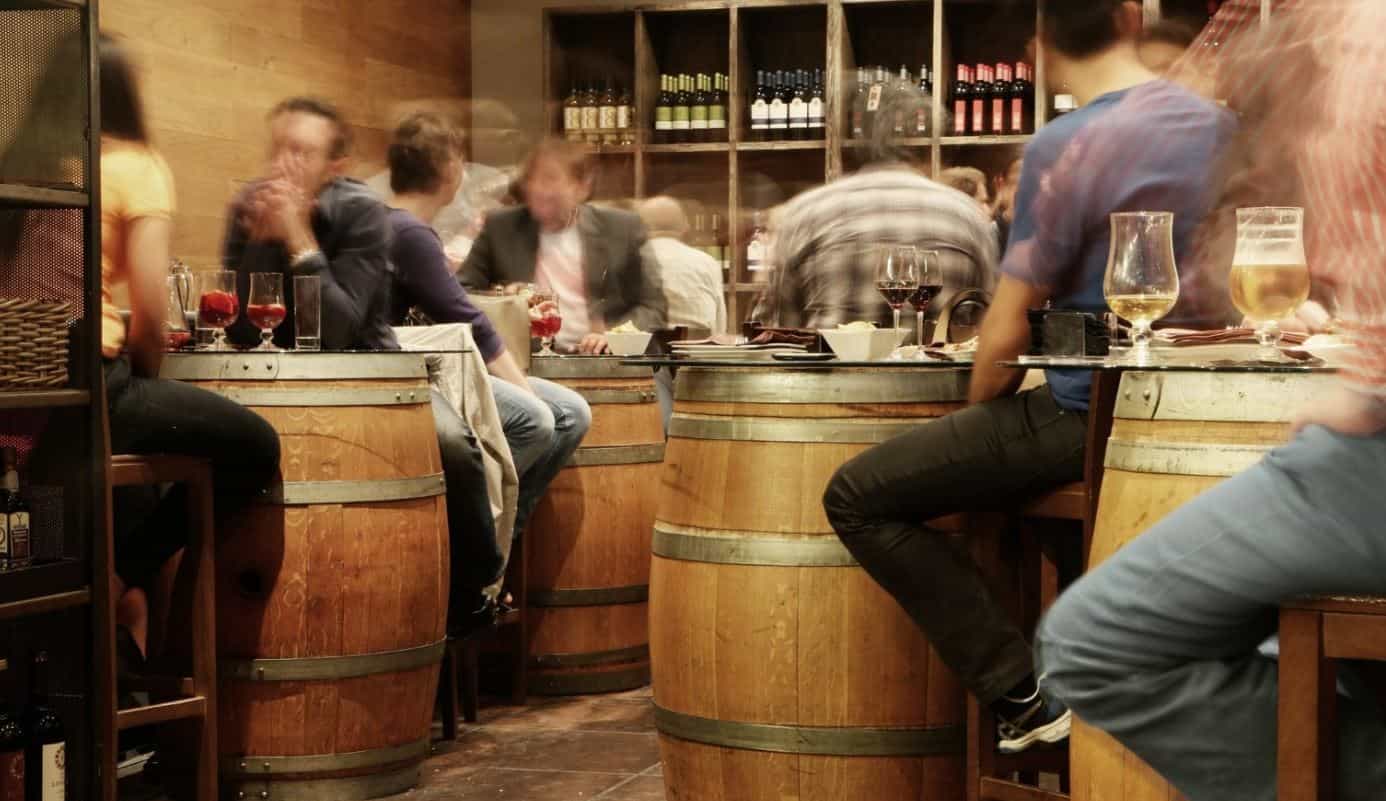 This Dallas Fort Worth craft brewery prides itself on being fun. They prove this to be true with their dog-friendly outdoor beer-garden, onsite pizza pub, and $10 craft pitchers. They even provide free tours every Saturday from 1-5 pm.
As for their very own brews, they have five year-round beers, including a seductively titled Imperial Milk Stout (The Temptress), a fruity IPA (Lakewood IPA), a light and breezy Kölsch (All Call), a subtly caramel Vienna-Style Lager (Lakewood Lager), and a refreshing Golden Ale with Lemons (Lemonale): perfect for the typical Dallas Fort Worth heat.
They also have a number of seasonal and special brews, so be sure to stay up to date on their latest concoctions.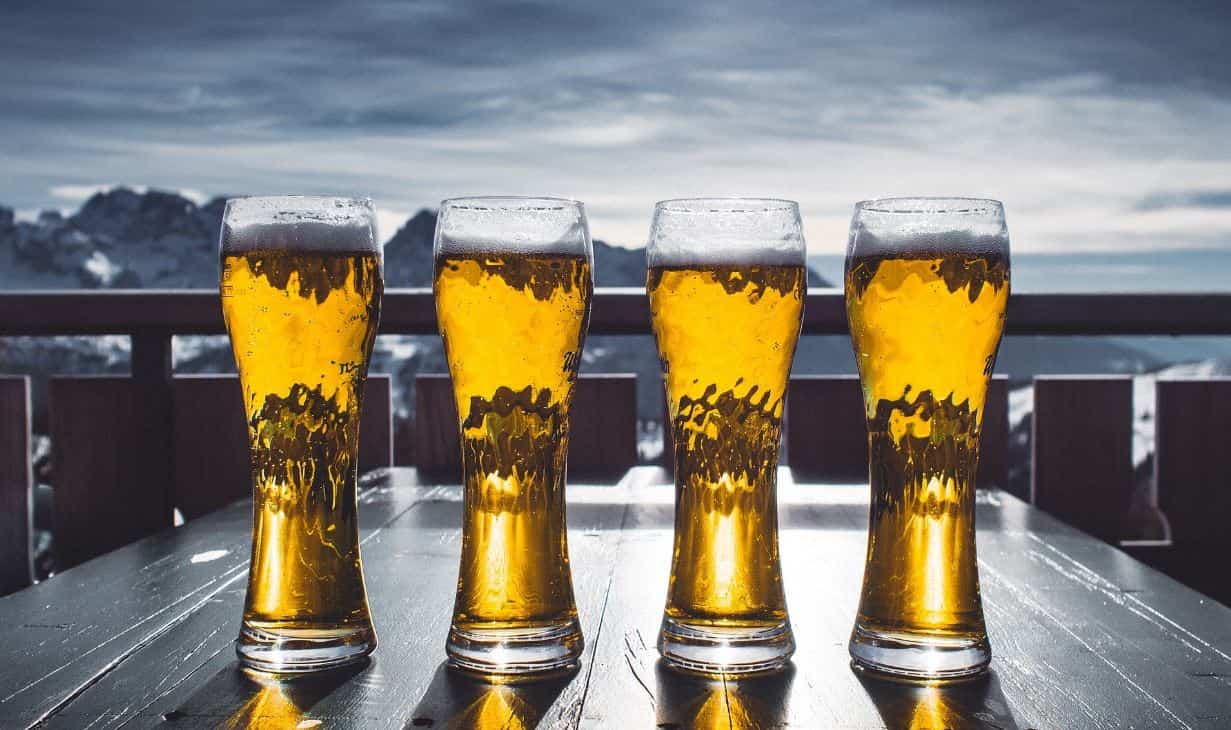 This craft beer spot brings the best of both worlds with delicious food from a full-service restaurant to collaborate with the carefully crafted flavors of its refreshing beer. In true Dallas Fort Worth fashion, they serve Tex-Mex queso, a brisket and bacon Coma Burger, Chicken and Grits, and even a bacon flight: 4 types of bacon to go with 4 of their beers. And a tasty tempeh vegan burger helps keep their menu open to everyone.
They make a list of beers too long to list here, but a Pre-Prohibition Cream Ale (Gritz), an American Lager w/Texas Wildflower Honey (Honey Lager), a Hazy IPA (Happiness Comes From Within), a Mexican Dark Lager (Cerveza Oscura), a Dry Hopped American Pale Ale with Wheat (Nimbus), and a Foreign Oatmeal Extra Stout (Foreign Export Stout), are their self-described "core beers".
This brewery also makes an effort to stay in tune with pop-culture, with Bill & Ted's Excellent Adventure references on the wall and Rick and Morty themed menu items.
Figure Out Your Go-To Craft Brew in Dallas Fort Worth
As with many staycation worthy cities, there are plenty of craft breweries in Dallas Fort Worth to visit with your friends or loved ones. There are even more unique beers to try, so you might as well create a craft beer trail through Dallas Fort Worth, to make sure you're thorough in your beer-fueled adventures.
Nothing makes you feel like more of a local than being up-to-date on all the local beers. Soon enough, you'll have your very own go-to brew for all the hot days, long nights, and new experiences you'll have in Dallas Fort Worth: the city you now call home.