Dallas comes out at number nine on our list of the most populated cities in the U.S. Population and tourism go hand in hand and for almost the same reasons. If your city is full of fun, culture, and tourist attractions, people will want to visit.
After all, Dallas-Fort Worth is home to the most popular football team in the country (The Dallas Cowboys), amazing music venues, fantastic cuisine and some of the best craft breweries in the nation!
There's so much to do in Dallas-Fort Worth; you don't need to be a tourist to act like one. You can take advantage of all there is to do and see without the hassle of a big trip out of town. So, explore some of our staycation ideas for Dallas-Fort Worth.
Dallas Staycation Ideas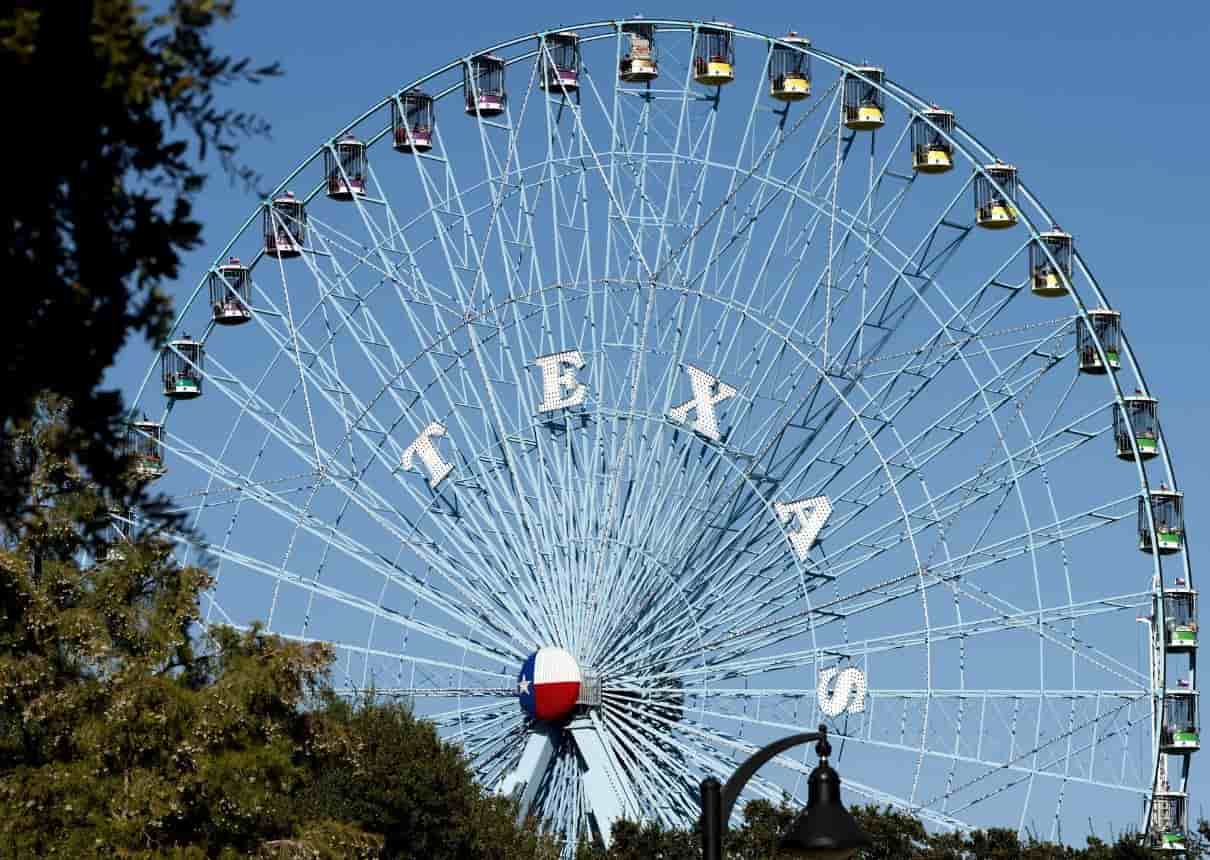 One of the many Dallas-Fort Worth staycation benefits is the ease of getting around the city. Rather than plan your journey from a random hotel, you're able to use your own car or transportation, and you always have your home-base to return to. Also, rather than fall for the typical tourist traps, you already have an inside scoop on activities, restaurants, and events. Surely, over the time you've lived in Dallas-Fort Worth, you've picked up more than a few local recommendations.
Dallas/Fort Worth Staycation Ideas for Families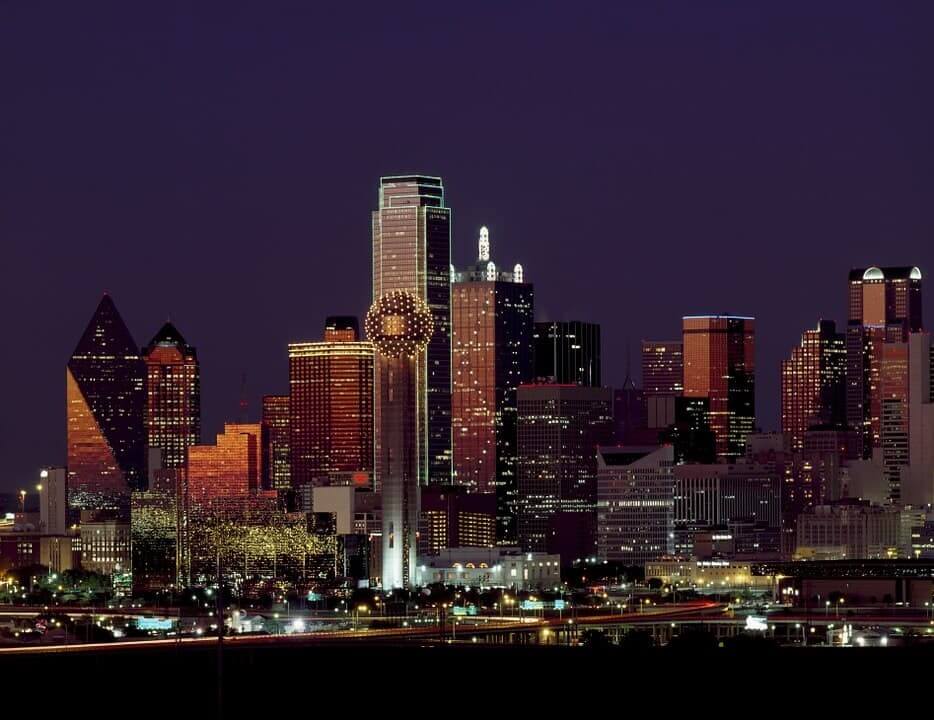 If you're traveling with your family, you may be looking for specific kinds of experiences. You'll want to do things the whole family can enjoy, regardless of age or their particular interests. So, here's a list to get you started:
No one is immune to the exotic and fascinating nature of would-be wild animals. Lucky for you, the Fort Worth Zoo is state-of-the-art. In the last few years, they've opened a children's petting zoo and an African Savanna section complete with hippos, black rhinos, and giraffes. They also have lions, bear cubs, jaguars, flamingos, and so many more amazing animals. Your kids will love it, and so will you.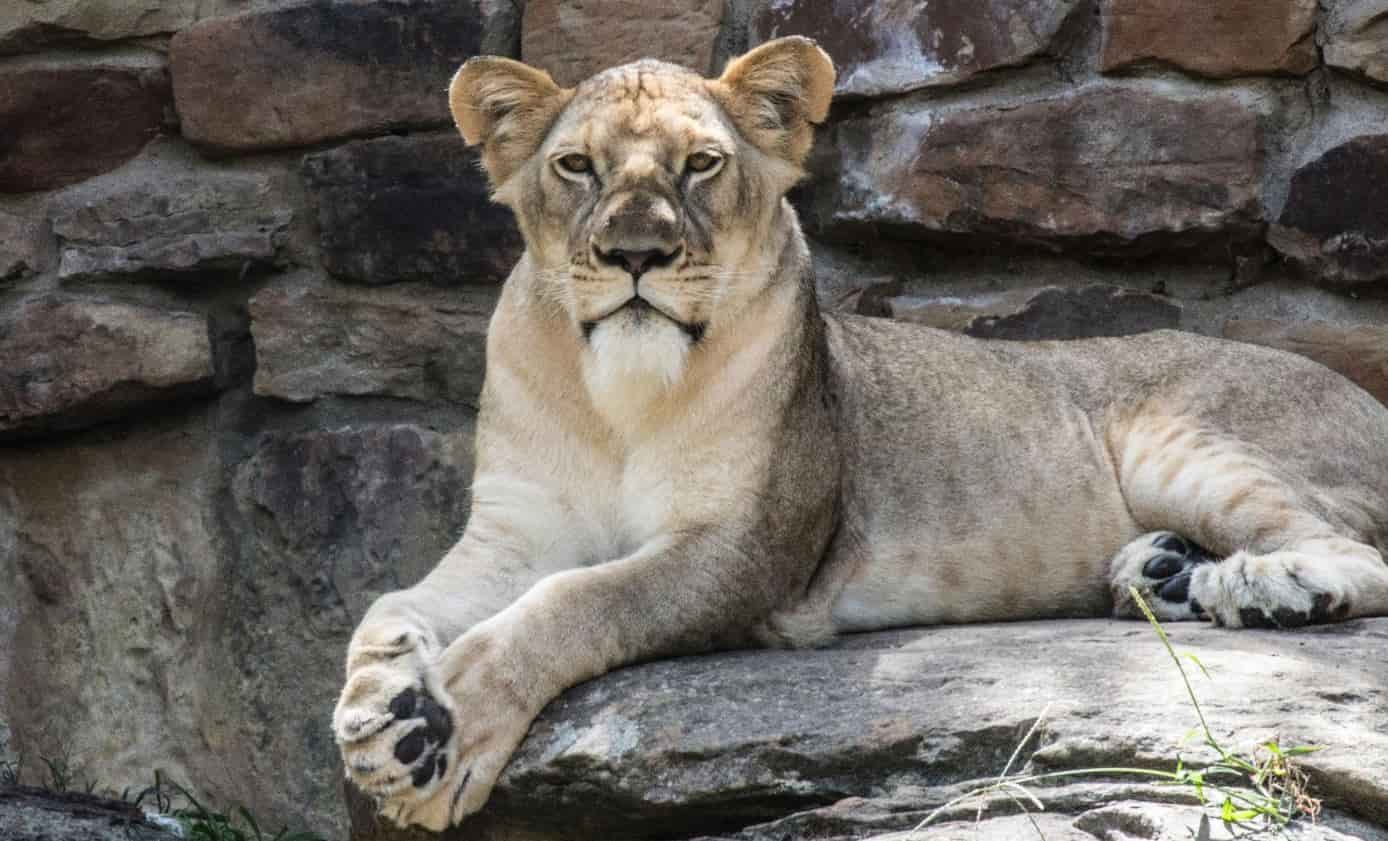 Kids don't always have the patience for museums, but this one is a bit of an exception. With exhibitions boasting huge dinosaur skeletons, an educational scavenger hunt, and interactive displays; it'll be an engaging and informative experience for everyone. They also feature engaging films for families of all ages: from the Apollo 11 moon landing to the wild animals of Africa.
There's almost too much to do at this comprehensive outdoor area. You can take your family out on kayaks, or if you're feeling extra coordinated; try the paddleboards. Choose from options like fishing, bird-watching, or rollerblading if that's more your speed. The park offers plenty of wildlife sightings to pique your interest as well. White Rock Lake and  Park also includes the Dallas Arboretum, where rare and beautiful kinds of plants are grown, as well as a dog park for those of you who want to bring your furry friend. The Dallas White Rock Lake and Park is an immersive outdoor staycation experience for all.
Horseback Riding
Nothing says vacation like a bit of adventure. Luckily, in Dallas-Fort Worth, plenty of adventures await on horseback. The thrill of riding one of these powerful, majestic animals while staring at the breathtaking scenery of Dallas-Fort Worth is almost incomparable. The only downside; your kids might never want to leave. Widowmaker Trail Rides, Marshall Creek Ranch, and Chisholm Trail Rides all offer scenic horseback rides for a variety of skill levels.
Staycation Ideas for DFW Singles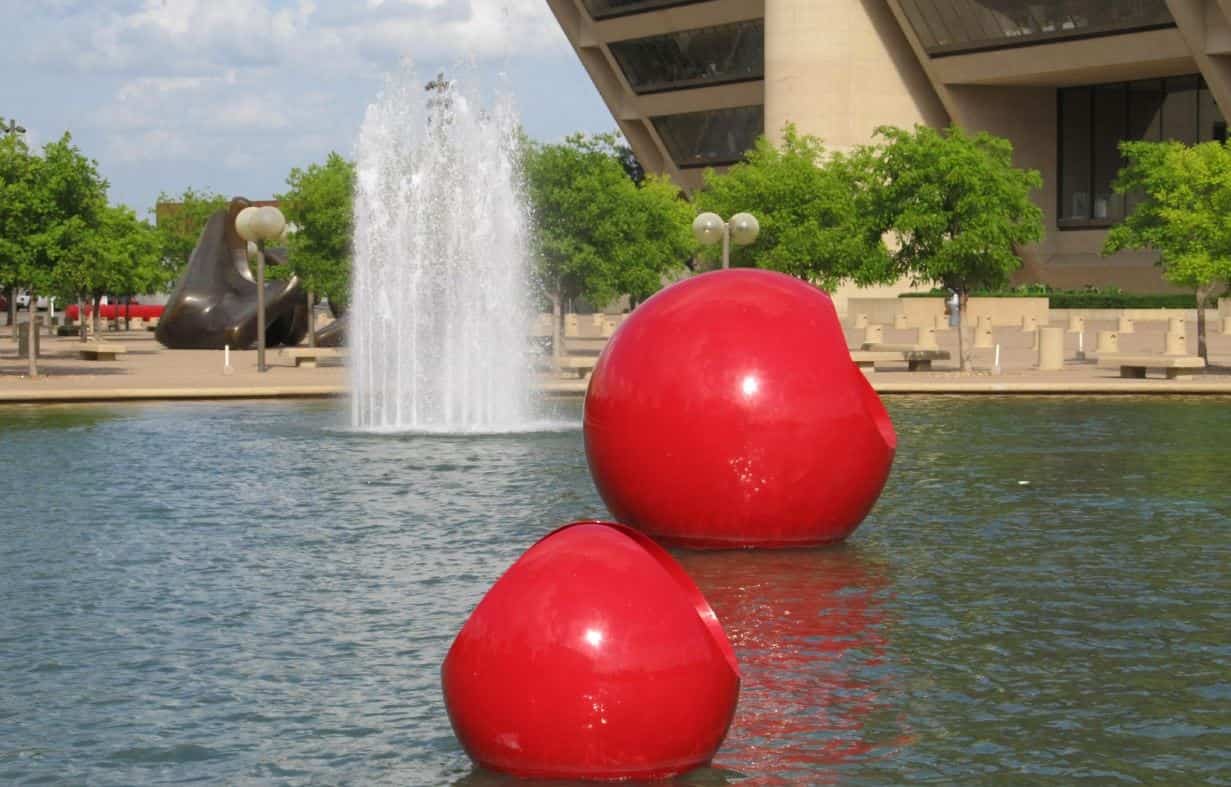 If you're on your own or with some friends, you might have a different idea of fun. This might mean something a little more intellectual or perhaps something more nightlife related. Whatever you're looking for, here's a list of some staycation ideas just for you:
Take a Short Trip to Some of Your Favorite Movie Locations
As a visually stunning and iconic American city, Dallas/Fort Worth is home to many locations of your favorite films. Since you're lucky enough to live in a city with real-life movie sets, you're free to take your very own glimpses behind some of the most iconic scenes in cinema. Or, use your imagination and picture yourself on the big screen! Dallas City Hall (RoboCop), Former First National Bank Tower (Logan's Run), LBJ Freeway (Office Space), Reunion Tower and Thanks-Giving Square (Tree of Life), are some highlights.
If you're interested in presidential history, this museum could catch your eye. It's a museum built around the location where JFK was shot, and includes details of his life, presidency, as well as the assassination. There's a live webcam that shows a view from the exact spot the sniper was located and first generation copies of the original Zapgruder film of the shooting. It's located on a beautiful open green space in downtown Dallas.
Tour the Best Bars in Dallas-Fort Worth
Bars are a fun place to meet people, hang with your friends, and sample local adult beverages. As a notorious cowboy city, Dallas-Fort Worth lives up to its reputation with some of the very best: Midnight Rambler (intricate and unique cocktails), Grapevine Bar (dive bar with a rooftop), Lee Harvey's ($1 tacos and vinyl couches).
Craft breweries are also becoming a popular joint along the DFW area and they're also a great gathering spot for family and friends; travel around the city and explore some of the best! Whether you're looking for a real watering hole, a dress-up joint, or something in between, you'll find it in Dallas-Fort Worth.
Your Dallas-Fort Worth Staycation Awaits
You can make your staycation whatever you want. Dallas-Fort Worth has amazing weather, so you can easily turn a week of PTO into a spring break staycation of sorts.
Since you're already in down, you could even take a sick day for an extended staycation weekend. Maybe you'll do the White Rock Lake and Park Saturday, Midnight Rambler on Sunday, and Thanks-Giving Plaza Monday.
If you're looking for some more of our well-crafted informational articles on Dallas-Fort Worth, don't hesitate to get the Move Matcher lowdown on Dallas' trending topics, local events, restaurant recommendations, and more. And if you're wondering about what's going on with the Dallas rental market, to make sure you're getting a fair shake, check out our article on rent trends in Dallas-Fort Worth.