With summer approaching, staycations are high in demand. For those who live in the Chicago area and find themselves craving a short trip around their hometown, the options are wide and varied. From dinner and a theater show to a day at the zoo, Chicago singles, couples, and families have plenty to choose from in the city of Chicago, one of the ten largest cities in the United States.
There are many staycation benefits of choosing to vacation within Chicago over flying off to a location across the United States or around the globe. Staycation aficionados know they can save time and money not having to travel far and have an extensive amount of activities and entertainment options to take advantage of with ease. No matter what your ideal Chicago staycation may be, we've curated some staycation ideas to help you get started creating your Chicago staycation bucket list!
Chicago Staycation Lodging Options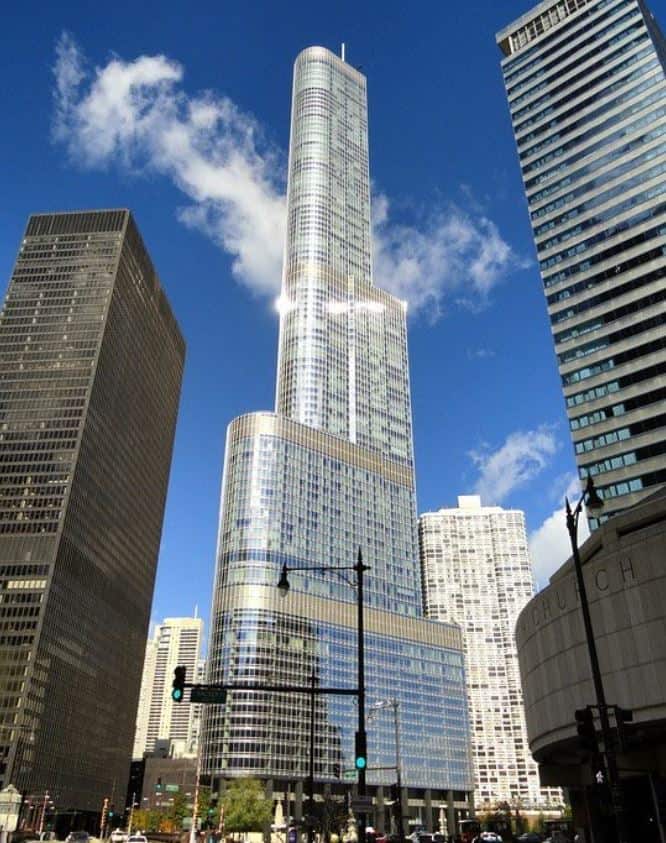 Whether you want five-star hotel accommodations or a comfortable Airbnb lodging option, Chicago has a room waiting for you. From the millennial-friendly Moxy Chicago Downtown to Hotel Zachary located across the street from Wrigley Field in Lakeview, a popular neighborhood for millennials. If lodging at someone's home is more in keeping with your downtown Chicago staycation, you'll find plenty of opportunities to book a stay this way, whether you just need one room or want to reserve the entire house.
Embrace Your Inner Horticulturist at Garfield Park Conservatory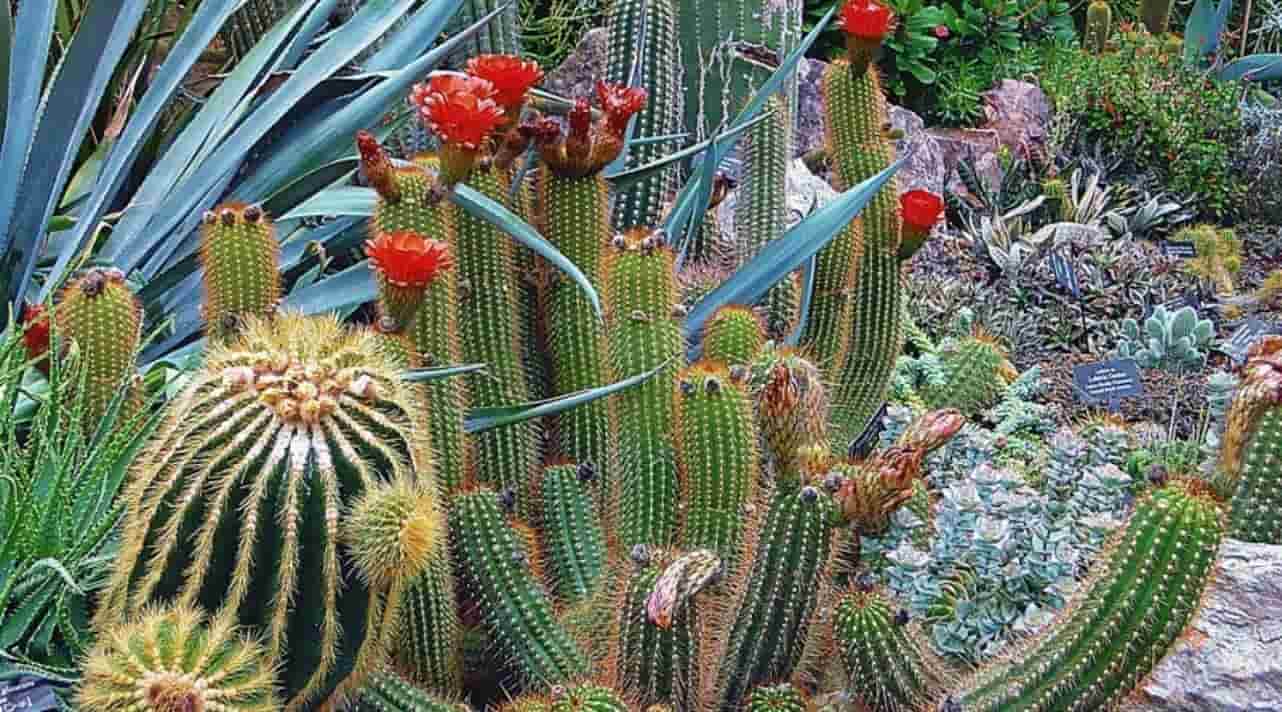 Garfield Park Conservatory is an ideal staycation spot for novice gardeners and expert horticulturists alike. If you appreciate greenery and florals, you're going to love Garfield Park Conservatory. Some of the activities you'll enjoy at the Conservatory include exploring the two acres of indoor gardens, trekking around the ten acres filled with outdoor gardens, and enjoying daily demos, such as bee demos presented by the head beekeeper and volunteers and composting demos led by volunteer compost experts in the Urban Demonstration Garden.
Blaze Your Own Culinary Trail in Chicago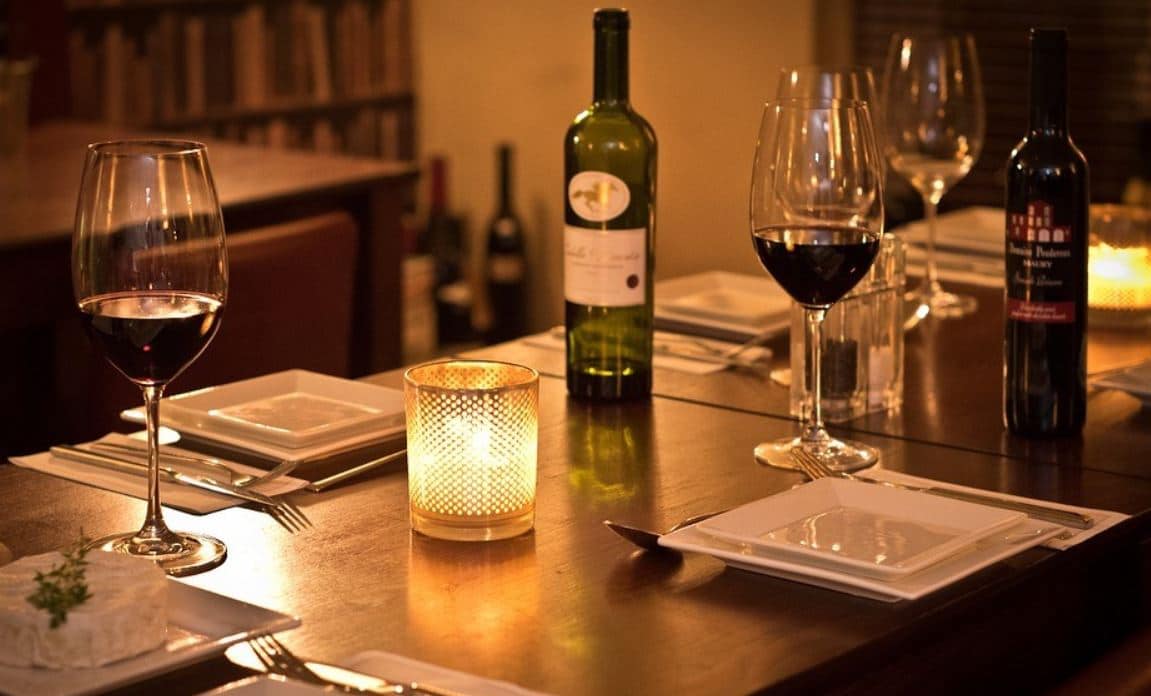 For the sweets-seeking crowd to the savory cuisine lovers, you will find every type of cuisine possible in Chicago. Culinary offerings will greet you at every turn. If you're looking for staycation date ideas where food is at the forefront, map out the restaurants you want to visit in the city and plan a day of food tasting and cocktail sipping for your significant other.
Want to try a few different restaurants while spending the day in Chicago? Make a list of your favorite eateries to try and map out where you will stop for appetizers, drinks, the main course, and dessert. Split your culinary staycation venues into four separate restaurant visits and enjoy one course at each restaurant. It's a brilliant way to explore the culinary options in Chicago and have different items at each restaurant.
If you have time before or after your meal, we highly suggest you check out some of the best craft beer in Chicago. There's options all over the city but we've narrowed it down to the top 5.
Have a Wild Time at the Lincoln Park Zoo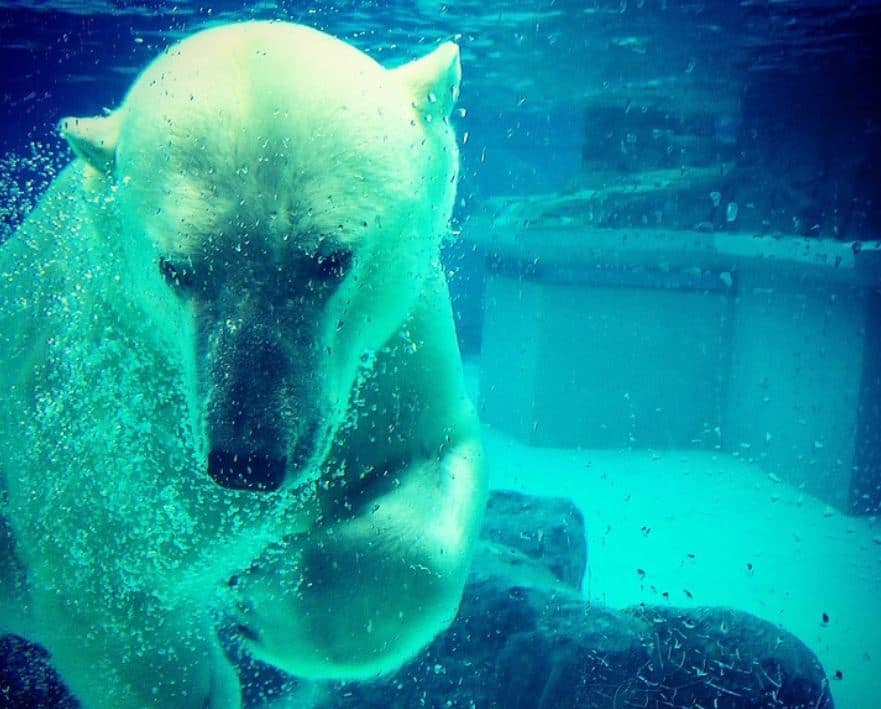 If you love animals, you'll want to plan your staycation around the Lincoln Park Zoo. Located in the heart of Chicago in Lincoln Park, a popular neighborhood for millennials, this zoo offers free admission for all guests to enjoy. Visit the zoo for a few hours or spend the whole day taking in the sights of the beautiful residents which call the Lincoln Park Zoo home. This is a wonderful excursion for Chicago residents and visitors of all ages.
Embrace the Arts at The Chicago Theatre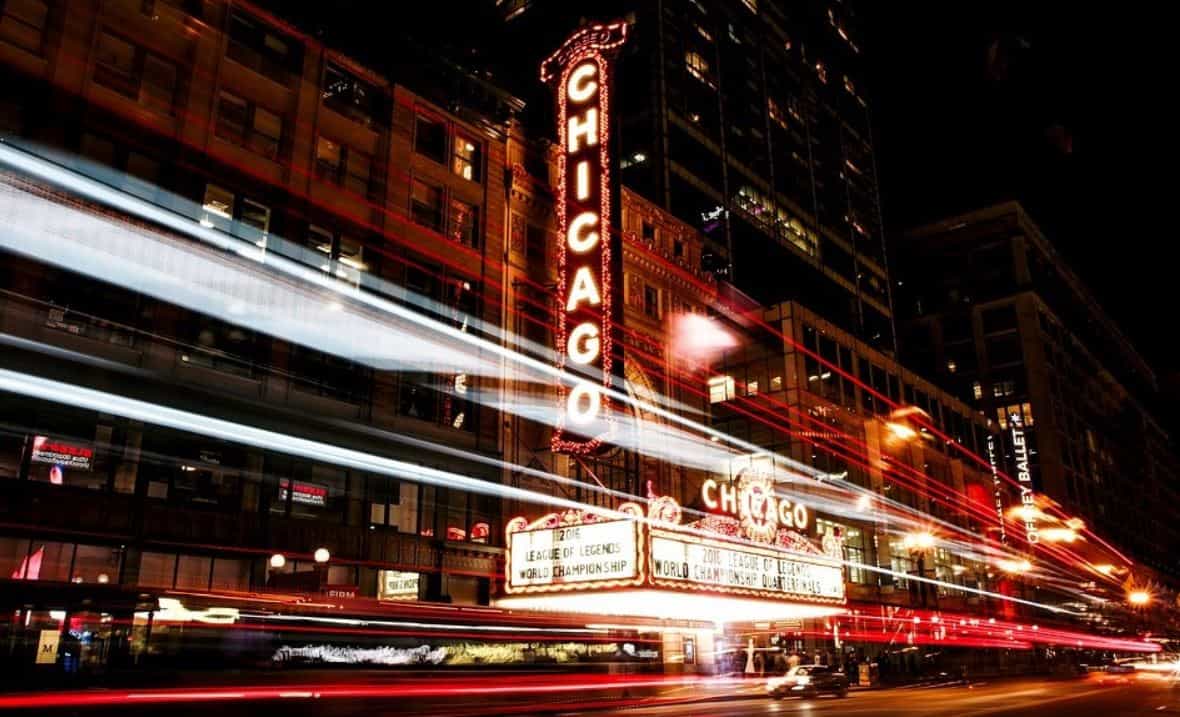 Whether you are a music fan or adore live theatre, planning your staycation activities around a visit to The Chicago Theatre is a must! This iconic live entertainment venue has been wowing the arts and entertainment-seeking crowd since 1921 and shows no sign of slowing down. From current day recording artist performances to musicals, The Chicago Theatre simply must be on your itinerary when you plan a staycation in the Windy City.
Shop the Day Away in Chicago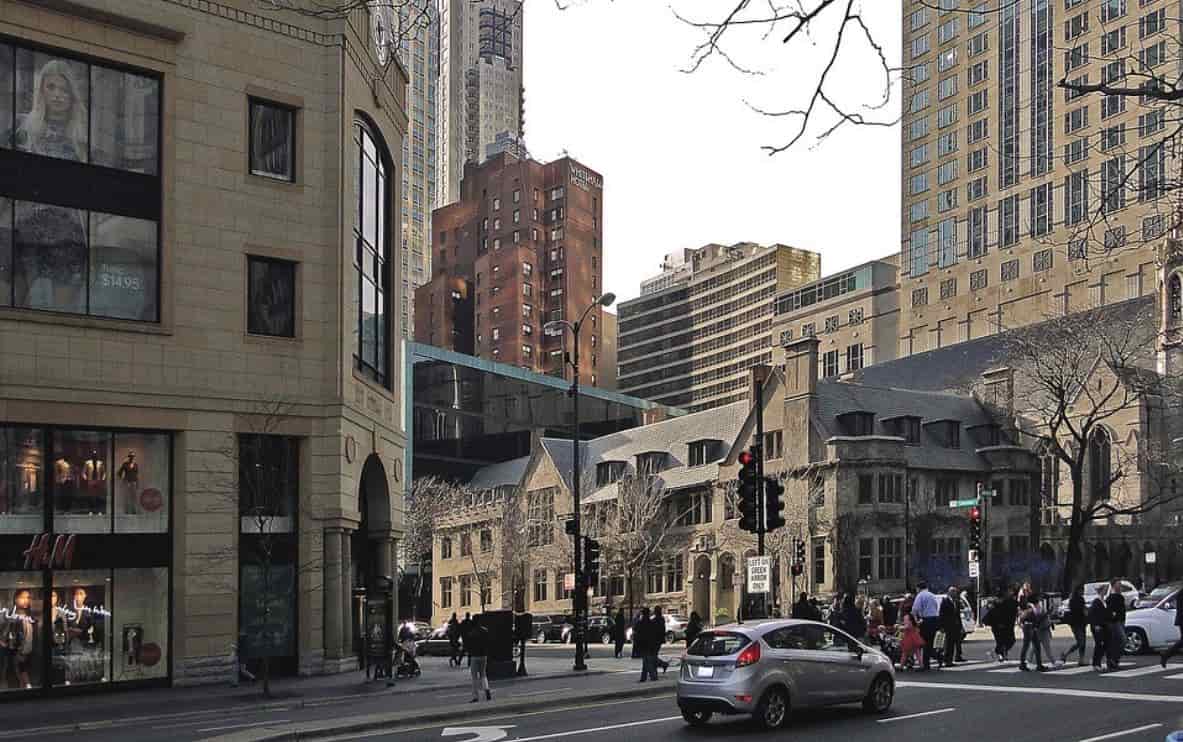 With a city so large and bustling as Chicago, there is no doubt every possible product you desire can be found within the city boundaries. Why not plan a staycation which revolves around a much-needed shopping spree? If you are searching for high-end retail items, your best bet is to stroll down Oak Street for all of your desired luxury goods. On the other hand, if you are looking for trendier, more unique spots where you can load up your shopping bags, check out Damen Avenue for some chic finds.
And, don't forget North Michigan Avenue, known as the Magnificent Mile, which features more than 460 retail shops, including luxury boutiques and major department stores, restaurants, attractions and more, so your staycation can include a little bit of everything.
Why Travel Far When Chicago Offers All You Could Possibly Want in a Staycation?
Chicago provides so many wonderful offerings for staycation seekers to enjoy. From dining at a wide array of one-of-a-kind eateries to exploring the botanical beauty of Garfield Park Conservatory, Chicago is an excellent place to visit for the day. Chicago has something for everyone to explore and you don't have to travel far to do so.
For families, plan a staycation filled with a trip to the zoo, dining at a family-friendly restaurant, and then staying overnight at one of the convenient hotels located close to your chosen activities. If it's summertime, you may even be able to catch a baseball game at Wrigley Field.
If you are planning a staycation with friends or as a couple, shopping the day away along the Magnificent Mile, sipping cocktails and dining at one of Chicago's popular eateries, and then hitting the nightclub after for more drinks and dancing is a good plan. Grab an Uber or cab afterwards and head back to your boutique hotel or your Airbnb location for a good night's rest.
Whether you currently live in the city or are considering a move to Chicago, you can start making plans to enjoy leisurely activities in the Windy City today and you'll see why this city is highly-applauded by travelers near and far.