For people who want to live in the Bay Area, but don't want to be in the heart of San Francisco, Oakland, CA offers a fantastic alternative with just as much coastline, and a 48% lower cost of living than its bayside neighbor. Oakland is known for its beautiful green spaces, a plethora of tech startups and some of the best food on the West Coast.
Put all those factors together, and you get a city in high demand. With thousands of people moving to Oakland each year, competition for housing continues to rise. As a result, rent prices in Oakland have shifted significantly over the years, and continue to fluctuate every day. To help locals and incoming residents, we've put together the data on Oakland's changes in rent, so you can better understand the current and future price of an apartment in Oakland.
Average Rent in Oakland
Since Oakland is one of the most popular cities in the Bay Area and home to more than 400,000 people, it's no wonder that housing here is in high demand. With high demand obviously comes high rental prices. While the locals agree that the price is worth the benefits of living in paradise, it's important to keep local rent numbers in mind while planning your budget.
In 2018, the average rent in Oakland was $2,740, but between 2018 and 2019, the city has seen a significant rent increase. As of April 2019, the average rent had risen to $3,040, meaning the rent increase in Oakland was a stunning 9.8% year over year. Since apartments in Oakland have been steadily rising in price since 2011, we can expect this trend to continue as more people move to the area.
Oakland Rental Prices by Neighborhood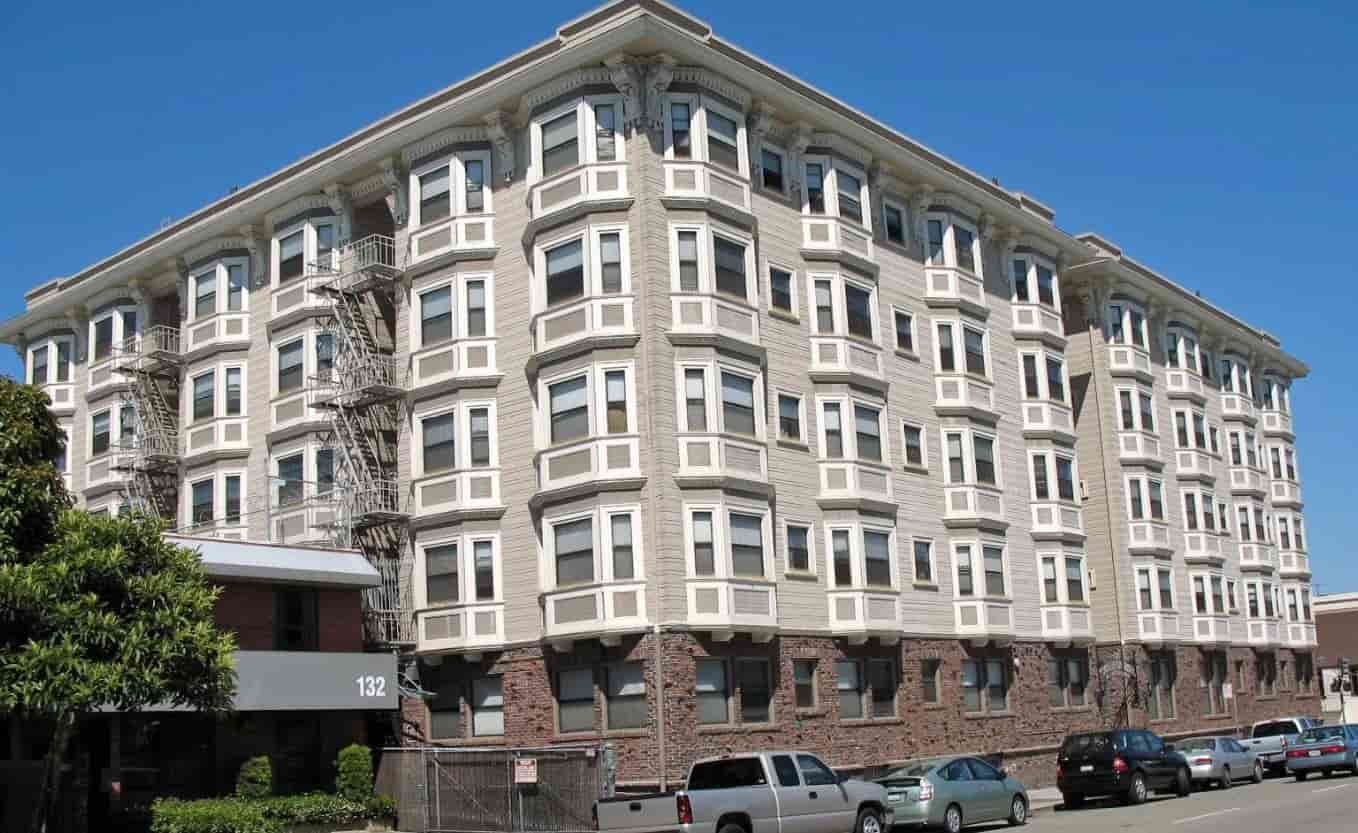 While living in Oakland is generally expensive, where you live in the city can have a tremendous impact on your monthly housing costs. Neighborhoods closer to downtown and the shoreline tend to be more expensive, while communities further inland are often more affordable.
To give you a better idea of how important your neighborhood is for your rent, let's take a look at the living costs in a few different parts of Oakland. According to rental housing data, the average rent in Oakland's two most expensive neighborhoods was;
Waverly: $3,881
Santa Fe: $3,692
On the other side of the spectrum, the average rent in Oakland's two least expensive neighborhoods was;
Sobrante Park: $1,636
Iveywood: $1,636
Oakland is also known for its high percentage of millennial residents, who tend to settle down in the city's hip and energized areas. If you're a young professional moving to Oakland, here are some rent prices to know for Oakland's top millennial neighborhoods;
Piedmont Avenue: $2,265
Lake Merritt: $2,205
Montclair: $1,779
Oakland Rent by Apartment Size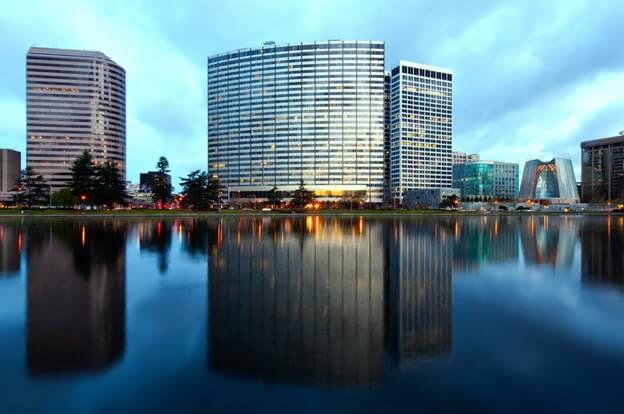 Much like most neighborhoods, the size of your apartment plays a substantial role in your rent. While renters with one-bedroom apartments pay an average of $2,600 per month, Oakland residents who want more space spend upwards of $3,400 for two bedrooms or more.
Overall, the average rent of $3,040 combined with an average apartment area of 697 square feet means Oaklanders pay about $4.36 per foot for their rental units. This number can help you determine if a rental is worth the value for the available space, or if you're being charged more due to demand or location.
Oakland Rent Trends
Oakland's rent increase the past year alone can give both existing residents and newcomers a good idea of how prices are going to fluctuate in the future. But where does Oakland stand among other California cities or other parts of the country? To get a better view of Oakland's rent trends, let's compare the data.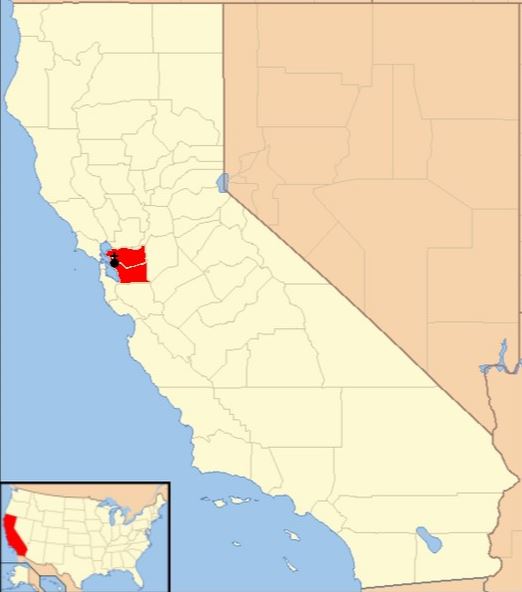 Apartments in Oakland and California
Oakland is the eighth largest city in California, and a top destination for millennials, professionals and families alike. San Francisco is the fourth largest city in California by population, and since it's only twelve minutes away from Oakland, it can provide an easy comparison for rent prices. While both cities have an average rent over $3,000 per month, Oakland is still the less expensive choice at $600 less per month than the average rent in San Francisco.
Other large cities in California, including Los Angeles and San Diego, also have fairly high rent costs. In San Diego, the average rent price is $2,237; Los Angeles's average rent is $2,849. It's also interesting how each of these cities has experienced a significant rent increase in the past year, from San Diego at 7% up to Los Angeles at 10.64%. From these trends, moving to California still an immensely popular choice but that demand for housing in these coastal cities continues to rise.
Prices in Oakland and the U.S.
From 2018-2019, the average rent across America rose about 4-5%, and as of April 2019, the average rent in the US was $1,436 per month. Unsurprisingly, the northeast and the west coast continue to have the highest rent prices in the country, but even among cities in those regions, Oakland's rent is higher than the average.
It's important to note that Oakland's rent prices are made more reasonable when you consider the breadth of professional opportunities in the Bay Area, the high median household income, and the top-tier local universities. For many locals, the incredible weather alone justifies the high cost of living. No matter why you're moving here, simply make sure you choose your residence carefully, and keep track of rent increases. We're sure you're going to love living in Oakland.