Dallas and Fort Worth are two of the most popular cities in Texas for families and young professionals alike. They're also the two main municipalities making up the Dallas Fort Worth (DFW) Metroplex, which includes both cities, as well as Arlington and the surrounding suburbs.
What makes DFW so attractive? First off, the DFW region has a low cost of living making it an affordable choice, especially for those who've just graduated from college. Dallas itself is home to several large corporations, including Baylor Healthcare System and AT&T, which have stimulated the growth of other, local businesses in the area, and continue to provide work opportunities for DFW's top professionals. If that's not enough, consider Texas is one of the few states with no income tax, which means folks living here get to keep more of what they earn.
If you're considering moving to the DFW Metroplex, finding an apartment that fits your budget is essential. To help you understand apartment prices in this area, let's take a deeper dive into DFW's recent rent changes.
Average Rent in Dallas Fort Worth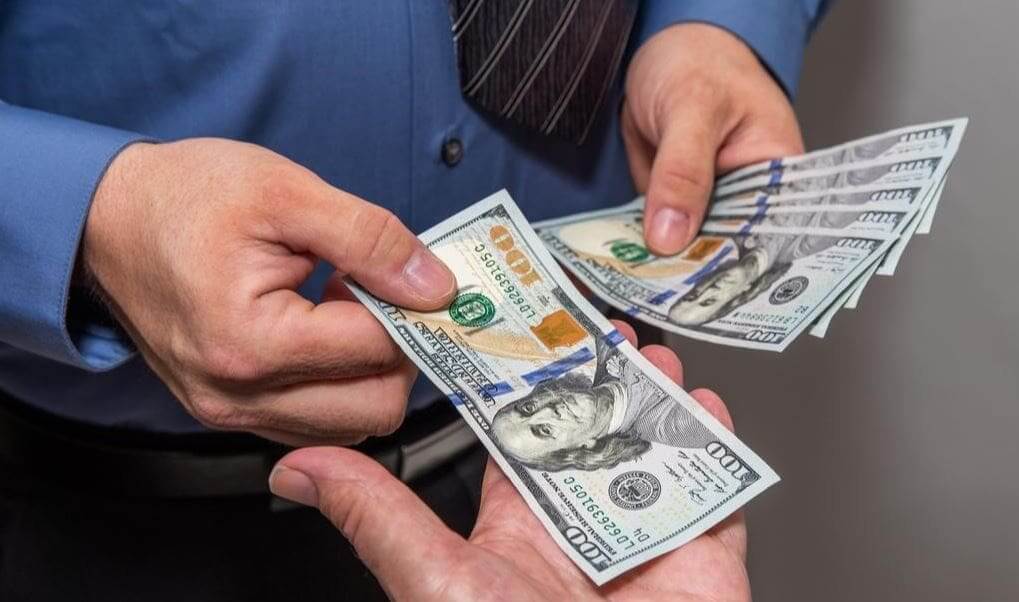 The average rent in DFW has been on a steady, but slow upward trend since 2016. Dallas Fort Worth rents increased in 2018 by just a dollar on average: at the end of the year, the average rent in Dallas was $1,157, and in Fort Worth, it was $1,030. Rents in DFW continue to trail behind the national average by about $200 per month, making the area affordable for young professionals and families as well.
Overall, the rent increase in Dallas Fort Worth from 2018 to 2019 was about 3-4%. We can expect the lease to continue getting more expensive as the city grows in popularity! But if all of this money talk is making you stressed, relax with a cold brew from one of DFW's most popular craft breweries, we could all use one.
Dallas Fort Worth Rental Prices By Neighborhood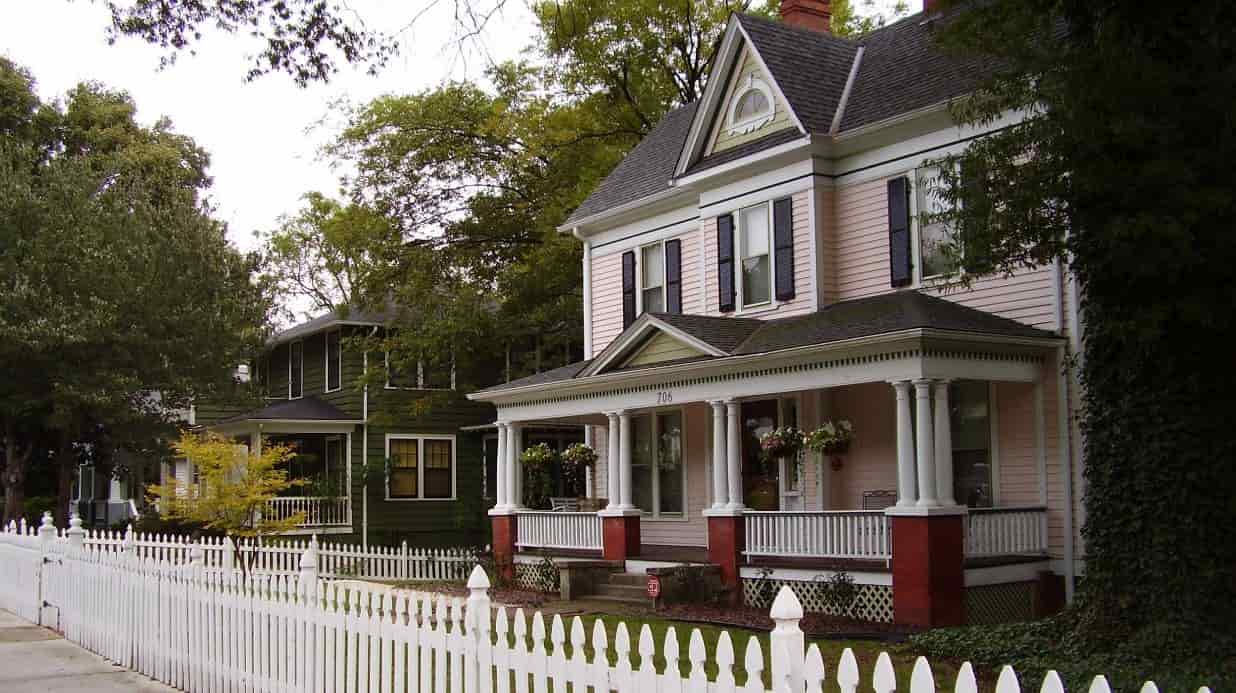 The neighborhood you choose in the Dallas-Fort-Worth Metroplex can have a big impact on how much you pay in rent. Areas closer to downtown business centers tend to have higher average rents, but some desirable neighborhoods further out are also on the expensive side. Before choosing the best DFW neighborhood for you, it's important to understand which neighborhoods are in your price range.
Currently, the average rent in the two most expensive neighborhoods in Dallas Fort Worth is:
City Centre District: $1,979
Oak Lawn: $1,736
In contrast, the least expensive rents can be found in these DFW neighborhoods:
Urbandale-Parkdale: $682
Preston Hollow: $730
Other popular neighborhoods in DFW have seen an increase in rent due to their popularity with 20- and 30-somethings, who are flocking to the city to enjoy its great weather and a plethora of job opportunities.
Here are the average rents in a few of DFW's best millennial neighborhoods:
Lake Highlands: $968
Northwood Hills: $1,089
Uptown Dallas: $1,851
Bryan Place: $1,686
Deep Ellum: $1,668
Lower Greenville: $1,362
Las Colinas: $1,184
Dallas Fort Worth Rent by Apartment Size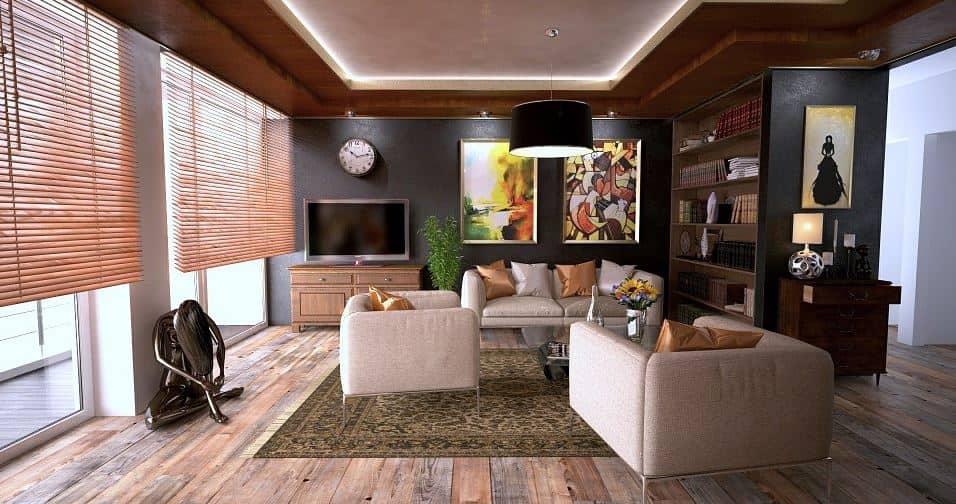 The average apartment size in DFW is about 860 square feet. This might not sound like much, but it gives renters significantly more space than apartments in other popular cities, including Seattle, NYC, Chicago or Los Angeles.
Larger apartments tend to be more expensive no matter what city you live in, and DFW is no different. However, it's pretty easy to predict about what you'll spend on an apartment, based on its square footage In DFW, you can expect to spend $1.25 per square foot; just multiple your apartment's size by 1.25, and you'll be able to determine the likely monthly cost for rent.
In DFW, the average rent for a one-bedroom apartment in February 2019 was $873. The average rent for a 2 bedroom in February was $1,111. People living in 2-bedroom apartments in Dallas Fort Worth TX pay 27% more per month in rent than those in 1-bedroom apartments.
In this part of North Texas, the population seems split on whether a 1-bedroom or 2-bedroom is the better choice. While 53% of residents pay less than $1,000 per month for their apartments, 45% pay between $1,000-$2,000 on their rentals. Rent prices in DFW drop off above $2,000; only 2% of the population is willing to pay that much in rent.
Dallas Fort Worth Rent Trends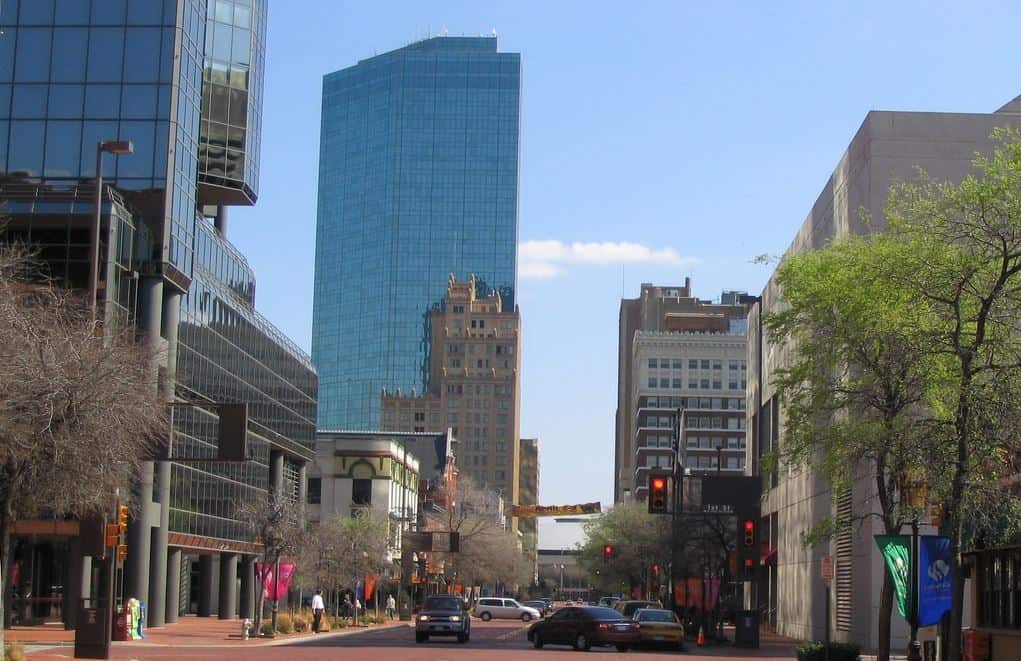 As the demand for rental properties in DFW increases, the competition drives rent prices up. But despite year-over-year rent increases, North Texas continues to be an affordable choice when compared to other metropolitan areas of the same size. To help you understand how DFW compares with the rest of the South, and America as a whole, let's take a look at regional and national rent changes in 2019.
Apartments in Dallas Fort Worth and the South
Renting an apartment in the South continues to be a cheaper option than most urban areas in the Northeast. Interestingly, the biggest increase in Southern rental prices was seen in studio apartments, whose prices rose a stunning 8.1% from 2017 to 2018. At the end of 2018, the average price for a studio apartment in the South was $1,040 per month. In contrast, larger 2-bedroom apartment prices only saw a rent increase of 1.7%, showing folks living in the South actually have a preference for smaller, cozier apartments.
If you're thinking about moving into a Dallas apartment or already have moved in, learn how to explore more of the city and your new home!
Prices in Dallas Fort Worth and the U.S.
As we mentioned before, Dallas Fort Worth rents are consistently below the national average. However, since rent trends in DFW over the past 2 years have followed a similar trend to national prices, it's important to keep an eye on average rent shifts across the country.
On the whole, apartment prices in the U.S. increased by 4.2% from 2017 to 2018. Like the South, the greatest increase in rent across the nation was seen in studio apartments, which became about 5% more expensive over the course of the year. At the end of 2018, the national average rent across apartment sizes was $1,419 per month.
With affordable prices across a range of neighborhoods, the DFW Metroplex continues to grow in popularity for renters. Want to learn more about why you should move to Dallas? See why Dallas is trending.