When people go on vacation, they often come to New York City. A lot of people make their stay permanent, which is why New York City is #1 on our list of the most populated cities in the country.
New York City has an incredible number of attractions: the majesty of the Statue of Liberty, the immensity of the Empire State Building, the bright lights of Times Square, the beautiful oasis of Central Park, the awe-inspiring exhibits of The Met, the excitement of Madison Square Garden, and many more.
For all these reasons, living in New York City is a privilege. This is also why New York City is one of the best places to plan a staycation, rather than a typical vacation.
Discover some of the best staycations around New York City:
New York City Staycation Benefits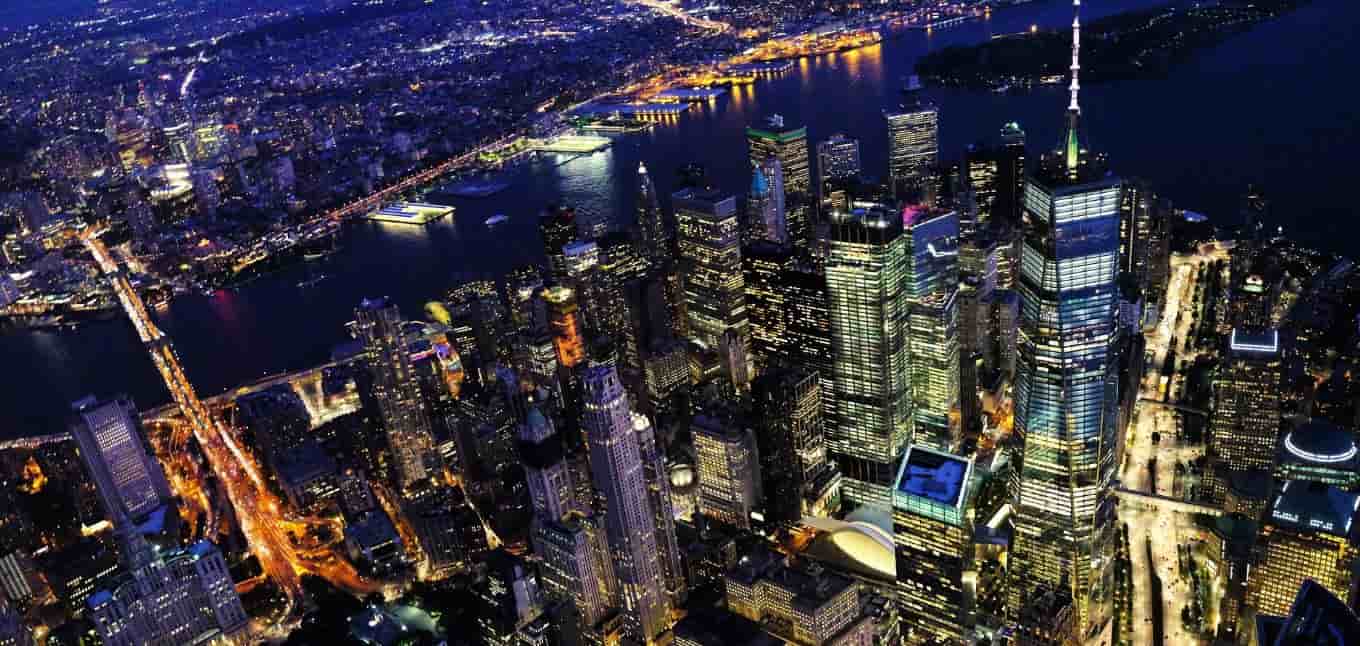 Why are NYC locals choosing to stay put for much needed rest and relaxation? There are almost too many reasons to count for those lucky enough to call the Big Apple home. To help convince those who are skeptical about vacationing in the city you live in, we've put together a list of the stressful things you can avoid when you choose a staycation:
No waiting in line at JFK or LaGuardia
No JFK or LaGuardia TSA
No long Ubers to JFK or LaGuardia
No jet-lag
Now that you know what you can avoid, here's a list of added perks you can enjoy:
The safety and security of staying in your own NYC home
The familiar ease of the MTA
Having your nearby friends and family join you on your local adventures
NYC Staycation Ideas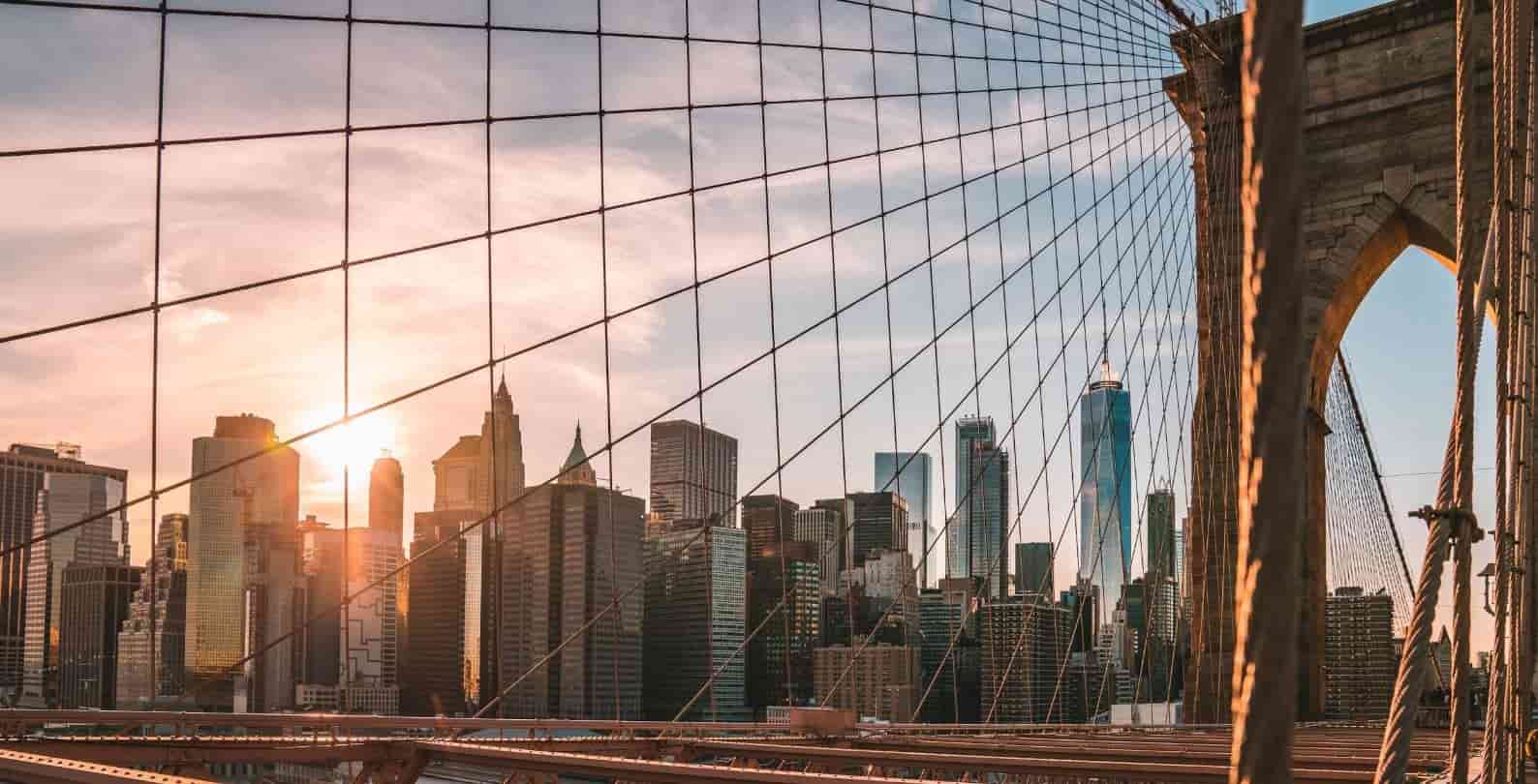 Some people's favorite part of a vacation is the luxury of staying at a fancy hotel, but just because you're not leaving the city doesn't mean you can't seek lodging away from home. After all, NYC has some of the most famous hotels in the world to delight guests. So, if you're looking for a change of scene, consider a stay at any of these fine hotels:
The Beekman, a Thompson Hotel: for $311 you get a Tom Collichio signature restaurant, oriental decorations, a low-key lounge/musical venue, and more.
Hotel 50 Bowery, A Joie de Vivre Hotel: for $299 you get a room with modern architecture and interior design, amazing room and rooftop views, proximity to most of Manhattan's finest areas, and tasty Asian cuisine at Rice & Gold.
1 Hotel Central Park: for $379 you get to stay in an eco-friendly hotel with gorgeous views of Central Park, a Nespresso coffee maker, free-wifi, and more.
Archer Hotel New York: for $279 you get a convenient location, a spyglass rooftop, possible views of the Empire State Building, and a delicious Charlie Palmer Steak restaurant.
Also, if you're not looking for a hotel, but still want to get out of your neighborhood, take a look at what's going on in any one of these nearby communities: Financial District, Astoria, Brooklyn Heights, Williamsburg, East Village. We provide food recs, information on upcoming events, and trending neighborhood topics.
Staycation Ideas for New York City Families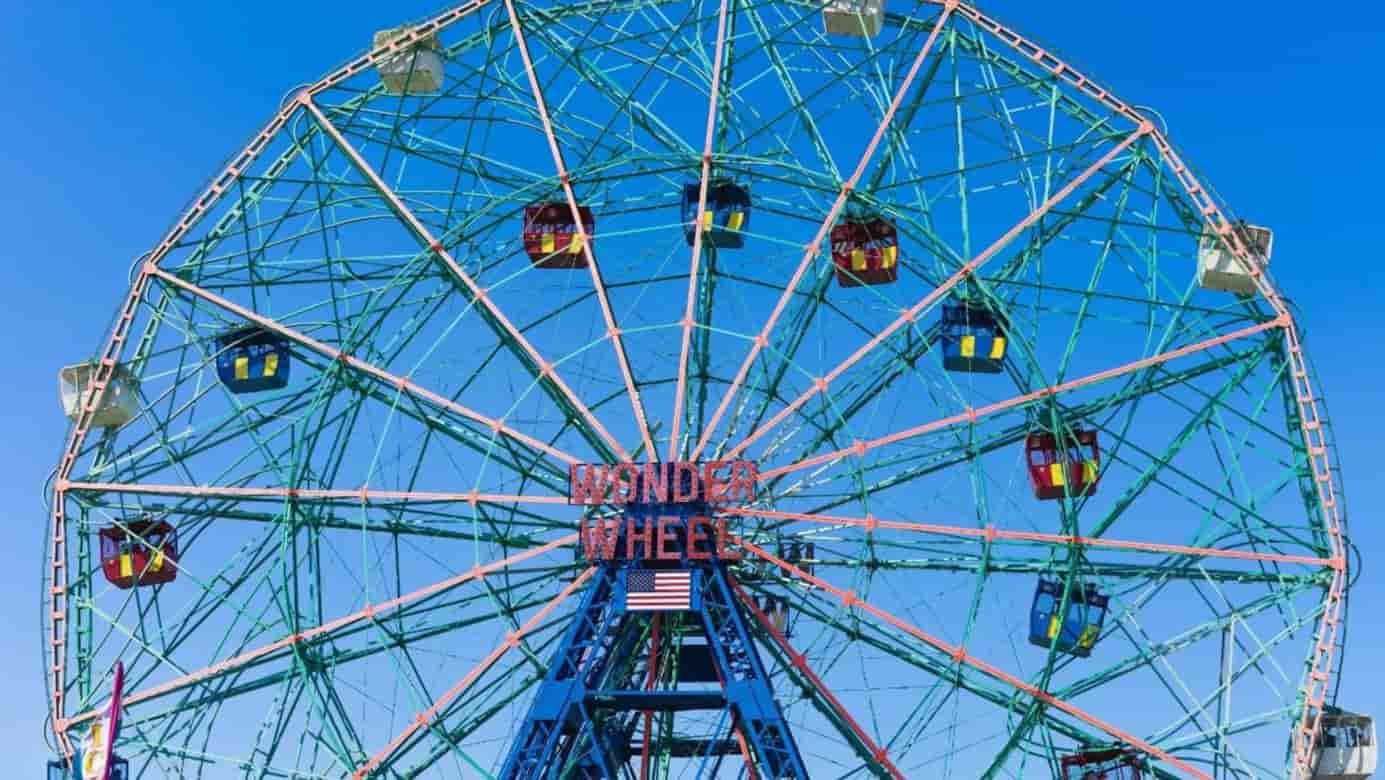 Our family staycation ideas are full of fun for people of all ages, and they'll even help you navigate the attention spans of children with nothing but energy and free time:
Sight-See
This one is relatively obvious, but if you haven't taken the time to check out the iconic sights of New York City; you certainly should! Take the Staten Island Ferry for a beautiful view of the iconic Statue of Liberty, a tour of the record-setting Empire State Building, or wander through the bright lights of the humongous billboards of Times Square. Rockefeller Center, the 9/11 Memorial, the High Line, and the New York Public Library are also worth your time. These places are world famous for a reason!
Take a NYC Short Trip to the Beach
Who says you need to take a flight to enjoy a day at the beach? New York City has plenty of nearby beaches primed for family fun and even a wonderful boardwalk at Coney Island. It might take an hour or so to get there, but you've got time! There's The People's Beach at Jacob Riis Park, attached to ball courts, Orchard Beach, complete with two playgrounds and picnic areas, Manhattan Beach Park, with associated boardwalk and concession stands, and plenty more sandy spots to choose from.
Restaurant Tour
We all have restaurants we've been dying to try. Maybe a friend has wholeheartedly recommended it, or perhaps it has the best reviews on the block. Either way, taking your staycation time to try out new cuisine is yummy fun for the whole family. Dine on delicious seafood with waterfront view at The Fulton, 15 course Japanese fare with Sushi by Bae, unbelievable vegan substitutes for your favorite meat options at Honeybee's, or wherever else your appetite takes you.
While your appetite might be fulfilled with just food, we understand you might be craving something else on the stronger side. Craft breweries are littered throughout the city and we've narrowed down the list for you.
Talk about an inexpensive and incredibly enjoyable way to spend a day. You can bring food from home, carry out, or try one of the local stands. Afterwards enjoy playing games outside with your family. Your kids can play tag, climb on rocks, toss a ball around, or even sit and play a board game if they prefer. It's hard to resist the outdoor opportunities of Central Park. Planning a picnic in the park is the simplest way to get out from under the big city buildings and reconnect with nature.
Staycation Ideas for Singles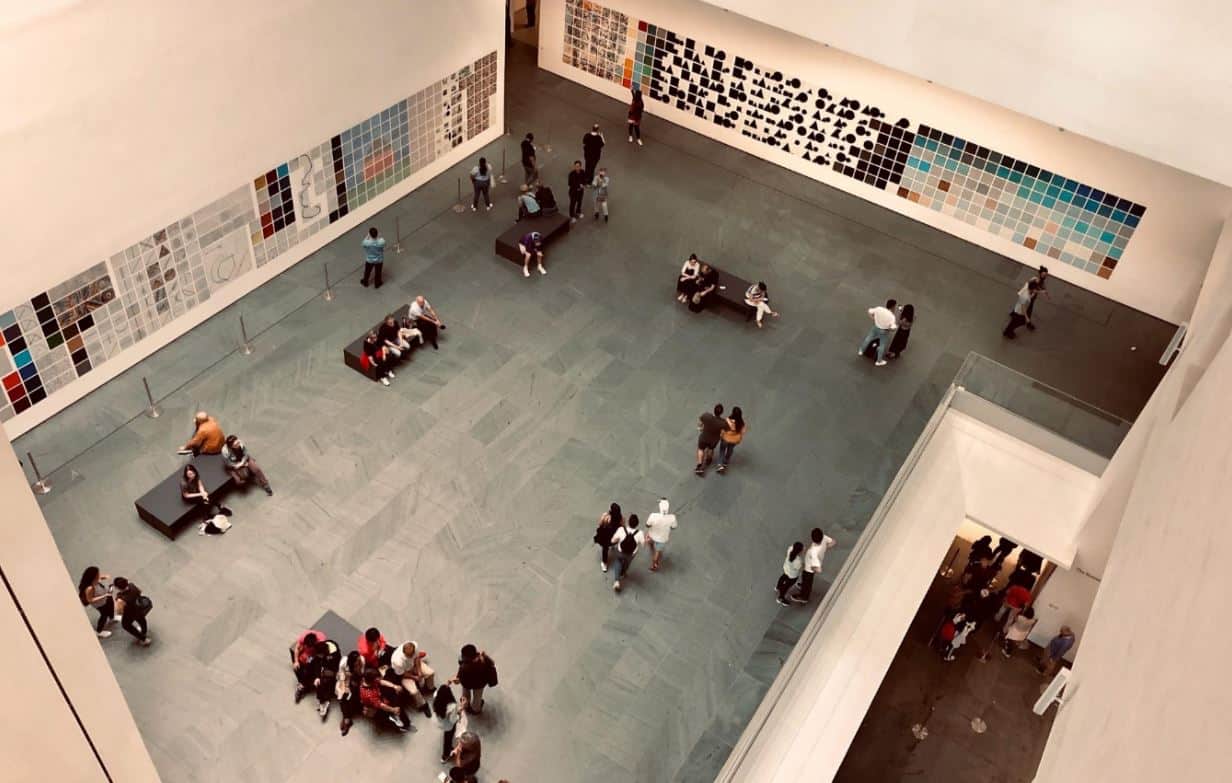 Whether you want to have an unforgettable time with your friends, enjoy your city on your own, or are hoping to meet that special someone, there are plenty of perfect ways to take a staycation in New York City:
Check Out One of the Many Hip Bars
If you're looking for some new experiences, then check out any of NYC's diverse and interesting watering holes. There are bars tailored to specific types of individuals: from millennials to baby boomers, from hipsters to those who only feel comfortable in a three piece suit. You can also choose a bar purely based on how much money you're looking to spend. Bar Goto, The NoMad Bar, Lavender Lake, and Employees Only, are fun options if you've got some money to spend. Hotel Delmano, 169 Bar, Dutch Kills, The Commodore, and Carmelo's, are better options if you're looking to save a few bucks.
Wander Through our Top 5 NYC Museum Picks
The following museums are all worth your time if you're interested in mind-melting, aesthetically pleasing, and emotionally resonant visual experiences.
Experience Broadway
Broadway is probably the most renowned place in the world to watch theatre. Its shows are put on by the very best in playwrights, stage directors, actors, and set-designers. The biggest shows often feature Hollywood stars; Hugh Jackman, Nicole Kidman, Orlando Bloom, and Katie Holmes have all tried their talents out on these stages. From classics like Wicked, to more recent phenomenons like Hamilton, to brand new hits such as Beetlejuice. There's a mind-blowing production for every interest.
Tour Famous New York City Movie Locations
So many films have been shot in New York City; it's almost a cliché. But, if you're a fan of the big screen, living in New York is a chance to take a completely free look behind the scenes of your favorite movies. Katz's Delicatessen (When Harry Met Sally), Feast of San Gennaro (The Godfather Part II), Tiffany & Company (Breakfast at Tiffany's), and the New York Public Library (Ghostbusters) are some of the many highlights. It's a way to place yourself on the birthplace of iconic scenes, totally free of charge.
Your Amazing NYC Staycation Awaits
There's so much to do while staying close to home in New York City. With plenty of beaches nearby, you can take a week off work and do a staycation spring break beach tour. Or, if you're looking for a shorter getaway, take a quick staycation weekend with just a few of the items on your list; pack the MoMA, a Bar Goto happy hour, and an Empire State Building tour into just a couple of days.
Want to read more about New York? From moving to New York to restaurant recommendations local events, what's trending, and more, devour these Move Matcher tips in NYC to improve your lifestyle.