New York City comes in as the biggest city in the U.S., and has a reputation to keep when it comes to offering an abundance of food and drink options, including craft beer. With over 50 craft breweries to choose from, it can be hard to narrow down your favorite. That's why we came up with our list of the top 5 NYC breweries we think you should consider hitting up after your move to the Big Apple. Being that you're new in town, going to different breweries across the city is a great way to meet people, and who knows, you may become a beer connoisseur along the way.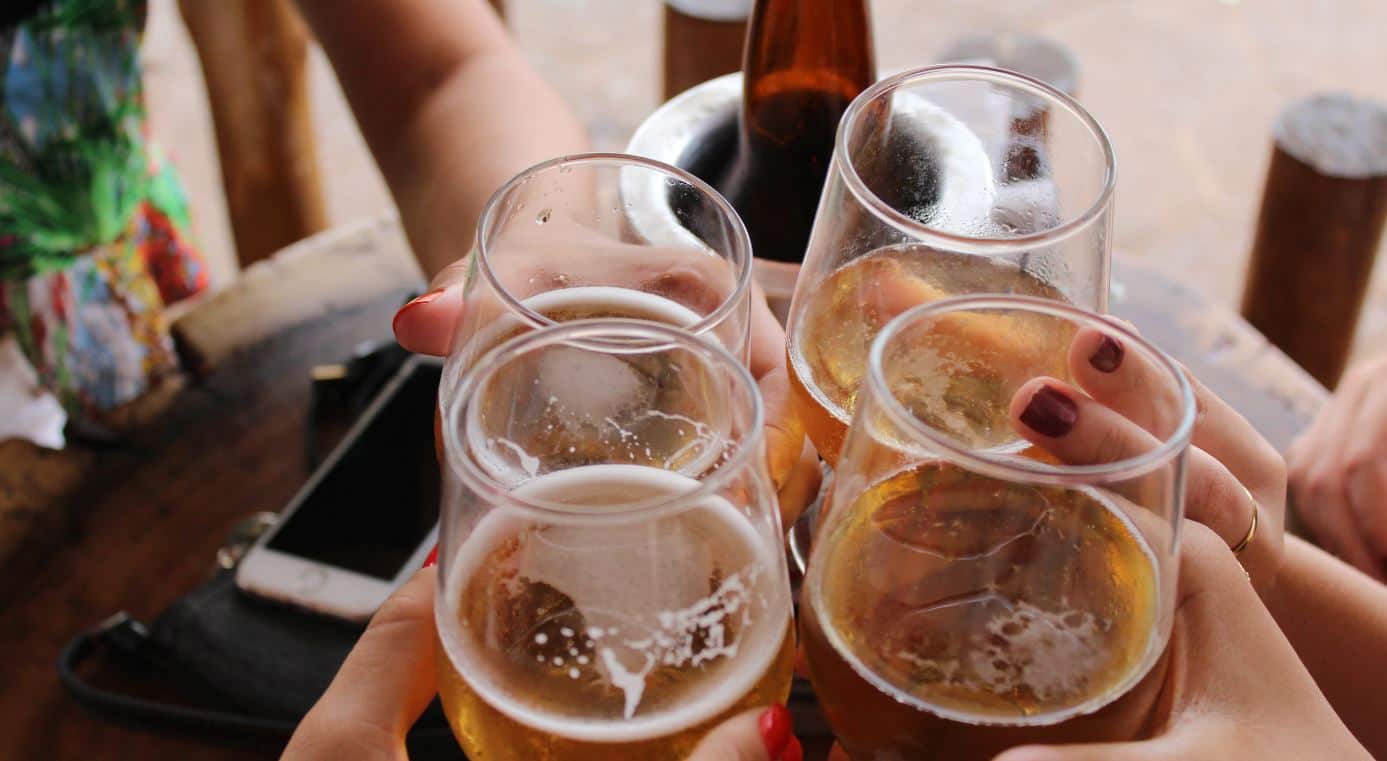 The Coney Island Brewery Company is an excellent choice, especially if you are looking for a lively atmosphere while you enjoy a drink or two. This brewing company is located on Surf Avenue in the heart of Coney Island. So, you and your group can make an entire day of enjoying what Coney Island has to offer while quenching your thirst cravings.
This brewery offers eight house-brewed beers on tap that change regularly. If you're lucky you may catch a limited flavor depending on the season. Right now, you can expect Mermaid Pilsner, Merman NY IPA, Beach Beer, Watermelon Wheat, Killer Rye Life, Wheats Going On, Call Your Mother IPA, and Dreamland.  If you are someone who likes to try something new each visit, Coney Island Brewing Company is the place for you!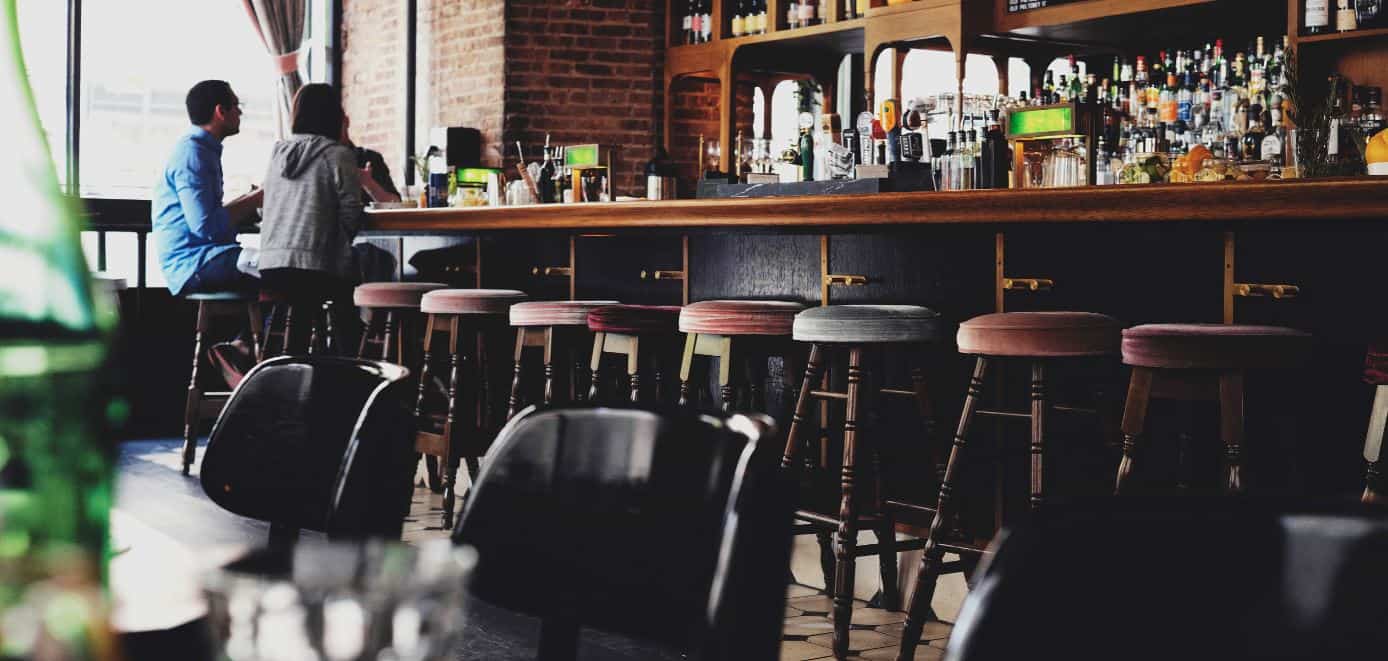 This brewery company has been around for over 30 years in their Williamsburg location. Brooklyn Brewery company offers more than just delicious craft beer; they also offer tours of their infamous factory, an abundance of events held each year, and the option to enjoy their tasting room which is stock full of wonderful and unique beer flavors. The seasonal flavors they have right now are Brooklyn Summer Ale, Unfiltered, Brooklyn Winter Lager, Black Chocolate Stout, Brooklyn Oktoberfest and Post Road Pumpkin Ale.
If you want to show your Brooklyn Brewery pride, you can take your pick from awesome Brooklyn Brewery merch including:
T-shirts
Hats
Glass wear
Baby clothes
Wall Décor
Barware
Novelties
Brooklyn Brewery offers these and other mementos to remember your trip by. Interested in this hip spot? Visit their Instagram to see what's currently on tap @brooklynbrewery.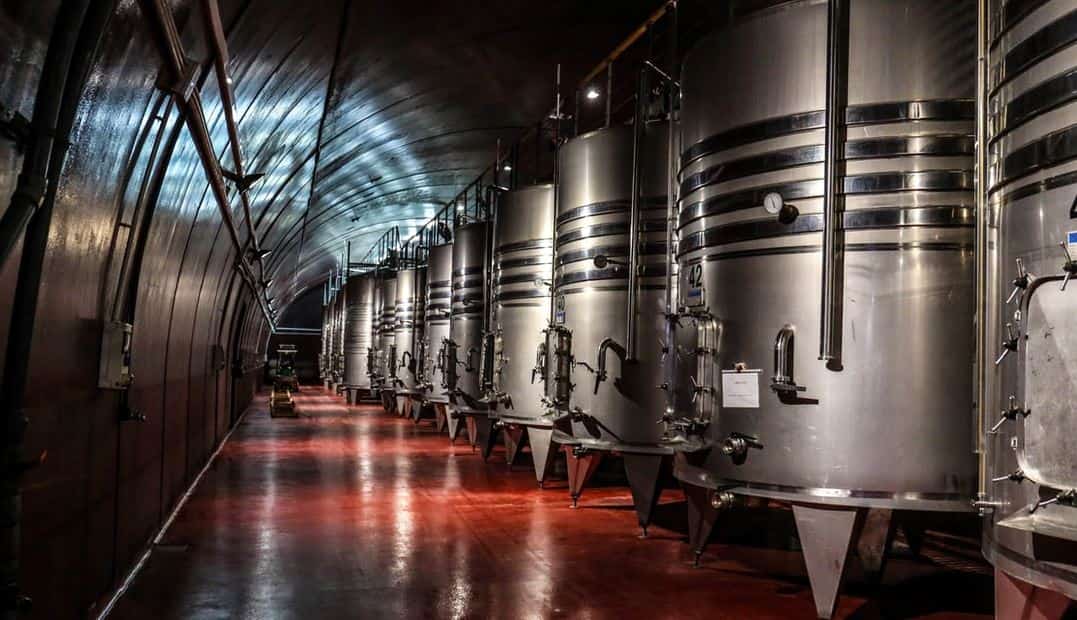 The founders mission is to create beers they want to drink from a company that they wanted to be a part of.
Other Half Brewery is known for hosting events and offering tours of the factory. Since it's group-friendly we think it's a fabulous option to celebrate a move with new and old friends.
This craft brewery is also vegan and kid friendly! They offer vegan drink choices as well as an outdoor area for kids or your pets to hang out. It can sometimes be hard to find a place to go with a big group that satisfies everyone needs. So, if you have any friends with dietary issues or can't get a sitter, Other Half has made it their goal to be as inclusive as possible.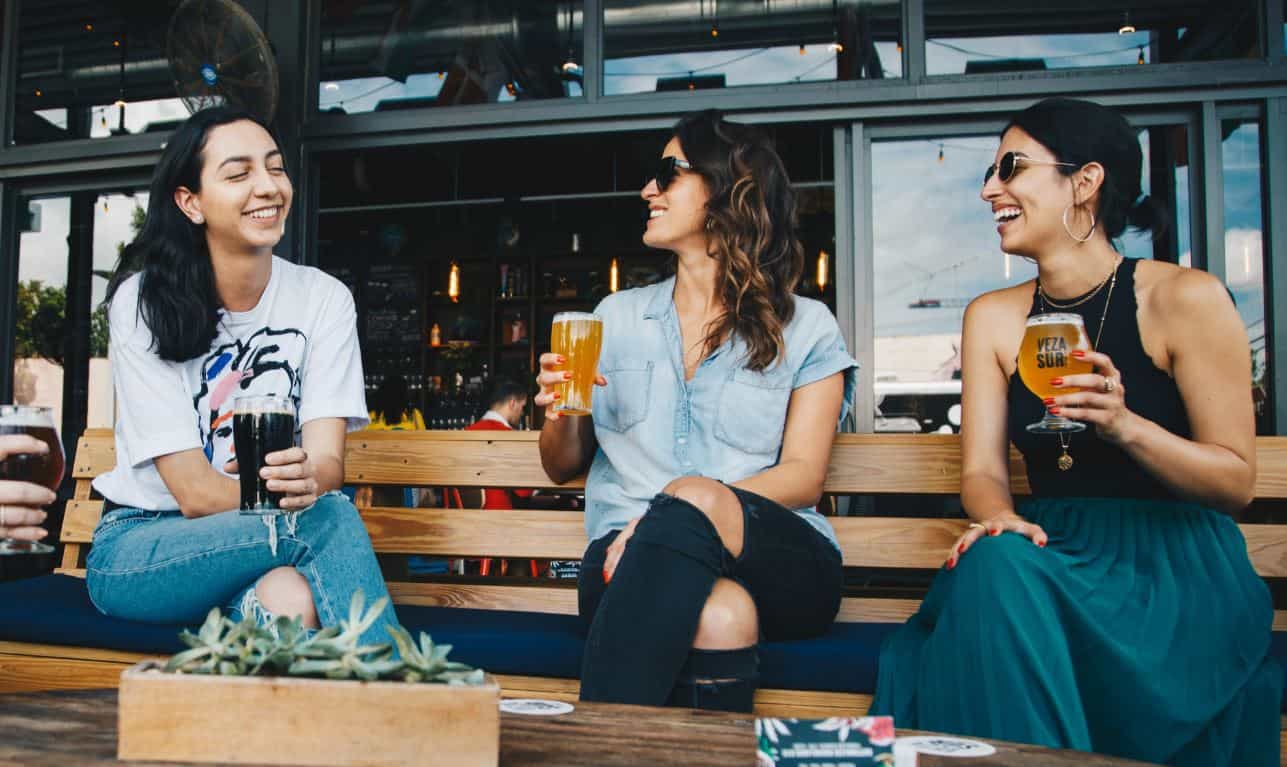 Threes Brewing not only sells beer in over 150 bars in New York, but they also run a more non-traditional tap room near Brooklyn Heights. Threes tries to keep their calendar stock full of events, so there is something for everyone to enjoy. Threes is a great place to check out if you are trying to vacation without leaving NYC, with its beautiful, lit up outside patio area it almost feels like you've been transported somewhere tropical.
If you're wondering what to get to drink before you even get there, Threes offers everything from Are We There Yet–a Triple Dry Hopped Triple IPA – to Constant Disappointment–an Imperial IPA–. If you're into something fruity, you could always try Eternal Return in the Apricot, Cherry or Raspberry varieties.   Threes makes it easy to choose with their extensive selection. Whether you lean more towards a Pale Ale with Lemon Zest or a Dry-Hopper Pilsner, Threes has it all!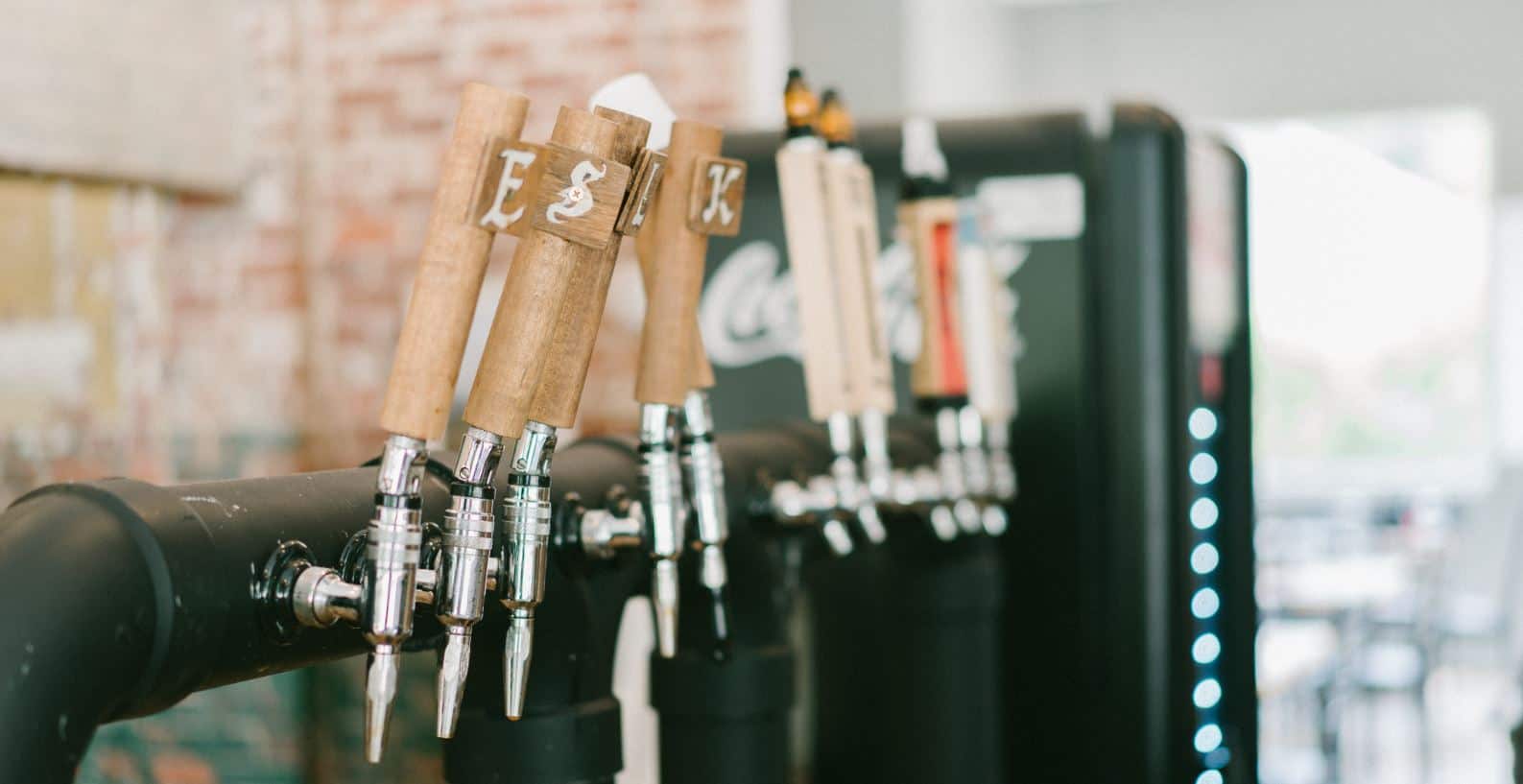 About 50 years ago, the Milwaukee-based company managed to operate the largest generator in the U.S. with the ability to serve 3,000,000 people. Naming their brewery not only connects them with the history of their borough by also the Long Island neighborhood.
Big aLICe Brewing has been around since 2013 and has managed to now distribute to all five boroughs as well as Long Island and Rhode Island. The history behind the name Big aLICE brewing comes from the Queens skyline is marked by generator stacks. The largest stack of them all was built by the Milwaukee based generator company called Allis-Chalmers.
If you love the laid back, welcoming vibe of Big aLICe Brewing you can join their Crowler Club which gets you:
$2 off full pours and flights
A limited edition 16 oz glass
Two crowler koozies
Depending on where you want to travel and the vibe you are going for you, all five of these NYC breweries will quench your thirst.  If you are moving to New York City, these breweries are a great place to meet people and find your next go-to craft beer. Move Matcher can also help you figure out the best staycations in NYC for 2019.