Boston is a city filled with activities galore, ranging from sporting events to historical sites and so much more. The activity options are so plentiful that many Boston-area residents plan staycations in order to take advantage of all their city has to offer. After all, why go out of town when you have everything you need minutes away?
The Boston weekend staycation offerings are perfect for individuals of all ages, but millennials are an age group that are sure to take advantage of all this city provides. From must-visit bars and restaurants to live entertainment venues, Boston staycation seekers don't have to look far to find the type of staycation activities they crave!
Boston Staycation Lodging Options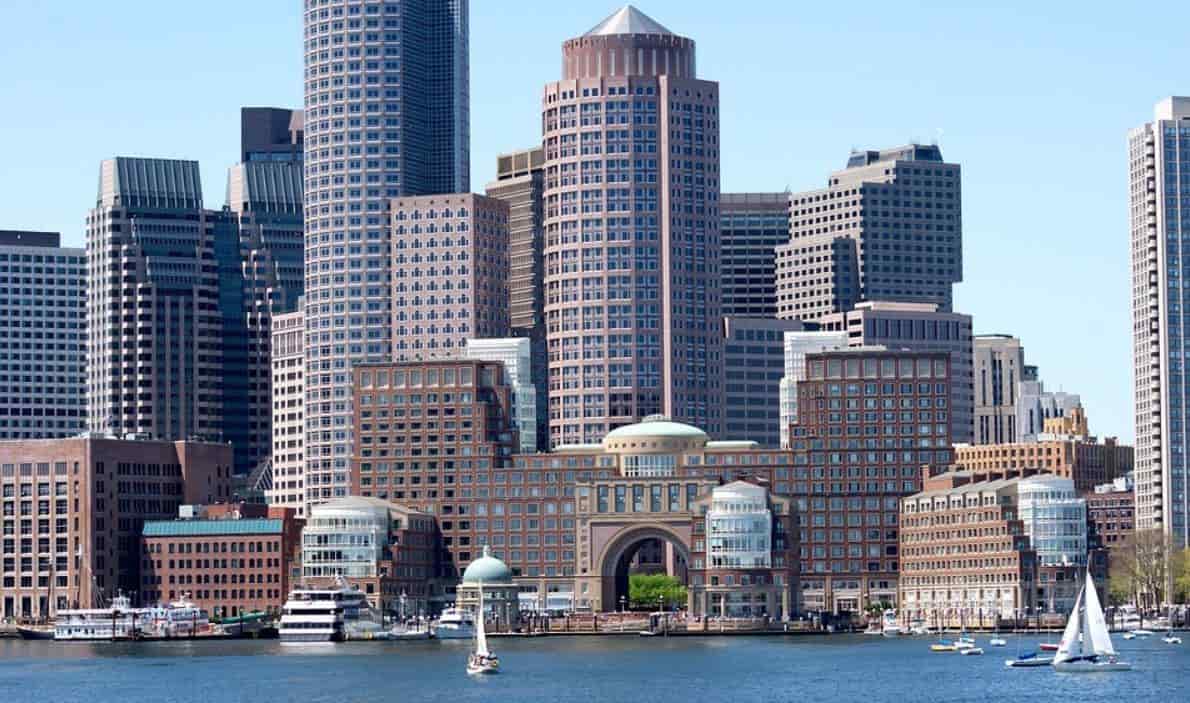 When you plan a staycation, you can opt to drive into the city, if you live nearby, or plan a total staycation experience by reserving a hotel room or Airbnb rental for a few nights. If you choose to stay in Boston overnight, your options are wide and varied. Reserve a staycation hotel room at the historic Omni Parker House or reserve an entire home in the North End neighborhood of Boston via Airbnb where exceptional Italian eateries are a few steps away from your door. Whatever style of accommodations is most suitable for you, there's bound to be an ideal place to stay in Boston.
Embrace Your Inner Sports Enthusiast in Boston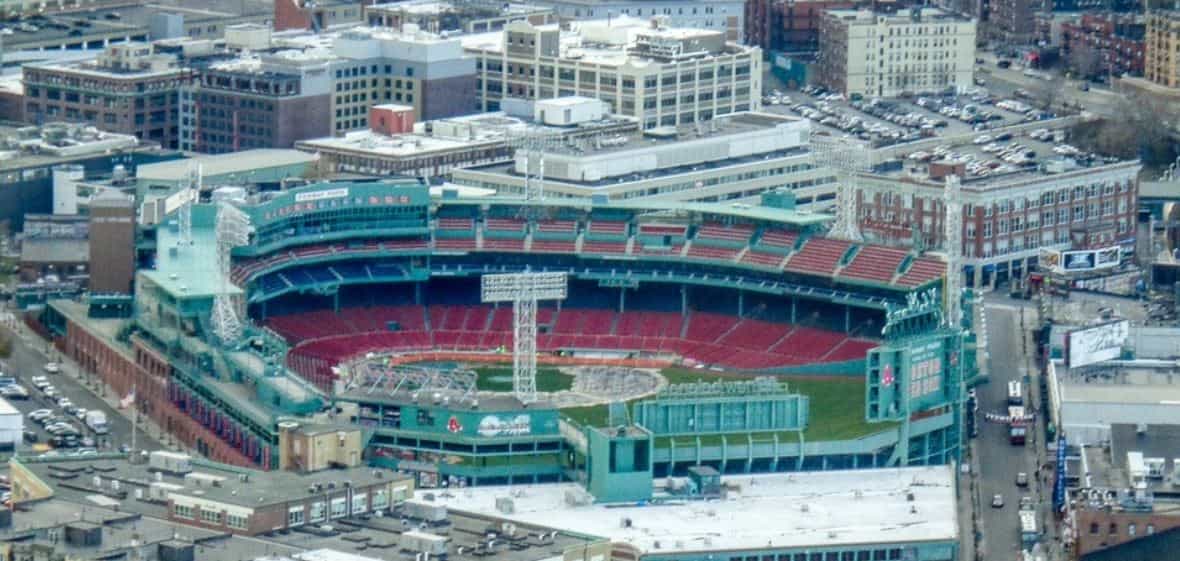 Sports aficionados planning a staycation in Boston will have plenty to keep them entertained year-round when visiting this sports-laden location. Depending on the season, you can catch a Red Sox game at Fenway Park or cheer on the Boston Bruins and Boston Celtics at TD Garden. Make your staycation a spectacular one by purchasing single-game tickets to a sporting event of your choice and root for your favorite team.
History Tours Are Abound Throughout Boston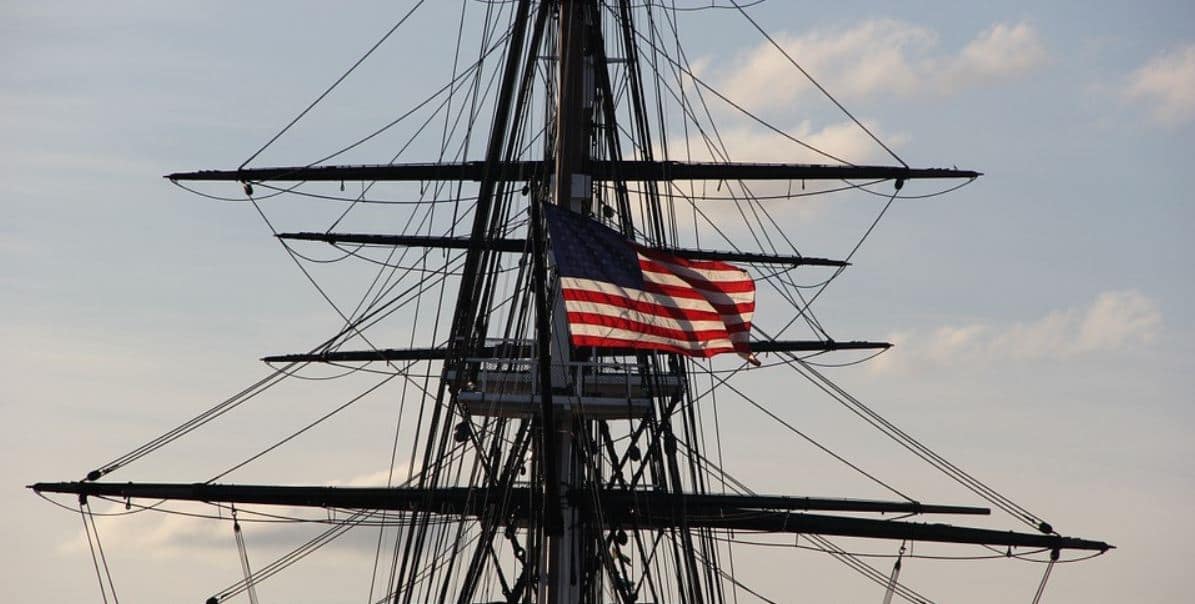 Boston is a city filled with history and with that title comes plenty of historical sites and buildings to tour. For those interested in the military and wartime history, a trip to the USS Constitution Museum and a walk along The Freedom Trail are two must-visit spots. Another historical building to visit is Faneuil Hall, a building constructed in 1742 and one of Boston's oldest establishments. Whether you're a serious history buff or simply interested in learning more about historical landmarks in this great city, making some historical stops during your staycation is highly advised.
Enjoy Nature at the Boston Public Garden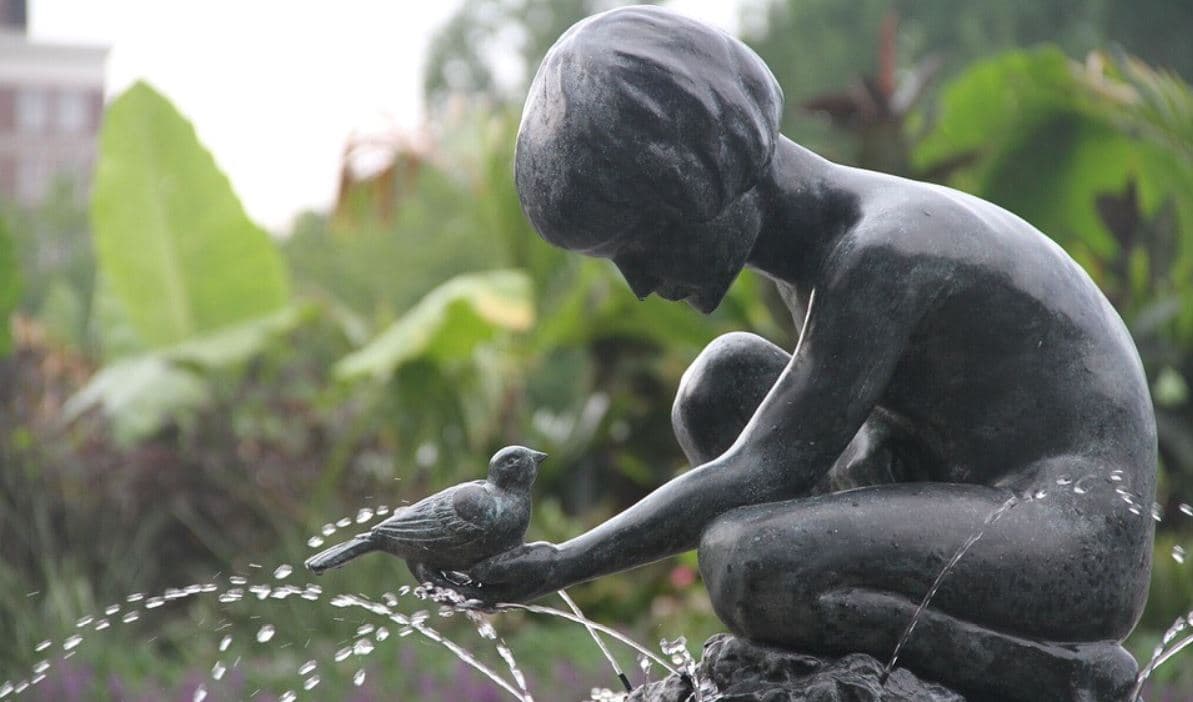 Boston offers so many wonderful parks and gardens throughout its city boundaries. One park and garden which is a wonderful place to visit and enjoy nature is the Boston Public Garden. This Public Garden was established in 1837 and is the oldest public botanical garden in America. Rich with Victorian traditions and lovely garden views, this is a great spot to wander through and enjoy its natural beauty.
Sip and Dine Your Way Through the City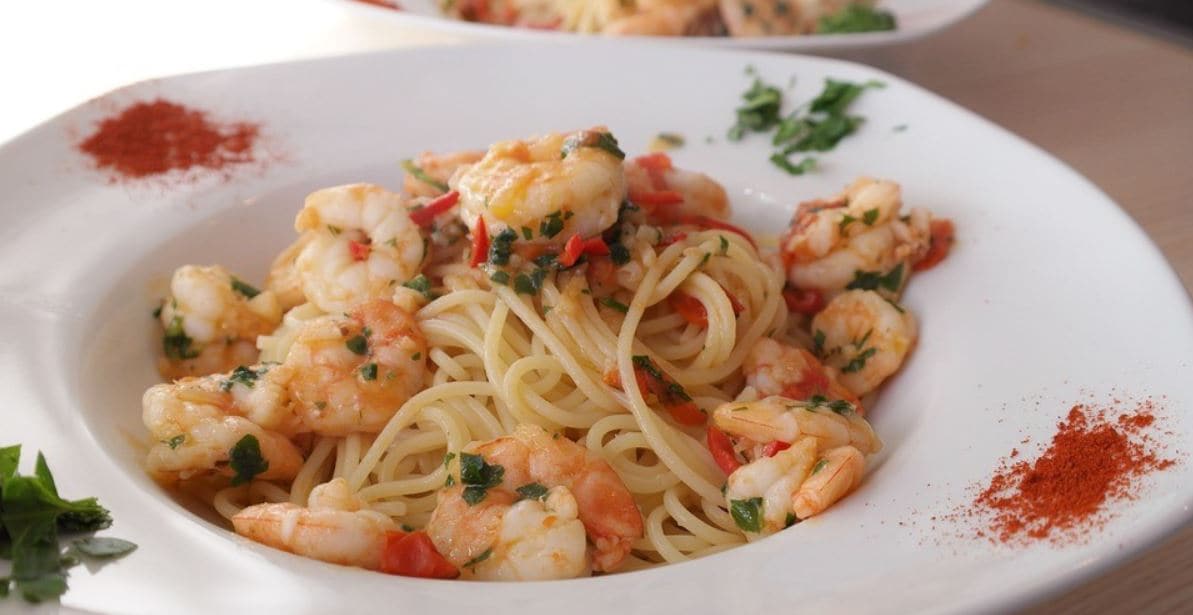 Boston is also a city well-known for its exceptional restaurants, exciting pubs, and sophisticated sipping locales. Some of the restaurants that should be on your dining stop list include Mario's Restaurant on Chelsea Street for authentic Italian cuisine, Mistral for upscale dining, and North Street Grille for sensational brunch offerings.
If you have cocktails on your mind, Boston is the place to find some of the best beverage options around. Bars and pubs you should visit to satisfy your craving for creative cocktails, beer, and wine include The Hawthorne, when seeking craft cocktails, Barcelona Wine Bar for your favorite wine options, and The Publick House for a unique staycation beer.
Shop the Day Away in Boston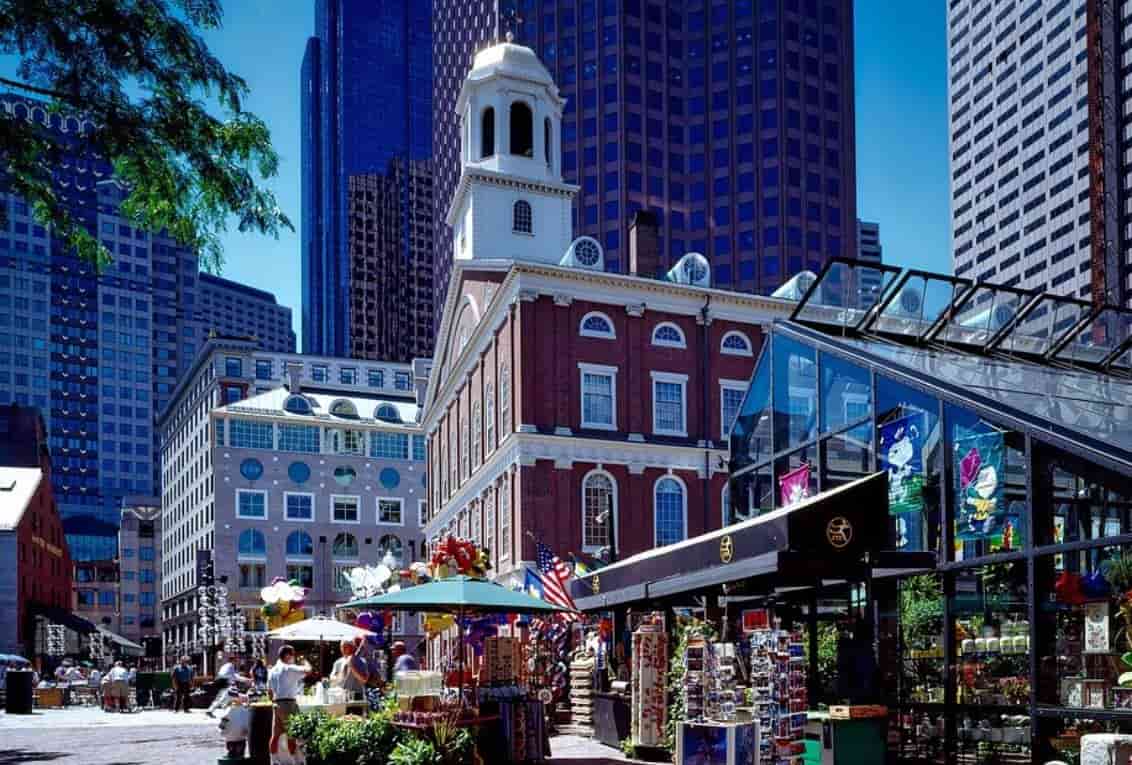 From eclectic vendor shopping at Faneuil Hall Marketplace to upscale boutique options along Newbury Street, Boston is a shopping mecca. Whether seeking out one specific item or simply wanting a local shopping spree, Boston offers every shopping option you could possibly want. Shopping options are readily available for all members of the family and finding that perfect Boston souvenir is highly likely when shopping during your staycation.
Boston-Area Residents Have the Perfect Staycation Option Right at Their Doorstep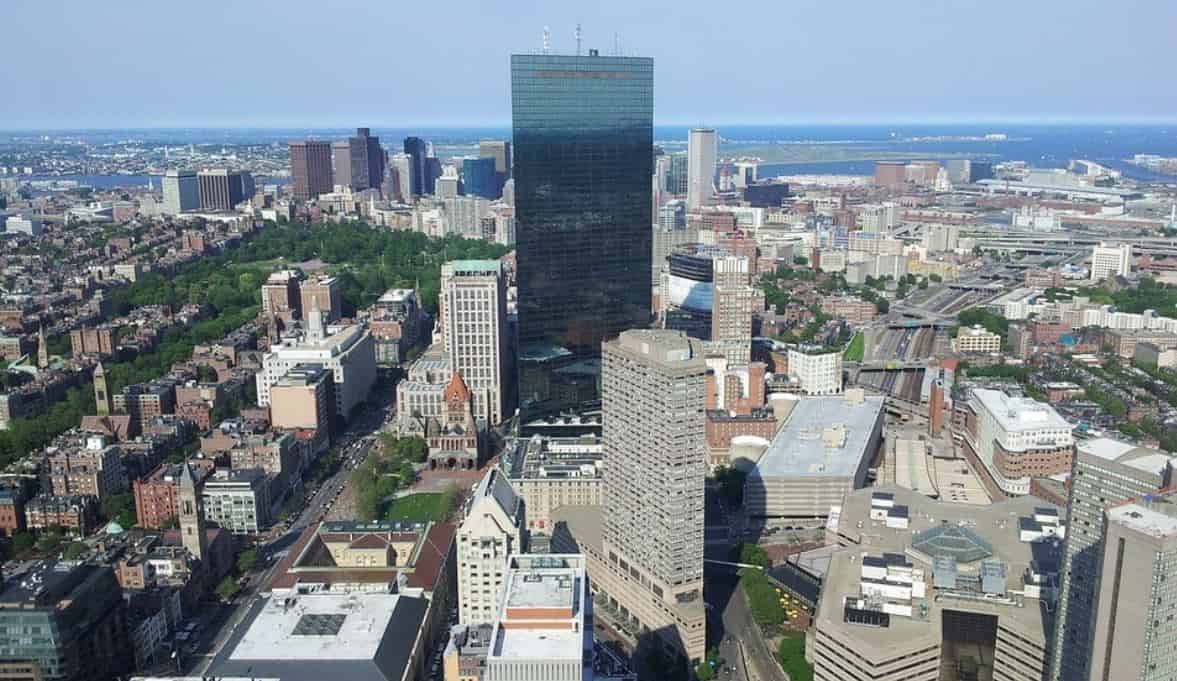 With so many entertainment and activity options available throughout Boston, it's no wonder why many locals choose to spend their vacation exploring the city via the ideal staycation. For singles, a staycation filled with shopping, bar hopping, and sporting events will fill the visit perfectly. If you're traveling with your family, you may want it to be a bit more PG-rated with trips to the historical sites and visits to family-friendly restaurants. And, if you're bringing a special someone along with you, a romantic walk through the Boston Public Garden and dinner at an upscale eatery should definitely be on your itinerary.
No matter what type of staycation you're seeking out, Boston is the place to go. The only difficult decision will be narrowing down the activity options to your favorite ones and fitting everything onto your staycation itinerary.