Boston is a city well-known for its vibrant sports culture. The mere mention of the Boston Celtics, Red Sox, Patriots, or Bruins is enough to send cheers (or jeers, depending on how they're doing) across a city block. Among the raucous love for sports comes community, and at the heart of that community is beer. Whether it's an easy-drinking lager or in-your-face IPA, cold beer makes the wins that much sweeter, and today, at the center of Boston's beer culture is craft beer.
Of course, to get to the best craft beer, you need to know which Boston craft breweries and microbreweries to go to. But with so many craft breweries located in Boston, it can be hard to choose. So, we've compiled a Boston craft breweries list to help you celebrate your move like a true city local with a refreshing, cold, craft beer in hand.
Here are our top recommended craft breweries in Boston:
Down the Road Beer Co.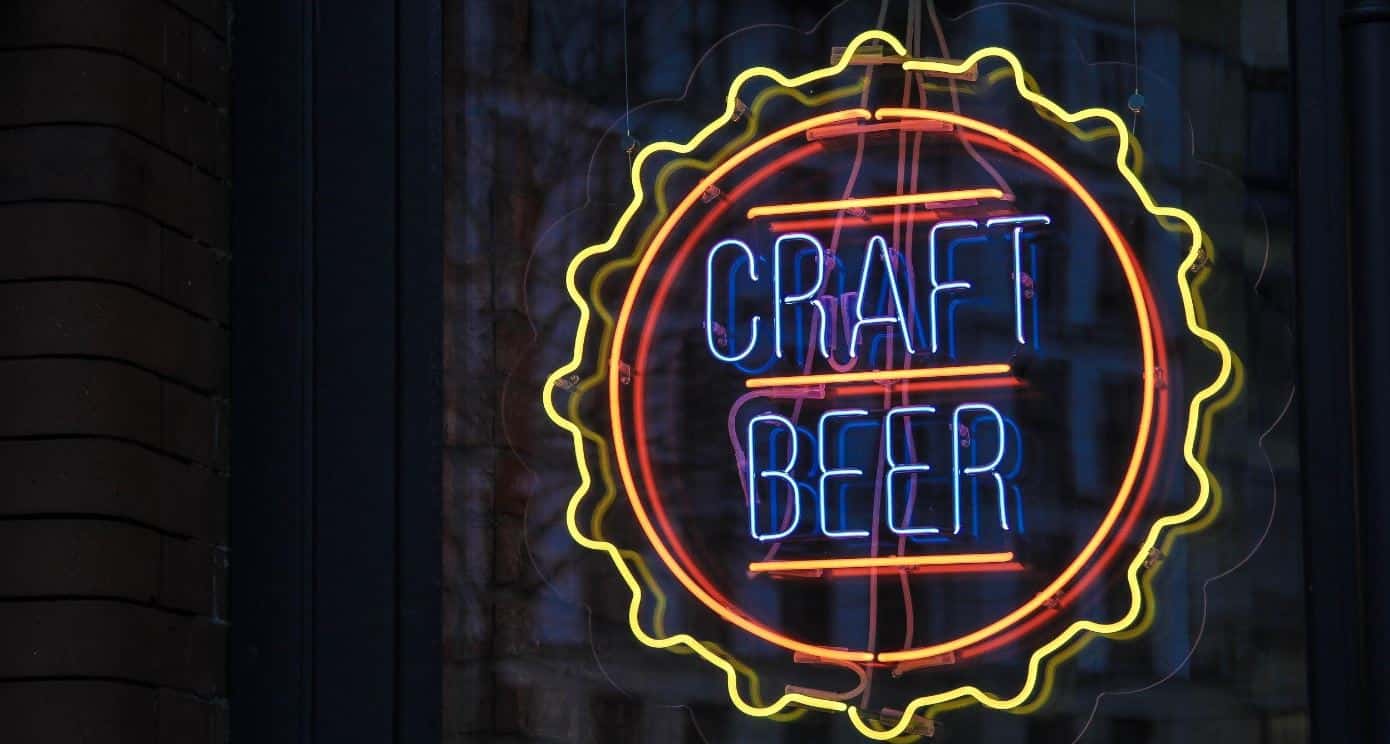 Down the Road Beer Co. was specifically designed to provide an engaging evening. They have a variety of salty bar snacks to complement whatever brews you choose to try. Down the Road has over 15 of their beers on tap, and even a retro arcade with close to 20 machines to keep you entertained for the entirety of the evening. Their 12 different themed pinball machines are perfect for some friendly competition, and for anyone who's a big fan of Terminator 2, Super Mario Bros., Ghostbusters, Doctor Who, South Park, Star Trek, and more.
Now, you're probably wondering what they've got to offer in terms of specific beers. With over 15 on tap, you're sure to find what you're craving with options like the malty and bitter Black Mamba (Dark Ale), the tart and rich Barrel-Aged Imperial Sour Stout (Imperial / Double), the smooth and syrupy Rattled: Cosmos IPA (America IPA), the Sam-Sam the Pickle Man (Sour) or the Project Bread Banana Bread Ale (Traditional Ale).
Night Shift Brewing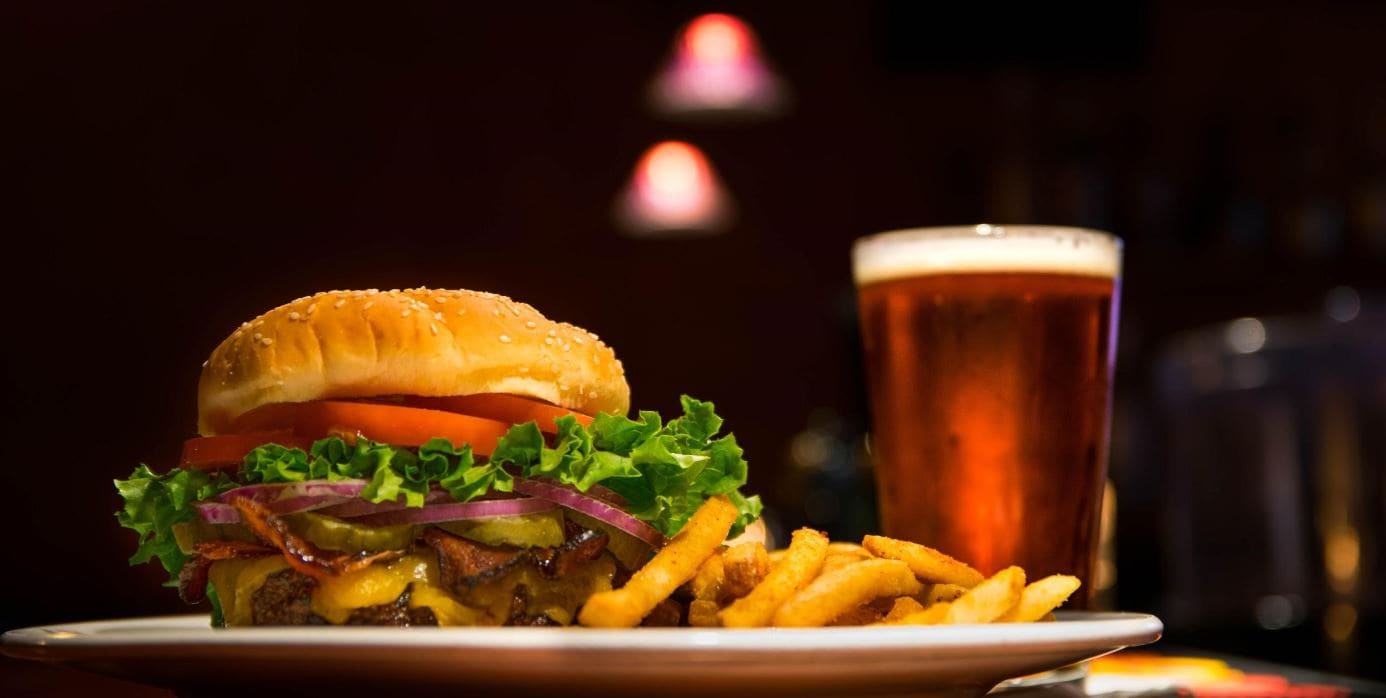 Night Shift Brewing offers a variety of events on its calendar, so before you visit, be sure to check out what's going on. They host trivia nights for those of you who like to put your random knowledge to the test, food trucks to enjoy the delicious and local culinary offerings, pet-friendly fundraisers for the animal lover who can't leave their furry friends at home, and live music for anyone who wants to hear some fresh new tunes.
Of course, they also have a variety of delicious craft beer to choose from. There's "The Crew" collection, which is comprised of their year-round brews and includes:
They also have a tart and fruity Weisse series, with flavors like Raspberry & Lime, Strawberry & Kiwi, and Blackberries & Lemon Peel to try. If these aren't enough options to fulfill your craft cravings, you can check out their limited releases.
Aeronaut Brewing Company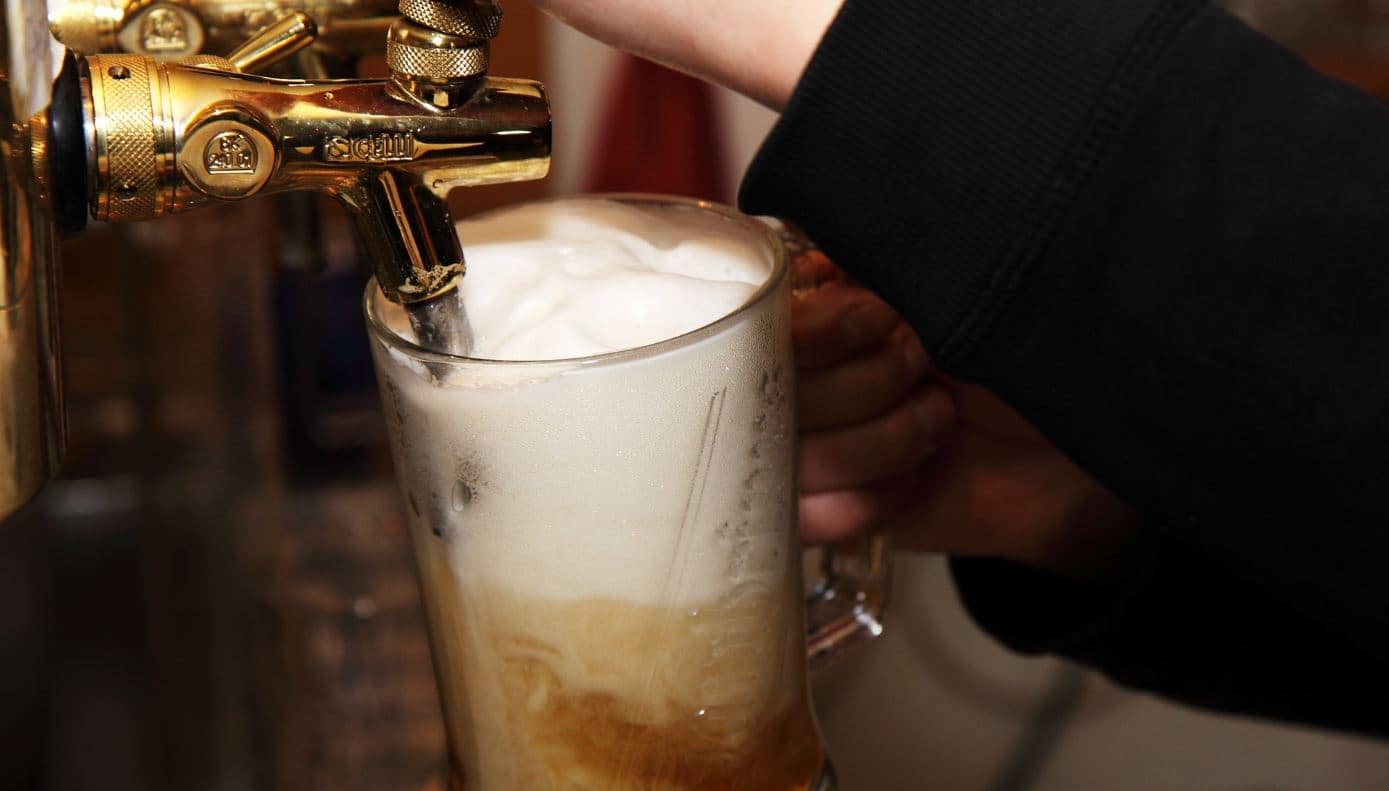 Most everyone gets hungry once they've had a couple of drinks, and there's nothing like pairing a delicious brew with the perfect snack or meal. So, what could make a brewery even better? How about a BYOF (Bring Your Own Food) option? That's exactly what Aeronaut Brewing Company offers. Bring your favorite eats from your own kitchen or your go-to take-out spot, and spend the money you save on bar snacks on more beer! Don't forget to leave space on your calendar for their Sunday BYO Picnics.
It's time to pair your food with a wide range of craft brews to choose from. Fortunately, Aeronaut checks this box as well. They have 13 beers on draft and four in cans.
Try these:
Crisp and clean King of Dad Jokes (Corn Lager)
The light and hazy Hop Hop and Away (Session IPA)
Dark and roasty NFB Waterloo Porter (Porter)
Delicate and herbal Randy's Saison (Saison) and many more!
Samuel Adams Brewery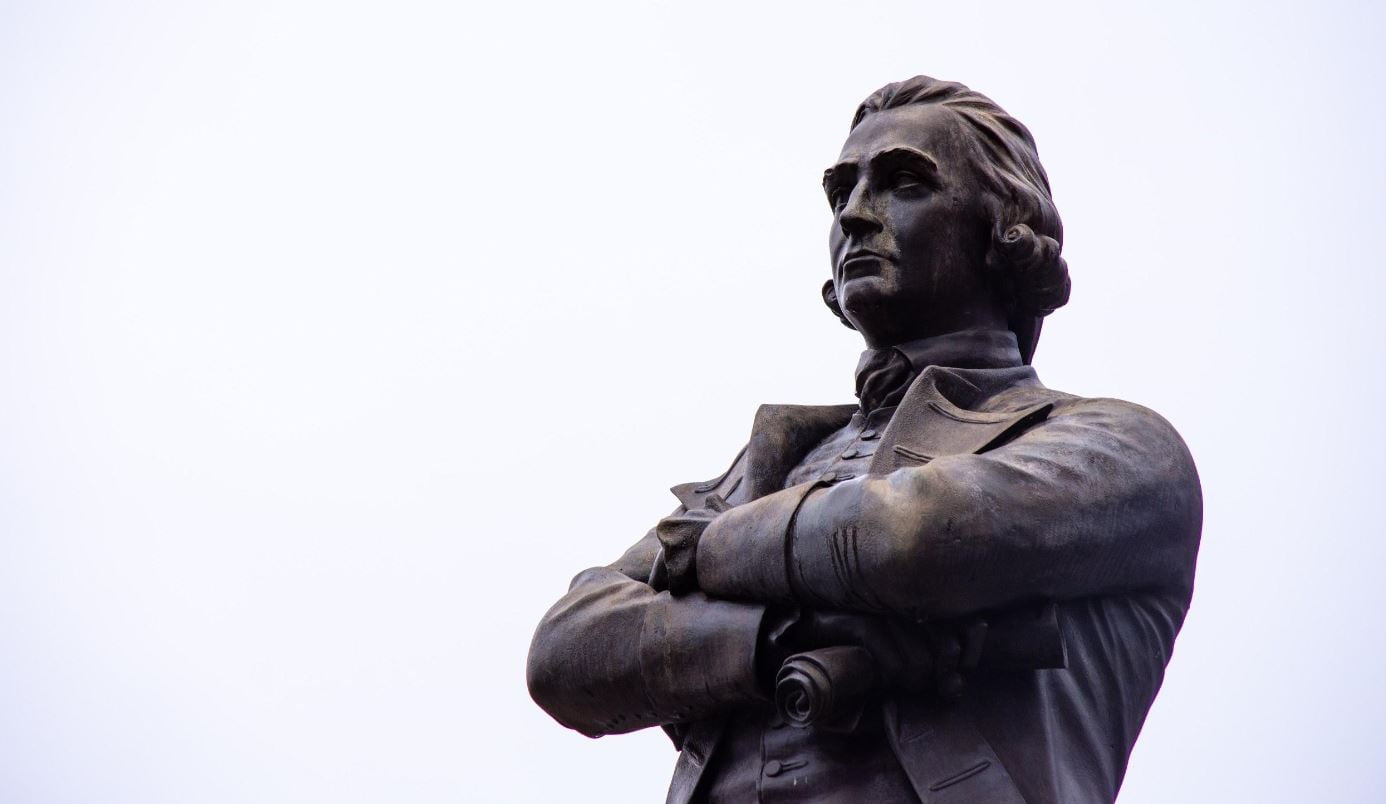 A Boston craft brewery list would be woefully incomplete without Boston's pride and joy, the ever-popular, sold far and wide: Samuel Adams brand beer. Samuel Adams Brewery is the founding father to the now-iconic brand, serving as the research and development hub for every beer on their long-list of brews. This brewery offers tours, flight tastings, and of course: regular old refreshing glasses of Samuel Adams beer on tap.
So what kinds of beers can you find at Samuel Adams Brewery? Well, they're constantly updating their catalog of beers, but here are some you can expect to find year-round:
For limited releases, specialty lagers, and seasonal collections, explore their website.
Visit These Boston Breweries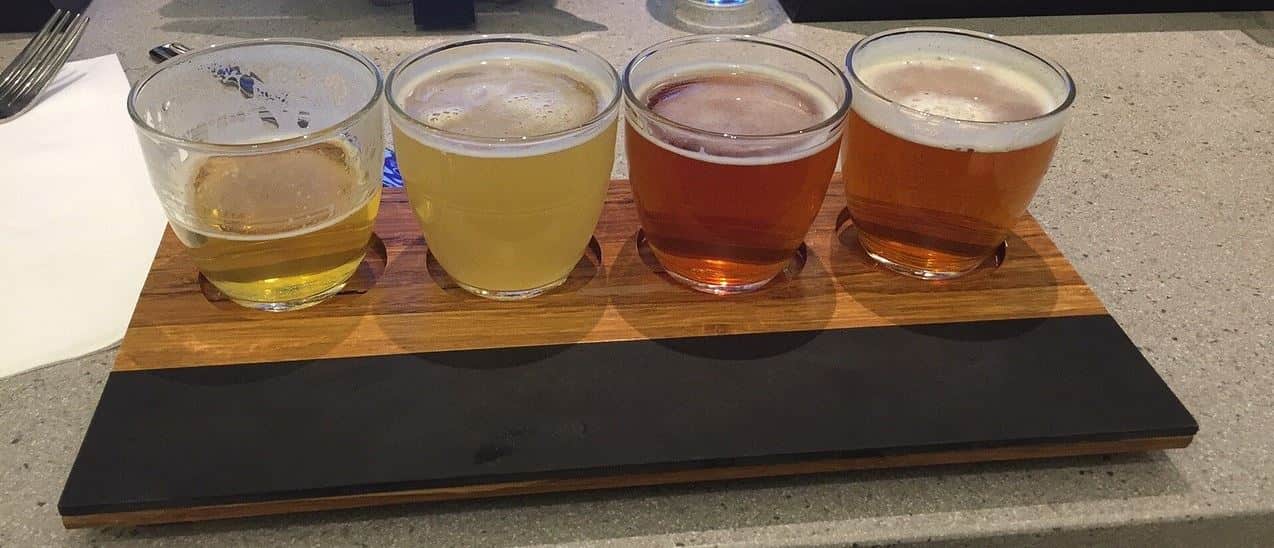 Whether you've just moved into one of the best neighborhoods in Boston for Millennials, or you've been settled in for quite a few months now, our craft brewery roundup will help you create a craft beer trail to get you started exploring your new city. In this city full of change, you'll want to find your go-to breweries, so go and visit one of our top four Boston Breweries, today!