Austin is known for its food and beverage scene which includes top-notch craft breweries and microbreweries. From small start-ups to larger breweries which have been around for awhile, Austin offers plenty of choices in the way of these specialty beer bars. If you are new to Austin, having just moved to the city, the best way to celebrate your recent move is by exploring the many breweries around town. Singles, couples, millennials and others will find the beer scene of Austin to be extraordinary.
Austin Beer Garden Brewing Company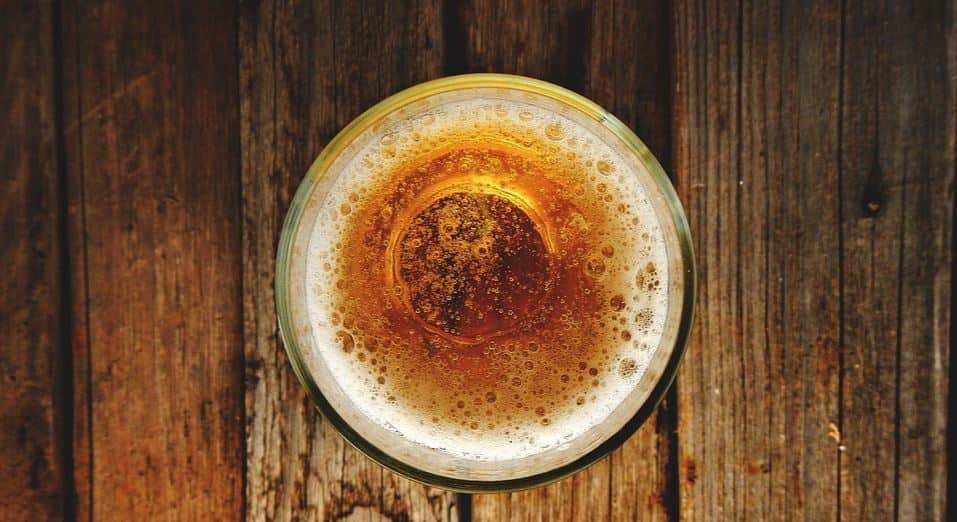 Austin Beer Garden Brewing Company, or ABGB for short, is a popular South Austin spot to start your craft beer tour in Austin. When you visit ABGB, you can choose your favorite beer, such as an IPA, pale ale, pilsner or American sour, and raise a glass to toast your move to Austin. ABGB is a good brewery to visit as it has an impressive beer roster and was even named "Brewpub of the Year" at the Great American Beer Festival in 2016, 2017 and 2018. And, from 3-7 p.m. Tuesdays through Fridays you can enjoy happy hour at ABGB and grab $1 off pints and $2 off pitchers.
Jester King Brewery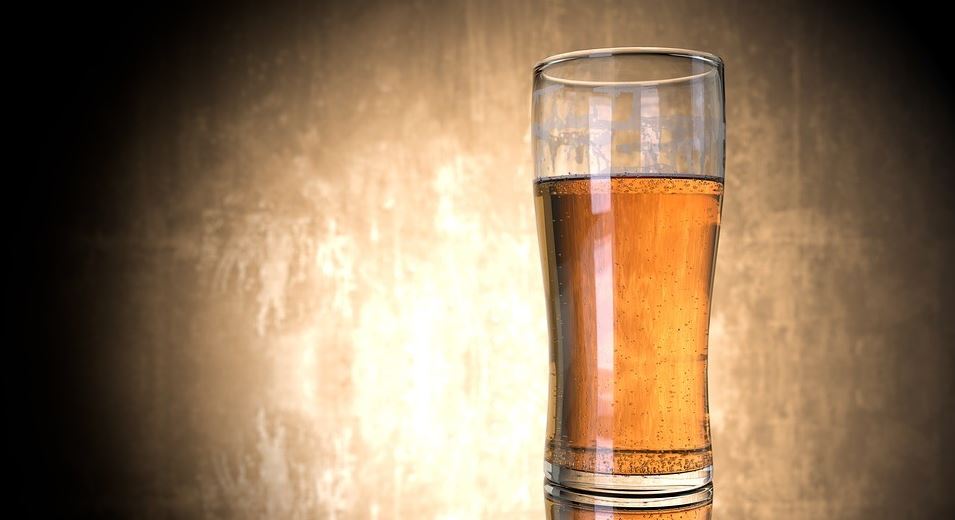 The Jester King Brewery is an authentic farmhouse brewery in Austin. When you visit Jester King, you'll be able to drink your favorite beers in a rustic chic setting with goats in nearby view. From barrel-aged ale refermented with Texas peaches to a hoppy farmhouse ale option, Jester King Brewery offers beers which are anything but basic. Visiting Jester King Brewery for a cold one is also a great way to explore the non-citified areas of Austin and get a feel for the more country-style Austin.
Austin Beerworks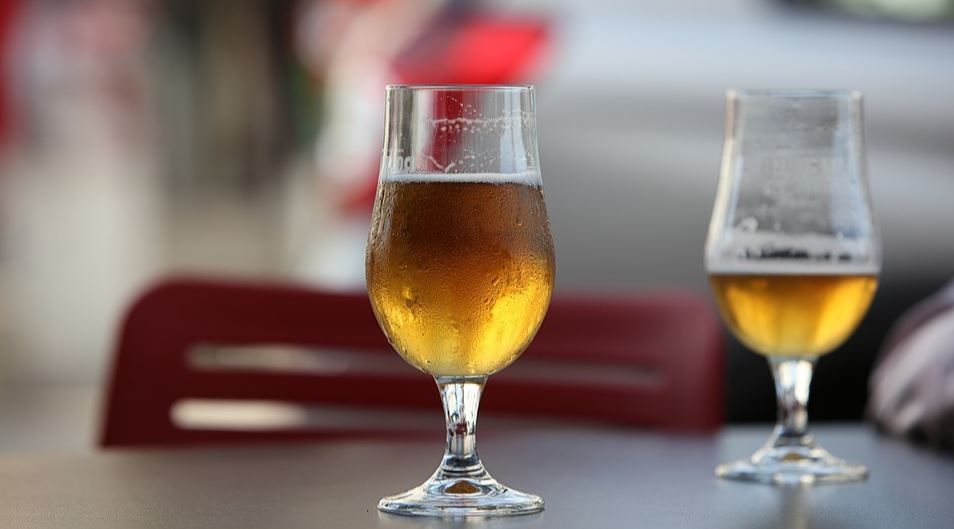 Austin Beerworks is a prior Great American Beer Festival winner with its highly sought-after beers keep the crowds coming in. With four core beers offered year-round, including Peacemaker anytime ale, Pearl-Snap German-style pilsner, Flavor County hoppy pale ale and Fire Eagle American IPA, and sensational rotating seasonals on tap, you're going to find yourself revisiting Austin Beerworks time and time again.
Hi Sign Brewing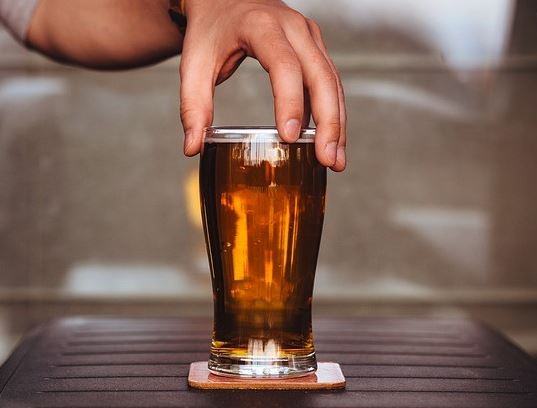 At Hi Sign Brewing, the IPAs reign supreme but the other beers are close seconds. Toasting your recent move to Austin can easily be achieved at Hi Sign Brewing, no matter what type of beer you crave. In addition to the IPA offerings, you'll appreciate the Irish red ale, blonde ale and fruited blonde ale along with other refreshing beer options.
Pinthouse Pizza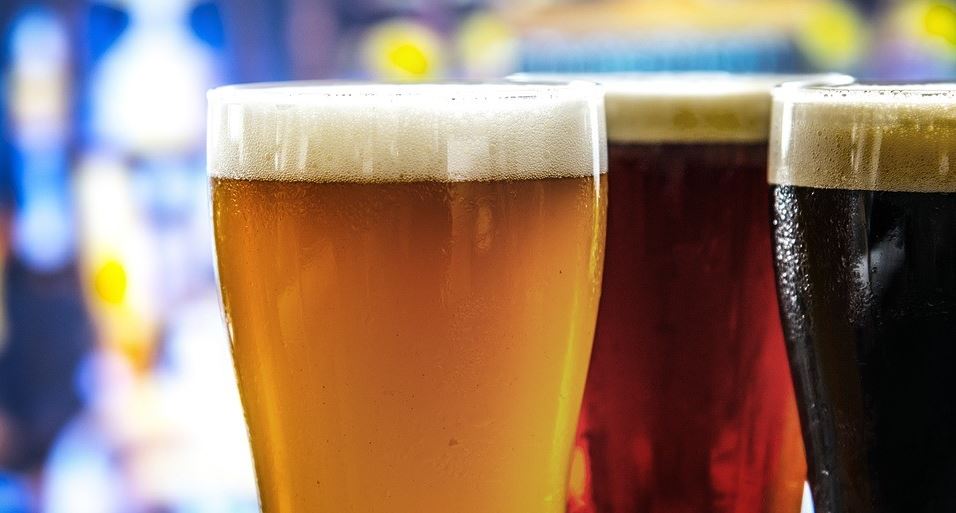 Pinthouse Pizza in Austin combines two wonderful food and beverage items, pizza and beer, into one location. With two Pinthouse Pizza locations to choose from in Austin, you can pick the one closest to you. What you'll find at each location is sensational pizza slices and craft beer galore. Some of the cold beverage options you can choose from include a dry Irish stout, amber ale and an IPA. Pair your favorite beer alongside fresh-from-the-oven pizza pies and you have one pretty stellar way to say, "Cheers!" to your new city, Austin.
Oddwood Ales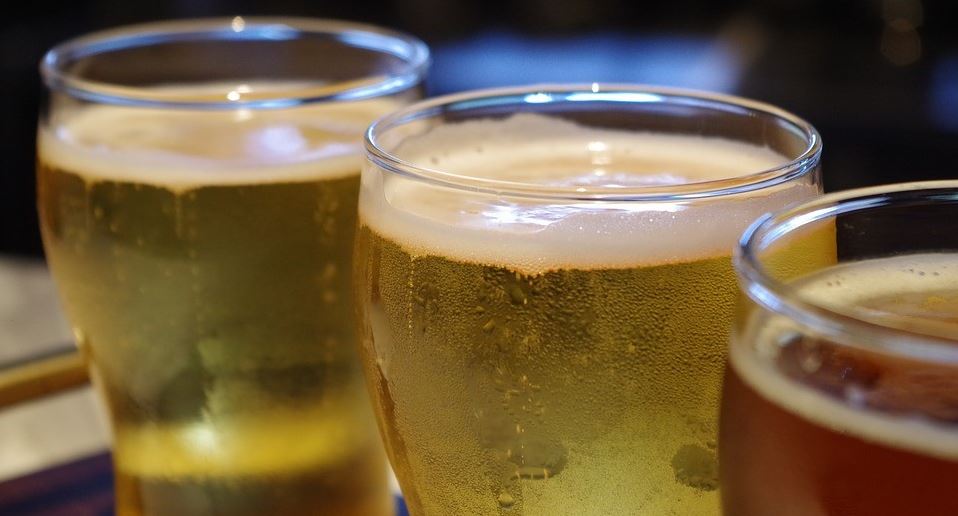 Oddwood Ales in East Austin is a small brewery focused on American-style wild ales, lagers and pale ales full of hoppy goodness. Sip some welcome brews in this cozy neighborhood pub as you nosh on thin crust pizzas and other Italian delicacies. In addition to fabulous food and beverage items, Oddwood Ales features free arcade games and pet-friendly patio seating.
Grab a Beer at an Austin Craft Brewery and Toast to Your Arrival
As you get settled into your newly rented or purchased Austin home, don't forget to take time to celebrate your arrival to town. Visit one or all of the previously mentioned craft breweries to explore the offerings and make new friends in Austin. Whether you are a casual beer sipper or true beer aficionado, you are sure to love the craft brewery scene which Austin offers the community.
In addition to enjoying the beer samplings and food offerings at these craft breweries and microbreweries in Austin, visiting these locations provides a great opportunity to learn more about the city. You can mingle with other beer lovers and see what other new places you should check out as you get settled in to your new home of Austin. You'll be sure to enjoy the food and drinks as well as learning more about the city and others who call Austin home.