There are a lot of reasons why Houston makes our list of the most populated cities in the United States. There's more than enough to see and do; people come from all over the world to spend time in this impressive city. The city is home to some of the trendiest neighborhoods for young professionals and the areas are some of the best for staycations because of the world-famous cuisine and hip nightlife.
We've all heard the famous quote "Houston, we have a problem". That's because Houston is the space exploration capital of the world. You can even visit the home of NASA Mission Control. Beyond its space associations, Houston is home to a plethora of tourist attractions, and the best part is; you don't have to go far to see them since you already live there! The attractions are just one of the reasons Houston is the perfect place to plan a staycation. So leave behind the hassle of a traditional vacation and experience  Houston from a whole new perspective!
Houston Staycation Ideas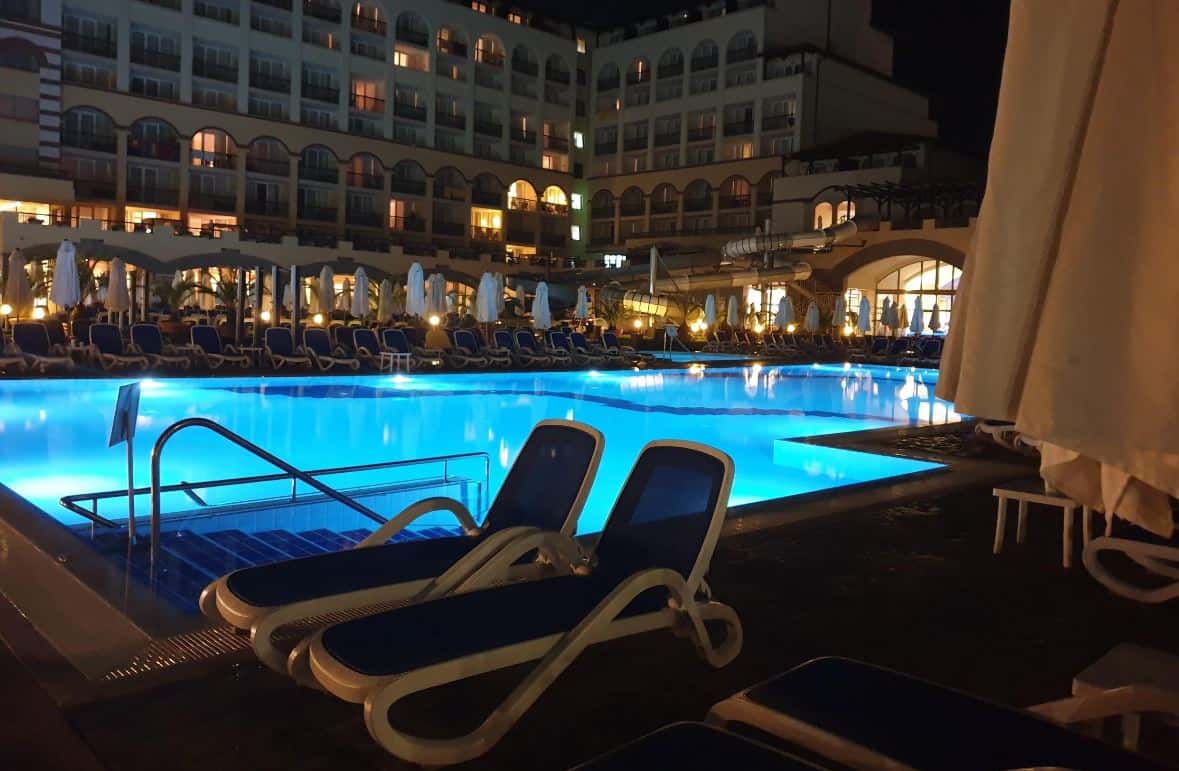 So what exactly should you do on your staycation? Well, if you are looking for some time away from home, you can always choose accomodations at a staycation hotel. There are plenty of reasons to book yourself a room.
You crave a change of scenery.
Coming home to a freshly made bed every day sounds like heaven.
A swimming pool, restaurant, and bar is merely an elevator ride away.
As Houston is a major destination location, you have a wide-range of picturesque options to choose from. Check out a few of these luxurious Houston hotels for easy staycation lodging:
Staycation Ideas for Families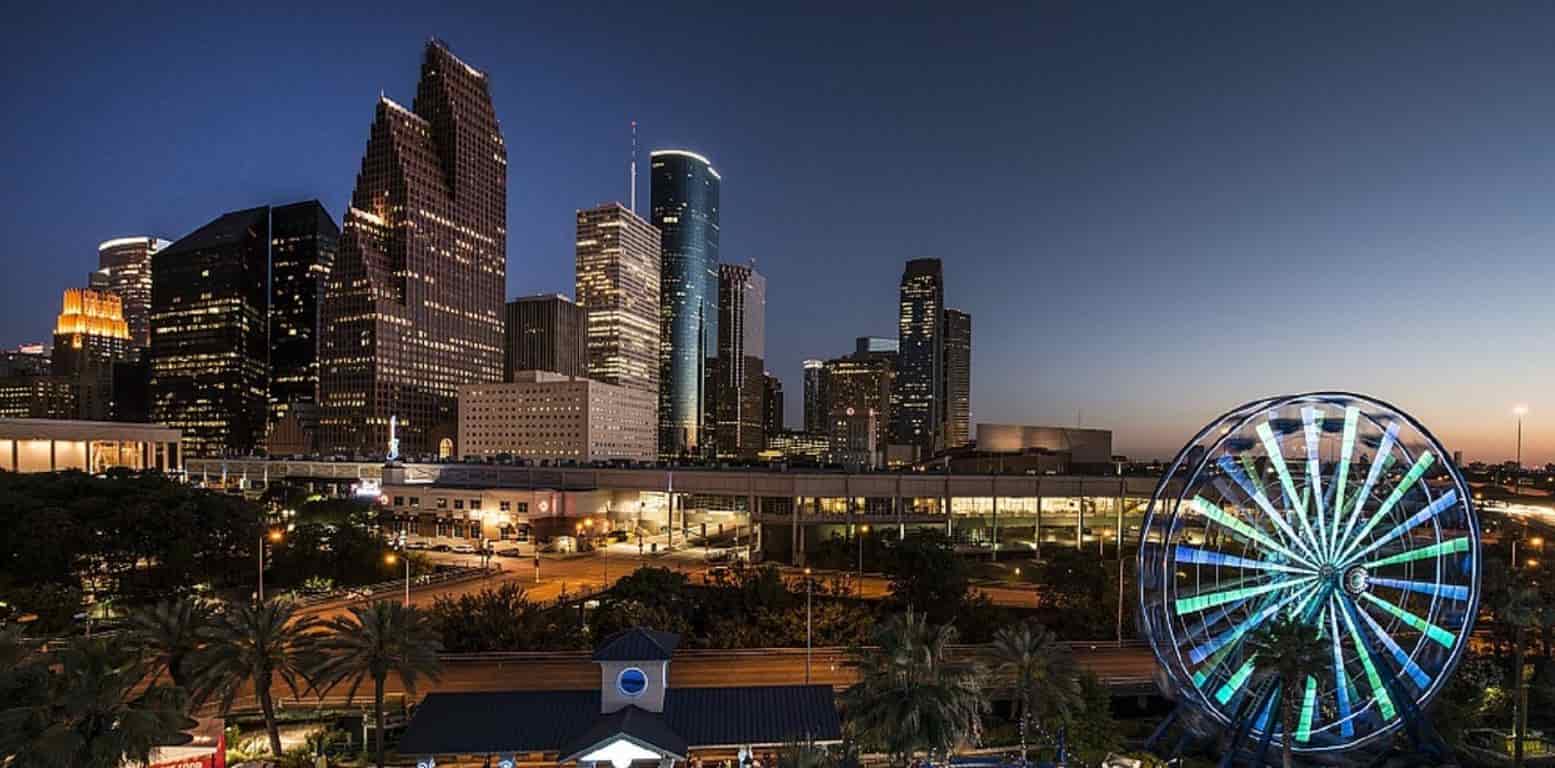 Vacations are all about new experiences and getting away from everyday life. Staycations are exactly the same. For families, the activities you choose need to be fun and engaging for people of all ages. Take a short trip for a quick Houston staycation at any of these family-friendly destinations:
Have the family take a tour of the otherworldly interactive consoles, artifacts, as well as temporary and permanent exhibits at the space center where out-of-this-world history was made. You can enjoy the sight of historical space suits at the Astronaut Gallery, venture inside a replica of the space shuttle Independence, and even watch live demonstrations of all things space related. This space center also boasts the biggest collection of moon rocks and lunar samples on Earth, all of which are available to the public eye.
This entertainment center has something for everyone. You and your family can find arcade games, laser tag, go-karts, mini-golf, old-school pinball, new-school video games, and unlimited fun. The mini-golf course features fun holes and challenging obstacles. Let loose in the two-story, 2,525 sq. ft. laser tag arena or satisfy your need for speed with Formula One style go-kart races. If you prefer to ride with a passenger, choose from a two-person kart to double your fun.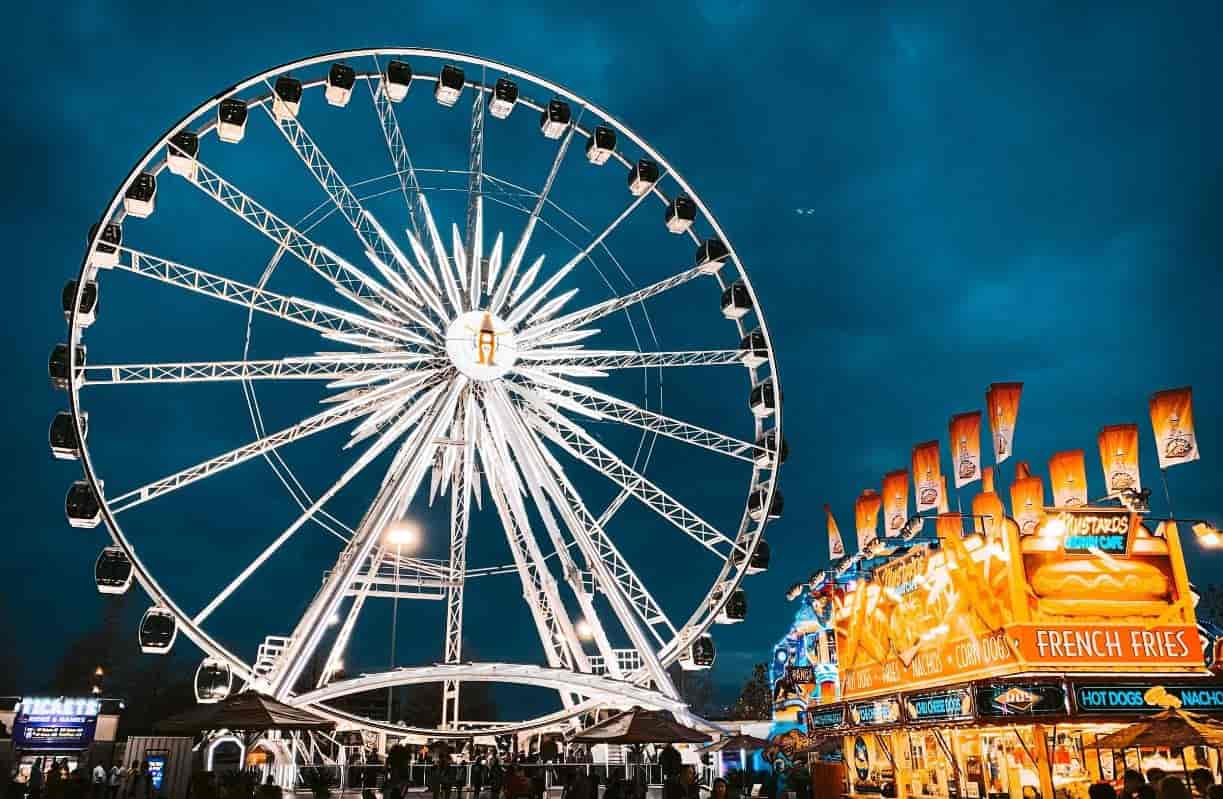 Get some exercise, test your physical abilities, and boost your adrenaline at the same time with over 14,000 sq. ft. of climbing at this rock-climbing gym. Kids and parents alike can have some out-of-the box fun, all while staying safe. The courses are constantly updated for a fresh experience each time, they offer rock climbing classes for people who are looking to improve, and they even host fun events like overnight lock-in parties. Inside scoop: if you follow the link, you can electronically sign the waiver ahead of time.
Are you looking for an extreme sport staycation activity?. Experience the thrill of skydiving with a lot less of the scaries and absolutely zero plane travel. These giant indoor air columns allow you to literally fly, all while staying pleasantly close to the ground. Children as young as three years old can partake. For those of you who are still worried; don't be. Your instructor will teach you all the basics on what you need to know, and they'll even provide one-on-one instruction to make sure you have the best time possible.
Staycation Ideas for Singles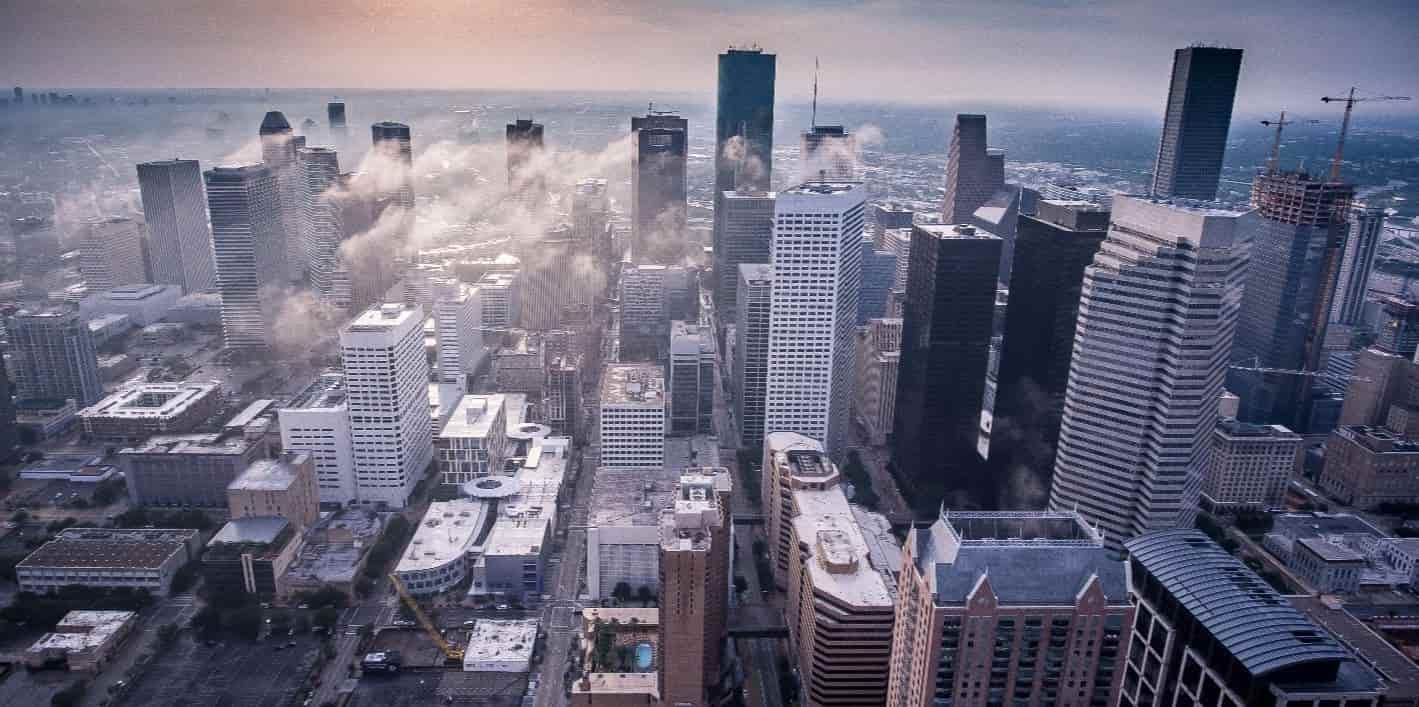 If you're not looking to staycation with your family, there is a whole different range of activities to consider. Of course, you can always take on some of more family-friendly staycation ideas, but you also have the luxury of participating in more adult-friendly adventures.
Visit One of the Exciting Local Bars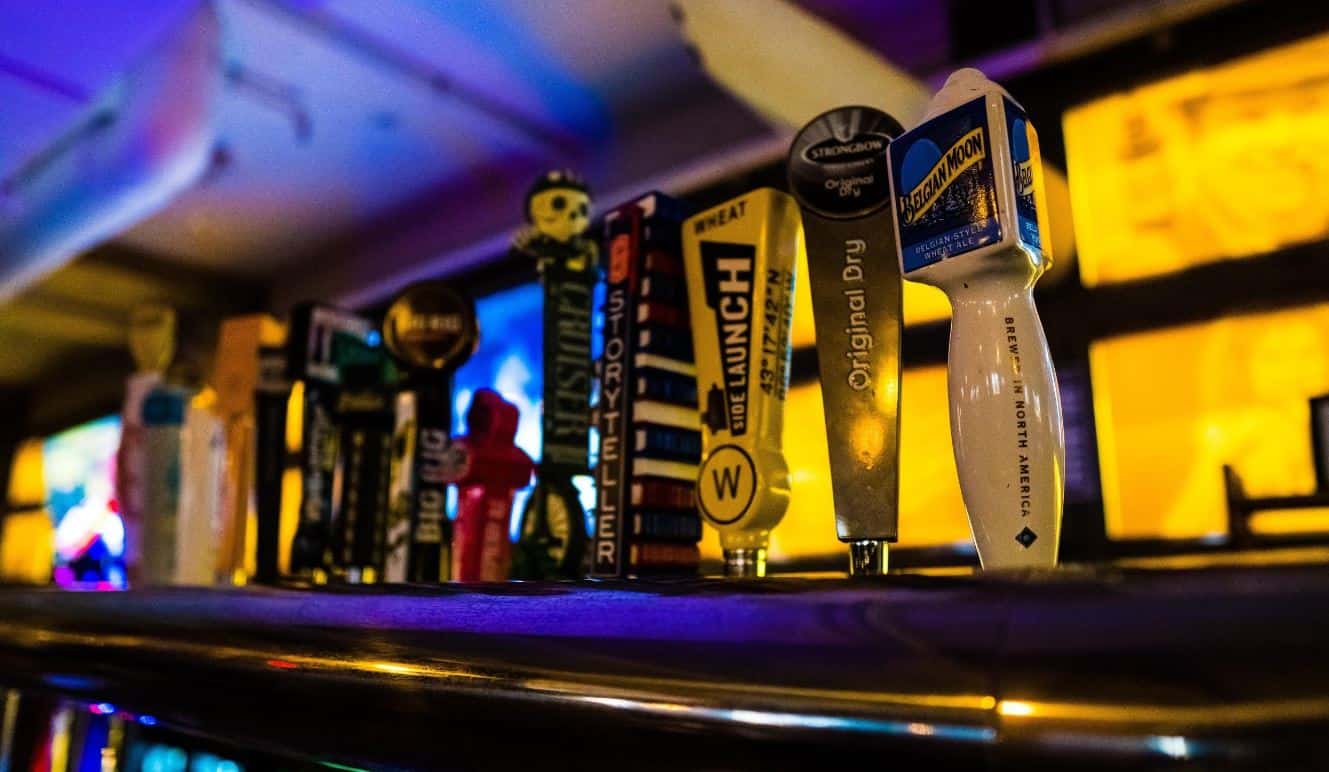 Whether you choose to venture out by yourself or with some friends; you're in for a great evening, especially in a bar-centric city like Houston. This bar-heavy city is home to some of the best craft breweries in all of Texas and we highly suggest you grab a frosty beverage at every single one. Explore our top picks, or find some of your very own.
Get educated on one of the most haunting and resonant events in history with this immersive and expertly crafted museum. They feature survivor spotlights, detailing true stories from people who made it out of the Holocaust, and they teach the causes of genocides, hoping to educate future generations on the tell-tale signs of a society slipping into blind hatred. They also display breathtaking artifacts donated from actual Holocaust survivors, gripping stories of Jewish resistance, and much more.
Gaze at the Historic Buildings of Market Square
Architecture buffs can check out buildings in this historic birthplace of Houston. In Market Square there are buildings almost as old as Abraham Lincoln that date from the 1830s. While you're in this part of town, be sure to check out the locally famous Market Square Park. The park has two dog runs. There are separate runs for small and big dogs.. Visitors to the park can also enjoy features like movie screenings, group workouts, and more.
Your Amazing Staycation in Houston Awaits
Your staycation can take on all shapes and sizes. In the hot Houston weather, you can take a week off work and turn your break into spring break staycation, relaxing and tanning at Houston Lake or any of your local parks.
Or, you could make it a simpler weekend staycation and only make a few stops on your staycation list. In just a couple of days, you could educate yourself at the Space Center Houston, test your limits at iFly Indoor skydiving, and finish off the weekend with a relaxing drink at Captain Foxheart's.
If you're living in Houston, it's important to stay in the loop on what's trending, local events, the best restaurants, and more.
Are you interested in comparing your rent to other neighborhoods, the rest of the country, or to last years'? Check out the rent trends in Houston for 2019.