Craft breweries are popping up at a rapid rate these days, especially in the Los Angeles area. From robust porters to hoppy IPAs, no matter what type of brew you crave, craft and microbreweries in Los Angeles have you covered. If you have just completed the big move to Los Angeles and are a craft beer lover wanting to visit some beverage spots in this exciting city, you are sure to appreciate our curated list of Los Angeles craft breweries.
The craft breweries vary from new, smaller spots offering unique and well-crafted beers to established breweries which have been around the block. Most of these breweries are known for their spectacular settings and extensive adult beverage options. The bottom line is finding a craft beer spot that welcomes you to the city and draws you in time and time again. The following craft breweries list offers some spots to try when you first step foot in Los Angeles.
Cellador Ales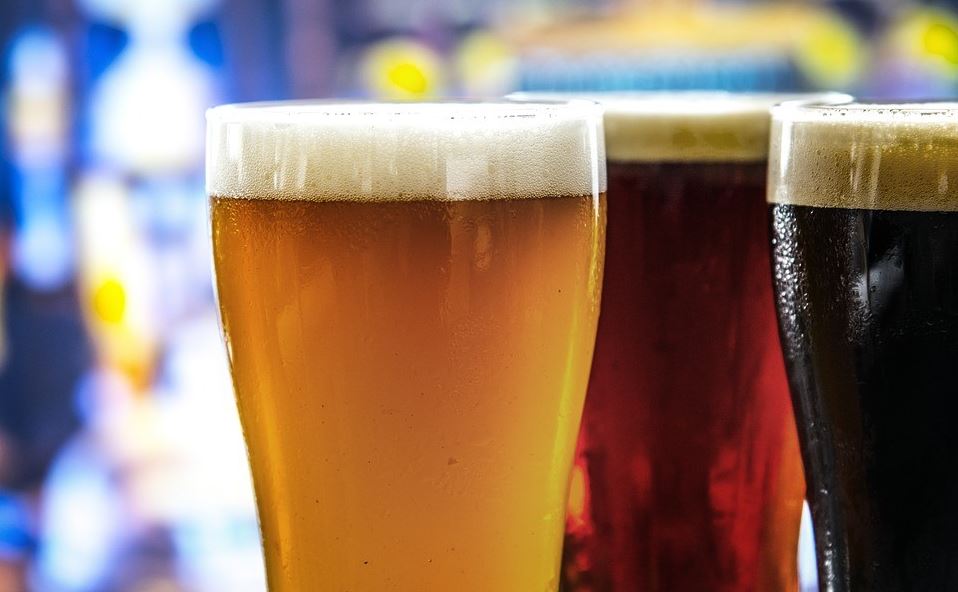 If you're looking for a spot to raise a glass in celebration of your new move to Los Angeles, check out Cellador Ales. This popular spot features 100% oak barrel fermentation to give your favorite style of brew a unique twist. Patrons can enjoy a wide array of draft and bottled beers at Cellador Ales in Van Nuys.
At Cellador Ales, sour beer is their specialty. If you've never tried a sour, this tempting style of brew is enticing as it comes in a variety of sour consistencies with added tart components. For the sour beer aficionados, Cellador Ales is definitely a must-visit in Los Angeles.
Highland Park Brewery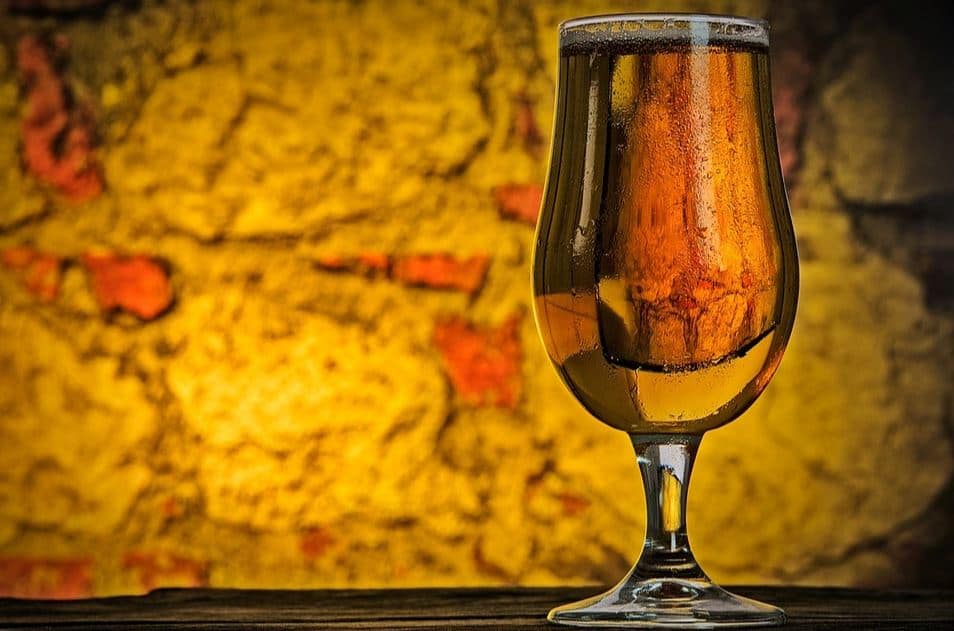 At Highland Park Brewery, located on the edge of Chinatown, beer lovers can sip their favorite Highland Park lagers while indulging in light bites from the bar and taking in the sights of the lovely park across the way. Highland Park has doubled their brewing capacity since opening and has plenty of unique and refreshing beer to go around, ranging from a flavorful stout to a hops-laden IPA.
In between sampling different Highland Park brews, visitors can order from the brewpub menu and enjoy a tasty entree to pair with their beer. Some of the items are ideal for a small snack, such as fried cheese curds, crispy cauliflower tacos, queso and chips or even a filling sausage plate for a larger appetite.
Boomtown Brewery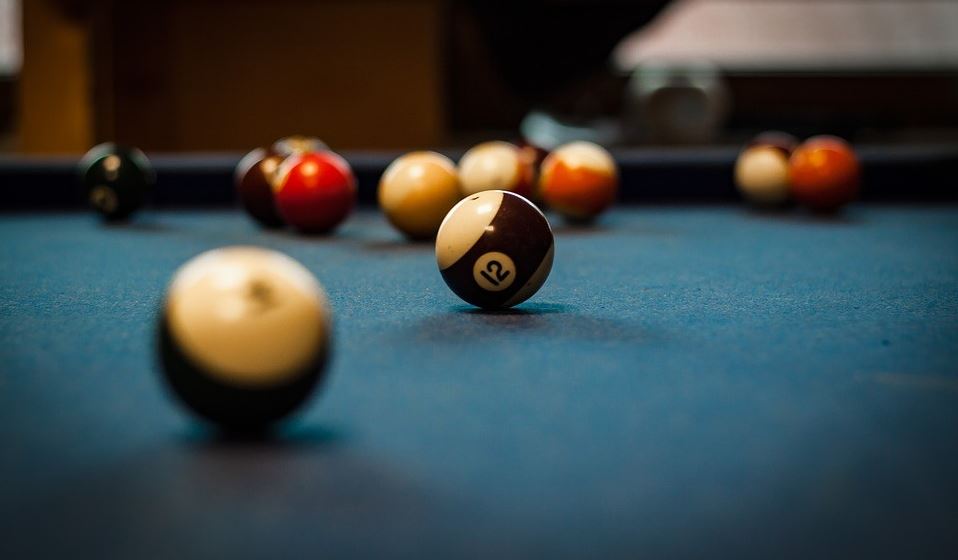 If you're searching for a Los Angeles brewery to celebrate your recent move we suggest the handcrafted beers at Boomtown Brewery. Located in the Arts District, it's known for a spacious on-site taproom, shuffleboard table, pool table and inviting lounge areas for gathering with friends new and old.
In addition to the bountiful brews available on tap, Boomtown offers:
Boomtown's Limelight IPA
Ingenue Belgian White
Mic Czech Pils
Nosejob IPA
Bad Hombre
This brewpub is also known for its events. Celebrate your recent move to Los Angeles by attending a Boomtown special event. They host weekly and monthly events, such as Taco Tuesdays and Industry Night.
Arts District Brewing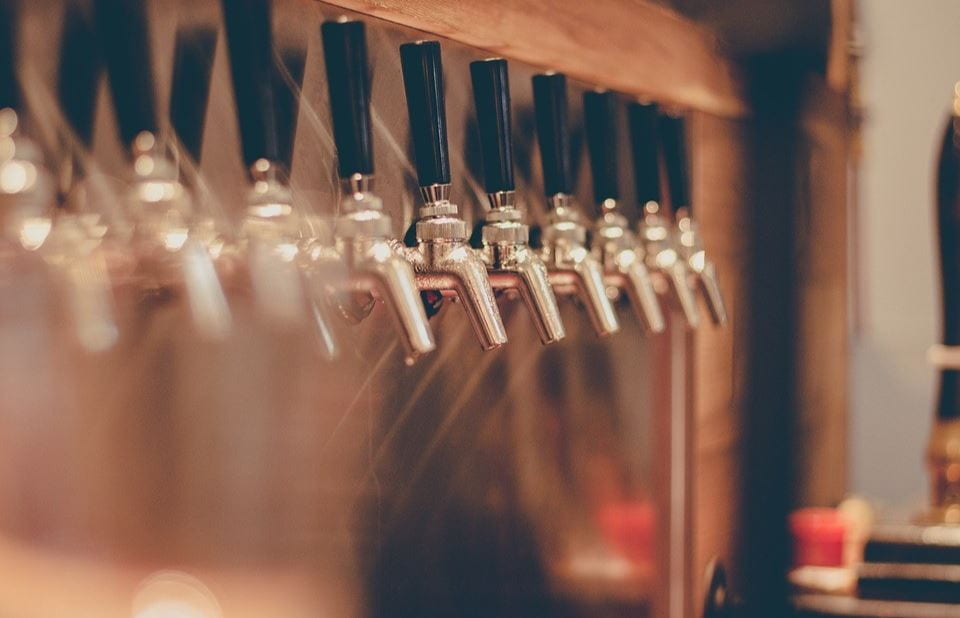 The large bar area of Arts District Brewing Company is perfect for gathering with friends and having some beer in celebration of your recent or future move to Los Angeles. The industrial space where the brewery is located offers a creative vibe, fitting in nicely with the Arts District location.
The Arts District Brewing Company offers a wide array of its beers in a downtown Los Angeles setting, including:
Hefeweizens
Blondes
Hazy double IPAs
Black lagers, and so much more.
If you find yourself craving a bite to eat, be sure to try the mango habanero wings, California bacon cheeseburger or fried calamari. In between sipping and noshing, play skeeball and board games with friends or just take in the surrounding sights.
Raise a Glass at Los Angeles Breweries
Now is the perfect time to raise a glass and toast to your recent or upcoming move to Los Angeles. Any of the previously-mentioned Los Angeles brewing companies provide the perfect starting point for exploring the craft beer industry of Los Angeles. Visit one or more of the spots above with friends new and old to see why Los Angeles is known for its extraordinary craft and microbrewery offerings.
For the true craft beer lovers out there, you can even create your own craft beer trail through Los Angeles. Scope out other recommended spots or take the list above and map out which breweries to hit. By making up a craft beer map, you'll be sure not to miss out on any soon-to-be-favorites!