Phoenix is one of the most popular cities in the Interior West, distinguished by its hot weather, range of startup and Fortune 500 work opportunities, and some of the best Mexican food this side of the border. The area is perfect for adventurers, with miles upon miles of canyon hiking and biking trails, but also appeals to artsy types with everything from city opera and ballet companies to houses inspired by the great Franklin Lloyd Wright.
With so many fantastic reasons to move to Phoenix, it's no wonder competition for housing is at an all-time high. So how has the city's influx of new residents impacted Phoenix rent prices? Let's take a look.
Average Rent in Phoenix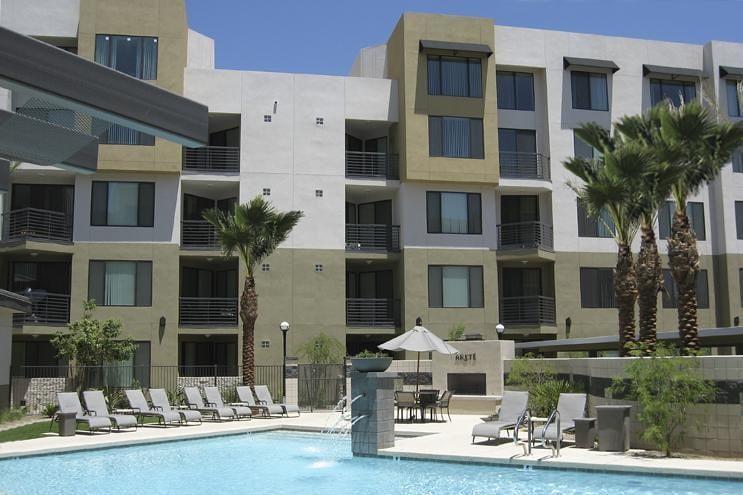 Phoenix has a total population of more than 1.5 million residents, with a median age of 33 and a population density of more than 3,000 people per square mile. The city is evenly split between homeowners and renters and offers a huge variety of housing options from single-family homes to townhouses to urban loft-style apartments.
In 2018, Phoenix was the second-fastest growing rental market in the US, according to Rent Cafe's latest data. Rental prices rose by an average of 8% or $72 dollars in comparison to the beginning of the year. In 2019, rent increases have continued, and the average rent in Phoenix has broken $1,000 per month for the first time this year. As of June, the average rent in Phoenix is $1,014, compared with an average of $935 at this time last year.
Phoenix Rental Prices by Neighborhood
Although rent prices in Phoenix are rising, the average rent for the city is still very affordable, especially considering Phoenix's thriving local economy and growing employment rate. Still, where you live in the city can make a substantial impact on how much you'll pay in rent each month. To give you an idea of how neighborhood popularity can influence rent prices, we've compiled data on the rent prices for some of the city's top communities.
In Phoenix's most expensive neighborhoods, the average rent price can easily surpass $1,500 per month. In contrast, the average rent in the city's least expensive neighborhoods are:
Alhambra: $841
Maryvale: $818
Estrella Village: $803
In addition to being a family-friendly community, and perfect for experienced professionals, Phoenix also has a huge population of 20- and 30-somethings. If you're a millennial considering moving to Phoenix, here are rent prices in some of the city's youthful neighborhoods:
Downtown: $1,568
Tempe: $1,313
Arcadia: $1,476
Old Town Scottsdale: $1,572
Phoenix Rent by Apartment Size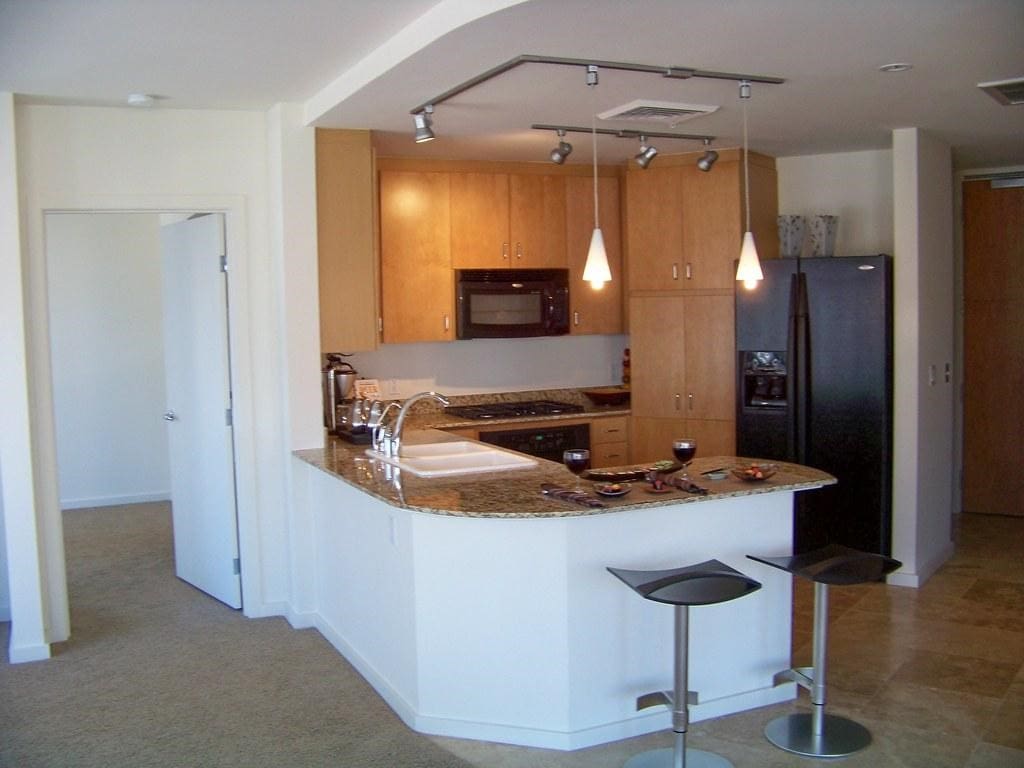 Like your neighborhood, the size of your apartment will also affect your monthly living costs. The average apartment size in Phoenix is 802 square feet. When you consider the average rent of $1,014 per month, that means most residents spend about $1.26 per square foot in Phoenix. Using that information, you should be able to predict the average market value of apartments you're considering to see which ones are worth the spend, and which are simply overpriced.
Overall, Phoenix residents are evenly split between to one- and two-bedroom apartments based on market trends. About 11% of the population spends under $700 per month on rent, mostly on studio apartments, and only 1% of the population spends more than $2,000 per month for larger two- or even three-bedroom rentals.
Phoenix Rent Trends
The rent increases in Phoenix are set to continue escalating, but does that mean Phoenix is becoming less affordable? To better understand how the cost of living in Phoenix compares with other parts of the US, we analyzed regional and national rent trends from 2018-2019.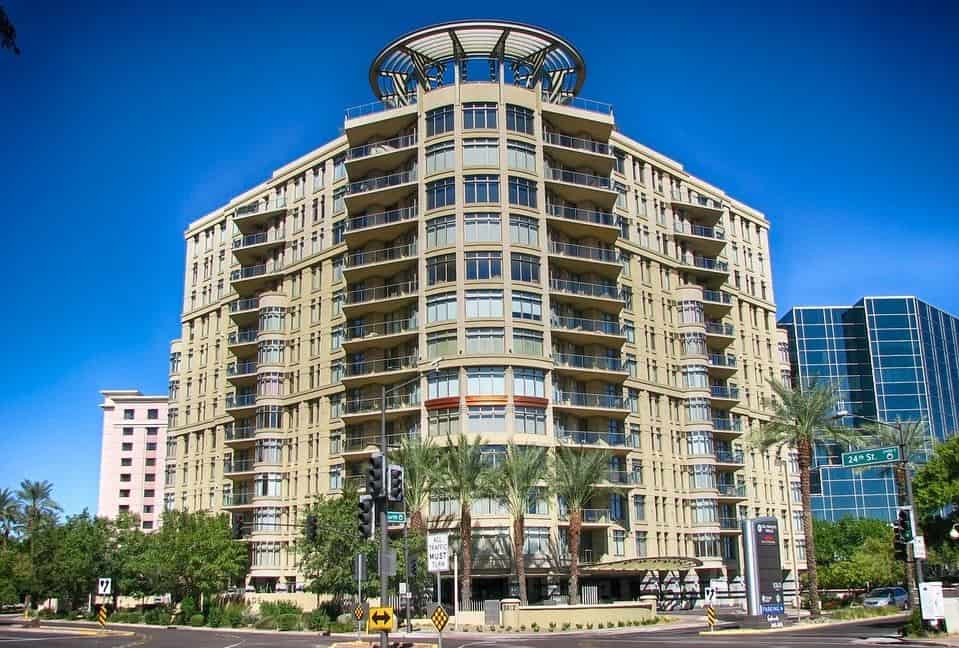 Apartments in Phoenix and Arizona
Arizona has long been a popular destination for families and professionals, and in 2018, Arizona was the second-most-popular state for relocation, just behind Idaho. Phoenix suburbs saw some of the highest rent increases in the West, with Chandler, Scottsdale, and Glendale averaging a 12% rent hike last year.
Phoenix is, by and large, the biggest city in Arizona when it comes to population. Despite having about 1 million more residents than the state's next largest cities, Tuscon and Mesa, the average rent in Phoenix is only about $100-$200 higher per month.
Prices in Phoenix and the U.S.
We've compared the rent trends in Phoenix to other cities in Arizona, but how expensive is Phoenix in relation to cities around the US? Overall, rent prices in America rose by about 5% in 2018, compared with an 8% increase in Phoenix. However, even with this drastic increase, renting in Phoenix is still more affordable than the national average, which is currently set at $1,140.
The two US cities with populations closest to Phoenix's are Philadelphia and San Antonio. Rent prices and apartment sizes in San Antonio and Phoenix are basically the same; with Phoenix averaging just $4 more per month in living costs. Philly stands out with significantly higher rent prices than both San Antonio and Phoenix at about $1,576 per month. Additionally, Philadelphia apartments tend to be smaller than those in Phoenix, with an average size of 798 square feet.