If you're wondering why people are moving to Salt Lake City by the hundreds, here are a few key reasons why. Salt Lake City is one of the fastest growing tech hubs in the country, making it easy to find jobs everywhere from startups to industry goliaths like Adobe. The area has some of the best schools in Utah, making it a top destination for families. Despite being a major metropolitan area, the cost of living in SLC is also affordable. And if all that isn't enough, Salt Lake City is also surrounded by some of the most incredible natural scenery in the country.
With so many people turning to Salt Lake City as their destination of choice, the housing market in the area is booming, and with competition comes changes in rent. Before moving to the area, you should know what to expect to pay for your Salt Lake City apartment, and how the price of rent is going to change in the next few years.
Average Rent in Salt Lake City
In 2018, the average rent in Salt Lake City was $1,087 per month. Today, the average rent in Salt Lake City is $1,166, reflecting a 7% increase in rent prices across apartment styles and sizes. Moreover, Salt Lake City's rent has been increasing steadily since 2016, so we can expect the general upward trend to continue over the next few years.  Interestingly, as rental prices have risen, so has the median household income in Salt Lake City, which also rose 7% in a single year, and now rests at about $54,000.
Salt Lake City Rental Prices by Neighborhood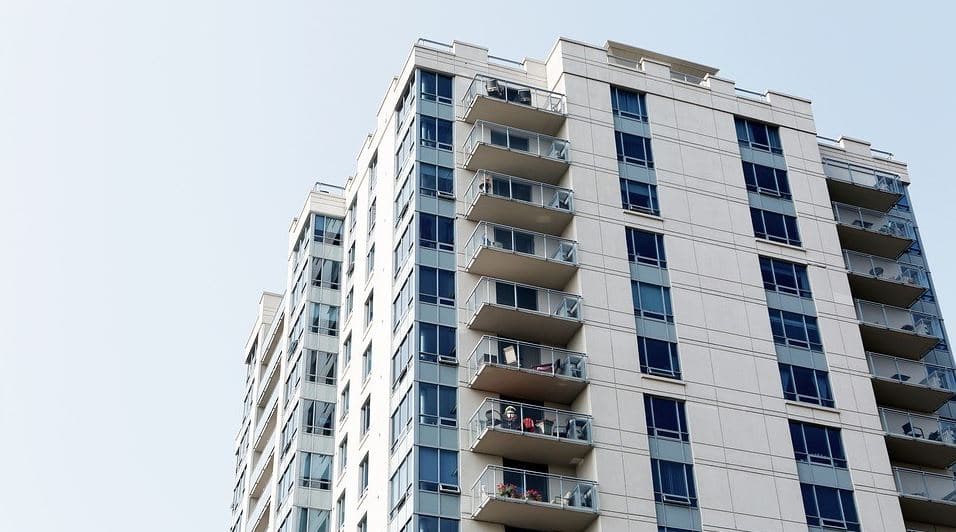 Salt Lake City is characterized by its wide array of neighborhoods and communities, each with their own local vibe. Choosing the right neighborhood can impact everything from your commute, to where you hang out after work, to how much you pay for housing. Even as rent increases in Salt Lake City, neighborhoods continue to have varied rental options, so it's important to know the average rent price in each community before you choose your new home.
In Salt Lake City's three most expensive neighborhoods, the average rents are:
Sugar House: $1,364
East Bench: $1,299
Downtown: $1,296
For comparison, here are the average rents in Salt Lake City's least expensive communities:
Westpointe: $926
Greater Avenues: $904
Rose Park: $865
Among Salt Lake City's 200,000 residents, young professionals between 20-35 account for nearly a third of the population. As more and more millennials relocate to Salt Lake City, you may want to keep an eye on rent prices in the city's top millennial neighborhoods:
Yalecrest: $1,049
The Avenues: $1,288
9th and 9th: $1,166
Salt Lake City Rent by Apartment Size
Where you live isn't the only factor that plays into the price of your Salt Lake City apartment. In most cases, the square footage of your apartment also has a big role in how much you'll pay. Generally, the larger your apartment is, the more expensive it will.
In Salt Lake City, the average rent for a one-bedroom apartment is $1,067, compared with an average rent of $1,305 for a two-bedroom rental. Over the course of a year, the person renting the larger apartment will pay nearly $3,000 more in rent alone— not to mention the extra utility costs for maintaining a larger space.
Based on our data, it seems Salt Lake City residents are split on what they're willing to spend. While 30% of renters in the city spend below $1,000, and likely live in a studio or one-bedroom apartment, 50% spend between $1,000-$1,500 per month on their living space. Only about 11% of residents spend over $1,500 per month in rent, indicating very few people choose to live in two- or three-bedroom apartments in the city's most expensive neighborhoods.
Salt Lake City Rent Trends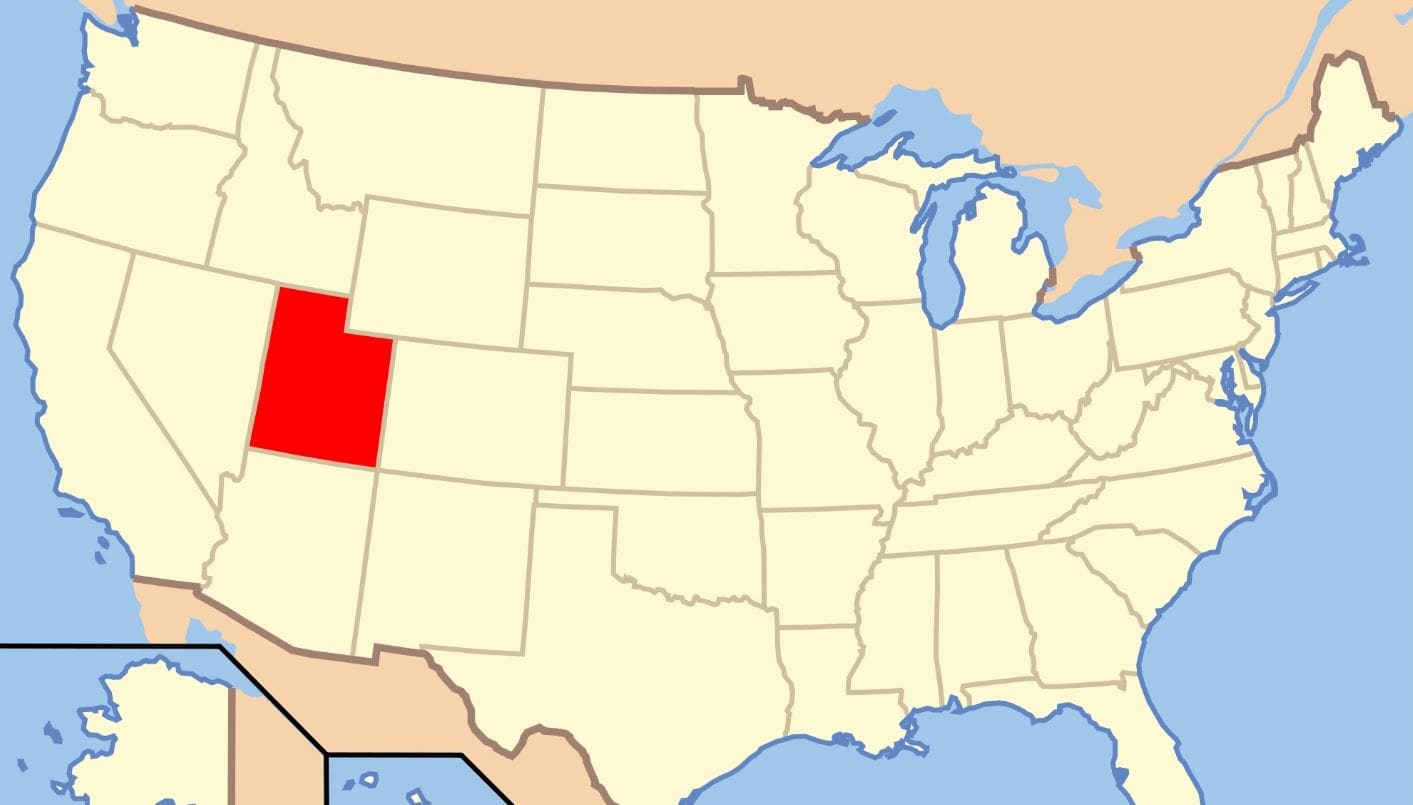 Now that you know what to expect from Salt Lake City's rent prices, let's take a look to see how renting in this city compares with renting in other parts of Utah, and across the US.
Apartments in Salt Lake City and Utah
Overall, the median rent in Salt Lake City is about 7% lower than the median for all of Utah. When compared to other large Utah cities, Salt Lake City is also highly affordable. For example, in Provo, UT, the average rent price is $1,331 across apartment sizes, which is more than $200 higher per month than Salt Lake City. In another popular UT city, Orem, the average rent is $1,234; more reasonable than Provo but still more expensive than Salt Lake City.
Prices in Salt Lake City and the U.S.
How do rent prices in Salt Lake City compare to other parts of the US? From 2018 to 2019, the US saw a rent increase of 4-5% across the board, slightly less than Salt Lake City's 7% increase. Despite it's rapidly increasing prices, rent in Salt Lake City continues to be more affordable than the American average of $1,396 per month.
Salt Lake City is also an affordable choice compared to other cities with a growing economy in the tech industry. Seattle, San Diego, and Minneapolis are some of the nations top destinations for tech professionals, and all are significantly more expensive for renters than Salt Lake City. In fact, the average rent in San Diego would have you spending an extra $12,000 per year for the same (or an even smaller) apartment.