Nashville, TN, and its surrounding suburbs are already home to more than 1.3 Million residents, and the city is growing every year. From 2016 to 2017 alone, more than 130,000 people moved to Nashville to pursue a career in everything from music to technology. Nashville's low overall cost of living, a thriving economy, and booming nightlife make this the ideal destination for everyone from millennials to families.
As the city's population increases, so does demand for housing, especially in Nashville's downtown and other desirable neighborhoods. If you're considering moving to Nashville, it's important to keep these rent changes in mind, not only to determine where you should live now but what you can expect to pay in the future.
Average Rent in Nashville
Today, the average rent in Nashville across all apartment sizes and neighborhoods is $1,458 per month. This reflects an 8.37% rent increase in Nashville since last year when the average Nashville rent was $1,336. Since renting an apartment in Nashville has been getting steadily more expensive since 2011, we can expect this trend to continue in years to come.
Luckily, as more people move to the area, rent prices aren't the only economic shifts taking place in Nashville. The median household income in Nashville is $63,939, showing a 6.51% increase between 2016 and 2017. Employment in Nashville is also on the rise; in 2016, the city added more than 50,000 new jobs, and multiple new businesses continue to open every day.
Nashville Rental Prices by Neighborhood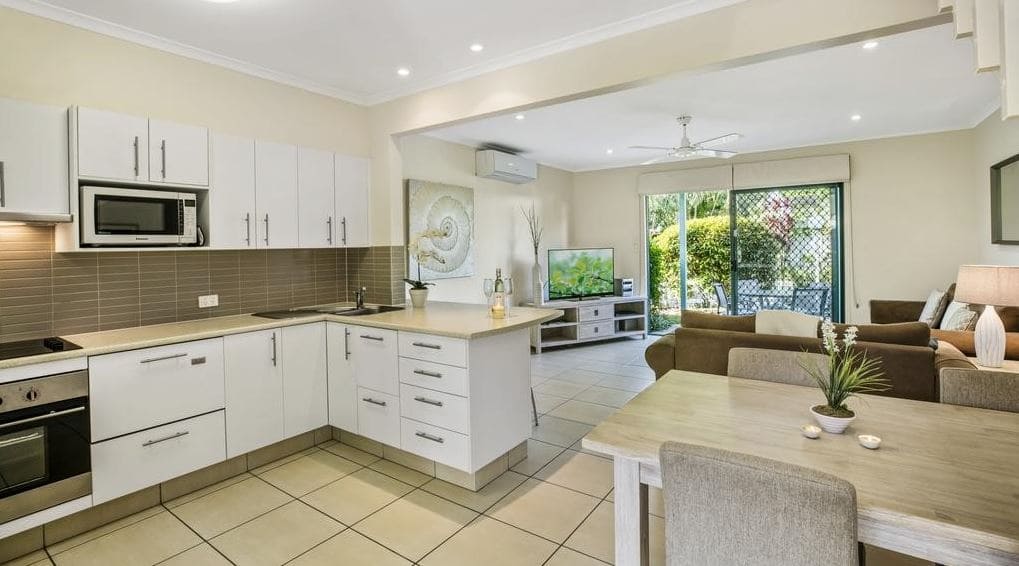 Nashville's average rent doesn't mean it's consistent around the city. In reality, the neighborhood you choose can impact your monthly rent payments as much as the size of the space or the community's benefits, such as new appliances, pools, or even a clubhouse. To understand how Nashville rents break down by subdivision, we've collected data on rent prices in some of Nashville's top neighborhoods.
In Nashville's two most expensive neighborhoods, the average rent costs are as follows:
Green Hills: $2,170
Hillsboro West End: $1973
In contrast, here are the rents in two of Nashville's least expensive communities:
Heron Walk: $866
White Bridge: $1,008
By the numbers, a person living in the same apartment in Green Hills would spend $1,304 more on rent per month, which comes out to an additional $15,684 per year!
Because Nashville continues to be a popular relocating destination for young professionals, we also wanted to highlight the rent prices in some of Nashville's best millennial neighborhoods:
Germantown: $1,836
12 South: $1,594
East Nashville: $1,973
Nashville Rent by Apartment Size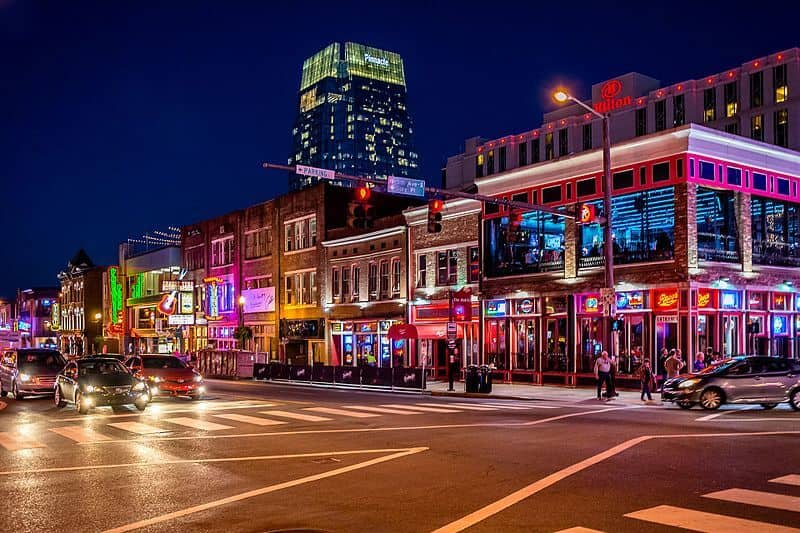 Apartment size is another major factor that plays into the price of your Nashville apartment. However, while neighborhood prices can vary wildly, prices based on size within each neighborhood should be fairly similar. Generally, apartments that are larger cost more, and we can estimate how much more by determining the area's average rent per square foot.
In Nashville, the average rent per square foot is $1.63 (based on an average rent of $1,458 and average square footage of 894). Based on rent data, Nashville residents are attracted to a variety of apartment sizes. While 28% of the population chooses the economical route by paying less than $1,000 per month for their apartments, nearly the same amount pay more than $1,500 per month, including 9% who spend more than $2,000 per month on rent alone.
Nashville Rent Trends
Understanding the way rent has been changing in Nashville is essential for current and new residents. But it's equally important to comprehend how living costs in Nashville compare with other Tennessee cities, and other parts of the U.S. This is especially imperative if you're comparing Nashville with other potential destinations. Luckily for you, we've done some digging for you to see how Nashville's rent prices stand up to the rest of the US.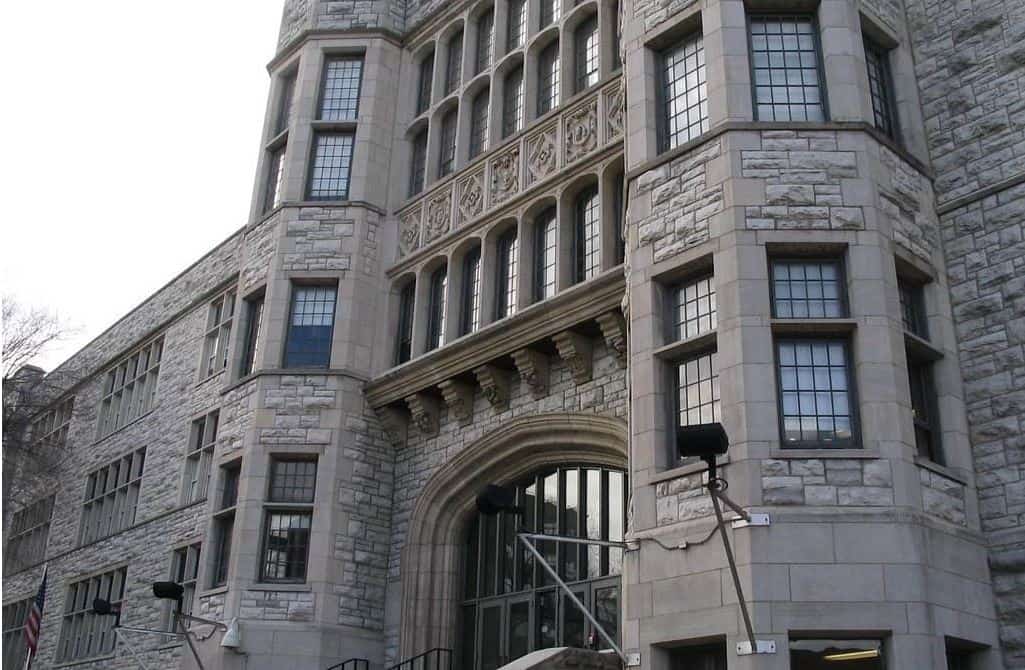 Apartments in Nashville and Tennessee
Across Tennessee, the average monthly rent price is $696 for a one-bedroom apartment. In Nashville, a one-bedroom apartment will cost you upwards of $1,200 per month— nearly double the state average! So while Nashville rent may be affordable in comparison to cities like Manhattan or LA, it's certainly expensive when compared to Tennessee's many lesser known towns and cities.
Renting in Nashville is also more expensive than the state's two next largest cities: Memphis and Knoxville. In the past year, these two cities saw a rent increase of about 4.5%, while rents in Nashville went up 8.37%. And while renters in Nashville spend $1,500 per month on average, those in Knoxville and Memphis spend closer to just $1,000.
Prices in Nashville and the U.S.
Overall, US rent prices rose between 4-5% across the nation in 2018. However, the South saw a more dramatic increase, with a rent hike of 8%, which means Nashville is on trend with the rest of the region. The largest change in rent was seen in studio apartments, while larger two-bedroom rentals only saw a regional shift of 1.7%.
Since Nashville's main industries are music and tech, we also wanted to show how this city compares with other entertainment- and technology-heavy areas in the country. Despite continuing Nashville rent increases, Music City continues to be an affordable choice when compared with New York, Los Angeles, San Francisco, and Denver, all of which have an average rent of more than $1,600 per month for a one-bedroom apartment.