Nashville, Tennessee is probably most known as being Music City, the epicenter of music in the south, especially if you're an aspiring country star. And true, if you love music and want to be at the center of the action, moving to Nashville is a fantastic choice. But it's not the only reason millennials are choosing to relocate to the area.
In addition to the music scene, Nashville also offers plenty of work opportunities, especially in technology and healthcare. The economy here is growing, thanks largely in part to the many small-to-medium size businesses that are opening every day, which makes Nashville a perfect location for new and aspiring entrepreneurs. If that's not enough, consider that the overall cost of living in Nashville is below the national average, and significantly lower than other millennial-friendly cities like LA, Seattle or Boston.
If you think moving to Nashville might be right for you, it's important to choose the right neighborhood to live in. Nashville's best neighborhoods for millennials combine various housing options with high walkability, tons of amenities, and of course, proximity to work opportunities. Want to learn more about our favorite millennial neighborhoods in Music City? Read on.
Germantown – Median Rent: $1,836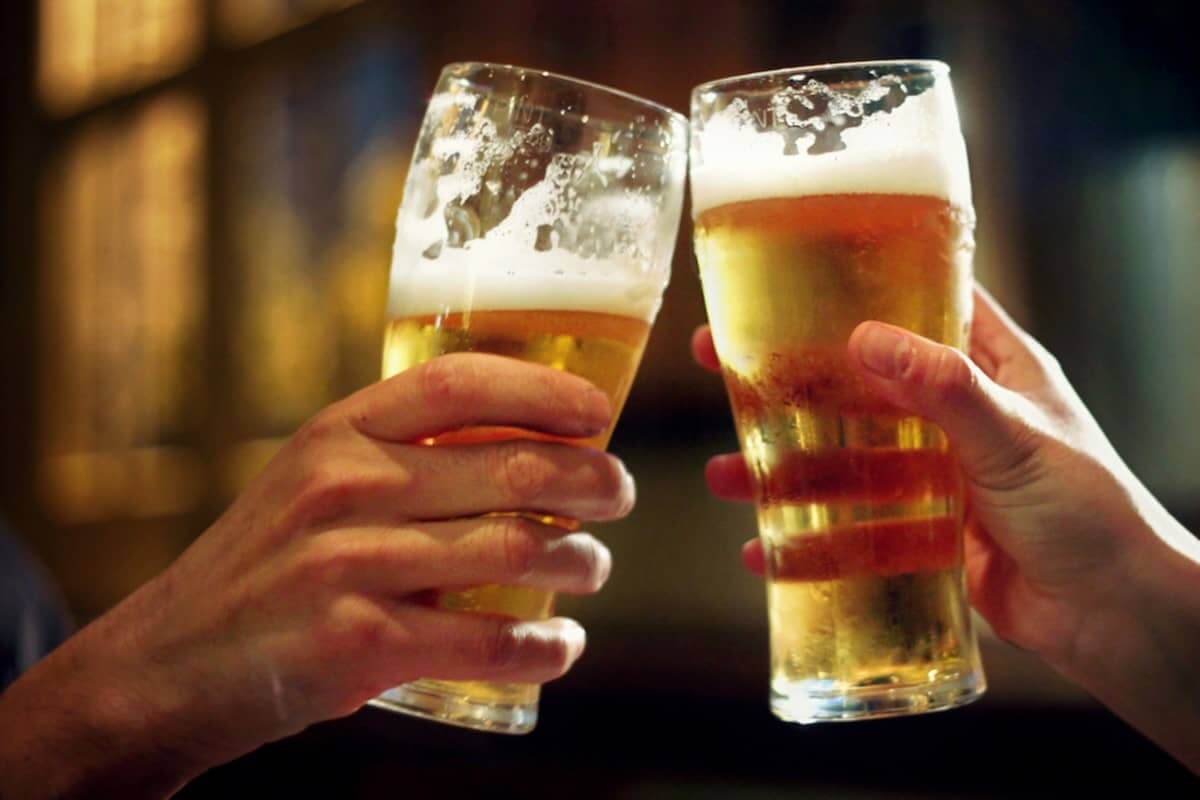 It's Perfect For: Nashville millennials, foodies, and culture lovers. Germantown is the oldest district on our Nashville neighborhoods map, and it's undergone a revitalization in recent years, creating a unique blend of old and new that locals love. The neighborhood is also close to downtown Nashville and offers a mix of loft-style apartments and bungalows that are perfect for Nashville's young professionals.
Things to do in Germantown: It probably won't surprise you Germantown was originally a community made up mostly of German immigrants. In addition to having strong cultural roots, that means this area also has deep roots in FOOD. Germantown is home to some of the top Nashville places to eat, including local favorites Rolf and Daughters and Germantown Cafe. You'll also want to be sure to stop by in the fall during this neighborhood's famous Oktoberfest celebration.
12 South – Median Rent: $1,594
It's Perfect For: Young families, singles and digital nomads. In addition to being a highly walkable Nashville neighborhood, 12 South has tons of amenities including locally owned coffee shops, restaurants that will leave you wanting more, and highly desirable real estate. The location of the neighborhood also makes it one of the best places to live in Nashville for families or first-time homebuyers; it's close enough to downtown for a short commute, but still maintains a suburban environment.
Things to do in 12 South: When you're done shopping at the flagship store for Reese Witherspoon's favorite brand, Draper James, head over to Sevier Park to enjoy Nashville's natural Tennessee beauty. The Park and includes two playgrounds, lots of green space with walking trails, and a Community Center with a fitness studio, group fitness classes, and an after-school program for kids!
Green Hills – Median Rent: $2,187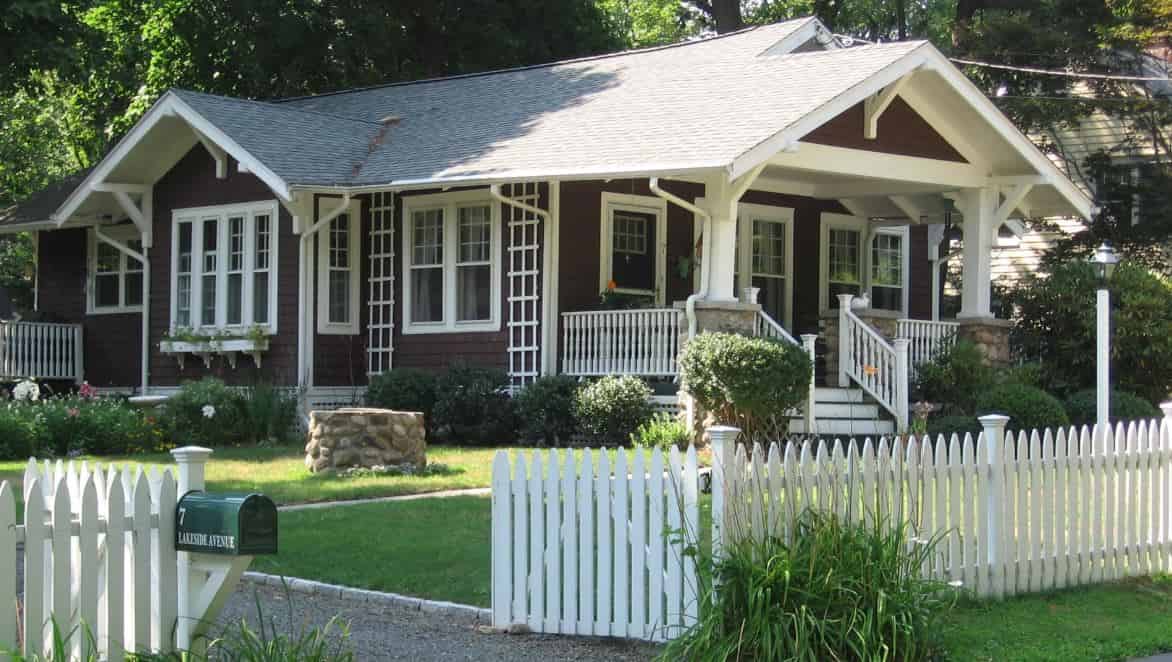 It's Perfect For: Affluent families and Nashville young professionals. Located at the Southern tip of Nashville, Green Hills' calling card is the neighborhood's plethora of amenities. The area is highly walkable and has everything from grocers to shopping within a short walk or even shorter car ride away. You can find everything from new construction apartment complexes to cozy single families homes in Green Hills, but keep in mind Nashville millennials in the workplace will need a car if their employer is downtown!
Things to do in Green Hills: Green Hills is one of the best Nashville neighborhoods to visit if you enjoy high-end shopping. The Green Hills Mall and Hill Center offer an array of boutique experiences, from national brands like Nordstrom to locally owned stores like the Lizard Thicket Boutique. The community is also home to one of the best places to visit in Nashville if you love live music: the iconic Bluebird Cafe. Grab a drink from their full bar or enjoy shareable plates, burgers or sandwiches while listening to some of Nashville's newest up-and-comers.
East Nashville – Median Rent: $1,973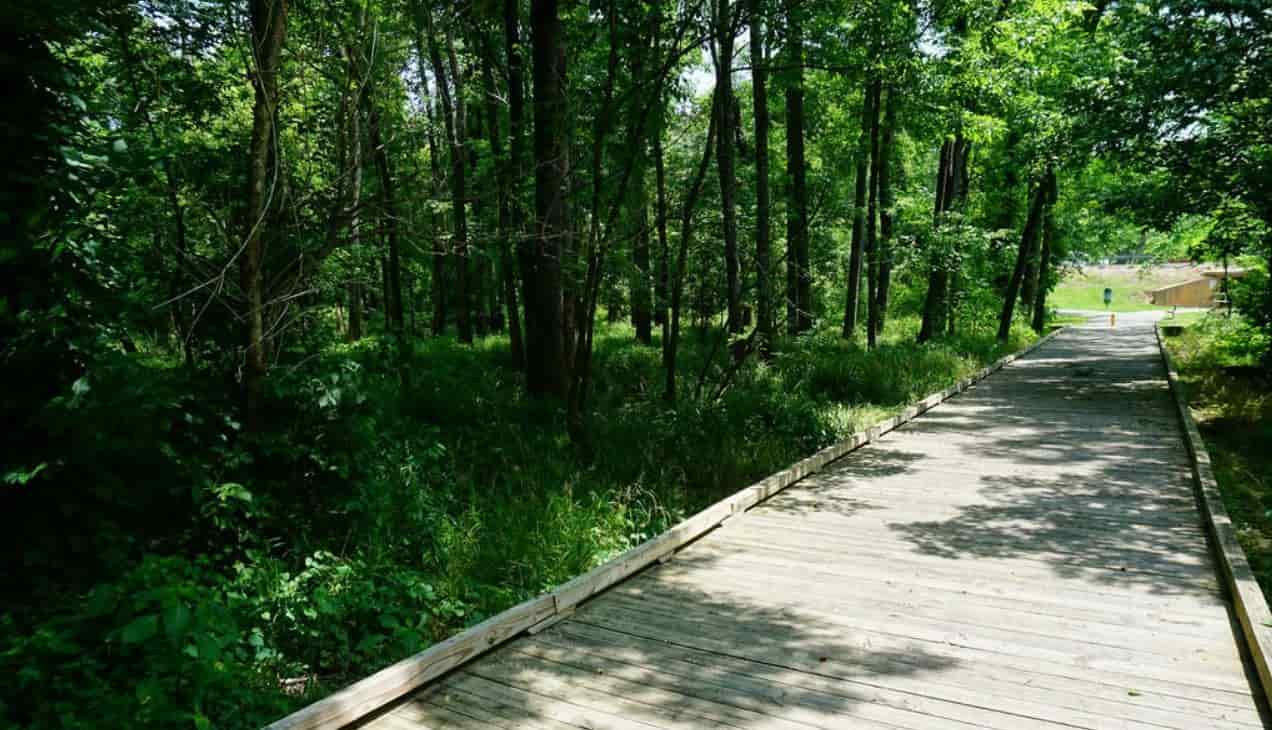 It's Perfect For: Creatives, hipsters, musicians and more. East Nashville is known for being the city's most eccentric, progressive and all-around funky neighborhood. There is a mix of housing options in this Nashville neighborhood, from vintage homes to newer apartment complexes. Despite having a largely younger population, East Nashville is also an excellent place to live in Nashville for families due to its highly rated public school options, like the East Nashville Magnet School.
Things to do in East Nashville: East Nashville has something for everyone. Sports fans can watch the Tennessee Titans play at the Nissan Stadium. Nature lovers can get their fill of fresh air at the Shelby Bottoms Greenway and Natural Area, which covers an impressive 960 acres. And if you have a sweet tooth, East Nashville won't disappoint, with local favorites like Olive & Sinclair Chocolate Co and Five Daughters Bakery.
Ready to Move to Nashville?
Whether you're moving to be close to the Music Hall of Fame, the best restaurants in Nashville, or an incredible job at a company like Nissan or Vanderbilt University Medical Center, there's always a good reason to join us here in Tennessee. We hope this guide has made your moving process a little bit easier, and shed some light on the amazing communities down in Nashville.
If you need more help with your move, MoveMatcher is here for you. Our network of trusted moving companies lets you find and compare movers to find the right crew for you.
Still trying to find the perfect destination? Check out our guides to millennial neighborhoods in Seattle, Orlando, Boston, and Salt Lake City, and see which city is calling your name.