Although Orlando isn't one of the top 10 most populated cities, it is one of the fastest growing cities in the United States. Known as The Theme Park Capital of the World, people are usually searching for the best places to visit in Orlando.
But the city's diversification into the finance, science, mathematics, engineering, and technology sectors have others moving to central Florida looking for Orlando's best neighborhoods for millennials.
So are you thinking about moving to Orlando? In this guide, we'll explore the Orlando neighborhoods map and discover the most attractive places for Orlando young professionals to live.
Downtown – Average Rent: $1,466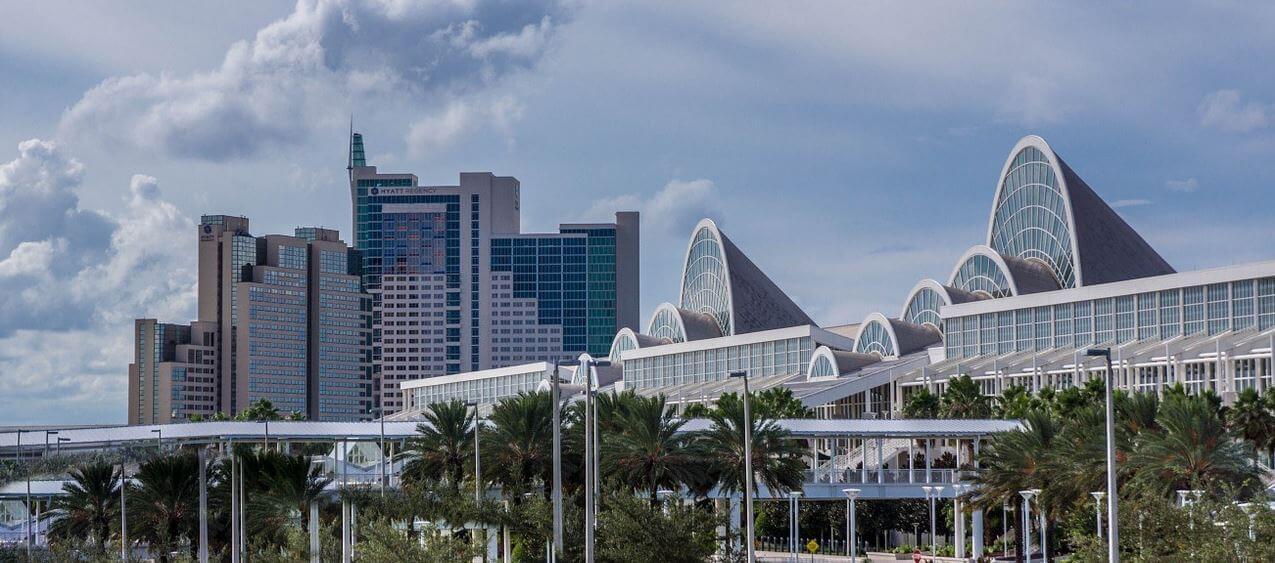 Are you looking for the best Orlando neighborhood for singles? What about the trendiest neighborhoods in Orlando? Downtown Orlando checks both of those boxes. Downtown is where college students and young professionals live, right in the heart of the booming city. If you've been wondering where young professionals live in Orlando, the answer is Downtown.
You'll find some of the best Orlando places to eat such as the Thai House of Orlando, Itta Bena, and K Restaurant. In addition to being one of the hottest neighborhoods in Orlando, Downtown is centrally located,so living there means you're never far from anything.
You can go for walks around the various lakes, ponds, and country clubs to get away from the urban environment or walk through the crowded city streets when you want an adventure. If you're looking for one of the best Orlando neighborhoods to walk, then consider Downtown.
South Eola – Average Rent: $1,515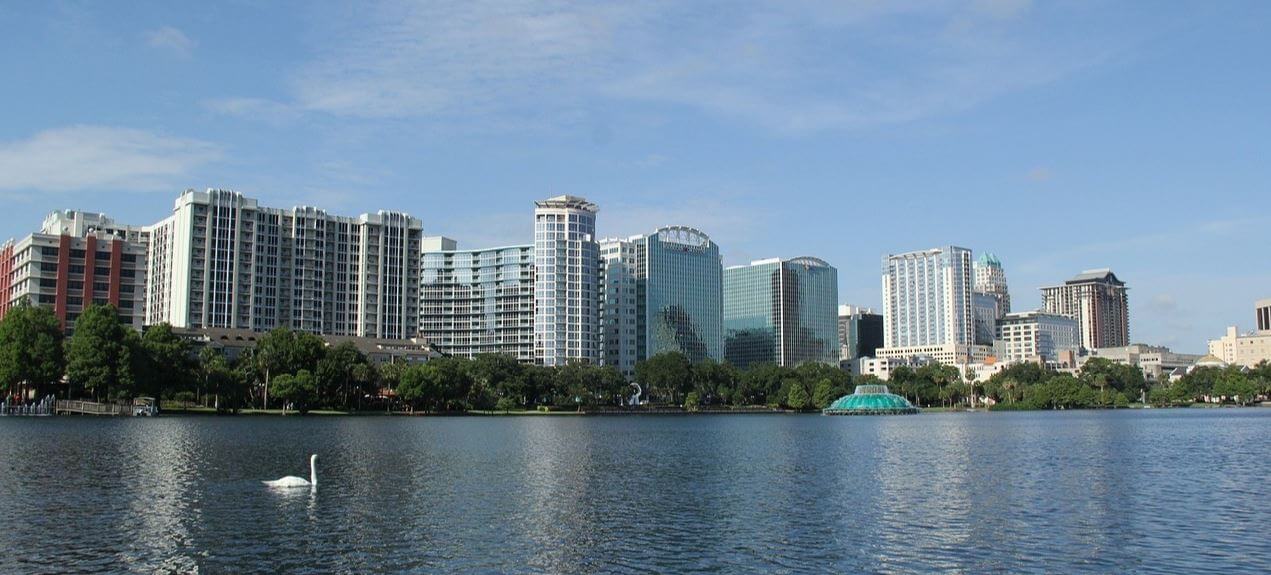 South Eola is a nice neighborhood surrounding the southern side of Lake Eola. This neighborhood is a lot less hectic than Downtown, making it one of the best places to live in Orlando for young professionals who want to stay close to the heart of the city, but not necessarily live in it.
South Eola's rising real estate prices make it one of the best places in Orlando to buy a house. Local attractions include the Eola Lake Park and World of Beer. Data is still being collected but based on resident reviews, South Eola scores high on the Orlando neighborhoods safety chart.
Park Lake/Highland – Average Rent: $1,237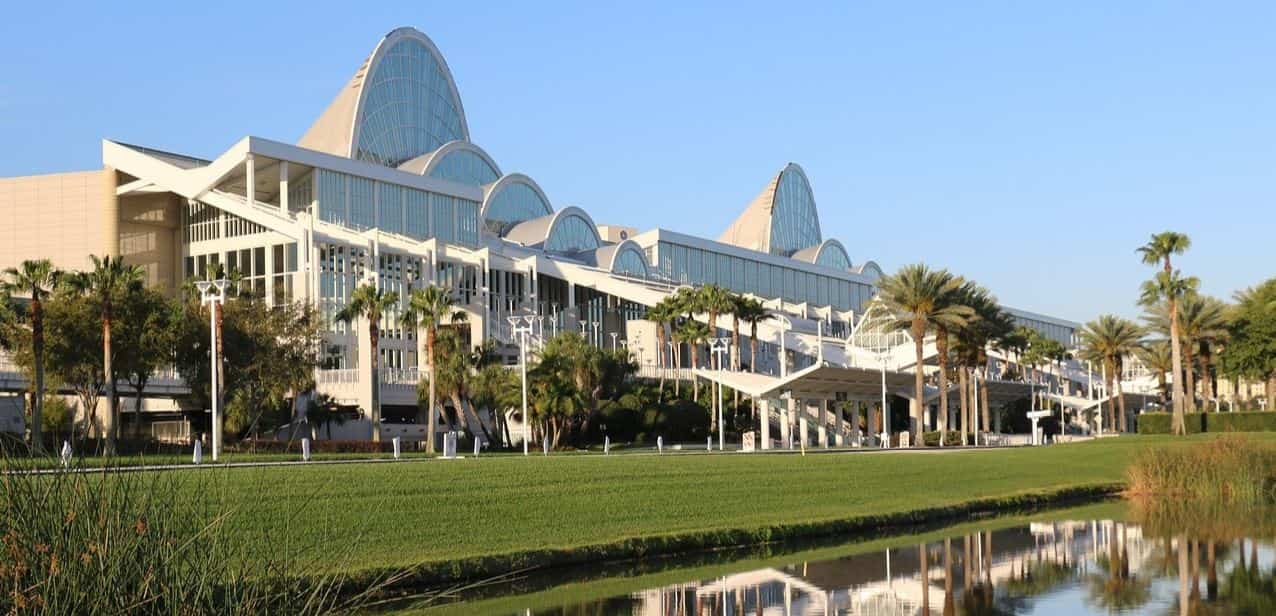 This neighborhood is one of the best places to live in Orlando for families. It's close Pearl Lake, Lake Highland, Lake Ivanhoe, has the Lake Highland Preparatory School, and is more family-friendly than other neighborhoods. Pricing wise, it's also one of the best affordable neighborhoods in Orlando along with Uptown and Eola Heights.
Overall, the Park Lake/Highland neighborhood is one of the best neighborhoods to live in Orlando. Its distance from downtown, family-friendly community, central localization, and conveniently located schools make it a great place to live.
Uptown – Average Rent: $1,256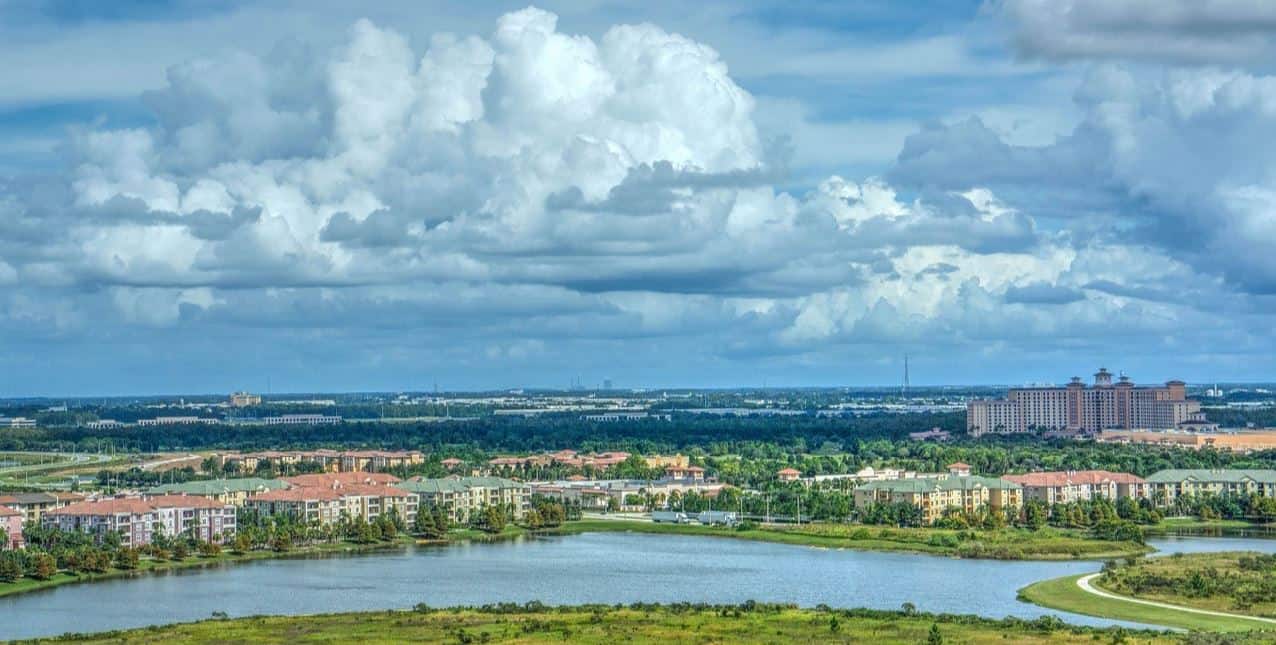 While Park Lake/Highland's residential architecture consists mainly of houses, Uptown has enough apartments to feel like a completely different environment.
Uptown is one of the coolest neighborhoods in Orlando. Unique apartments, like the Uptown Place, bring a great sense of community and luxury to the area. The streets are beautifully lined with palm trees and greenery making it an extremely scenic neighborhood for morning strolls. In addition, the Uptown community is surrounded by lakes on all sides and has beautiful parks to walk in, like the Senator Beth Johnson Park.
The combination of housing options and scenery makes Uptown one of the best neighborhoods in Orlando to live in.
Lake Eola Heights – Average Rent: $1,043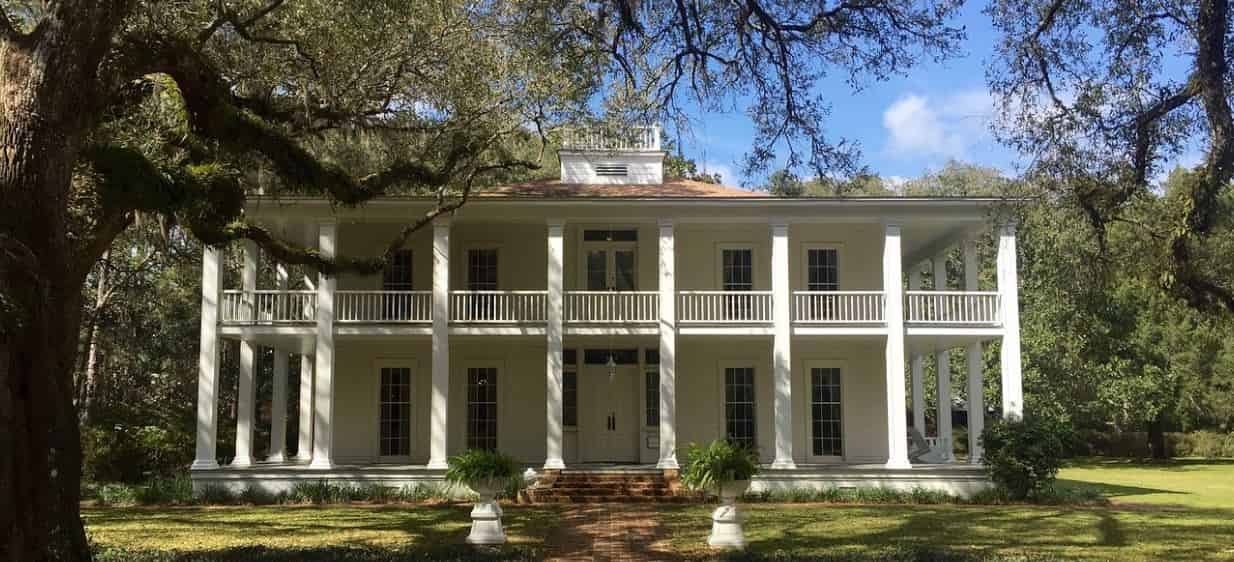 Have you been wondering, "should I move to Orlando", but are concerned it's too expensive? Then Lake Eola Heights is the place for you. Lake Eola Heights is one of the cheap places to live near Orlando where you don't necessarily have to sacrifice quality.
Lake Eola Heights is a walk into the past. The streets are paved with bricks and the architecture resembles that of classical churches, farmhouses, and cottages. Ask any Orlando neighborhood guide and they're bound to say that Lake Eola Heights is perhaps the most historically significant neighborhood, dating back to the 1800s.
The high safety rating, affordable pricing, diverse community, and abundant nightlife earn Lake Eola Heights its position as a top 10 neighborhood in Orlando on almost every list. This community is also one of the best neighborhoods in Orlando for college grads who don't want to be completely immersed in nightlife, need affordable housing, and want to be close to Downtown.
Orlando's Best Neighborhoods for Millennials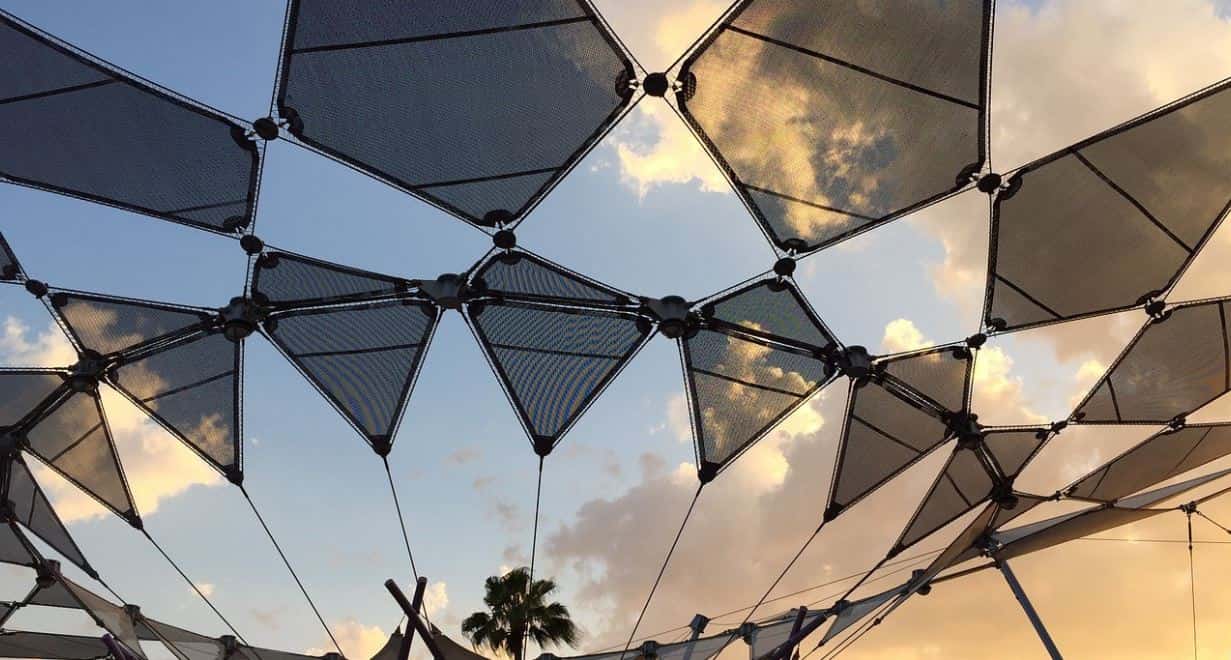 Orlando brings many things to the table: a growing economy, beautiful weather, streets lined with palm trees, and gorgeous housing. Plus it's in Florida, one of the most populated and fastest growing states in the U.S.
To wrap up, if you're:
Looking to be surrounded by other young professionals, move to Downtown.

Looking for an exciting social life but want some distance from the Downtown chaos, relocate to South Eola.

Looking for a more family-friendly environment, try Park Lake/Highland.

Looking to enjoy the best that Florida has to offer, give Uptown a shot.

Looking to kickstart your career and need affordable housing, move to Lake Eola Heights.

If you liked learning more about The City Beautiful, explore our other popular neighborhood guides to San Antonio, Detroit, Atlanta, Houston or Miami.