As one of the top 10 cities by population in the U.S., Philadelphia's best neighborhoods for millennials are becoming ever more popular. The city's unique layout of distinctly bad and distinctly good neighborhoods makes it imperative to know the Philadelphia neighborhoods safety scores and compatibility as a neighborhood for millennials.
So why move to Philly? To begin with, Philadelphia is a pillar in U.S history. For example, it's home to the Liberty Bell and Independence Hall where the Declaration of Independence was signed. Additionally, Philly is filled with youth, adventure, and economic opportunity.
In this guide, we'll take a look at the Philadelphia neighborhoods map to find the safest and best places for millennials.
Bella Vista – Average Monthly Rent – $1,345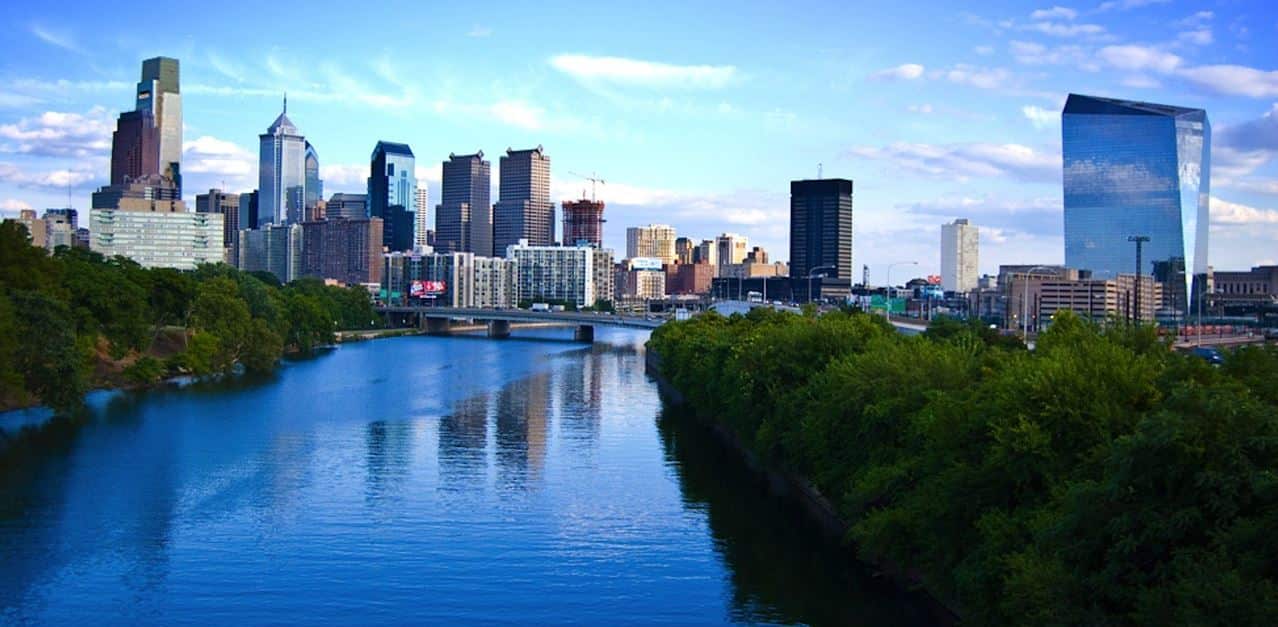 Bella Vista is a cute neighborhood within walking distance of the Delaware River and is considered one of the best Philadelphia neighborhoods to visit. It's high safety rating, and position as a cheap place to live near Philadelphia makes it extremely popular. Bella Vista is an ideal middle ground between cheap and luxury. Most of its residents rent their home, are college educated and enjoy the short commute within the neighborhood.
If you're looking for Philadelphia places to eat, then make sure to check out iconic spots like Little Fish BYOB or Villa di Roma. Bella Vista is one of the trendiest neighborhoods in Philadelphia and a great spot to live for millennials in search of Philadelphia's young professional communities.
Washington Square West – Average Monthly Rent – $1,250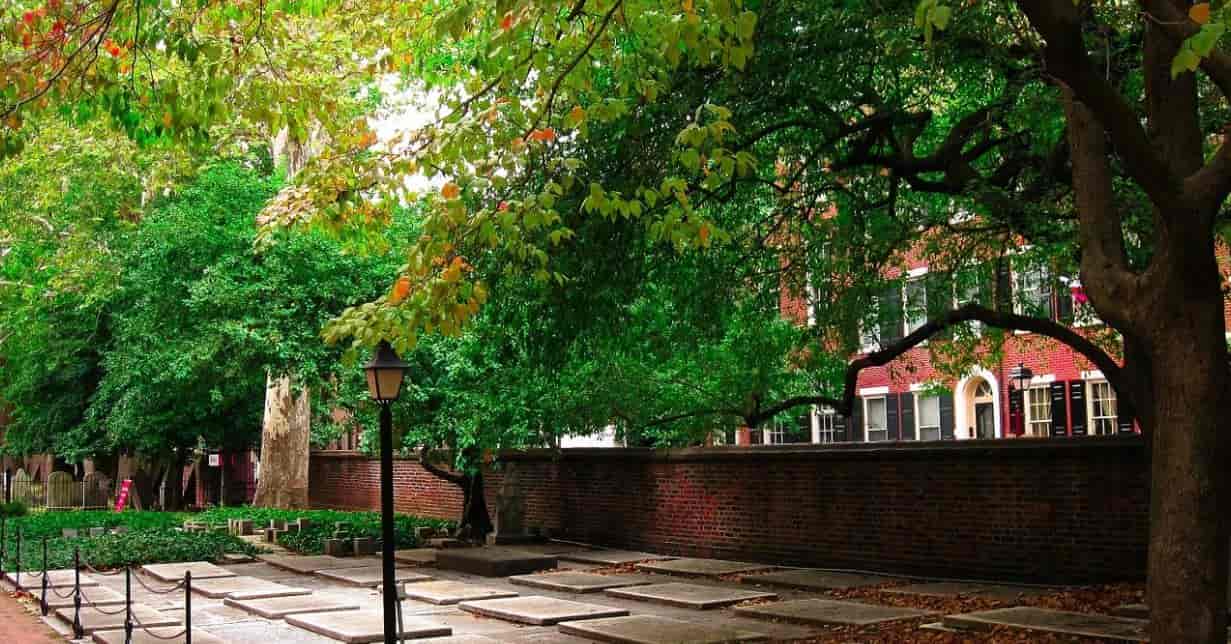 On the other hand, if you're looking for cheap places to live near Philadelphia, then Washington Square West might be for you. The liberal residents of this area make Washington Square the hipster neighborhood of Philadelphia. It's great for enjoying coffee shops like Talula's Daily and restaurants like Kanella Grill.
Aside from being one of the most affordable neighborhoods in Philadelphia, Washington Square West also earns the title of one of the best Philadelphia neighborhoods for singles. The low prices tend to attract more single people looking to kick start their careers and lives. Additionally, its incredible nightlife is sponsored by venues such as Voyeur and Valanni making it pretty easy to meet other young singles.
Fitler Square – Average Monthly Rent – $1,515
Fitler Square is a small, beautiful neighborhood located on Pennsylvania's Schuylkill River. Fitler Square is known for being one of the best places to live in Philadelphia. Its small community contains a wide array of entertainment options, restaurants, and parks.
Being on the bank of the Schuylkill River earns it the title of one of the best neighborhoods to walk in Philadelphia with lush vegetation and a beautiful waterway. Additionally, being a more expensive community means there are more potential networking opportunities. Fitler Square, along with the Old City neighborhood are amongst the best Philadelphia neighborhoods for young professionals to live.
Old City – Average Monthly Rent – $1,704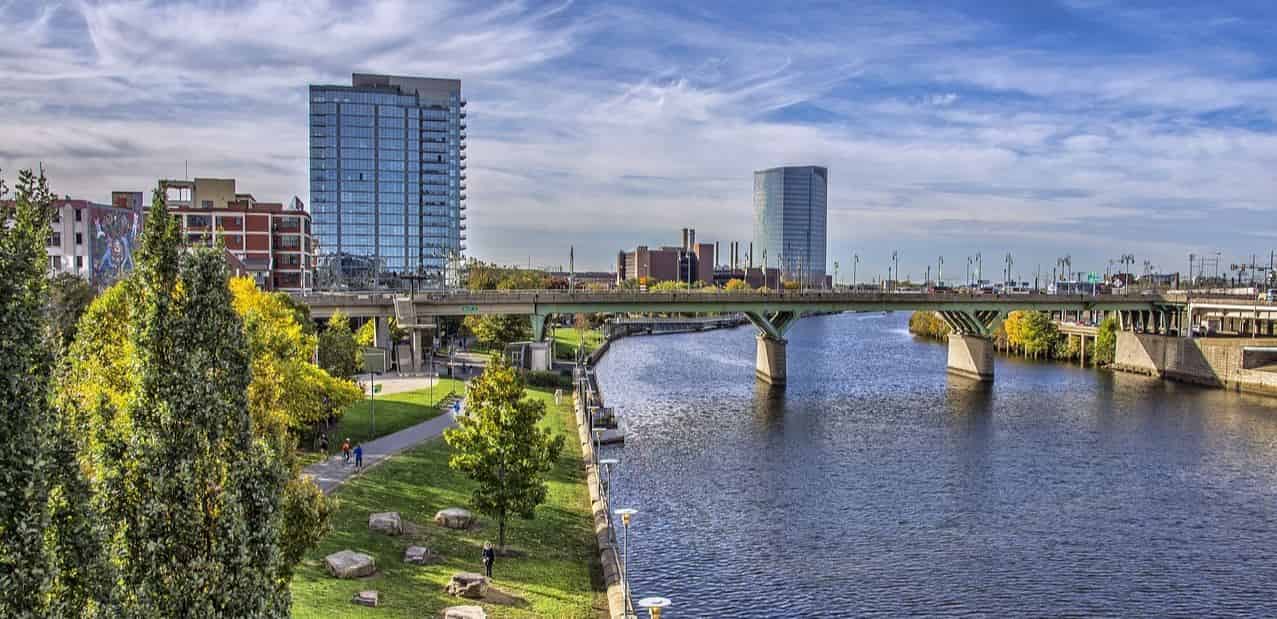 Old City is right on the banks of the Delaware River and is the location of the famous Independence National Historical Park and Franklin Square. Old City is one of the best places to live in Philadelphia for families. Compared to the other communities of Philadelphia, it has superior education, safety, and outdoor activities.
While most people in Old City rent their homes, the area itself is one of the more affluent neighborhoods in the city with the average income ranging at around $75,000. This affluent community and lower housing prices make it one the best neighborhoods in Philadelphia to buy a house and earns Old City the title of up Philadelphia's up and coming neighborhood.
Logan Square – Average Monthly Rent – $1,474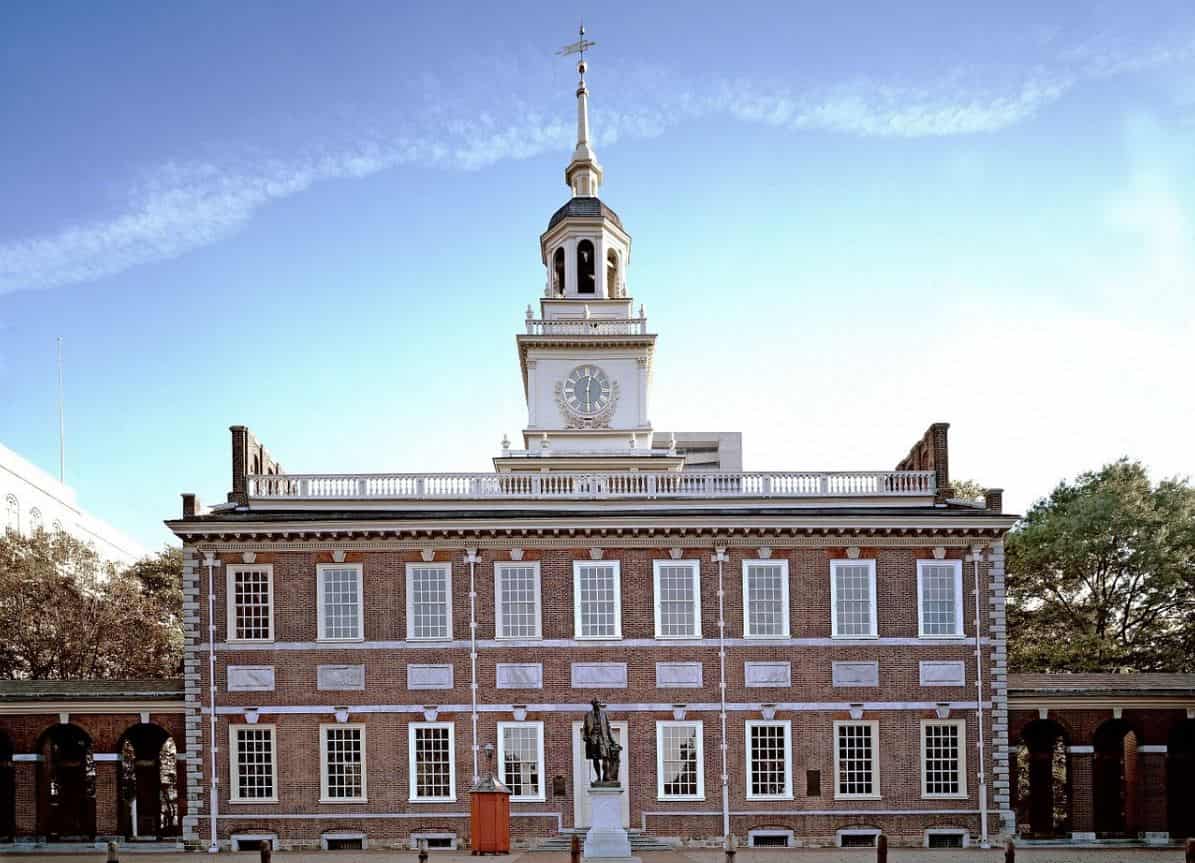 If you're thinking about moving to Philadelphia, then consider Logan Square for its historical significance and diverse population. Ask any Philadelphia Neighborhood Guide and they'll describe Logan Square as a community of well educated and affluent millennials. It's the middle ground between the expensive Old City and Washington Square West.
For tourists, Logan Square is one of the best places to visit in Philadelphia. It's home to several iconic tourist locations such as The Academy of Natural Sciences, the Barnes Foundation, the Franklin Institute, and the Rodin Museum. Compared to other locations in Philadelphia, Logan square has more homeowners making it one of the best Philadelphia neighborhoods for young professionals.
Philadelphia's Best Neighborhoods for Millennials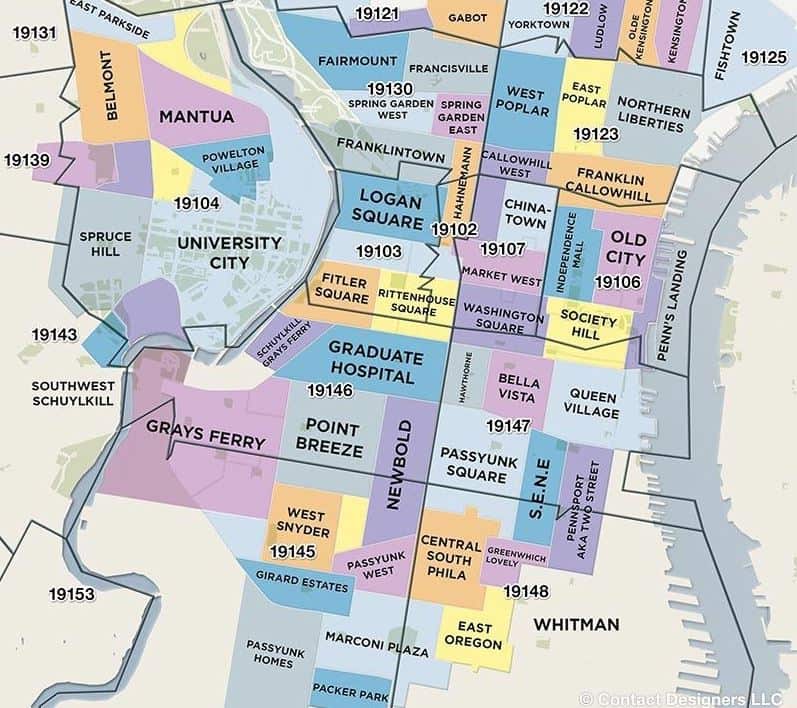 There are over 20 different neighborhoods in Philadelphia but only five of them made this list for millennials. Keep in mind:
Cheap housing and plenty of nightlife can be found in Washington Square West.

Those looking for a healthy balance of social life and work life should consider moving to Belle Vista.

If you're looking to live in a more affluent community, move to Old City or Logan Square.

Looking for a fun neighborhood in Philadelphia with beautiful scenery? Take a chance with Fitler Square.
If you liked this guide be sure to explore our other popular neighborhood guides to help plan your next move to San Antonio, Atlanta, NYC, Chicago or Miami.