Los Angeles Best Neighborhoods for Millennials in 2019
As the second largest city in the U.S. by population, people have been flocking west to Los Angeles since the early twentieth century. While LA is famous for alluring young actors with silver screen dreams, the city is home to more than just the massive entertainment industry. Los Angeles is one of the country's major manufacturing centers, is the nation's largest port, and even produces many agricultural and seafood products.
Southern California's warm, dry climate and easy-going attitude make Los Angeles an attractive place to live for just about anyone. If you're planning to head out west to the City of Angels, check out the best neighborhoods in Los Angeles for millennials:
Santa Monica – MEDIAN RENT PER MONTH – $2,900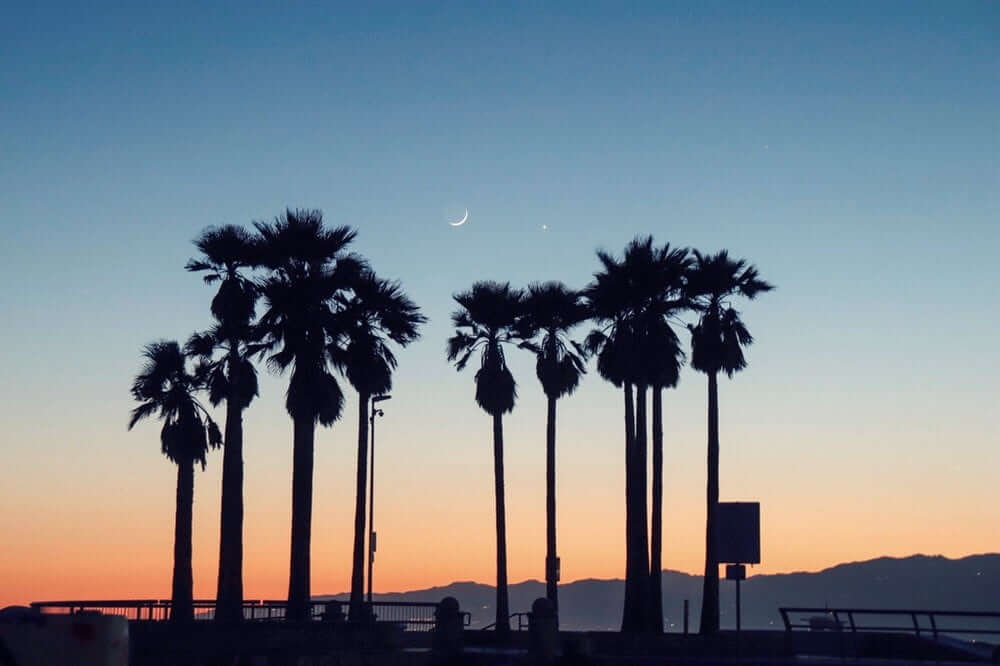 With gorgeous views, tons of attractions, and a world-renowned pier, Santa Monica is always on the list of places to visit to Los Angeles and is especially a hot spot for L.A. young professionals. With the beach, pier, and the Third Street Promenade, there are always events taking place in the downtown area.
Santa Monica doesn't just have a collection of the best L.A. places to eat, it's an international dining destination and reputed birthplace of 'California' and 'fusion' cuisine. Often raved about and reviewed are the burgers at Father's Office on Montana Avenue. Pair your burger with one of the many craft breweries on tap in LA and you will have one of Los Angeles' most famous dining experiences.
Even if you don't move to one of these gorgeous neighborhoods, they're perfect for a weekend staycation! What's a staycation, you ask?
Downtown – MEDIAN RENT PER MONTH – $2,700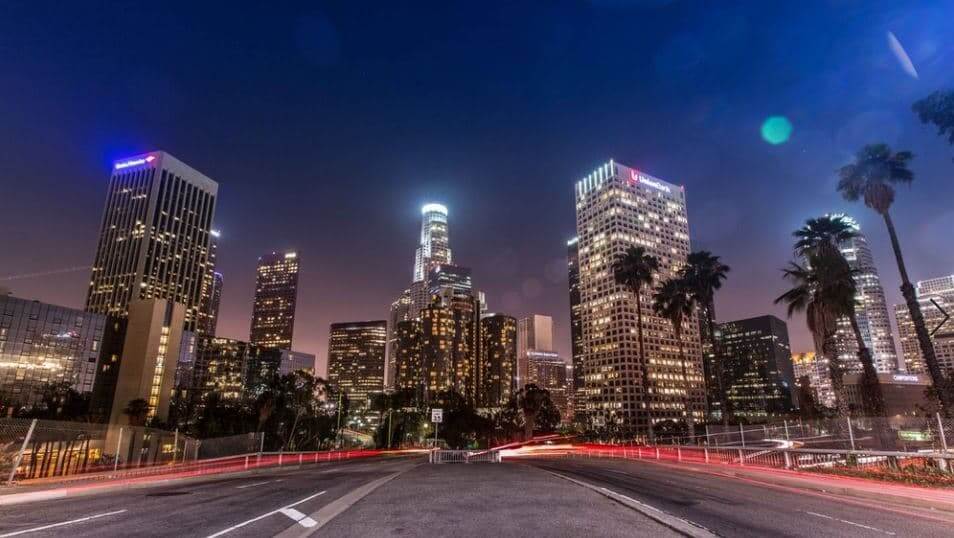 Downtown Los Angeles is arguably the neighborhood that has experienced the most significant renaissance over the last 20 years, which started with the building of STAPLES Center, branded as the Sports and Entertainment Center of the World.
Young professionals are also drawn here by the decorated chefs that have opened beautiful restaurants and impressively designed spaces. The open and light décor at Redbird is impressive, while the Grand Central Market offers over 50 vendors that range from grocery essentials to fine cuisine.
Hollywood – MEDIAN RENT PER MONTH – $1,900

In a state as populated as California, it might be hard to find a more famous neighborhood or sign than Hollywood. More than anything, Hollywood is famous for being the global capital of the entertainment industry and for young professionals looking to break into the business, it is one of the best places to live in Los Angeles.
When trying to avoid the tourists the locals, or transplants, have numerous watering holes that make this neighborhood unique. The two lane bowling alley at The Spare Room, tucked away on the second floor of Hollywood's Roosevelt Hotel is a pure time warp. Those not looking to spend an evening bowling can simply chill at the lounge, which allows visitors to cozy up to with their neighbors and play a friendly game of dominoes, Monopoly, Connect Four, or Battleship.
Manhattan Beach – MEDIAN RENT PER MONTH – $2,400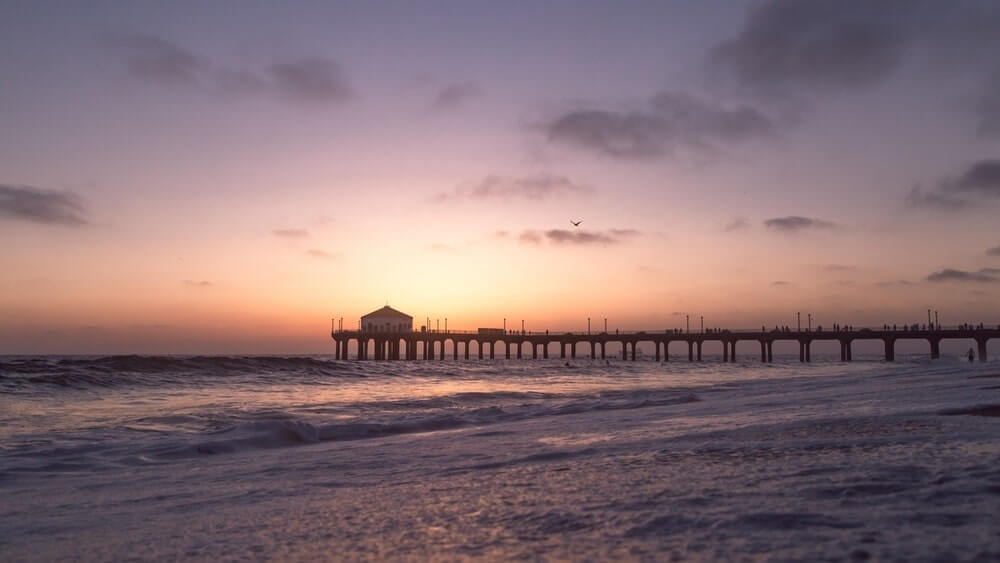 Located in the South Bay and minutes from LAX, Manhattan Beach is the perfect place for millennials that enjoy spending their time outdoors. From the world-famous pier, which contains a small aquarium open to the public, to the sandy beach, it's one of Los Angeles' best neighborhoods for millennials in 2019.
The Manhattan Beach Open, the annual AVP tournament, takes over the beach in the middle of August. For those that love volleyball but aren't at the professional level, the Charli Saikley 6-Man Beach Volleyball Tournament packs the sand in a fun, themed competition.
Culver City – MEDIAN RENT PER MONTH – $2,900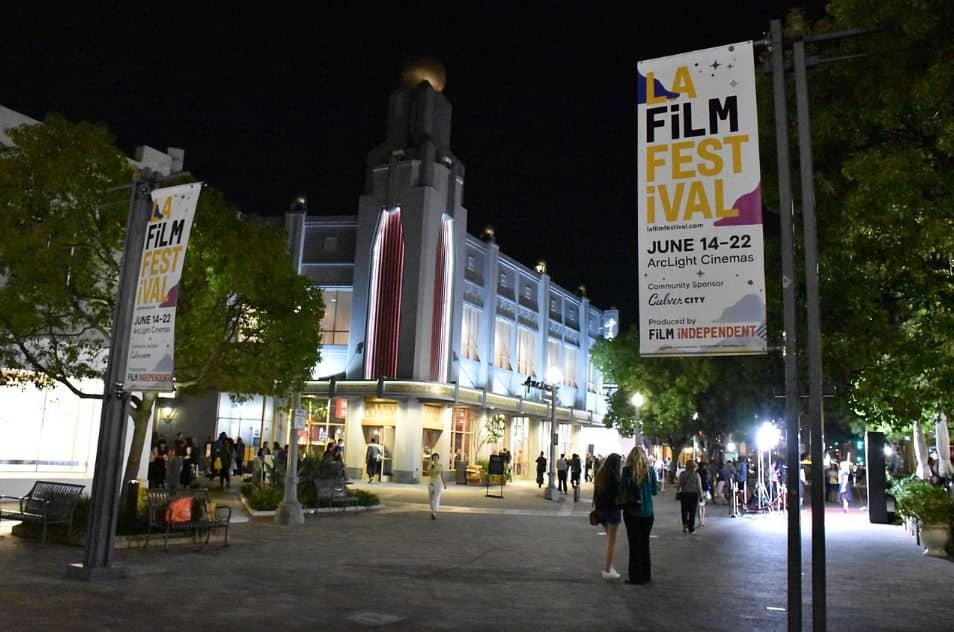 Around 100 years ago, Culver City was home to Metro Goldwyn Mayer (MGM), making it one of the biggest studio areas in Los Angeles. The city was big and expansive, and for a long time, it wasn't exactly full of hip and trendy things for millennials. But times have certainly changed.
The restaurant scene has played a big part in this transformation. The top stop in the neighborhood and one of the best places to eat in L.A. is Vespertine. It was just named the best restaurant in Los Angeles, dethroning the four-time defending champ Providence.
Top LA Neighborhoods For Young Professionals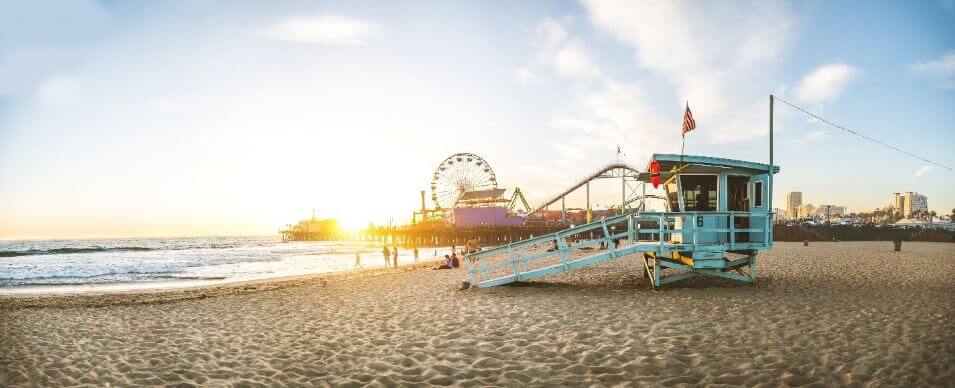 There is a wealth of neighborhoods for L.A. young professionals, including those that are more affordable than the ones listed above. Curious how the top Los Angeles neighborhoods for millennials stack up compared to others around the country? Check out the trendy hoods in NYC, Houston and Chicago.
With popular neighborhoods comes changes in rent and the prices fluctuate often in these millennial neighborhoods.
Median Rent Source: