Individuals and families seeking entertainment options don't have to go far from home to find them, especially when living in the Los Angeles area. A short trip is sufficient to reach a multitude of fun. There are tons of exciting staycation options in and around Los Angeles. From sipping a cocktail at unique and trendy bar of craft brewery, followed by a concert at The Wiltern, to an upscale shopping spree at The Grove, the staycation options in Los Angeles are endless.
With all of the Los Angeles staycation options available in the second largest city in the U.S., there is something for everyone to enjoy. Why waste time and money traveling far when all you could ever want is right here in the city you know and love? Well, you don't have to! We've compiled a list of sensational staycation ideas to consider in the Los Angeles area.
Los Angeles Staycation Lodging Options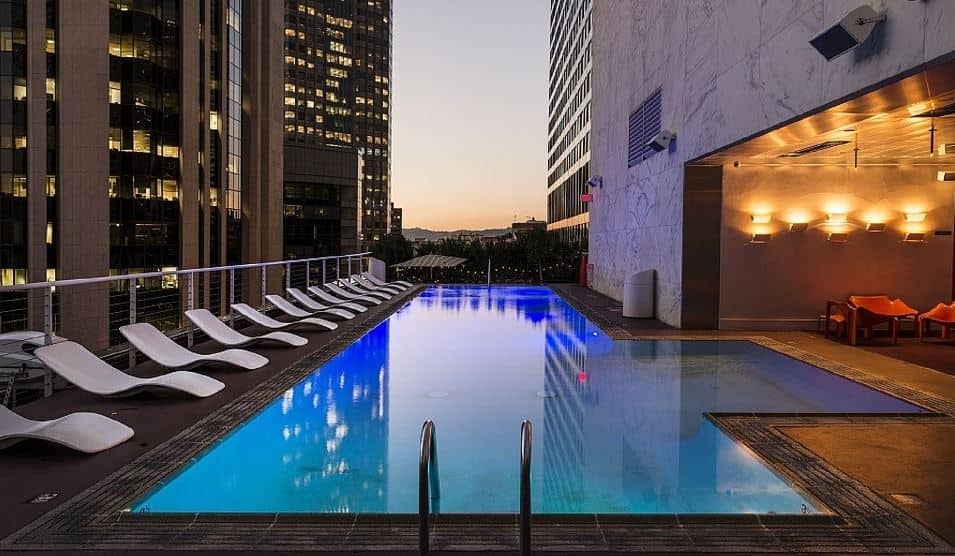 Lodging options for your L.A. staycation can range from exquisite and luxurious to trendy and unique. For those who crave pure luxury with their staycation hotel, the Waldorf Astoria Beverly Hills is at the top of the list. If a trendier and less expensive hotel is what you're looking for, the Andaz, which has been the setting for many movies, including Almost Famous and This is Spinal Tap, is a sure bet. If you want something less corporate, plenty of Airbnb rentals are available in the extensive neighborhoods throughout Los Angeles. Whether you want to be in the liveliest part of the city or prefer something off the main route, there's an Airbnb or hotel to suit your needs.
Explore the Flora and Fauna of the Los Angeles Zoo and Botanical Gardens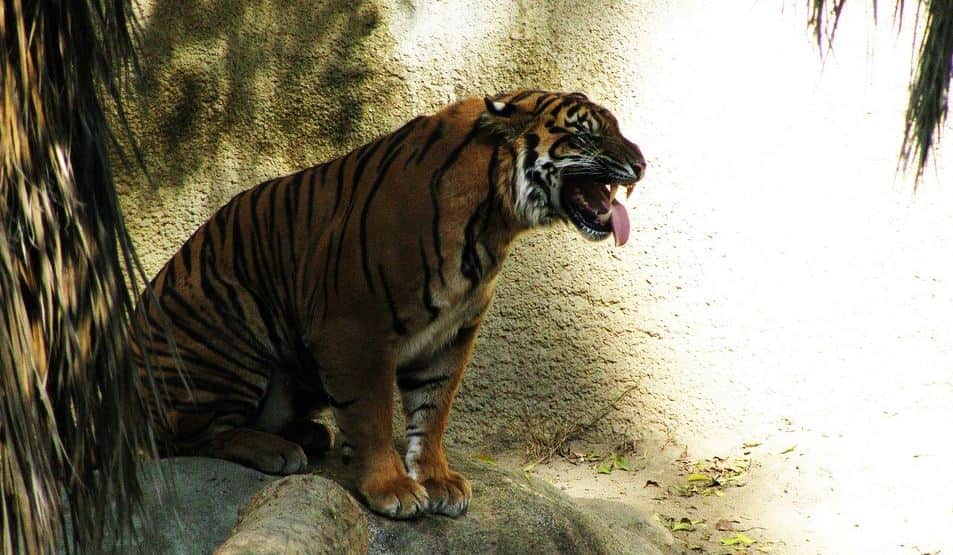 The Los Angeles Zoo and Botanical Gardens is a popular staycation visitor spot for young and old alike, but it's especially suited for a staycation with kids. Stroll through the zoo and explore the lovely botanical gardens while visiting the Los Angeles Zoo's residents along the way. In addition to exploring the zoo on your own, there are many organized events which take place on a daily basis. The giraffe feeding is available from 11 a.m.⎯1 p.m. and 2⎯4 p.m. for $5 per person, and the flamingo mingle is available at 11 a.m., noon, 2 p.m., and 3 p.m. You can also get close to these beautiful birds and even feed them for an additional cost of $25.
Stroll Along the Hollywood Walk of Fame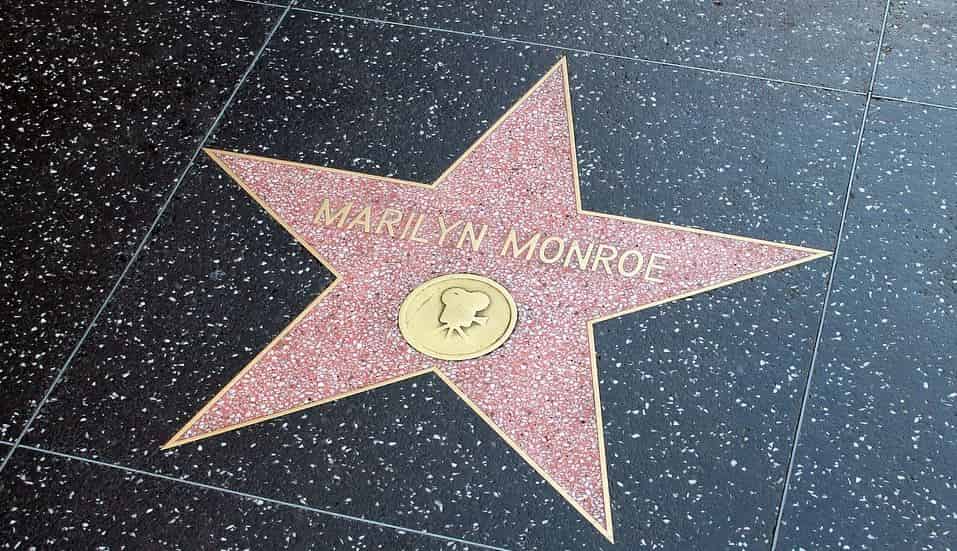 For the entertainment buffs out there, the Hollywood Walk of Fame along Hollywood Boulevard should be a part of your staycation in L.A. From movie stars to television actors to other well-known personalities, the Hollywood Walk of Fame is a collective who's who of famous individuals. Fans are able to walk along this popular walkway and, if you're lucky enough to be experiencing your staycation during the time when a star is being honored, you can even attend the Hollywood Walk of Fame ceremony and see it all unfold in person.
Savor the Extensive Culinary Offerings of Los Angeles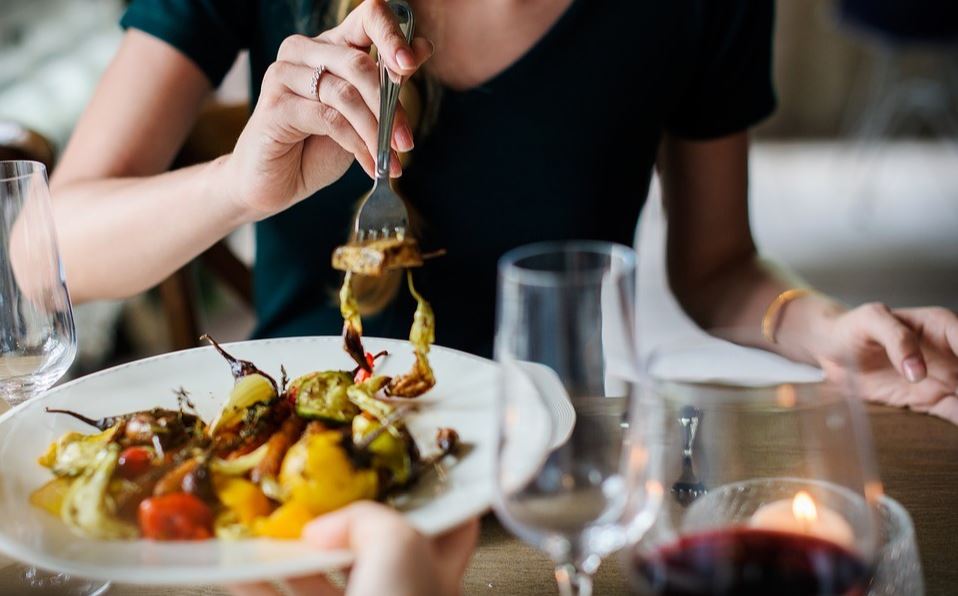 In Los Angeles, all of your culinary dreams can be reality during your staycation weekend. Handmade pasta, sensational seafood, vegetarian delights, and so much more is available at the plethora of restaurants which line the streets of L.A. If you're searching for an elegant eatery to wow your loved one during the staycation, try to reserve a table at WP24 by Wolfgang Puck at The Ritz-Carlton Los Angeles. Or, if a restaurant with a 2019 James Beard Award-winning chef is more your style, make sure to visit Providence, where Michael Cimarusti was just named Best Chef of the West. Regardless of what culinary treasures you seek, you are going to find them in L.A.
Shop Til You Drop in Los Angeles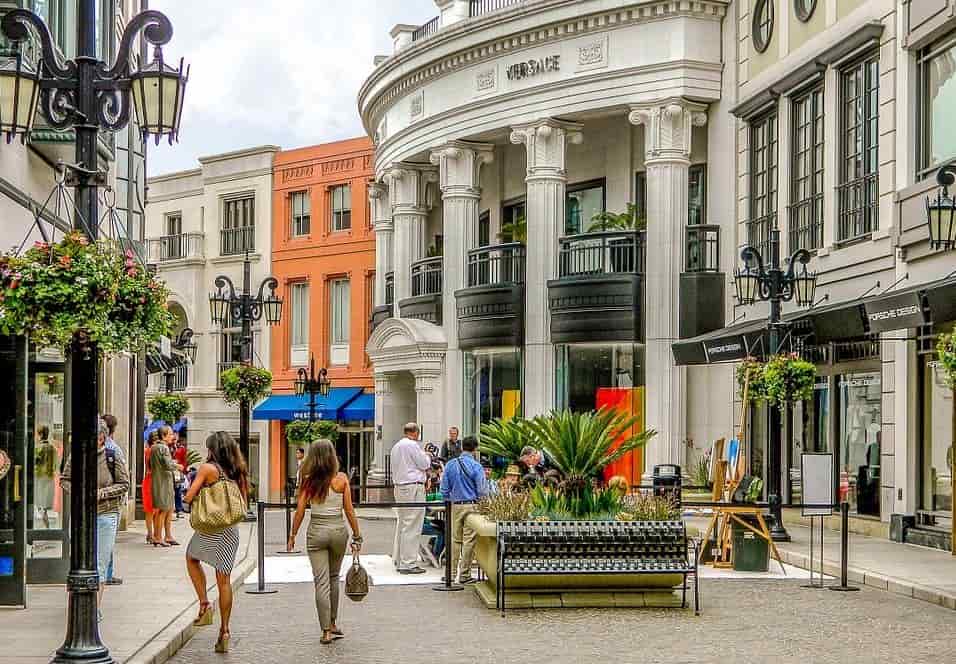 When you think of shopping in Los Angeles, thoughts of Rodeo Drive, Beverly Hills, and The Grove may immediately come to mind. These are all fabulous spots to pull out your credit card. But, keep in mind, that with a city as large and encompassing as Los Angeles, there are vintage shops, trendy boutiques, and massive department stores at every corner. For those searching for high-end goods, make it a point to spend part of your Los Angeles staycation at Beverly Center. If vintage and unique boutiques are what you desire, Sunset Boulevard has plenty of shops to wow you during your staycation shopping spree.
Los Angeles Is Your Premier Staycation Location
If you want to experience the LA area like a local, blunder around some of the hidden gem restaurants tucked away in the City of Angels.
You don't have to travel the globe to find a vacation spot more comprehensive than Los Angeles. Every type of food, shopping option, and activity awaits you in L.A. This is one of the best cities to spend your staycation. If you're traveling with your family for your Los Angeles short trip you can find so many entertainment, dining, and lodging options throughout the city with little planning on your part. Just be sure to stop at the Los Angeles Zoo as one of your staycation ideas for families as the little ones are sure to adore this tourist spot.
For those traveling solo, with friends, or as a couple, planning your staycation around dining and shopping adventures is a definite must, as the options are impressive. You may even want to catch a live music show or a Dodgers game in the midst of your staycation.
Whether you're moving to the city and want to embark on a staycation in Los Angeles to explore the sights, or have lived in the area for years, now is the time to start planning your upcoming Los Angeles adventure.