Columbus, Ohio is the State Capital, the most populous city in the state and a center of enterprise for the manufacturing, agriculture and aerospace technology industries. The city is also known for its beautiful surroundings, its affordable cost of living and its vivacious locals. So it's no wonder that millennials are being drawn to this central Ohio hub by the hundreds!
If you are a young professional considering moving to Columbus, you're already making a terrific choice. Now the challenge is finding the perfect neighborhood to fit your lifestyle! Columbus is home to dozens of communities ranging from quiet suburban streets to urbanite villages that work hard to play hard. If you need help figuring out which neighborhood is right for you, we can help with this complete guide to our favorite neighborhoods for Columbus millennials.
Short North – Median Rent: $1,062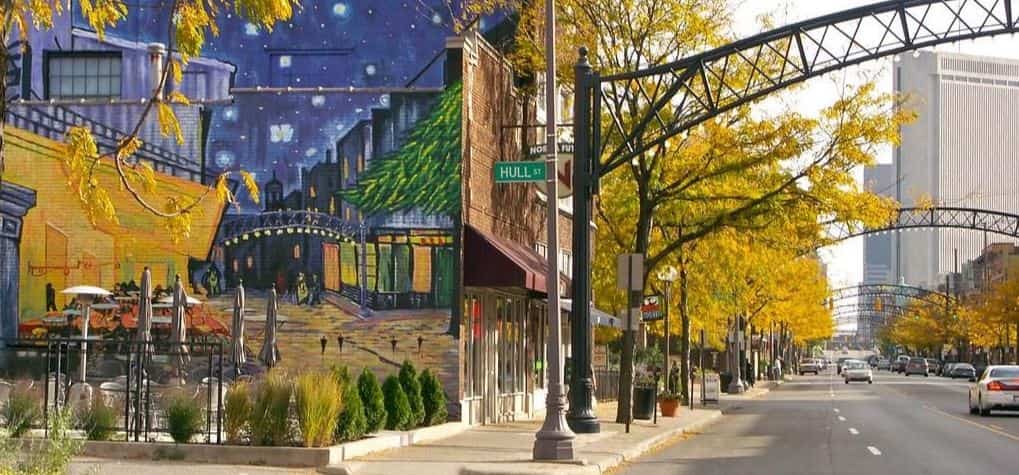 Why We Love It: Short North is one of the most popular areas on any Columbus neighborhoods map. Known for its walkability and artsy atmosphere, Short North is a top choice for Columbus young professionals who want to be near Downtown and live just steps away from some of the city's top restaurants, boutiques, and art galleries. The high demand for housing in this neighborhood can result in higher rents than other parts of Columbus, but this friendly, vibrant neighborhood is definitely worth the price.
Things to do in Short North: Short North is home to the Short North Arts District. Here you can find everything from locally owned shops to some of the best Columbus places to eat. The neighborhood has a thriving nightlife with dozens of bars, clubs, and bistros, including local favorites like the Arch City Tavern, Short North BrewDog USA and Wine on High.
During Gallery Hop, which takes place on the first Saturday of each month, you can visit local art galleries like the (Not) Sheep Gallery and the Studios on High Gallery, while street performers line the roads for the perfect culture-filled evening. Like other top neighborhoods for Columbus millennials, Short North also has a bevy of local coffee shops, such as Mission Coffee Co., the Short North Coffee House and the Roaming Goat Coffee Company.
German Village – Average Rent for a One-Bedroom Apartment: $1,142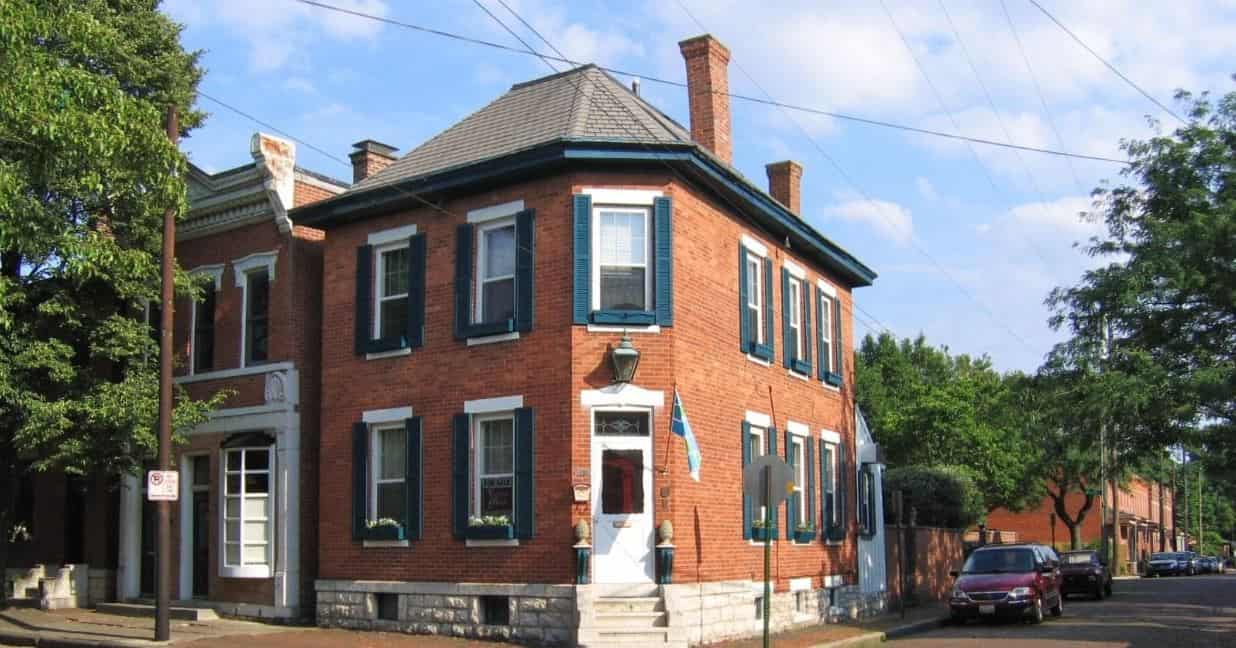 Why We Love It: The first thing you'll notice when you step into German Village is the historic district's charming brick-lined streets and well-maintained brick homes. German Village is one of the oldest communities and is one of the best places to live in Columbus for families, with friendly neighbors and beautiful homes. German Village is also an excellent choice for Columbus millennials in the workplace due to its proximity to downtown and a variety of housing options.
Things to do in German Village: We can't talk about German Village without mentioning it's the best Columbus neighborhood to visit if you love German cuisine. One of the most iconic eateries in town is Schmidt Sausage Haus & Restaurant, which has been a Columbus staple since 1886! Other German-inspired eateries in the Village include Valter's at the Maennerchor, the Alpine Restaurant and Bar, and the Hofbräuhaus Columbus Brewery & Restaurant. Columbus millennials who love to read will also be drawn to German Village's famous local bookstore, The Book Loft, which has 32 rooms filled to the brim with novels, memoirs, histories and more.
Clintonville – Average Rent: $949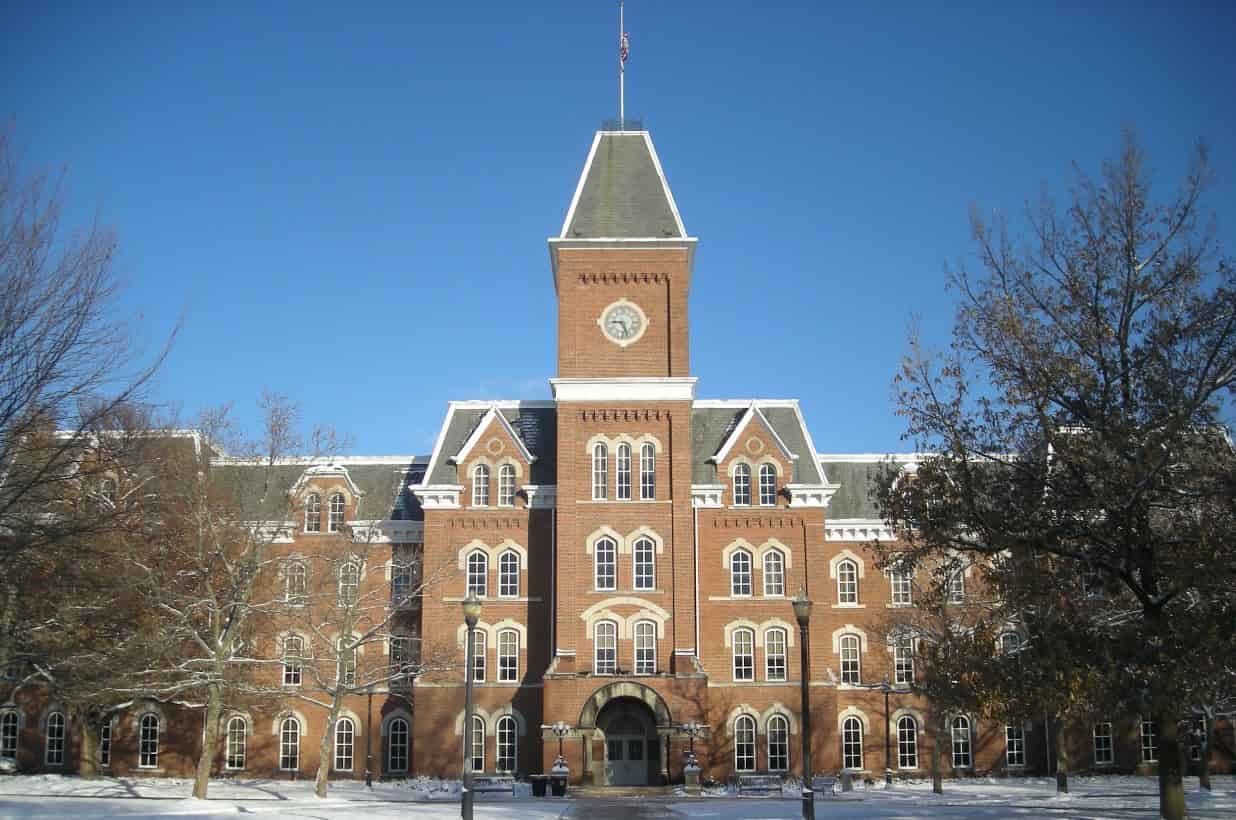 Why We Love It: Located six miles from Downtown, Clintonville offers the ideal mix of a short commute, a small-town feel and an eclectic community that caters to Columbus millennials. If you're looking for cheap places to live near Columbus, Clintonville has a variety of housing options and price points to fit every budget, making this neighborhood a fabulous choice for professionals at every stage of their career.
Things to do in Clintonville: Since Clintonville is so close to the Ohio State University campus, the area is one of the best places to visit in Columbus if you love sports! From Fall football to March Madness, there's always an OSU team to cheer on. Clintonville is also home to part of Columbus's High St., a hot-spot for some of the city's best restaurants like Hot Chicken Takeover and Smoked on High BBQ, plus vegetarian- and vegan-friendly establishments like the Eden Burger and Portia's Cafe.
Downtown – Average Rent: $1,392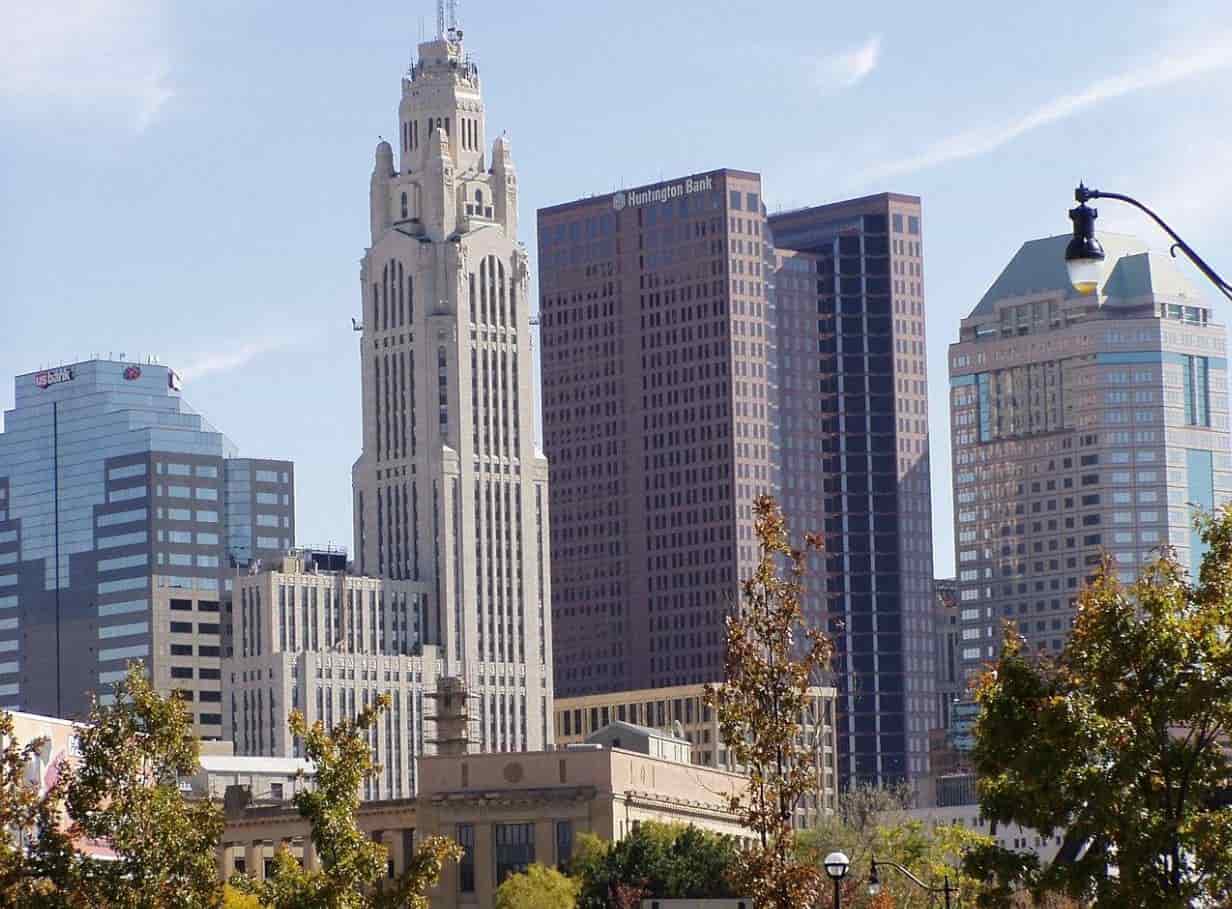 Why We Love It: For Columbus young professionals who want to live in the heart of the action, there's no place better in our Columbus neighborhood's guide than Downtown. Within just a few blocks, you'll find dozens of top Columbus businesses, along with a thriving urban culture and a predominately young population. The best part of living Downtown is that there's no need for a car; not only is Columbus's Downtown highly walkable, but the city's public transit systems make it easy to get anywhere you need to go without having to sit in traffic or search for a parking spot.
Things to do in Downtown: If Downtown is the center for all things business in Columbus, it's also a major hub for fun activities. One of the best places to visit in Columbus is the Center of Science and Industry (COSI) Museum, which features an array of interactive exhibits, plus shows and educational programs. On a sunny day, you'll also want to take a stroll along the Scioto River via the Scioto Mile, an urban greenway featuring over 175 acres of park spaces as well as paved paths for pedestrians and bikers with a perfect view of the water.
Moving to Columbus, OH
Are any of the neighborhoods mentioned above calling your name? We sure hope so! If you need more information about this extraordinary Midwestern city or want assistance with your move, Move Matcher is here to help you find the best local movers and enjoy a stress-free relocation.
Want to check out millennial-friendly communities in other cities? Read our guides to the best millennial neighborhoods in Chicago, Boston, Denver, and Houston for more information.