While people across America enjoy beer, Miami locals truly love their craft brews. In Florida, the beer industry has a major impact on the local economy, bringing in $21.6 billion in 2016 alone. In Miami, specifically craft beer has been growing in popularity and saw an 8% volume growth from 2017 to 2018. But numbers aside, the real question is, where are local Miami residents getting their favorite brews?
In this article, we'll take you to some of our favorite craft breweries and microbreweries in Miami, from art-deco-themed brews at M.I.A. to the ever-weird Lincoln's Beard Brewing, and explore the flavorful beers that have made them the go-to spots for happy hour. These trendy breweries are also often frequented by millennials and young professionals because they fall in some of the popular neighborhoods for them.
Just moved to Miami? At these bars, you'll be welcomed like a tried-and-true local.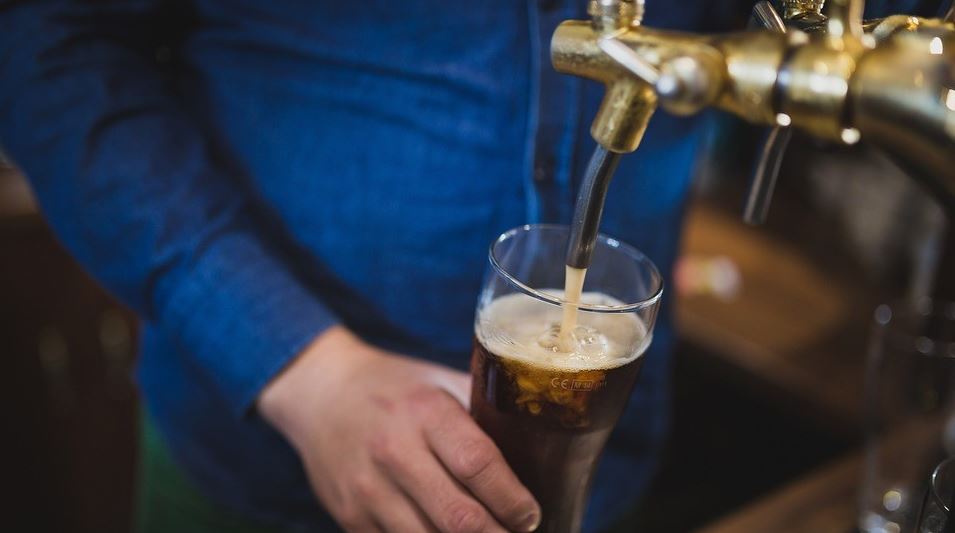 Why is M.I.A. Beer Company the first stop on our craft breweries list? Because this brewery is loud and proud, and so are their beers. M.I.A.'s taproom features vibrant colors straight out of the 80s, and over 50 beers on tap every night. Their brews are so popular, you can find them at bars all around Miami, but if you want to go straight to the source, head over to the original location in Doral.
Wondering which beer to try? We love the company's flagship brew, the Miami Weiss, a citrusy and light hefeweizen ale.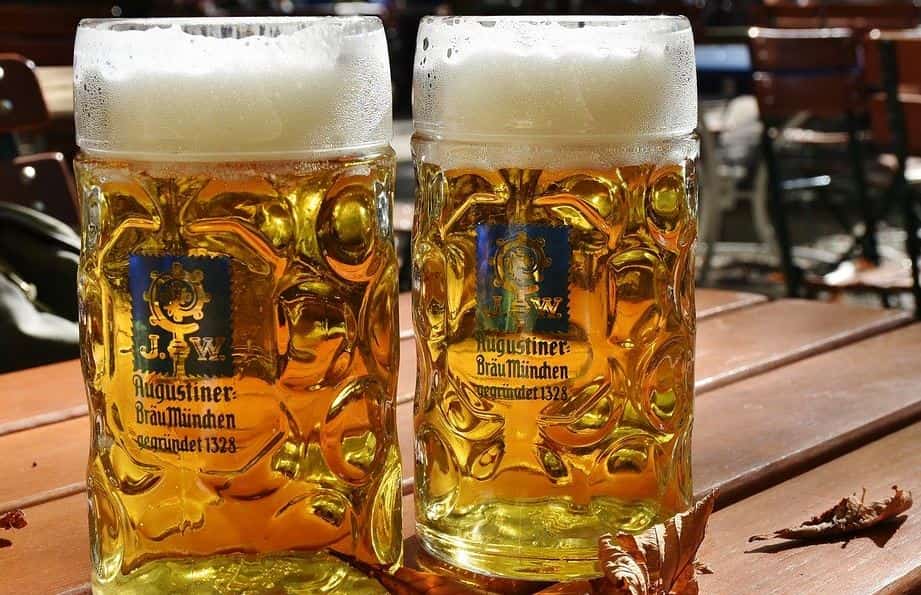 If you're still trying to use "the force" to move objects, J Wakefield Brewing might be the perfect craft brewery in Miami for you. In addition to the Star Wars-themed taproom, there's also patio space out front that's perfect for Miami's cool but pleasant evening climate. Rotating food trucks offer a sampling of some of the best food in the city, while weekly live music performances bring music, beer, and sci-fi fans together in the unique space. Wakefield's brews have a loyal following, and you can also find them on menus throughout the city.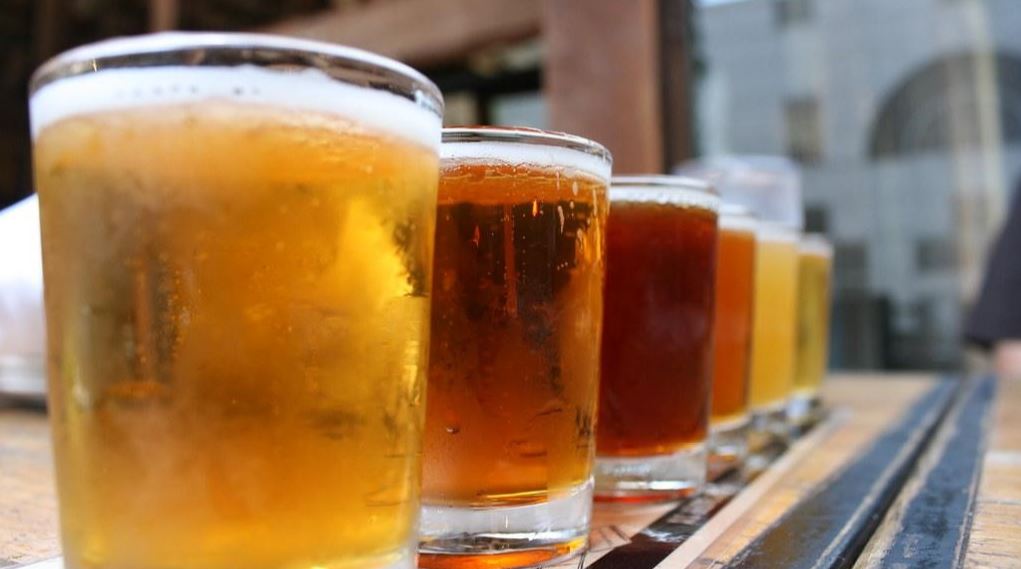 For those who want a beer that's more traditional, Biscayne Bay Brewing is the perfect craft brewery in Miami to visit. The brewers stick to perfecting the classics, with top brews such as the Kapitan's Kolsch and the Double Nine IPA. In addition to their own beers, Biscayne also offers "Guest Taps" where they feature a hand-picked selection of their favorites from other brewers. There's also a menu of beer-friendly eats, such as pretzel bites and nachos, and a brunch menu with bottomless mimosas.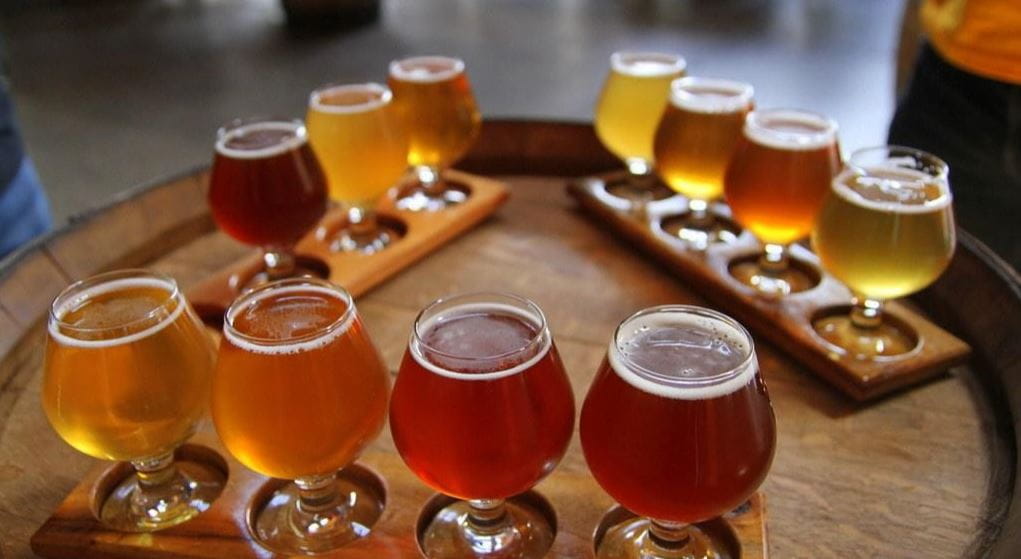 If you're in the Homestead neighborhood of Miami, you'll definitely want to stop into Miami Brewing Company for a pint of their delicious beer. The taproom is located in an enormous warehouse, complete with billiards and communal-style tables where you can laugh and drink with friends. There are more than 20 craft beers on tap at any given time, from flagship beers like the Big Rod coconut ale, to seasonal brews like the Imperial Russian Stout. On Fridays, this Miami craft brewery becomes a Western destination with Country Night, which includes free line-dancing lessons. Live music and food trucks also come by each Saturday for a fun way to end the week.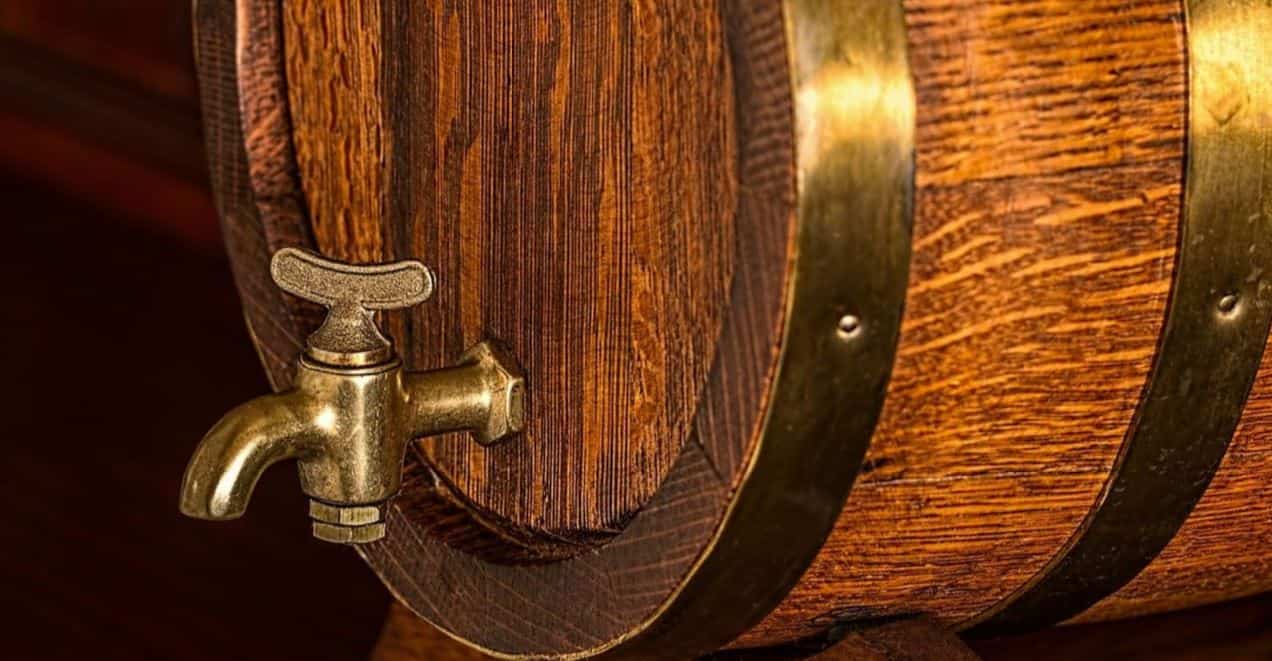 If you want to dip into Miami's Latin roots with your beer selection, the craft brewers at Veza Sur, located blocks away from South Beach,  have you covered. From the Latin Lager to the Arroz con Mango, you'll feel like you're relaxing in the sun with the perfect drink when you visit Veza Sur. The fun doesn't stop at the beers, either; Veza Sur also offers an array of beer cocktails, like the "Shoot the Moon" (Guava Berliner Weisse, Florida citrus, Campari, and mint).
As an added bonus, if you're looking for craft breweries with food near you, Veza Sur features the extremely popular Chi Fa food truck, which serves an eclectic mix of Chinese and Peruvian cuisines.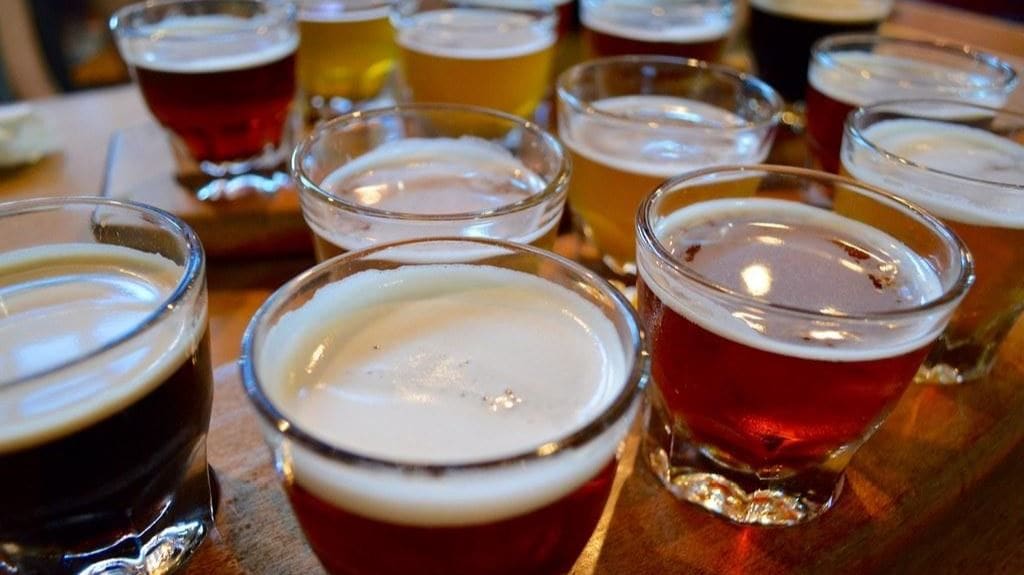 The quirky Lincoln's Beard Brewing is perfect for those renting an apartment in the Birds Road Arts District. The brand's tagline is "Weird at the Beard," which should give you an idea of the taproom's welcoming and fun atmosphere. Inside, you'll sit on stools and drink on a classic oak barrel (sadly, not filled with beer). In addition to their three constant brews on tap, P. Swayze, Avenge Me and Lincoln's Best Sparkling Beer, this microbrewery in Miami also features a small selection of rotating beers, which they've classified as "often" and "sometimes" beers.
Finding the Perfect Craft Beer in Miami
Now that you're an expert on the local beer destinations, go explore each of these locations to find your favorite spot for happy hour. From crisp and light Belgian wheat beers to dark and stormy porters and coffee stouts, plus variations on every type of beer under the sun, when it comes to beer, these craft breweries in Miami have everything you could want.
Still working on moving to Miami? Use our Move Matcher system to find the perfect moving company. When you're done moving in, celebrate with an ice-cold beer at any of Miami's amazing craft breweries and learn how to explore your new city!