Move Matcher, an online resource to find, compare, and contact moving companies, works closely with our network of licensed and insured moving companies to provide them high quality leads at affordable prices.
In an effort to find out what moving companies require to be successful, one thing we've heard over and over again was the need to attribute lead referrals back to their source. This has been the catalyst for expanding our partnerships with top customer relationship management (CRM) platforms to offer our Mover Network a better way to manage their moving leads.
Benefits of adding Move Matcher to your CRM:
Better understand your marketing ROI coming from Move Matcher
Single-login, with all your leads in once place
Real-time opportunities
Enhanced tool to manage your business growth
OUR PARTNERS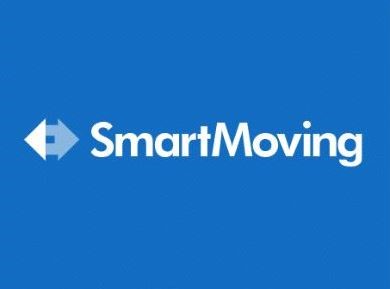 SmartMoving is designed to maximize the efficiency and productivity of moving businesses. On average, moving companies that have switched to SmartMoving's platform have seen a significant increase in lead conversions as well as a reduction in the man-hours required for operations.
Elromco's moving management software allows moving companies to manage their business through a streamlined interface that functions across your smartphone, tablet, and Windows or Mac computer. Their platform is designed to maximize the efficiency and productivity of moving businesses, while providing software expertise each step of the way.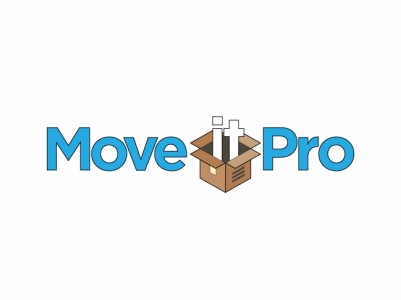 MoveitPro is web-based moving software built by professional movers, for professional movers. Their CRM platform provides up-to-date analytics, claims, HR, scheduling and quotes. Companies use MoveitPro to manage the operations of moving companies and storage companies.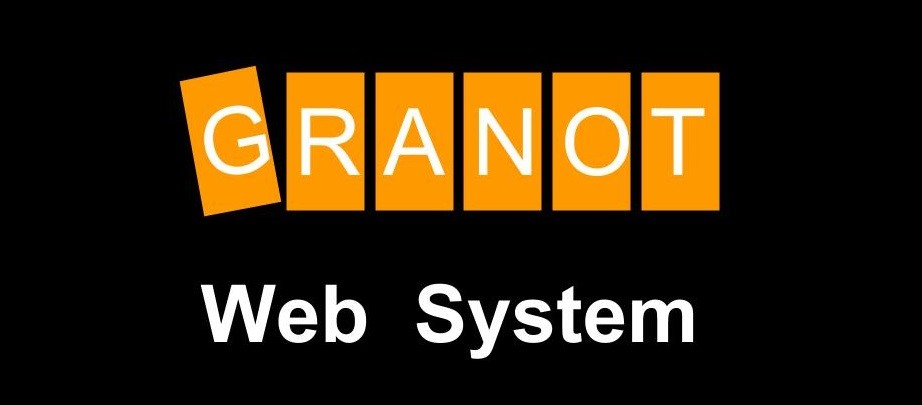 GRANOT offers affordable web-based moving software for moving companies. They offer several moving software packages to enable movers to direct, coordinate and communicate activities, manage sales, operations, inventory, customers and employees.
Proprietary CRMs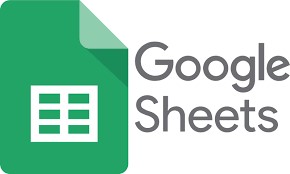 Move Matcher can also be integrated with Google Sheets, Microsoft Numbers, FreeOffice and even proprietary CRMs unique to your company.