Austin is an intriguing Texas city which offers plentiful entertainment options, sensational southern-style dining, unique shops and boutiques, and so much more. In addition to being the perfect vacation spot for individuals to visit from across the country, Austin is also an excellent staycation location for those who live in and around the city.
Whether looking for an ideal spot to enjoy a staycation on your own, indulge in a romantic getaway with your loved one, or embark on a fun excursion with the entire family, there's something for everyone to enjoy in this exciting city. No matter whether you're planning a dining-themed staycation, where you want to visit the best bars and restaurants in town, or are searching for a staycation weekend filled with live entertainment, Austin is the place to go. The staycation ideas are plentiful!
Austin Staycation Lodging Options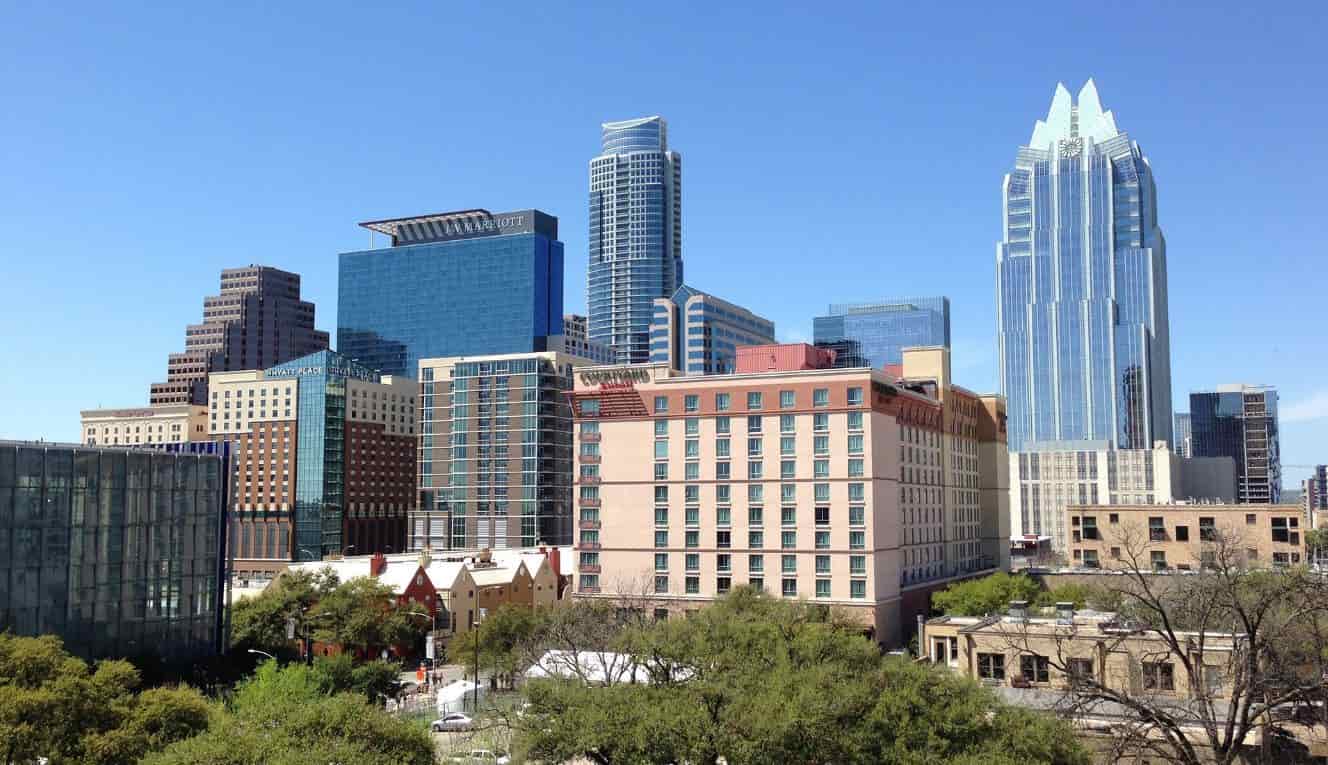 While some staycation visitors choose to make a day trip to Austin, others like to extend their staycation for a few days and stay overnight. For the latter group, you'll find plenty of staycation hotels and Airbnb lodging options within the Austin city limits. Some of the larger hotels include the JW Marriott Austin, Kimpton Hotel Van Zandt, and the Omni Hotel Austin Downtown. If renting an apartment or home for a few nights is more ideal, Airbnb rentals are available in various neighborhoods throughout the city, such as Downtown, Hyde Park, and South Congress.
Embrace the Live Music Culture of Austin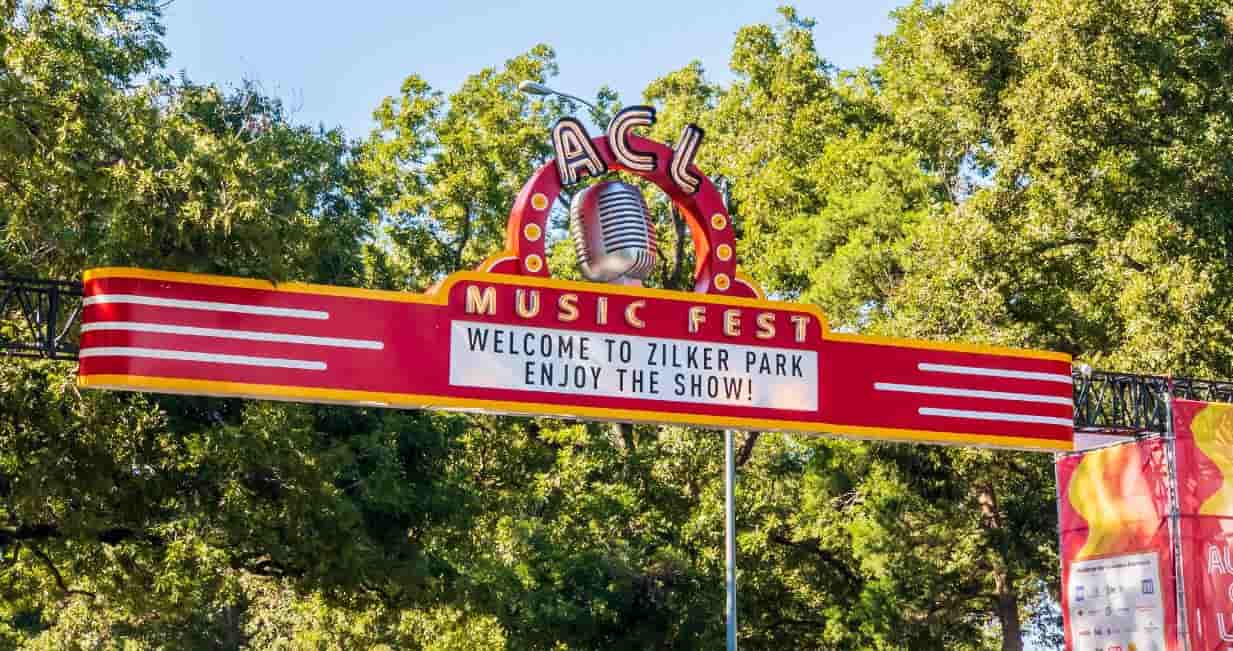 The live music scene of Austin is like no other in the country. This is one of the reasons why many visitors base their vacation, or staycation, around the live music offerings. From country to rock to blues, Austin is the premier spot to see all of your favorite bands. Some of the must-visit live music venues in Austin include Stubb's, Austin City Limits Live at The Moody Theater, and The Continental Club. If your main goal during your staycation is to see as many live music acts as possible, map out your desired concerts and purchase tickets ahead of time. This will ensure that you won't miss out on any shows you've been hoping to see.
Explore the Arts and Culture in Austin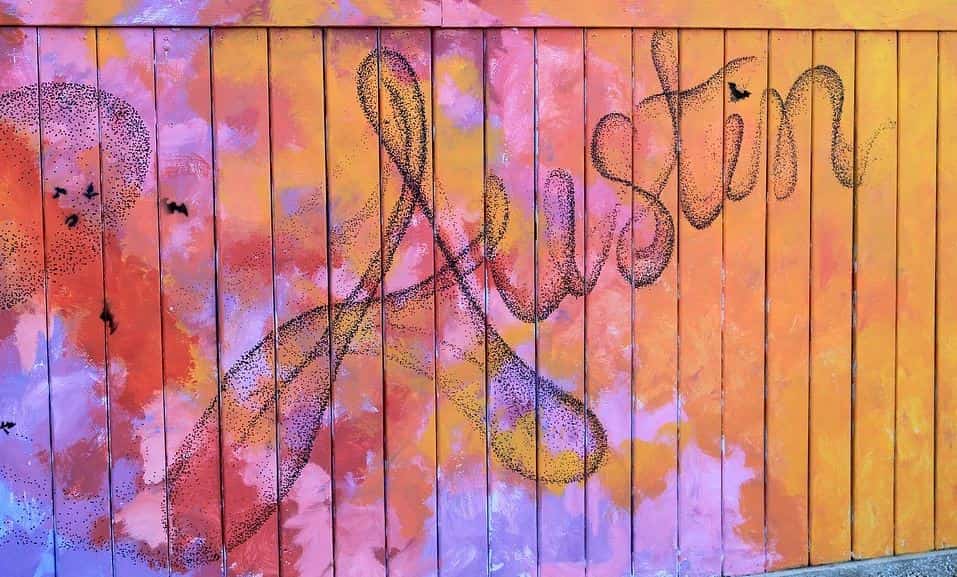 Austin is a city filled with art and cultural venues to visit. For those who adore artwork in various forms, such as modern and contemporary American art, Latin American artwork, and paintings from the Italian Renaissance and Baroque eras, the Blanton Museum of Art is a cultural venue you can't miss. Another must-visit cultural center in Austin is the Harry Ransom Center, featuring unique collection items such as a Gutenberg bible, the world's first photograph, the Watergate papers, and more. Art and culture seekers planning a staycation in Austin will find plenty of activities within this genre to keep them entertained.
Southern Cuisine at Its Finest in Austin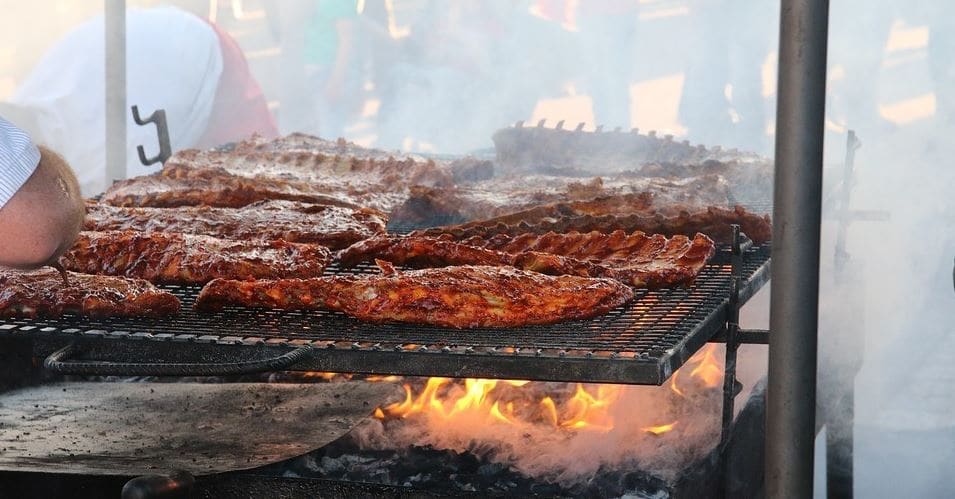 From casual Southern fare, such as spicy barbecue ribs and pulled pork sandwiches, to superior upscale cuisine with a Southern theme, all your dining wishes will come true in Austin. With options ranging from the New American locally-sourced menu items at Odd Duck to the sensational barbecue offerings at Stubb's BBQ, you're going to find it difficult to narrow down the dining options. From family-friendly restaurants to elegant eateries, the Austin dining options are expansive.
Pursue Retail Therapy During Your Austin Staycation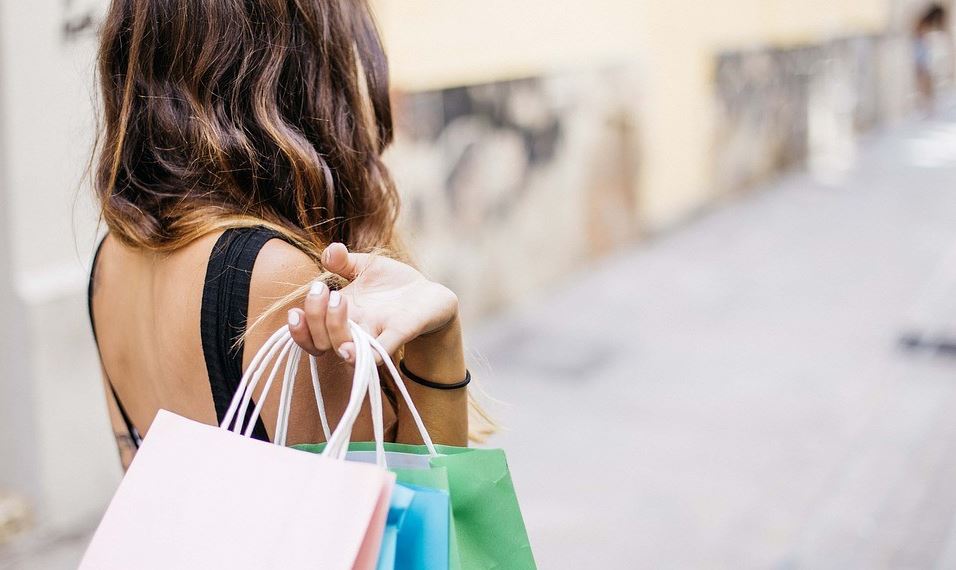 Shopping in Austin during your staycation will yield many wonderful purchases. From trendy boutiques to unique shops throughout the city, you are guaranteed to find plenty one-of-a-kind offerings during your shopping spree. Some of the popular Austin shopping districts to visit include South Congress Avenue, 2nd Street District, and The Domain. Whether searching for souvenirs to bring home from your trip or craving the purchase of a special outfit for a night out on the town, you'll find your ideal item in Austin.
Austin Staycations Provide Entertainment and Fun for All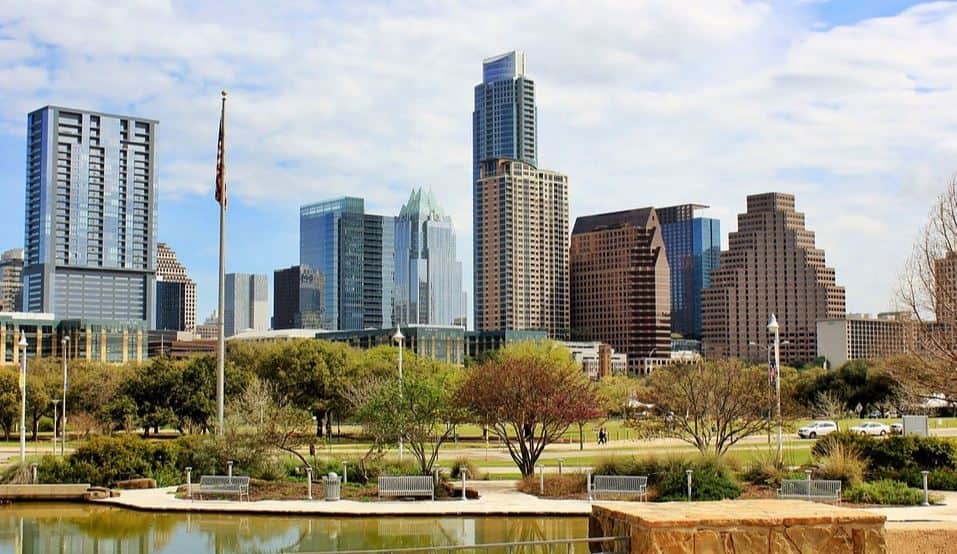 With all that Austin has to offer right at your door, why go anywhere else for a vacation? Plan a staycation in Austin, whether you are staying overnight or simply making it a day trip. You can fill your days with dining, shopping, touring, live music, and more when you visit Austin. Plus, this city offers exciting staycation options year-round, so you can plan your next trip whenever the timing suits you, regardless of the season.
Think about your ideal Austin staycation and start mapping out plans today for your next day or weekend excursion in this beautiful Texas city.