With its eclectic array of restaurants and shops, the impressive Kauffman Stadium, home to the Kansas City Royals, and large amount of housing options, Kansas City, is a popular area to settle down in.
As the 38th most populous city in the United States, Kansas City has all of the amenities a resident could want in their new home. Although, not as populous as New York City or Los Angeles, Kansas City still has its fair share of rental competition
With more than 230 neighborhoods to select your ideal home from in Kansas City, the only difficult part is settling on one specific location.
Average Rent in Kansas City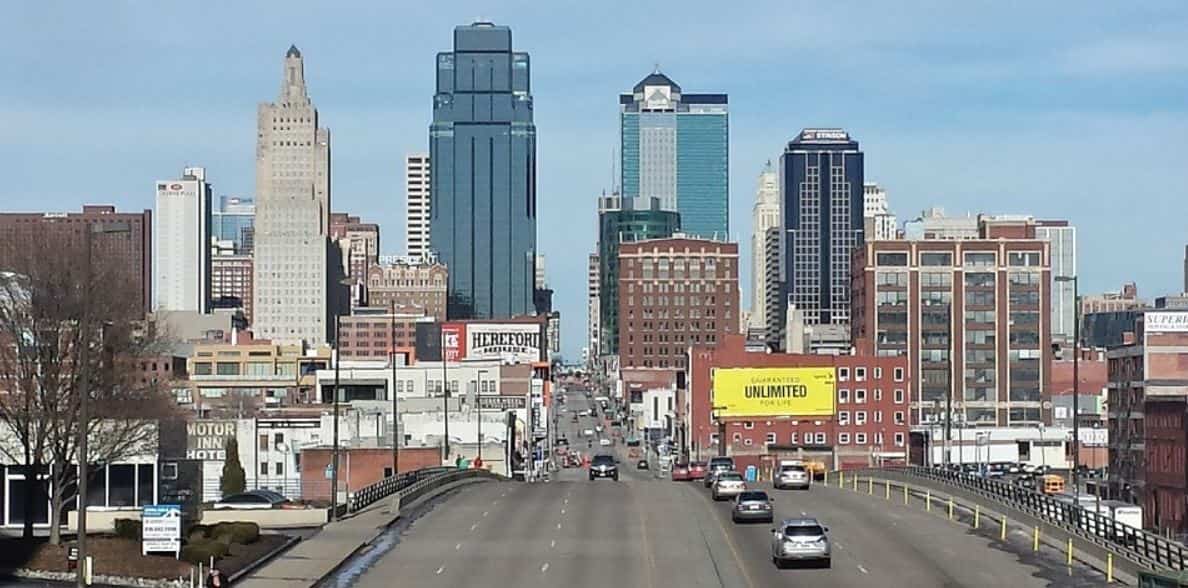 As of June 2019, the average monthly rent in Kansas City was $931, per Rent Cafe, while Rent Jungle notes the average monthly Kansas City rent coming in at $1,052 in April 2019.
When comparing the rent by Rent Cafe, there was a 3% rent increase when compared with the price of $905 the year prior. Rent Jungle statistics showed a 5.32% rent increase from last year when rent was $996.
The increases in Kansas City rent experienced throughout the past year seem to be a common trend, even though there was a slight decrease in rental prices between March and April 2019 as highlighted by Rent Jungle when rent prices decreased by 0.76%.
Kansas City Prices by Neighborhood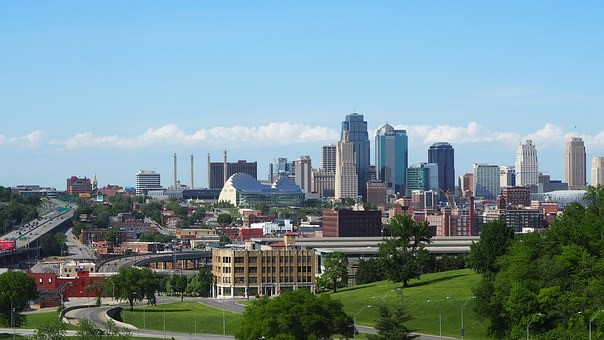 With hundreds of neighborhoods to find your next Kansas City rent apartment, it may be hard to know where to look. There's good news; there is an apartment to fit within your budget, whether you are on the higher end or lower end of the rental price spectrum.
The most expensive neighborhoods in Kansas City, along with the average monthly rent, include the following areas:
Plaza Westport: $1,880
South Plaza: $1,552
Central Business District-Downtown: $1,467
If you want a neighborhood which is more in the least expensive category, consider monthly apartment rentals in the least expensive neighborhoods:
Sarritt Point: $565
Hidden Valley: $674
Ruskin Hills: $675
If you can't decide on an apartment rental in the most or least expensive neighborhoods, consider the following mid-price options:
Hanover Place: $919
North Hyde Park: $977
Valentine: $1,072
The younger tenants will find that neighborhoods such as Central Business District-Downtown and South Plaza are expensive but extremely tempting due to their central location near restaurants, shops, bars, entertainment options and more.
Kansas City Rent by Apartment Size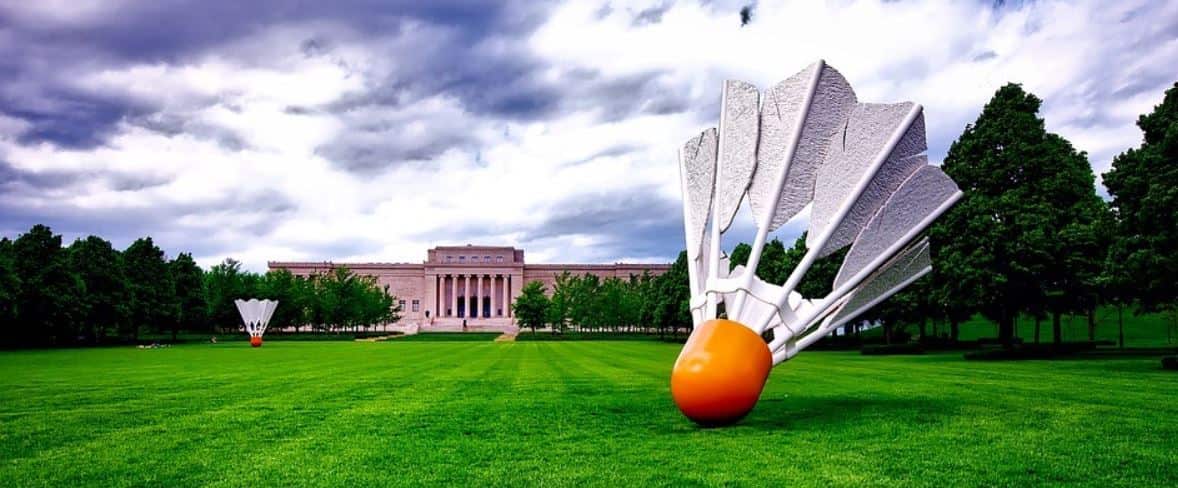 When you move to Kansas City, you may be overwhelmed by the wide range of prices and costs involved with apartment rentals, but don't be. If you are flexible with the size of apartment you rent, you can save money by renting a smaller apartment, but be in a favorable location where everything is close by.
The average apartment size in Kansas City is 896-square feet. As for average costs according to number of bedrooms, one-bedroom apartments average $909 per month while two-bedroom apartments are 1,170, on average.
Kansas City Rent Trends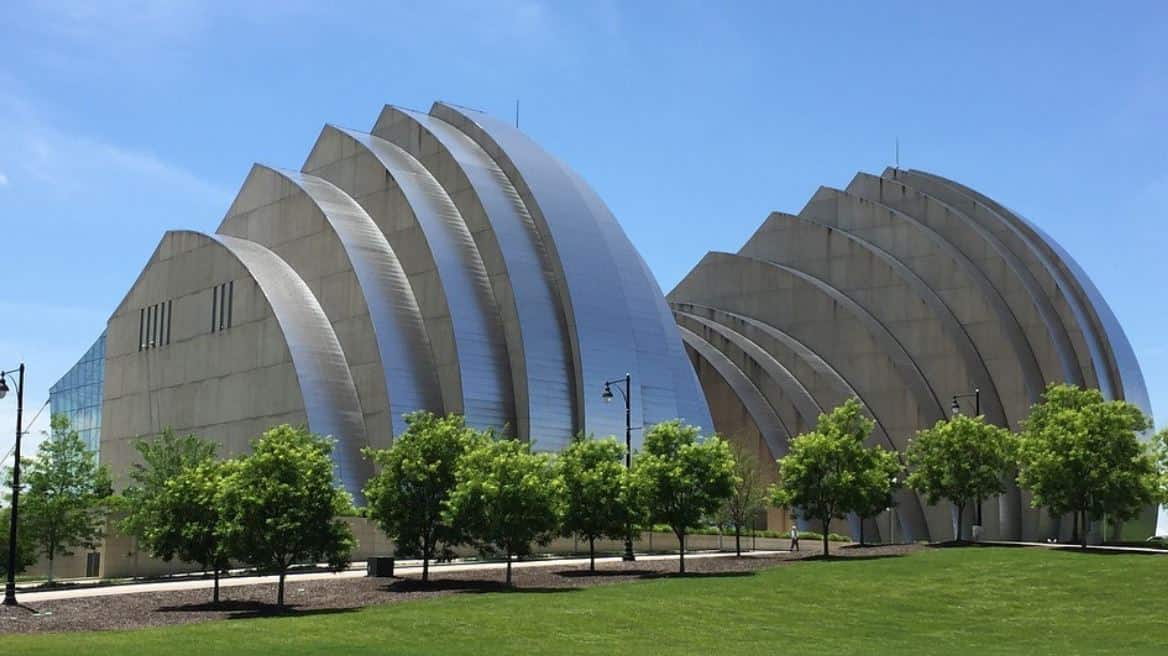 The difficult part isn't finding an apartment to rent in Kansas City, as the choices are plentiful and of a wide variety. The tough part is finding the exact apartment that suits your needs and budget. With so many entertainment options and must-visit spots around the city, such as the Atkins Art Museum and the Power and Light District, it's no wonder that Kansas City is a popular place to call home.
Now that you know the monthly rent for Kansas City apartments, how do these prices compare the rest of the Midwest and nation?
Apartments in Kansas City and the Midwest
Starting in April and looking back at the past six months, there was a 1.1% increase in monthly rental prices of all size apartments, which was an increase of $11. One-bedroom apartments monthly rental rates have increased by 0.8%, or $7, and two-bedroom apartments have increased in price by $33, or 2.9%.
When looking at monthly rental price increases for apartments throughout the Midwest, there has been an increase of 2.5% for one-bedroom apartments and an increase of 4% for two-bedroom apartments.
The increase seen in Kansas City is less than the increase in the Midwest as a whole, but both show an uphill trend with rent increases.
Apartments in Kansas City and the U.S.
In addition to comparing Kansas City rent trends, it's also important to note how cities throughout the rest of the United States are doing when it comes to apartment rental trends.
The June 2019 rental report, published on Apartment List, shows there has been a 0.5% year-to-year rent growth in Kansas City. Other cities have also experienced similar increases, such as Detroit, St. Louis, Phoenix, and Dallas.
When compared with larger cities, such as San Francisco and New York City, there is still an increase, but the year-to-year growth experienced in these larger cities is approximately four-times as much.
With the multitude of apartment rental options you'll find in Kansas City, be confident in the knowledge the perfect home is waiting for you. From family-oriented neighborhoods to locales more suitable for singles, Kansas City offers practically every type of neighborhood to could want to settle down in.