Portland, the largest city in Oregon and the 26th largest city in the U.S., combines an urban vibe and invigorating nature in one scenic area. The city is filled with welcome inclusions, such as microbreweries, coffeehouses, live music venues, unique shops, and environmentally-friendly residents.
Although not as large as Seattle in its neighboring state, Washington, Portland holds its own when it comes to a population of 632,309 residents, as calculated by the latest official census from 2015. Fortunately, there is plenty for residents and visitors to do in Portland, from visiting the Oregon Zoo to enjoying nature in Washington Park.
Single individuals, married couples, millennials, and families all call Portland home and there's something for all individuals to enjoy in this scenic Northwest city.
Average Rent in Portland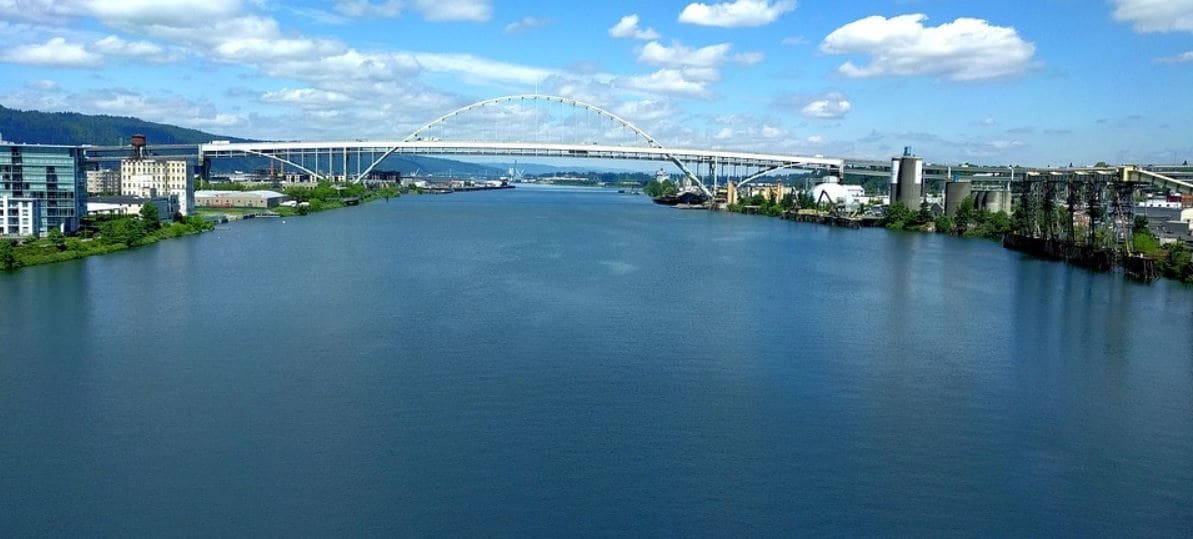 As of June 2019, the average rent in Portland was $1,476, per Rent Cafe. Rent Jungle offers a varying statistic of $1,653 per month for rent in April 2019.
Annual rent changes in Portland show a 4% rent increase from last year when the rent was $1,420, according to Rent Cafe. Rent Jungle shows a bit higher increase of 5.69% from last year's rental prices when the cost was $1,559.
In addition to Portland rent increases when comparing rates between this year and last year, there was also a slight increase within just a month's time. Between March and April 2019, there was an increase of 0.79%, according to Rent Jungle.
Portland Prices by Neighborhood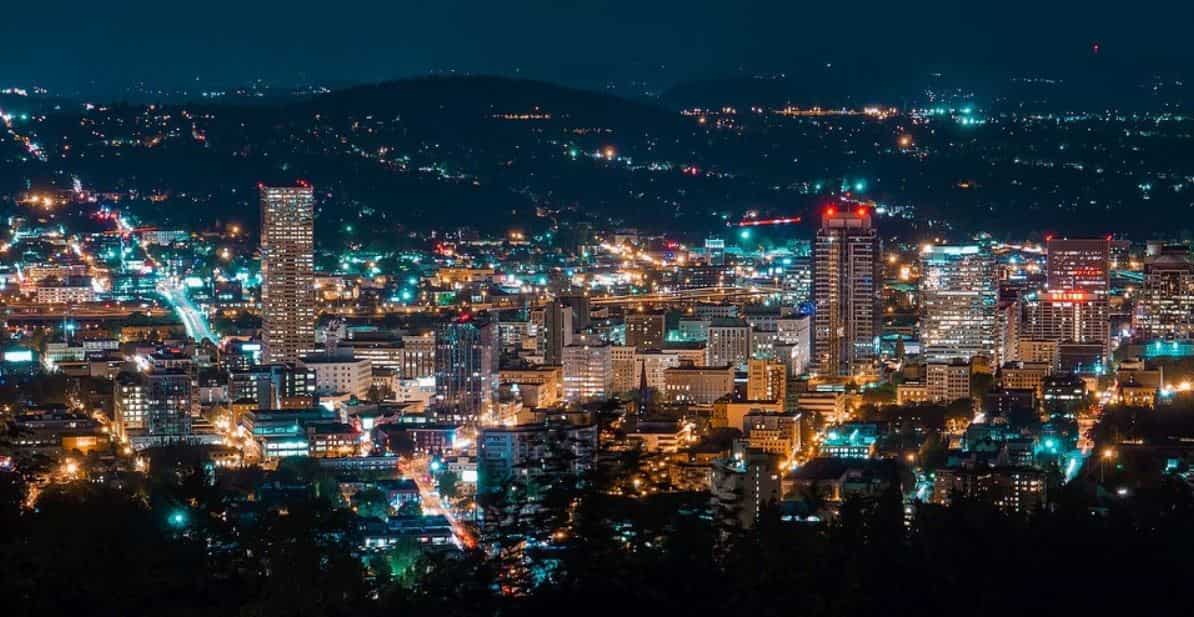 With so many neighborhoods to choose from in your search for Portland apartment rentals, you may be wondering which are in your price range. You're sure to appreciate the fact that monthly rental prices for Portland apartment are wide and varied. This means you're certain to find an apartment that fits within your budget.
The most expensive Portland neighborhoods include the following:
Nob Hill-Northwest District: $1,818
The Pearl: $1,870
Old Town Portland-Chinatown: $1,872
The Portland neighborhoods which are more affordable are as follows:
Cully: $750
Parkrose: $976
Parkrose Heights: $976
The neighborhoods listed above are on either end of the Portland rental price spectrum. Just remember that you'll be able to find plenty of neighborhoods that fall within the highest and lowest ranges, such as West Centennial where you can find an average Portland rent of $1,113.
Portland Rent by Apartment Size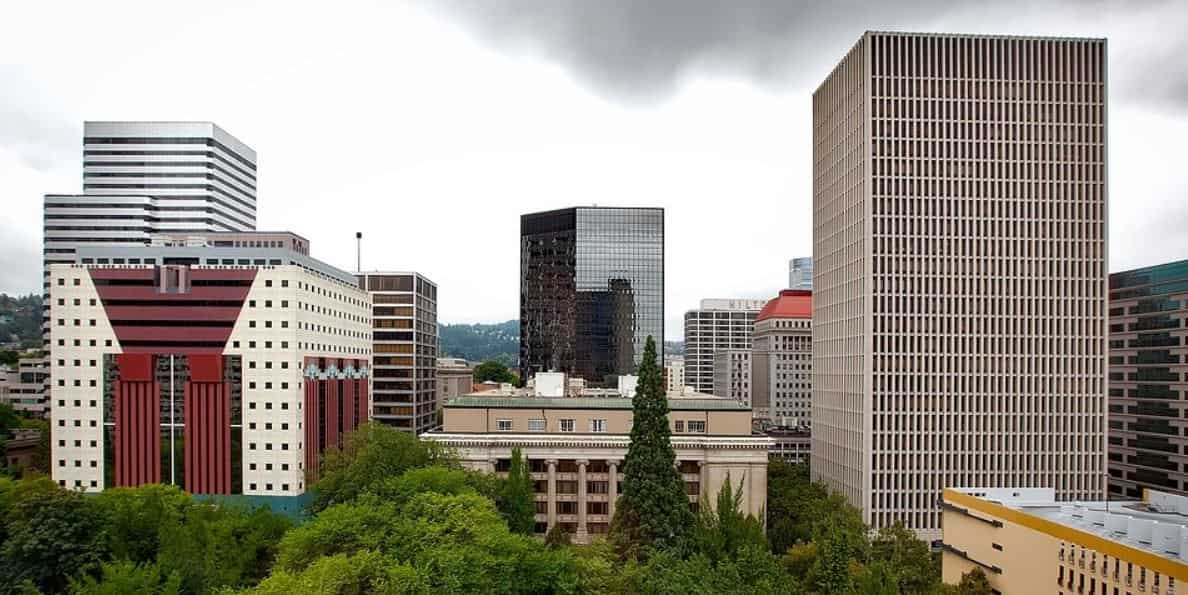 The monthly rental prices for Portland apartments will vary depending on the neighborhood you select, but also because of the apartment size and number of bedrooms included.
One-bedroom Portland apartments are available for an average of $1,523 per month, which is a 3.35% increase from last year's rates. For two-bedroom apartments, Portland apartment seekers will find this size is $1,862 per month on average, a 6.34% increase from the prior year.
Portland Rent Trends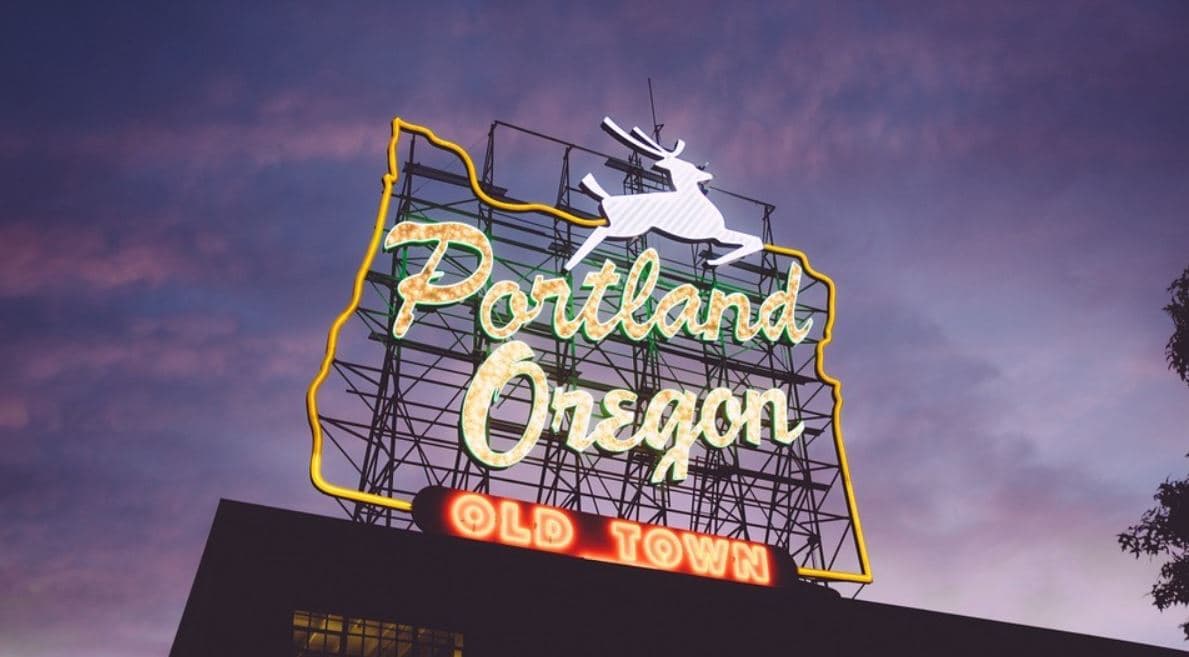 The increase in Portland rent is partially due to the demand of housing in this exciting and lovely Oregon city. Individuals move to Portland for work but also because it's a great place to live. With fun entertainment options and a welcoming vibe, it's no wonder that many decide to call Portland home.
So, how do the rental trends in Portland compare with other cities in the Northwest and the nation?
Apartments in Portland and the West
As you look at the rental trends in Portland for the past six months, you'll see there is a 3.7% increase in monthly rental prices, or $57. Monthly rental prices for one-bedroom apartments have increased by 5%, or $73, and the monthly rent on two-bedroom apartments has increased by 2.8%, or $50.
If you review the monthly rental prices in the West, you'll see there has been a 4-5% rent increase in large Western cities during 2018. When comparing the rental price increases in the West with those in Portland, the increasing rental price trend is similar.
Apartments in Portland and the U.S.
Along with comparing Portland rental trends to those in other cities in the West, it's also important to note how Portland compares with the rest of the United States.
When comparing the year-to-year rental growth for two-bedroom apartments in Portland with other cities throughout the United States, the Apartment List Rent Report shows Portland as having just under a 2% growth and an average monthly rental price of $1,330. Comparing this figure to other large cities, Portland falls in the middle on the year-to-year growth chart. Portland shows less of an increase than Phoenix (3.9%) and Las Vegas (3.7%) and a greater increase when compared with Los Angeles (less than 1%) and San Francisco (slightly over 1%).
Portland continues to show an increase in rental prices and it's no wonder why. Many individuals visit this beautiful location and decide to call it their new home, as well as those individuals who move to Portland for work due to its wide array of businesses and industries. With the scenic location combined with all of the wonderful amenities of the city, Portland will continue to draw new residents to rent its multitude of apartments.