If you're a millennial trying to find the best city for your newest adventure, there are few better spots in America than Portland. Known as one of the top hipster destinations in the world, Portland has a unique local culture, over 700 local coffee shops and some of the most beautiful scenery in the Pacific Northwest. The city is also a major hub for several industries including advanced manufacturing and technology; in fact, Google, Intel, and Oracle all have offices here.
Now that we've established Portland as a millennial nexus, let's take a look at some of the trendiest neighborhoods in the area. While there are dozens of Portland neighborhoods perfect for 20- and 30-somethings, the ones we've listed are at the top the charts for Portland's young professionals. If your inner hipster is calling, feel free to pull out a Portland neighborhoods map to follow along, or check your smartphone to see each neighborhood's location.
Goose Hollow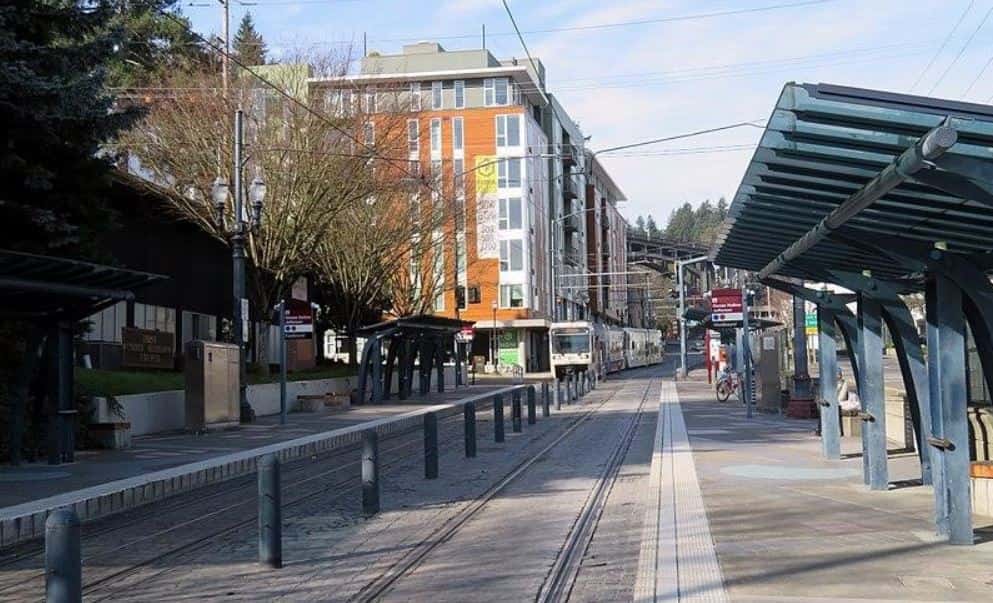 Let's start with one of the all-around best places to live in Portland. Goose Hollow is not only centrally located near Downtown, but far enough inland to avoid bridge traffic; it's also relatively affordable and has a huge mix of housing options perfect for singles, couples, and families. The median rent in Goose Hollow is $1,198, and the median home value is $373,700.
Moreover, Goose Hollow is one of the best places to visit in Portland if you love food and fun! Not only is the district home to some of the best Portland places to eat, like the Oregon Culinary Institute Restaurant; it's also the home neighborhood of the Portland Timbers soccer team, and it's where you'll find the Oregon Zoo!
Nob Hill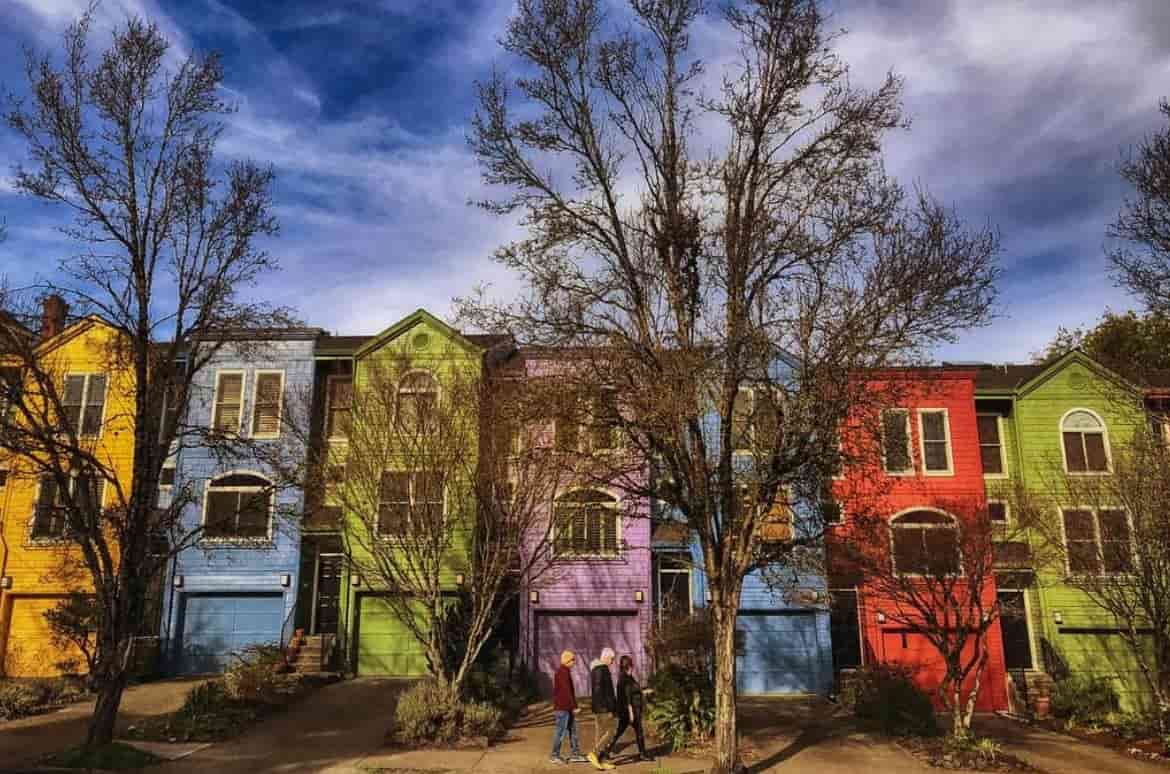 Another one of Portland's best neighborhoods for millennials is Nob Hill, also called the Northwest District. Here, you'll find a range of housing options from apartments to gorgeous Victorian single-family homes. With a median age of 38 and a large population of singles, this is the ideal neighborhood for young socialites who want to meet new people! Nob Hill is also highly walkable, making it a perfect destination for carless Portland millennials.
One of the biggest draws of Nob Hill is NW 23rd Avenue, Portland's premier shopping street. NW 23rd Avenue is an ode to American small businesses, with everything from boutique clothing shops to a metaphysical bookstore.
Pearl District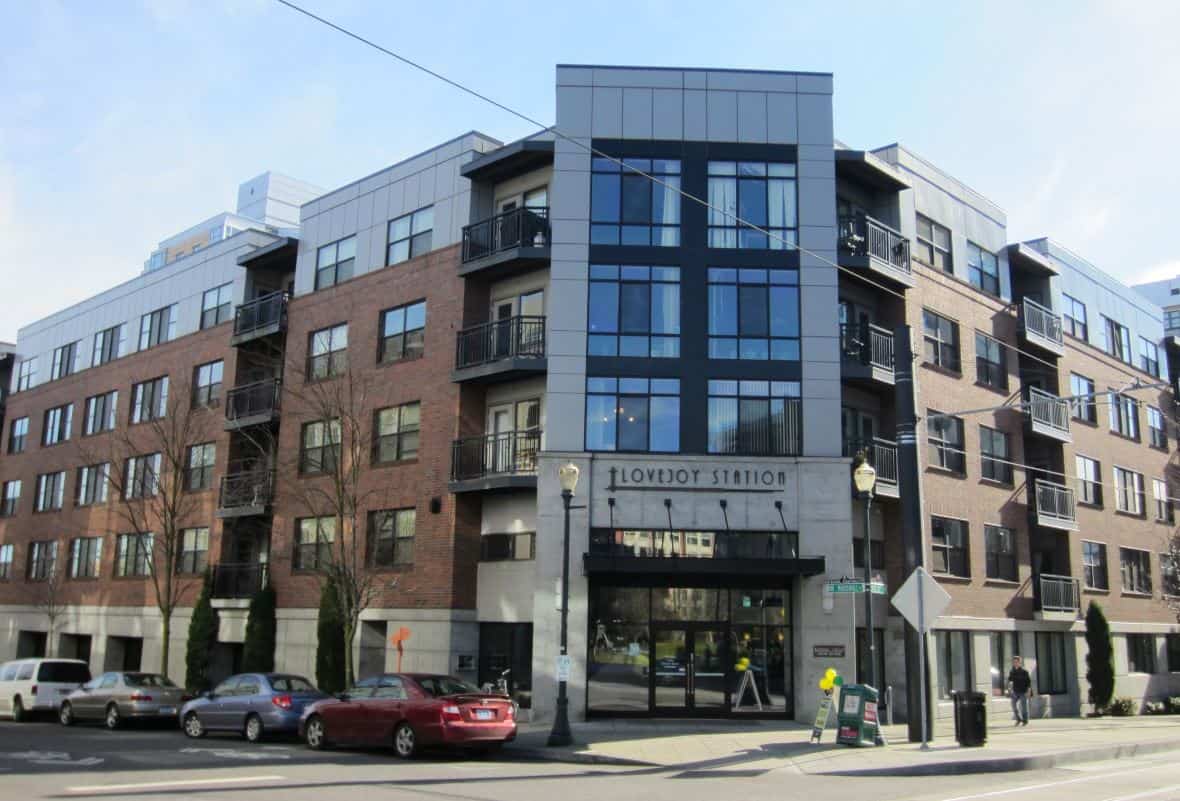 Previously an industrial warehouse district, the Pearl District is a fantastic option for Portland millennials in the workplace, due to its central location and easy access to public transportation. Because of the area's popularity, the Pearl District is one of the most expensive areas in the city, with an average rent of $2,151; however, the neighborhood offers so many amenities that the cost is definitely worth it according to locals.
The Pearl District is also one of the best Portland neighborhoods to visit if you love art! Thousands of people flock to the neighborhood for First Thursday in the Pearl, which has been going strong since 1986.  During the event, dozens of art galleries open up to celebrate local artists, while locals and visitors check out vendor booths, eat delicious foods and listen to local bands.
Buckman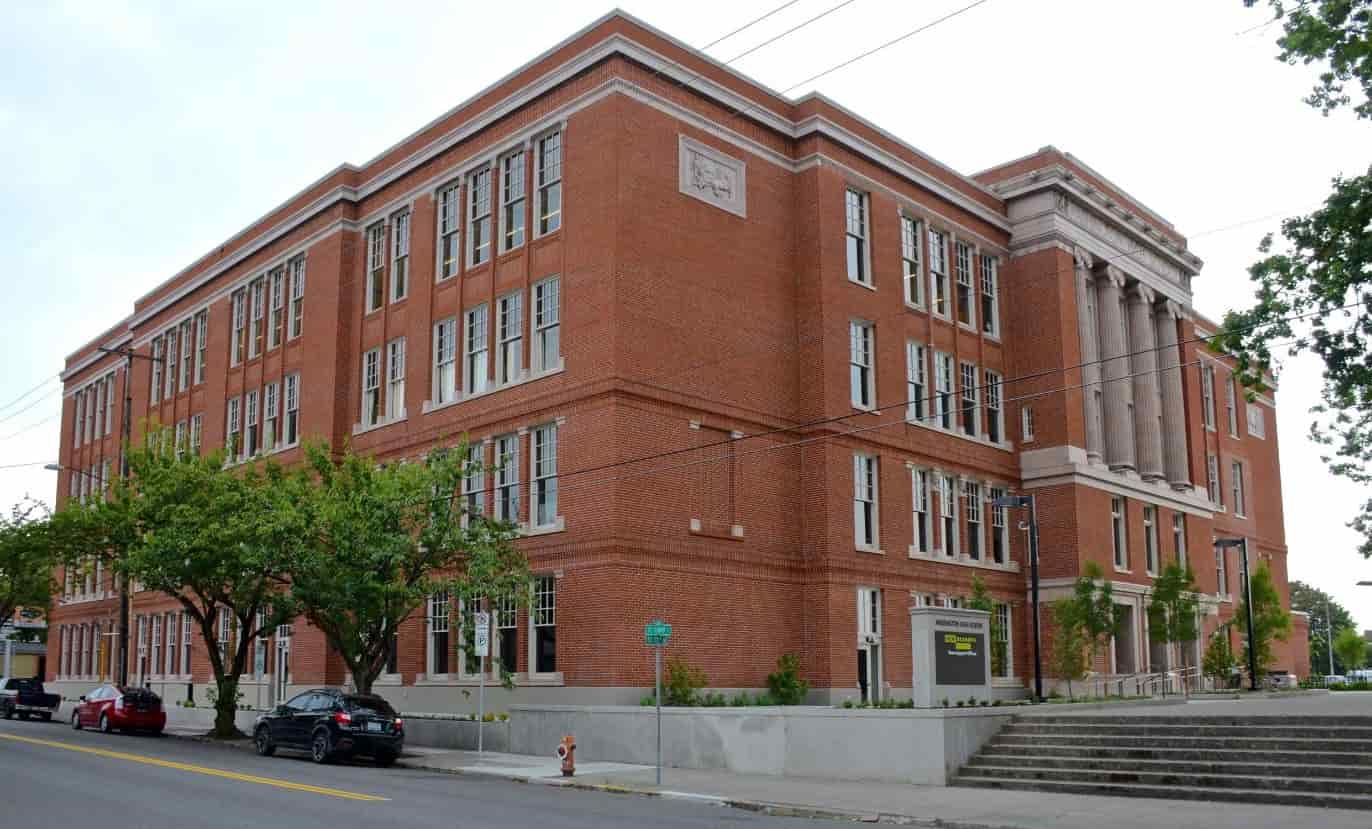 Located opposite Downtown along the Willamette River, Buckman is another top choice for Portland young professionals. Featuring vintage clothing shops, vinyl record stores and a plethora of craft coffee shops, the community truly embraces Portland's famous hipster culture. The average rent in Buckman is $1,560 per month, though 45% of local apartments cost less than $1,500 per month to rent.
In addition to eclectic shopping opportunities on Hawthorne Boulevard, the Buckman neighborhood also has a thriving community garden and several popular local micro-breweries. If you enjoy getting outdoors on a sunny day, you will also enjoy visiting Colonel Summers Park in the Buckman district, which features walking paths, sports courts, and a covered picnic area.
Sellwood-Moreland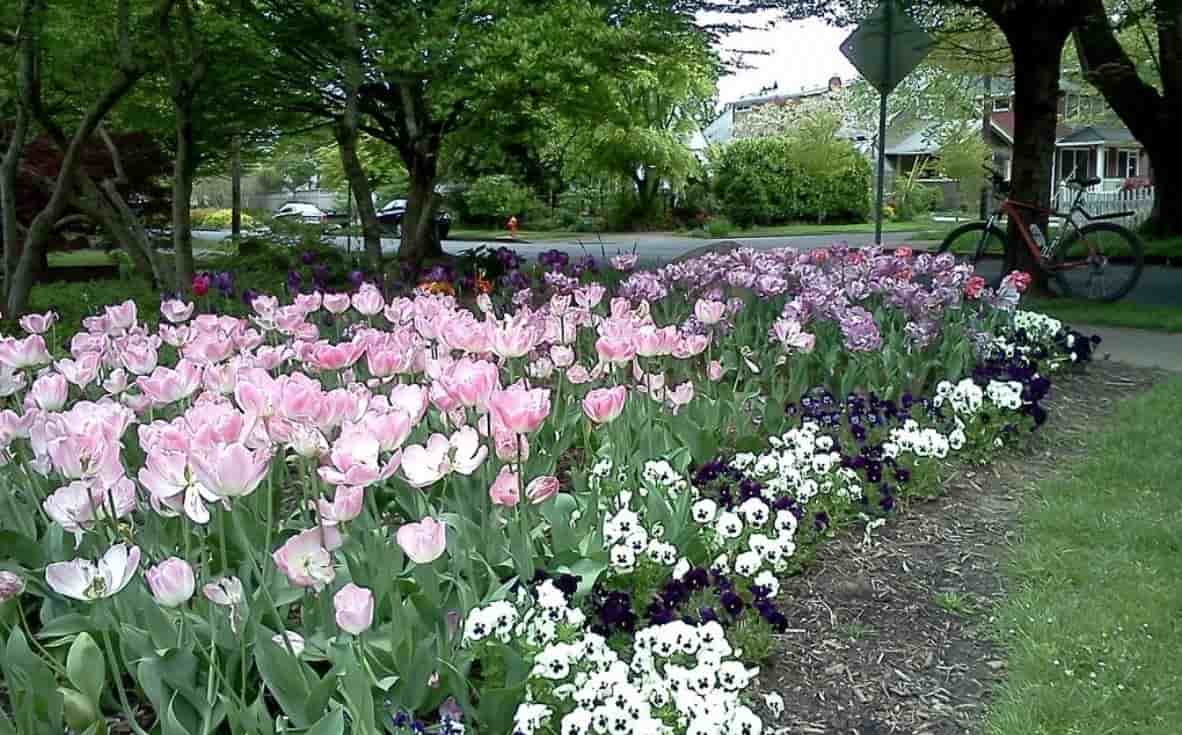 Are you searching for the best places to live in Portland for families? Look no further than Sellwood-Moreland. This Portland neighborhood offers a mix of urban and suburban vibes, with plenty of city amenities but a quieter, small-town feel. Homes in the community sell for a median price of $505,500, while renters spend an average of $1,293 per month.
In addition to ranking near the top of the list for Portland neighborhood safety, Sellwood-Moreland is also known for having some of the best schools in the city. In fact, Riverdale High School, the main public high school serving the area, is ranked the #4 best high school in Oregon by Niche.com.
Moving to Portland
If you're looking for an amazing community of young professionals in a city with plenty of job opportunities, moving to Portland might be right for you! For young professionals settling in Portland, we hope this neighborhood guide has helped you narrow your search for the perfect home.
Interested in learning about other trendy cities? Be sure to read out guides on the best millennial neighborhoods in Charlotte, Columbus, Phoenix, and Chicago.