Are you thinking about moving soon? Maybe you're ready to upgrade from that studio apartment to a two-bedroom, or maybe that job offer requires you to move across the state. Whatever your reason, you don't want to be stuck on moving day without any movers. The fact is, most of us aren't thinking about the ins and outs of moving on a day-to-day basis.
So, just how long do you need to plan and book your move in advance?
Making your plan
In general, you should try and book as soon as you are able. There isn't really a length of time that would be too long for you to contact movers. Most companies tend to have fewer openings the closer you get to the date of the move. So, if your move is a few months away there's no better time than the present to research and book your mover. Likewise, if you plan on moving in a month, contact your movers as soon as possible.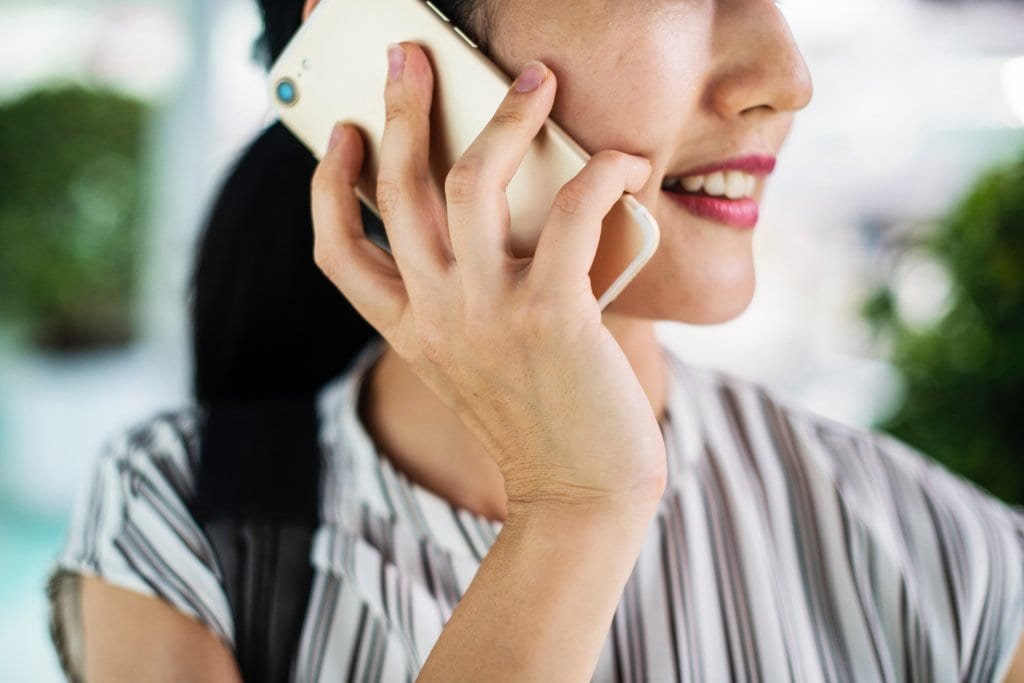 Booking earlier also has other benefits aside from the date and time that you are looking for. Generally, you may find pricing flexibility the earlier in advance you book, with the added benefit of being able to budget around the cost of your move. You will also be able to check one more item off your moving checklist.
If you find yourself in the unfortunate position of needing to make a quick move, you have a few options.
1) Utilize Move Matcher's easy to use quoting tool to get quotes from companies in our moving network instantly.
2) After reviewing your quotes, call movers as soon as possible!
3) Make sure to follow up with movers that get back to you. Lucky for you, they are just as eager to book a job as you are to cross "ugh, find a mover" off your list.
Besides planning as far in advance as possible there are a few other things to consider:
Moving in the Winter
If you have the flexibility to schedule your move any time during the year, you will likely have more success booking during the moving and housing industries slowest months: October through April. If you're lucky enough to have an off-peak move date, there are a handful of things to consider:
Snowy weather could delay your move time. It might be worth setting aside a few PTO hours to be safe. Keep checking the weather forecast as your move date approaches.
Make sure to contact your movers a week in advance to check if there have been any changes to your plans to hear about any issues they could have with the date and time they agreed on with you.
Make sure your sidewalks are clear.
Cover your carpets and floors so ice and salt don't get tracked in.
Consider a larger tip for your movers if the weather is bad. The universe could use some more good vibes, and it never hurts to rack up some good karma!
The Distance of your Move
The general rule of thumb is that the further away you are moving, the further you should plan your move in advance. If you are making a quick move across town you will probably have more luck closer to the date of your move. However, if you are making a more sizable move, it is important to give you and your chosen moving company as much advanced notice as possible.
Large or Unwieldy Items
Items such as pianos or pool tables can end up throwing a wrench into your plans if you don't loop in your movers early enough. Such items may require special equipment that doesn't come standard at every moving company, so make sure to give each mover you talk to the heads up and only choose the mover that has confirmed they can handle the specifics of your move.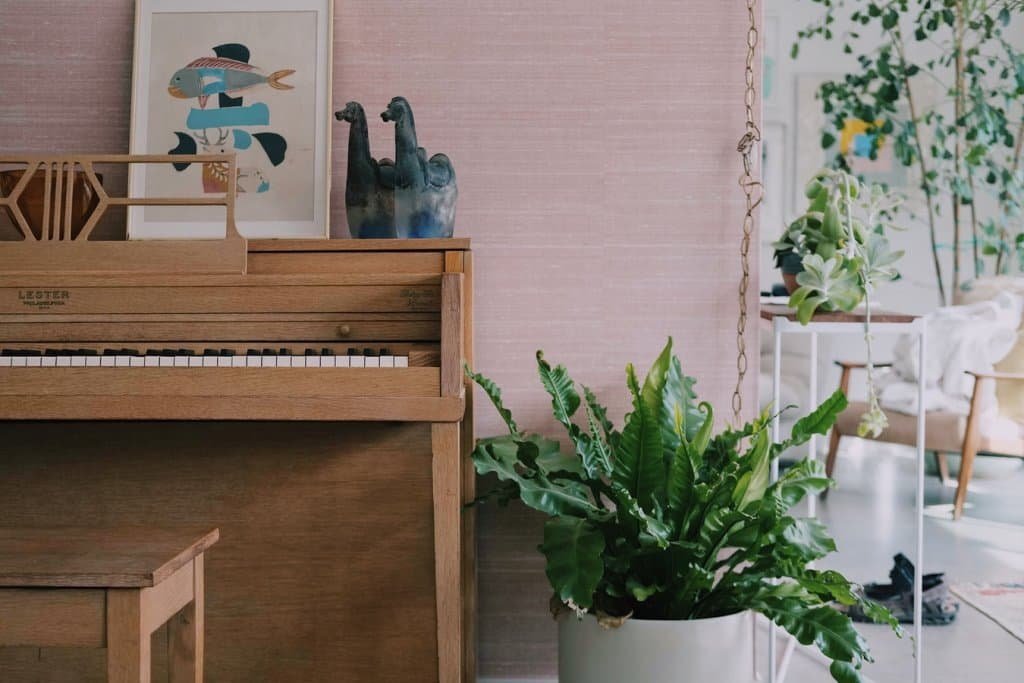 No matter how far away you are from your moving date, we're confident Move Matcher can help you find your ideal mover. Click on "Show My Quotes" below to get started.