Where do moving companies get leads? And are your leads calling you?
With over 140,000 estimates issued and an average of 2-4 movers contacted, it's no wonder Move Matcher has emerged as one of the top moving company leads providers in the moving industry. If you're wondering how to generate moving leads, the simple answer is that you don't have to lift a finger. If you join the Move Matcher Network, your leads will literally be calling you.
We can't make it clear enough: We Don't Send You Leads. We help grow moving companies without sending unqualified, stale contacts. If you are looking to pay only for quality leads with a high closing rate, join our network today.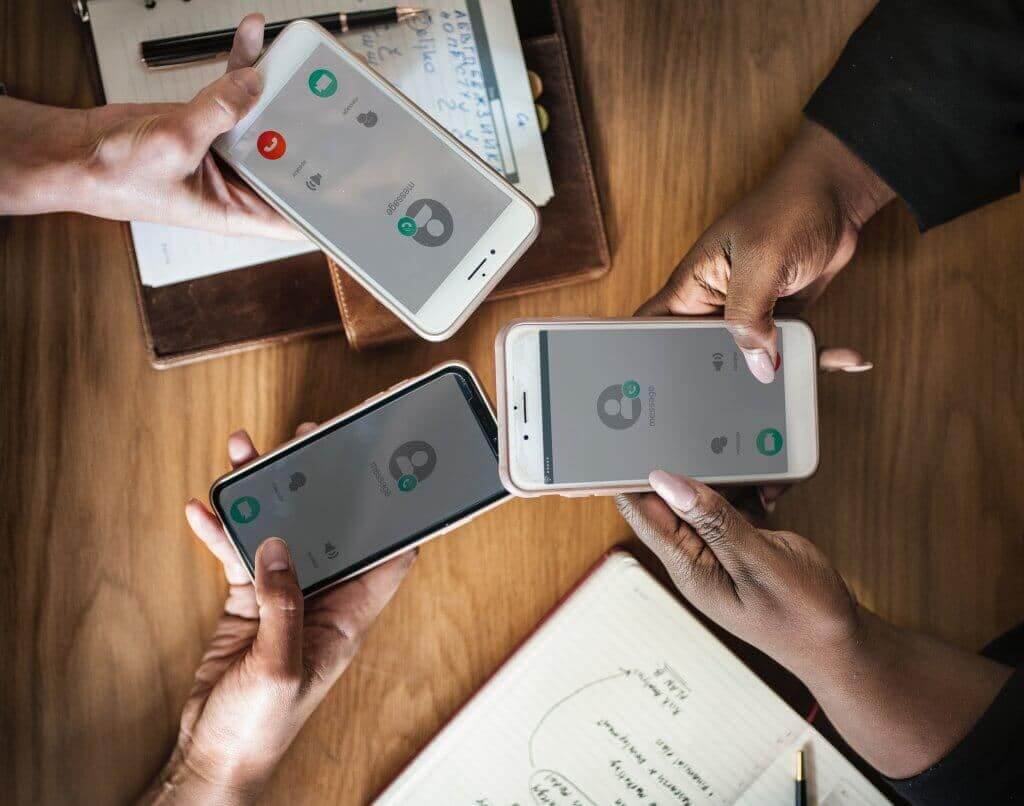 Why Use Move Matcher as a Moving Company Leads Provider?
Here at Move Matcher we don't believe in paying for moving company leads that, in the end, don't book jobs. We have far more to offer than dead-end leads. Matt Smith, Inside Sales Representative at Move Matcher, weighs in on the trouble moving companies face when working with a traditional lead provider:
Moving companies always tell me how they are unhappy with the lead sources they currently have. They waste time calling cold leads that are hard to get a hold of, and the other companies they are competing with don't have to be licensed so they are very cheap. Move Matcher fixes these problems because we aren't sending a cold lead, we have customers call you directly after being informed of your rates and reviews. Plus, all companies have to be licensed to be on our site.
With Move Matcher you can expect:
Leads Tailored to Your Availability
Our dashboard allows you to blackout dates that don't work for you. This means that once a time period is blacked out for your company, consumers cannot contact you about those dates.
"Some companies have problems with not being able to service the job because they are fully booked and still paying for that lead," Smith said," With our site, you can put in the days that you are fully booked and therefore won't come up to customers who are wanting to move that day."
Only see leads that work for you, on your schedule.
Quick Quote System
In addition to choosing or blocking out dates, our Quick Quote System lets you pick prices and move sizes. You can tailor it exactly to the type of jobs you want, which will also increase the chances of booking a move.
Industry Leading Closing Rates
Move Matcher has industry leading closing rates. Why? Because our consumers already saw the moving quote prices prior to contacting the company. For them, it means no surprises. For you, it means receiving leads that know exactly what to expect.
It's no wonder Move Matcher moving companies have up to a 50% close rate.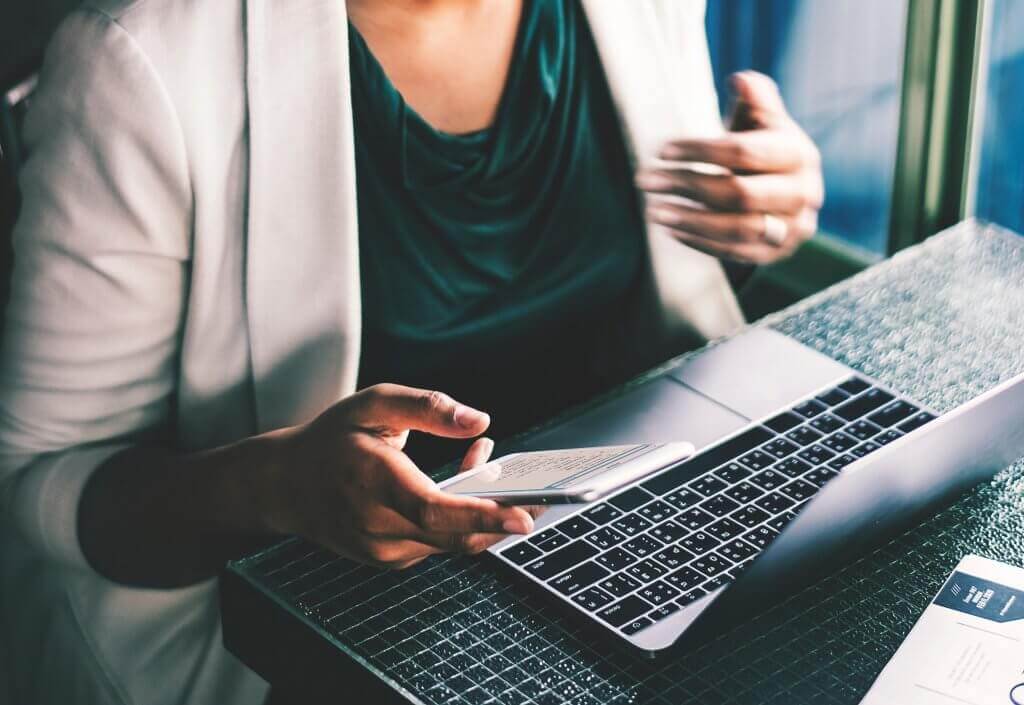 How Move Matcher Provides Leads
Unlike other lead providers, we don't send you unhelpful, cold leads. When you work with Move Matcher, this is what you get:
Pay Only When Customers Contact You
Shift your focus from calling stale, shared leads to answering inbound calls from qualified consumers. You can bid on as many opportunities as you'd like on Move Matcher – we charge no fees until a consumer has seen your quote and contacted you.
Quote/Bid on Jobs
Movers in our network don't pay to bid on jobs. Instead, moving companies are asked to provide estimated pricing to the consumer, based on information they have provided by completing our simple, fast, and easy quote request form.
Receive Inbound Calls
You won't pay Move Matcher a penny until a consumer elects to call or email you after seeing moving quotes, ratings, and reviews alongside other movers. Inside Sales Representative, Conor Clingen explains how the process makes it easy to know exactly when a Move Matcher lead is contacting you:
If the consumer calls, there is a message saying 'this is a call from a Move Matcher customer'. If it's an email it will make clear it's from Move Matcher in the subject line. There is also a dashboard showing all the customers that contact through Move Matcher.
Move Matcher users find you, so you can spend less time on the phone competing for the same, anonymous, dried-up leads.
No Contracts – Pay As You Go
Moving companies love working with Move Matcher because of our pay-as-you-go model. We don't lock you into any contracts, and you won't be committed to anything. This means no contracts or prepaid account balances. At the end of each month, you'll be billed for every consumer-initiated contact. That's it.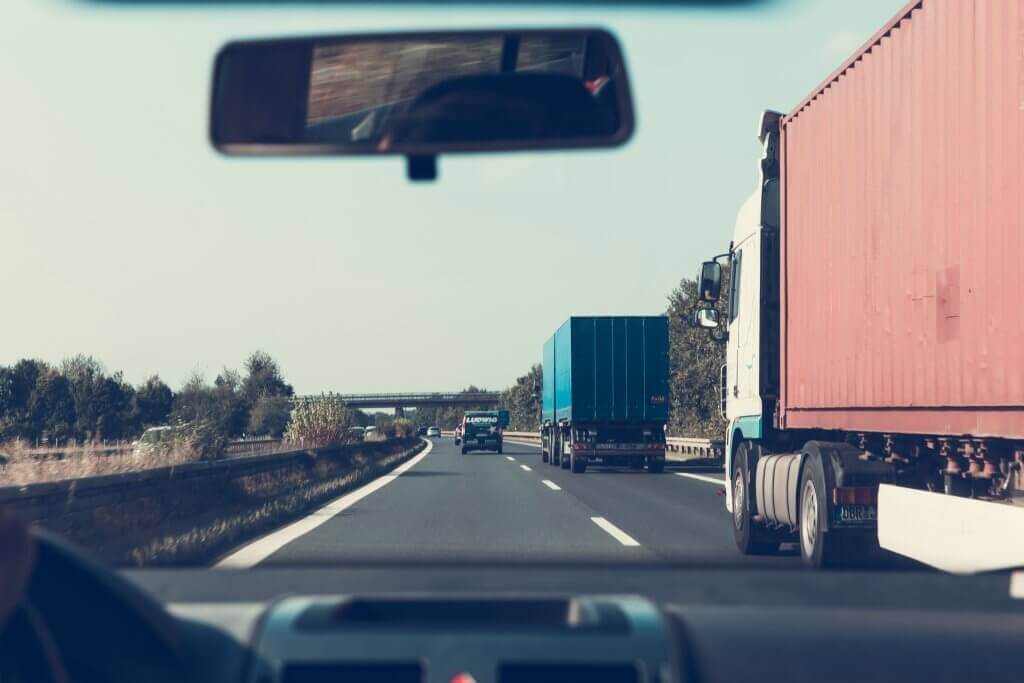 What You Need to Join the Move Matcher Network
Joining the Move Matcher Network is easy, all we ask is for to have:
USDOT Compliance
State Licensing
State Registration
For local movers and intrastate moving companies, we require, at the minimum, registration with the state and appropriate insurance coverage. For long distance movers and interstate moving companies, we require a USDOT number. In addition to registration and USDOT numbers, we also consider DMV, CC, and trade organization memberships.
Move Matcher is changing the lead provider business by making it more efficient not only for moving companies but for customers who are seeking information, as well.
Stop calling stale leads. With Move Matcher, you don't have to pick up the phone until a lead calls you.