There are many ways people make decisions online, from comparing prices to ordering samples and trying out the products in the comfort of their own home. But the biggest deciding factor among consumers is social proof or feedback from other buyers and their experiences. This leaves many moving companies wondering how to get more customer reviews for their moving business.
The best way to start is by understanding the influence of social proof, and knowing how to encourage customers to leave a review after working with your company.
The Effects of Social Proof
First, what exactly is social proof? Social proof is when people copy the actions of others to replicate the correct behavior in certain situations. In short: if one consumer had a positive experience with a brand, other consumers will want to follow in their footsteps.
According to Zendesk, 90% of participants said positive online reviews influenced their buying decision. 86% of people said their decision was influenced by negative reviews. Needless to say, reviews are incredibly important for consumers.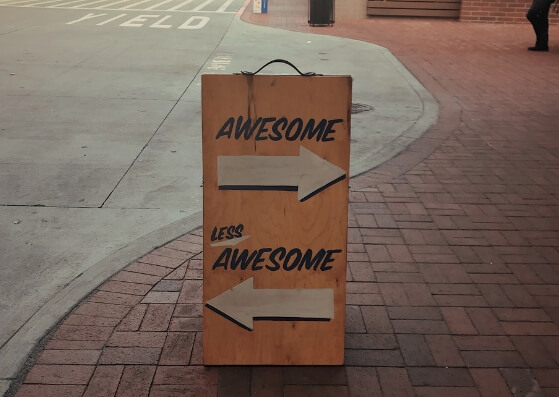 How to Ask for Moving Company Reviews
Building up a positive online reputation is easier said than done because consumers often don't leave feedback unless something went wrong. So how do you get customers to leave a positive review?
The simple answer: ask them. Below are three easy ways to ask your customers to leave a review for your company.
1. Ask Customers to Leave a Review in Person
Many companies value their face-to-face customer service skills, so take the opportunity to ask after services have been rendered. Not sure how to frame it? Start here. Chances are if a customer had a positive experience they'll be willing to go the extra step and leave a review.
2. Send a Timely Follow-up Email
It's good practice to follow up with your customers about their experience. One way to follow up is via email. Ask for a review in your follow up email and provide a direct link to a review site like Yelp, Google or MoveMatcher.com and explain why it's important. Most customers will be willing to spare a minute for a review.
But remember to send your email quickly! Customers are more likely to write up a review while it's fresh in their mind, not weeks or months later.
3. Give incentives for leaving a review
The best way to ensure your customers leave reviews is to give them an incentive. One effective method is to enter people who leave reviews into a monthly giveaway. Drawings are effective ways of garnering reviews, but they don't feel like you're "buying" them.
Remember: the giveaway doesn't have to be huge. Even something as small as a $10 gift card for coffee can be motivation enough. It radiates positivity and shows you care – all while you gain the benefit of customer reviews leading back to the social proof you're after!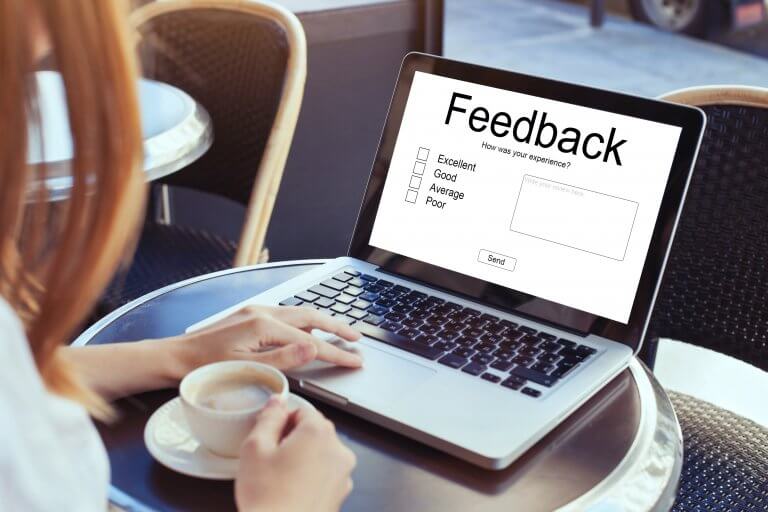 Social proof is an important part of the consumer experience. Taking the time and effort to accrue customer reviews will benefit future customers and your company. Encouraging your customers to leave a review on Move Matcher helps other movers book the best vendor for their move!