Selling a house is hard, there's no doubt about it. When a house lingers on the market, people often begin to wonder if it will ever sell at all. To give houses a competitive edge, many sellers turn to professional home staging in hopes it will help their house sell quickly. But does staging your house actually help it sell?
The short answer: Yes. Approximately 37% of buyers' agents and 37% of sellers' agents believe home staging increases the value of a house by about 5%. Since buyers are eager to envision the functionality of spaces and how it can potentially work for them, a nicely staged home can reflect that.
However, home staging is easier said than done and seems like a daunting task in the midst of moving madness. Prepare yourself for home staging and get your house ready for the market with these tips: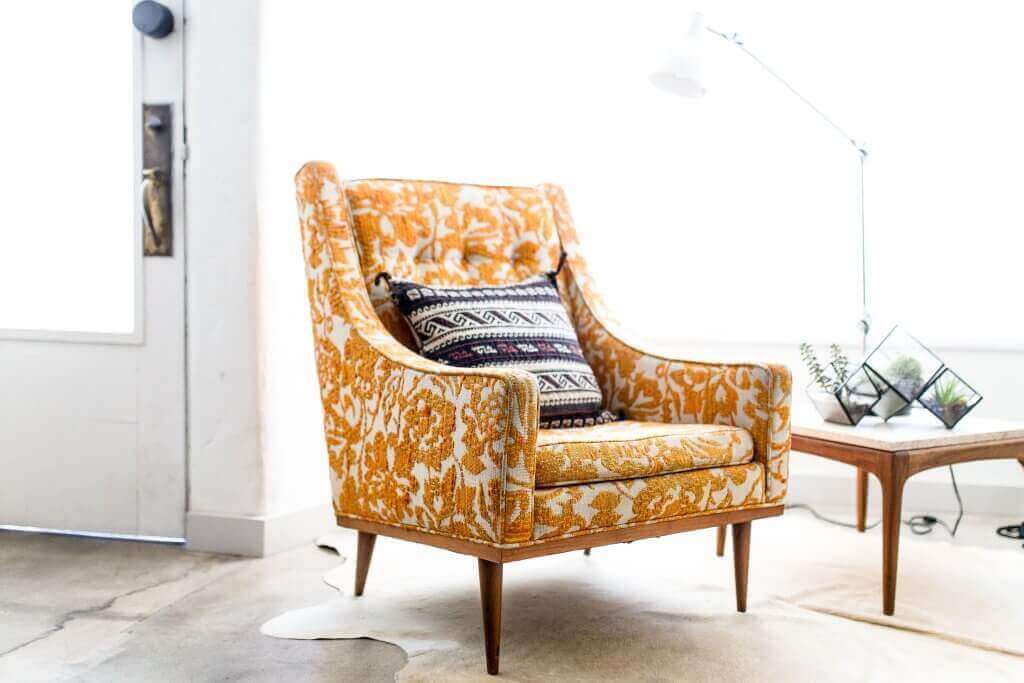 1. Set aside a budget for home staging
First things first: make sure you have enough dough to cover the cost of home staging. From start to finish the process can take a few weeks because staging companies will come to your home for a walk-through and solicit bids. Keep in mind that staging can be a bit pricey; Realtor.com found that partly staging a two-bedroom home in San Diego was about $3,000 — though it's a lot of cash to pay upfront, home staging pays for itself plus some when the house sells.
2. Reduce your house clutter by 50%
Whether or not you're professionally staging your home, reducing your clutter is a must. Your home should look attainable and inviting, but not messy and lived in. By taking out 50% of the clutter from your closets and cabinets, buyers will be able to gauge what the full space looks like. Reducing your mess by half helps perfectly frame your home for potential buyers.
Once you declutter you will need to find a place for your extra stuff, and throwing it in your garage or basement won't help with staging. It will be worth it to temporarily invest in a storage unit If you haven't bought a new home already. It might also be worth it to hire movers so you can ensure your walls and furniture don't get damaged in the process.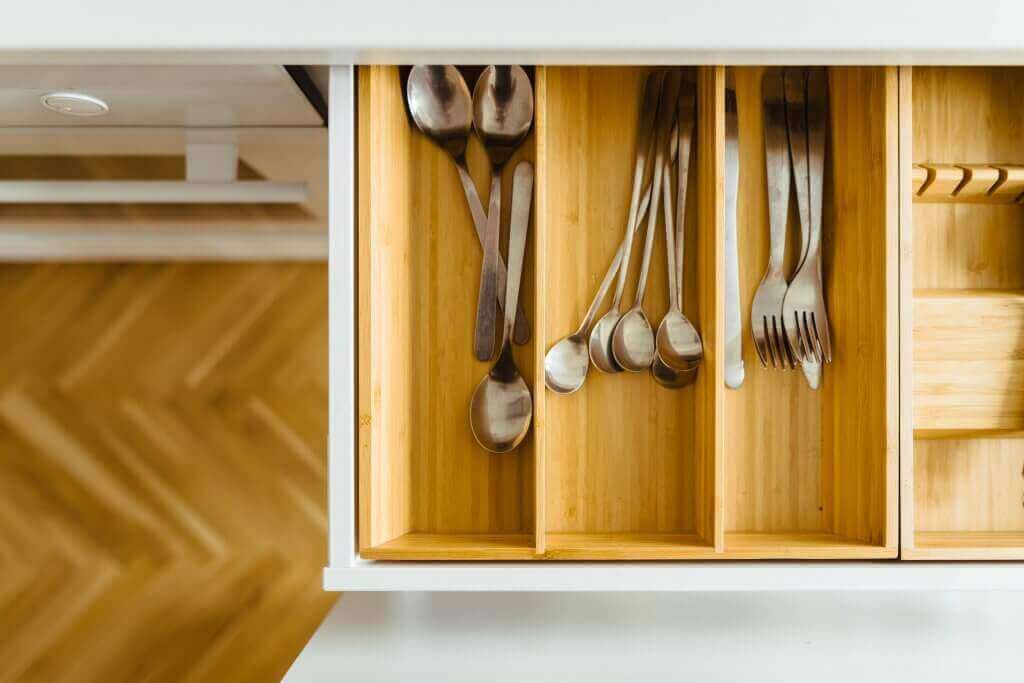 4. Try not to stay in your house
Avoiding your house is easier said than done, especially if you haven't purchased a new home yet. If your only option is to stay in your house during the selling process, ask your realtor to plan all showings in the same time frames throughout the week so you can plan on being away during specific times. This will help keep your house clean for potential buyers and make it easier for you.
Home staging is a great investment when you list your house on the market and can help speed up the often long selling process. Though costly, staging your home will almost always pay for itself in the end.