Chances are you have a smartphone, and with that kind of technology in hand, you could be taking advantage of a variety of moving apps to help with your relocation process. Finding a new home, organizing your things, and planning moving day are all severely time-consuming; however, there are plenty of resources that can assist with the process.
Using moving apps can help relieve your anxiety about the big day. From organizing tasks to selling your furniture, to hiring handymen, you can bet there's an app to help. Manage your stress and handle your long checklist for moving day with the 10 best moving apps updated for 2019.
1. Zillow
Step one in the moving process is finding a new place. While there are a lot of real estate apps out there, Zillow is hard to beat. Zillow is a Seattle-based company that provides assistance throughout the stages of your home search. Using the Zillow app, you can browse through thousands of home listings and apartments for rent around the country.
Zillow offers resources for home buyers, renters, and provides information on current mortgage rates. This handy app even allows you to view real estate in real-time as you walk through neighborhoods, giving you the ultimate house hunting experience.
2. Letgo
Have you ever started to pack up your house and wonder "What am I going to do with all this stuff?" Letgo was created to answer that very question. Letgo is a free app for selling and buying in your community. You can take and post photos of your stuff, upload it, and quickly get in touch with interested local buyers. It's also a great place to shop for items for your new home.
Many homebuyers turn to Letgo instead of hosting a moving out sale to make money off the things they don't plan to take with them. Letgo's intuitive design makes selling and buying totally effortless.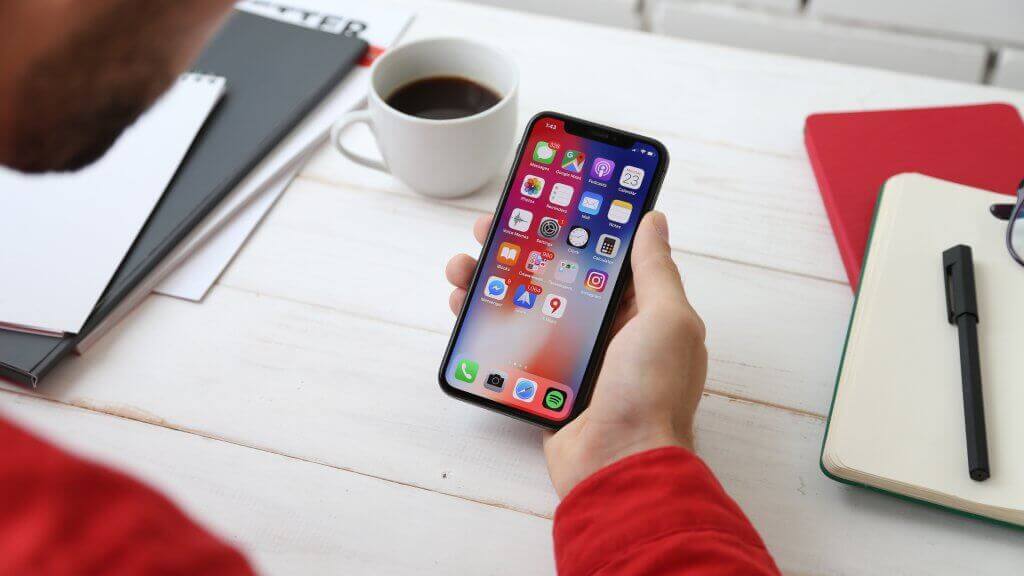 3. Facebook Marketplace
The Facebook Marketplace has allowed users of the site to reach potential buyers beyond their friends and family. Facebook Marketplace is an amazing resource for anyone selling any kind of item. On this platform, you can buy and sell just about anything: clothes, electronics, home and garden items, and even vehicles.
If you're looking to declutter before a move, or if you are searching for something for your new home, try Facebook Marketplace. And keep in mind it's not just for buying and selling – you can also search for housing, including places for rent and property for sale.
4. Sortly
Packing up your whole house is stressful and can, at times, seem impossible. Last minute and unplanned packing can lead to unorganized boxes and confusion for everyone involved. The Sortly app was created to help avoid this stressful chaos.
With Sortly, you can categorize items by room and keep track of it with a moving checklist. You can even create labels to place on boxes that can be scanned with the app. Organization is key to a successful move, and Sortly makes staying organized a piece of cake.
5. Magicplan
Although you view a property before moving, it can be hard to determine how your furniture should be arranged. Magicplan has made room planning incredibly easy. This app uses augmented reality to create floor plans by walking around the space with your smartphone or tablet.
Magicplan goes above and beyond basic floor plan creation. Instead of trying to remember the dimensions of a space from memory, you will have every inch of information at your fingertips. The app also offers 3D models and virtual tours, site surveying, and a material and cost estimator.
6. Wunderlist and Microsoft To-Do
Wunderlist is a helpful resource beyond the moving process. This app allows you to create to-do lists and reminders to assist you with errands and tasks. With folders, reminders, due dates, notes, tags, and sharing tools, Wunderlist goes above and beyond to keep your organized.
You can sync Wunderlist to multiple devices to stay on track wherever you are and keep members of your household informed. The handy share tool makes it one of the best moving apps for families. Keep track of important moving dates and moving supplies you need to purchase with Wunderlist.
Another handy platform for making lists is Wunderlist's sister app Microsoft To-Do. In addition to managing evergreen lists, Microsoft To-Do has a feature called My Day, a daily empty list that allows you to plan in the moment. This app helps you prioritize tasks, alerts you about impending deadlines, and allows you to share lists with others for group planning. Plus, Microsoft To-Do is powered by Office 365 integration.
Since both are part of the Microsoft family, you really can't go wrong with either Wunderlist or Microsoft To-Do to help organize the chaos of moving.

7. TaskRabbit
Packing and moving aren't the only important parts of relocating. Whether you rent or own your property, chances are you'll need some handyman work done before moving day. And that's where TaskRabbit comes in.
If you need extra help with tasks such as patching up holes, painting, cleaning, or other small tasks, TaskRabbit is the app for you. TaskRabbit will match you with freelance labor for projects of all shapes and sizes. So don't give up on your security deposit yet – TaskRabbit can help you get things done around the house.
8. Nextdoor
It's important to stay connected with what's happening in your neighborhood, and Nextdoor helps you do that. Nextdoor is a 100% private social media app for community news, events, and networking. The app is a trusted platform to share sensitive and personal information with people in your community. Nextdoor is a great resource for finding last-minute babysitters, planning events, and sharing tips.
9. Redfin
Redfin is a helpful real estate app that makes it easy to buy and sell your home. Apart from being a handy home and apartment finder Redfin lets you compare mortgage rates, see what your home is worth, and find a local Redfin real estate agent.
The app works on a simple model: sellers pay Redfin a small fee and buyers can browse homes, view photos and information, and contact listing agents for free. So whether you're looking to sell your home or browse houses for rent, Redfin is a great resource.
10. Trulia
Trulia is an easy way for buyers and renters to find the right housing and perfect neighborhood across the United States. As a home and neighborhood app, Trulia also includes recommendations, local insights, and map overlays with information about commute times, crime, school districts, and local businesses.
Trulia will help check off everything on your moving checklist when it comes time to find the perfect place to relocate.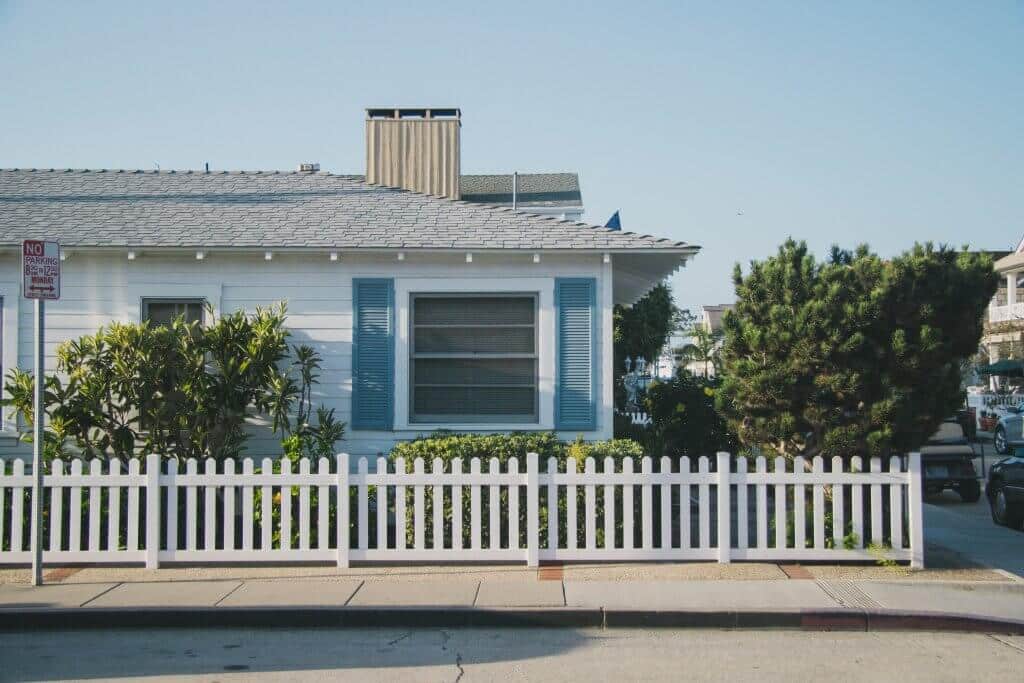 Instead of stressfully making your way through the chaos, download these apps to help with your moving process. All these apps are conveniently available on both the iOS and Android operating systems.
And remember that Move Matcher is another helpful moving resource, where you can instantly find and compare local moving quotes.