How to Evaluate a Neighborhood Before You Decide to Buy
As they say, the most important aspect of buying a home is the location. Even if you think you found your perfect house the neighborhood could end up being the ultimate deciding factor. A good neighborhood makes all the difference: from the cost of living to the age of your neighbors, it's important to do your research before signing papers for your new home.
Price
You should always know what the average house in your neighborhood is worth—this helps you determine whether or not you're overpaying for your new home. You can find out what similar houses in your area have recently sold for, and what current sellers are asking, on Zillow.
Crime
Obviously, no one wants to live in a dangerous neighborhood, but this can be particularly tricky to research when you're moving to an unfamiliar area. During your house hunt, you can pick up local newspapers, track articles on Google News, and seek out a city's crime map to determine how safe the neighborhood feels.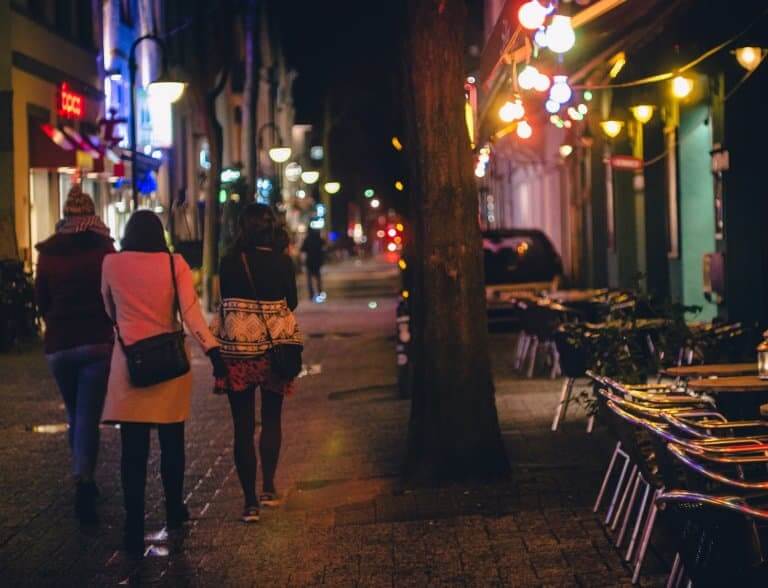 Vibe
Aura is everything and can make or break your move. Before you decide on a new home, spend some time in your new neighborhood. Take a day to discover your proximity to restaurants, shops, and even your commute to work. You might find that the area is worse, or even better than you expected.
Discover the best ways to assess a neighborhood during your house hunt on This Lady Blogs. And don't just investigate your new neighborhood—you can also compare and evaluate your local moving companies with Move Matcher.