Chicago is officially home to more than just Da Bears and Da Bulls. According to the Chicago Sun Times recent coverage of a Redfin study, Chicago's South Side neighborhood of McKinley Park is now the nation's cheapest, coolest neighborhood. Located just a few miles away from the Loop downtown, and next to other established and desirable neighborhoods like Bridgeport, it is a no-brainer why this Chicago neighborhood is topping Redfin's list. Within the article the Times said,
"McKinley Park is the neighborhood that topped Redfin's list of Hottest Affordable Neighborhoods of 2019. One of the reasons the neighborhood took the number one spot is its close proximity to Pilsen.
"Homebuyers are flocking to McKinley Park because it's just south of Pilsen, which is one of the trendiest neighborhoods in the country, and it's just west of long-established Bridgeport. People who are priced out of Pilsen are looking in McKinley Park," said Redfin agent Niko Voutsinas in the release.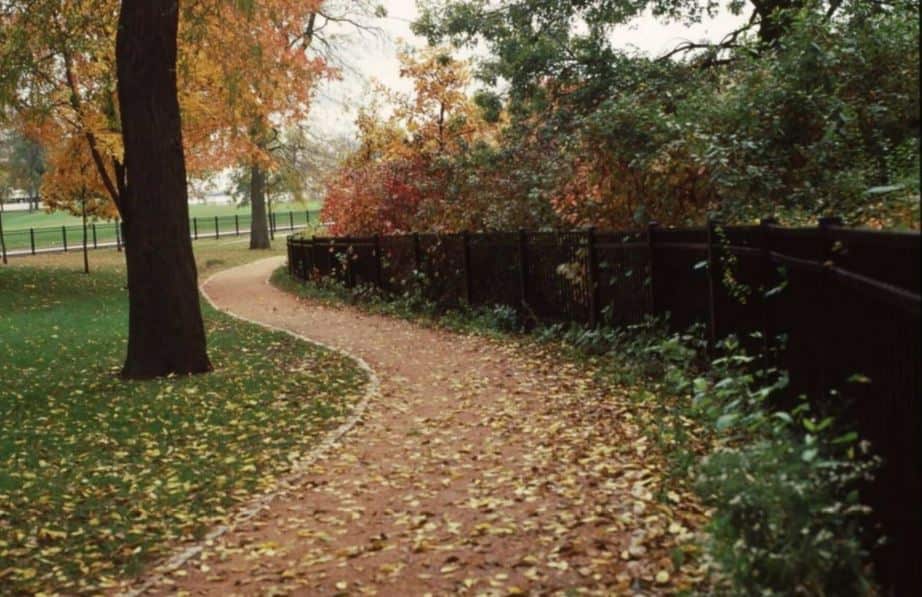 Voutsinas said the neighborhood's location near the L and expressway, parks and pond helped McKinley Park clinch the number one spot.
The median sale price of a home in the neighborhood is $270,000, according to Redfin, just $40,000 higher than the median sale price for the Chicago metro area."
For all those reasons and more, Redfin crowned McKinley Park as neighborhood numero uno (that's a little Chicago deep dish reference for anyone counting).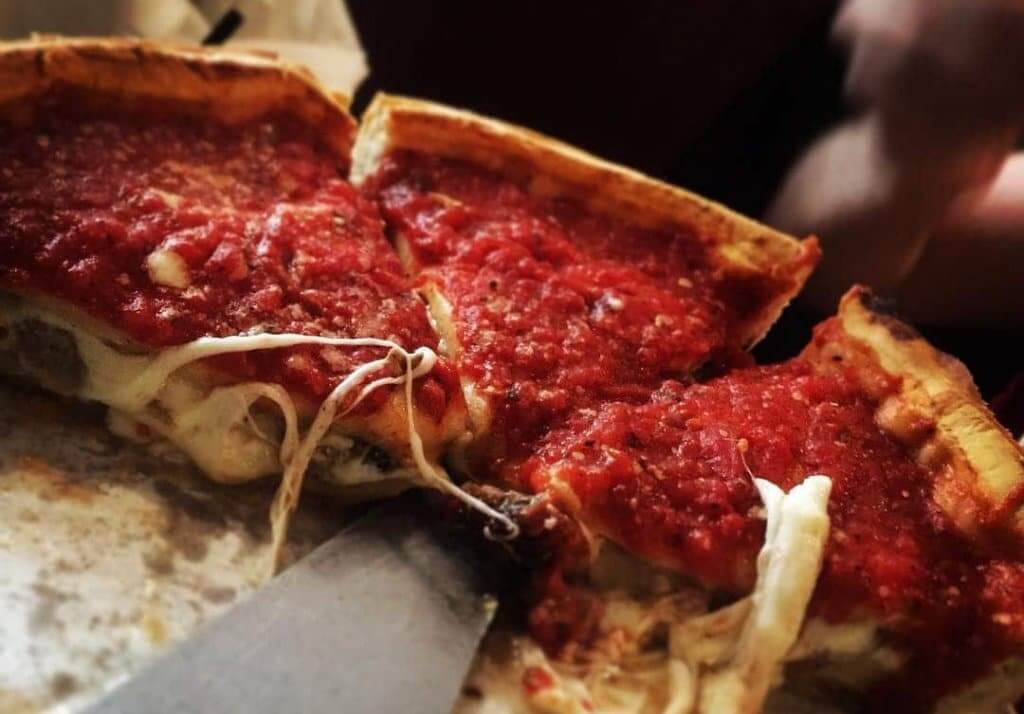 The Move Matcher team works just a few miles from McKinley Park on the outskirts of Chicago. Way to go, neighbors!
Chicago has 77 unique neighborhoods that each have their own charm and character. No matter what you're looking for, there is always a different attraction, restaurant, or bar waiting to be discovered. Now that you know McKinley Park is where it's at, we'd love to help you move there (before everyone else catches on!) But if you'd like to discover some of the other amazing neighborhoods Chicago has to offer, we invite you to explore Lakeview, Streeterville, and Lincoln Park.