Las Vegas is one of America's most legendary cities. With such a deep history, extraordinary landscape, and superb modern environment, Sin City isn't even one of America's most expensive cities. Although the changes in rent Las Vegas have experienced recently demonstrate Vegas may not be affordable for much longer.
Historically, Las Vegas rent prices have held steady in an affordable range. The prices here are nowhere near what we witness in urban hubs such as San Francisco, San Jose, and Los Angeles. Those with the privilege of living in Las Vegas receive world-class nightlife and amenities to keep them permanently entertained whenever they have the chance to go out and see the city.
Average Las Vegas Rent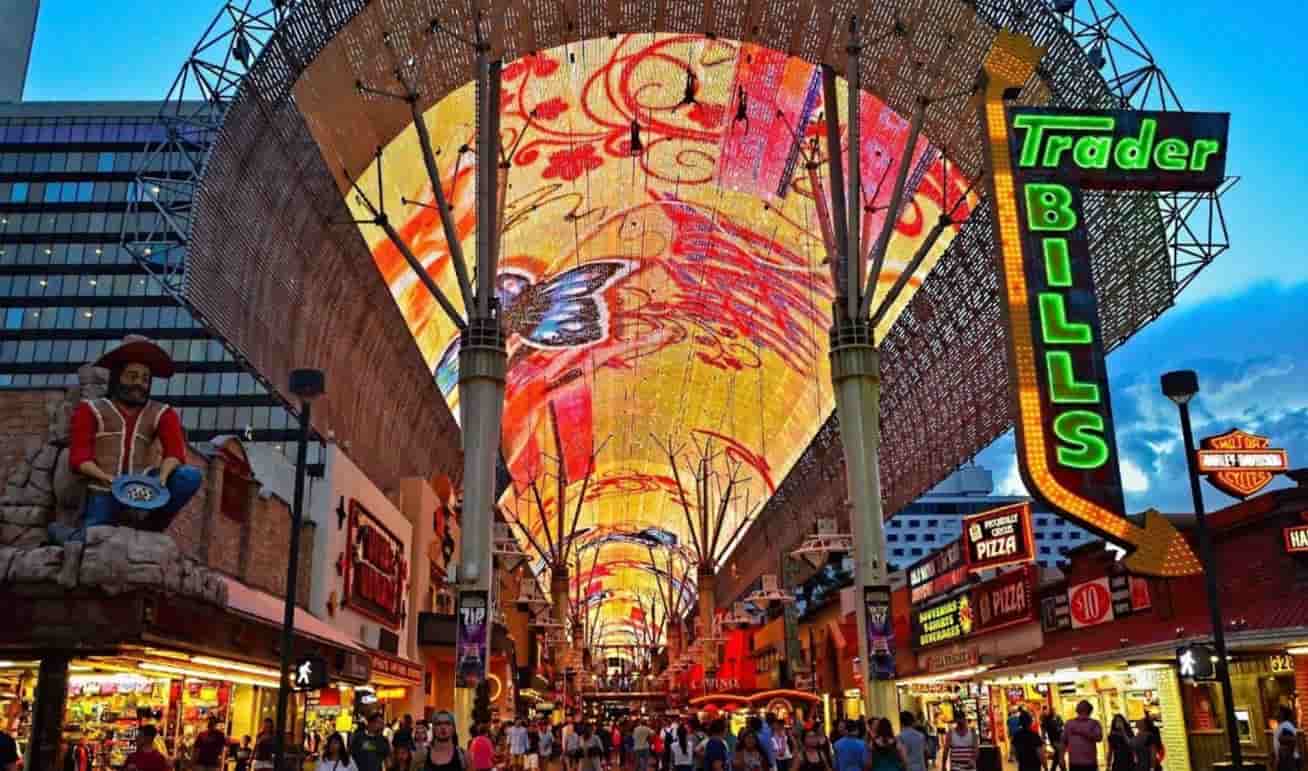 As of May 2019, the average Las Vegas rental prices were $1,025 a month, according to Rent Café. This is right below the average calculated by Rent Jungle, who reported an average of $1,114.
The average rent in Las Vegas has been rising at a high rate since 2012. In 2018, the Las Vegas apartment rental prices went up by 8%. This may seem like a small amount, over the 10 years, the market for rentals has risen up close to 40% in value.
The average rent in Las Vegas may start to skyrocket if these trends continue. A one bedroom apartment which cost $594 in 2011 now costs $957. If the market continues its upward trend, Las Vegas rental prices could soon be close to the national average.
The average rent in Las Vegas is currently below the national rent average of $1,430 a month. Recent increases in the value of the Las Vegas rental prices illustrate that this market may change skyrocket in the near future. Its current affordability and popularity make it a nice moving destination.
The Las Vegas Average Rent by Neighborhood
Considering the average Las Vegas monthly rent is $1,025, people with modest budgets can still afford to live in apartments next to all their favorite sites. Considering the reasonable prices that we find from Downtown Las Vegas to the heart of the Las Vegas Strip, people of many budgets can afford the affordable Las Vegas rent.
Here is the average rent for the two most expensive neighborhoods in Las Vegas:
Red Rock: $1,610
Mountain Trails: $1,601
Now, let's look at the rent in two of the least expensive neighborhoods in Las Vegas:
Hillside Heights: $760
Huntridge Park: $760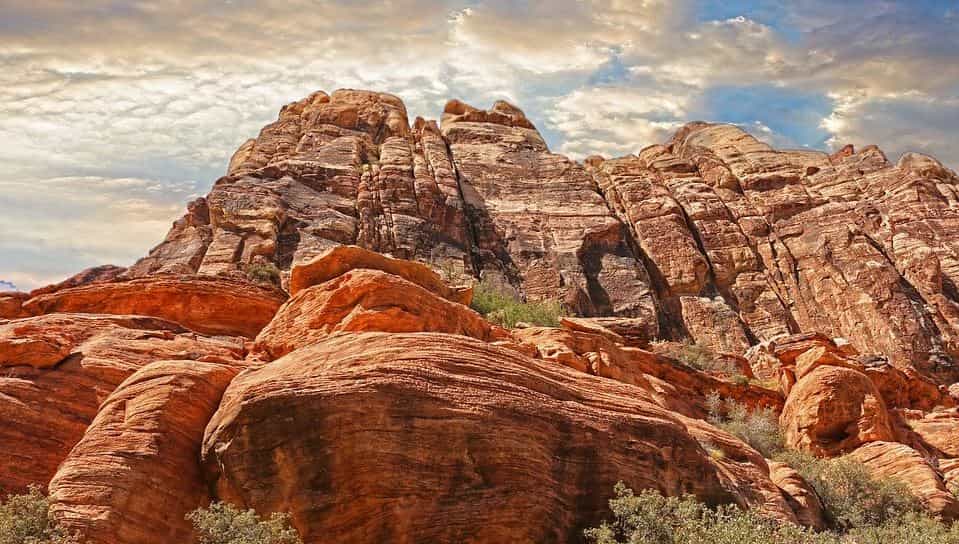 Those who live in Red Rock, one of the most expensive neighborhoods in Las Vegas, may have incredible views but also live further away from the heart of the city.
Even if you want to live in one of Vegas' hottest neighborhoods, it is surprisingly affordable in Vegas in 2019. To put this in perspective, let's look the current Las Vegas' average rent by neighborhood.
The average rent in a few of Las Vegas's most popular neighborhoods:
Downtown Las Vegas: $854
The Strip: $861
Desert Hills: $1,374
Skypointe: $1,362
Sun City: $1,601
The Lakes: $1,177
Arts District: $837
Valley: $852
Paradise Meadows: $1,362
Gateway District: $835
Las Vegas Rent by Apartment Size

With an average size of 938 square feet, Vegas apartments give you quite a bit of bang for your buck. If you want to get the best deal on a Vegas rental, securing a studio apartment will only cost you on average $950.
The average rent for a one-bedroom apartment in Las Vegas is $1,015. If you wish to rent a two-bedroom apartment, it will cost around $1,225 a month. Three-bedroom apartments in Las Vegas usually run around $1,525 a month.
In all cases, the average Las Vegas rent is increasing. Two-bedroom apartments, in particular, rose more than 3% during the Fall of 2018. Three-bedroom apartment rentals are also increasing in value, adding over 3% of a rent increase during Fall 2018.
Las Vegas Rent Trends
Most people visiting Las Vegas don't intend to stay there long term. 40 million visitors see the city each year. Although Vegas is clearly one of the United States' most popular cities, the average Las Vegas rent prices don't quite reflect this. Popularity doesn't quite help determine what your rent costs in Vegas. The rent prices are still very affordable in 2019.
Las Vegas will probably not stay as affordable as it currently is for much longer. The recent changes in rent Las Vegas have experienced illustrate the market is skyrocketing in value. Renters can expect another 7 to 10% rent increase in 2019.
Apartments in Las Vegas and the West
The Western United States is a growing market. Vacancy rates are declining, and average rental prices are increasing. Although the Las Vegas rent prices make it one of the most affordable urban hubs in the west, the annual rent increase in Las Vegas is piling up quickly.
Other cities like San Francisco and Seattle are examples of urban hubs where you need to pay much more to receive less. The average Las Vegas rent is quite lower than these cities and offers its  fair share of amenities
Cities like Denver and Salt Lake City, on the other hand, had an annual rent increase of 3.95% and 7% respectively, which is much lower than the 8% increase we had in Vegas. The big perk of cities like those are the current rental prices which are similar to Las Vegas.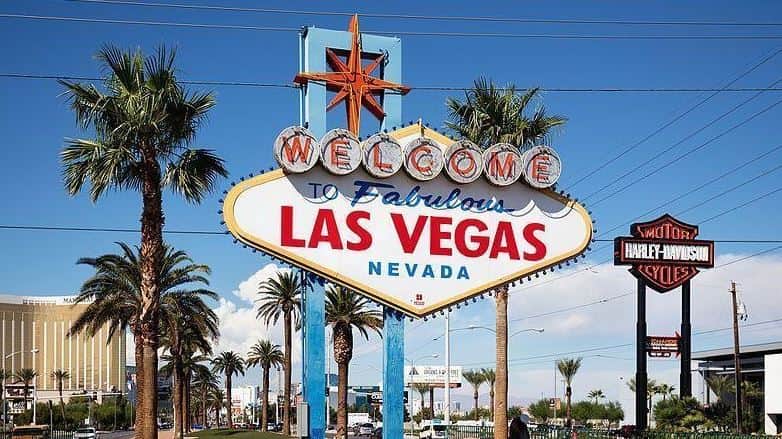 Prices in Las Vegas and the U.S.
There is always something trending in Vegas. The constant shows and bustling nightlife have drawn people to this city for decades. One reason we suggest considering a move to Las Vegas is that the average rent in Las Vegas is much lower than the national average.
Recent changes in rent Las Vegas make right now the perfect time to move to Las Vegas. If you have already moved to Sin City, be sure to check up on the city's services and amenities and the latest trending activities to make sure you are ready to hit the town.