The Mile High City is one of America's best-kept secrets. With world-class living conditions and job opportunities, it's amazing this city has only about 700,000 residents. The changes in rent Denver has experienced throughout recent years are very telling of the recent flock of people to the city.
Denver has grown 20 percent in population since 2010. It has been remarked as a great city for millennials to live in particular. Due to its many different amenities and easy-going way of life, though, the city of Denver remains a wonderful place to live. Regardless of your age or generation.
After researching the prices in rent all across Denver's many different neighborhoods, we can help you find the average Denver rent prices all across the city. If you have been considering a move to the Mile High City, we are here to help you find the best neighborhood to suit your needs.
Average Denver Rent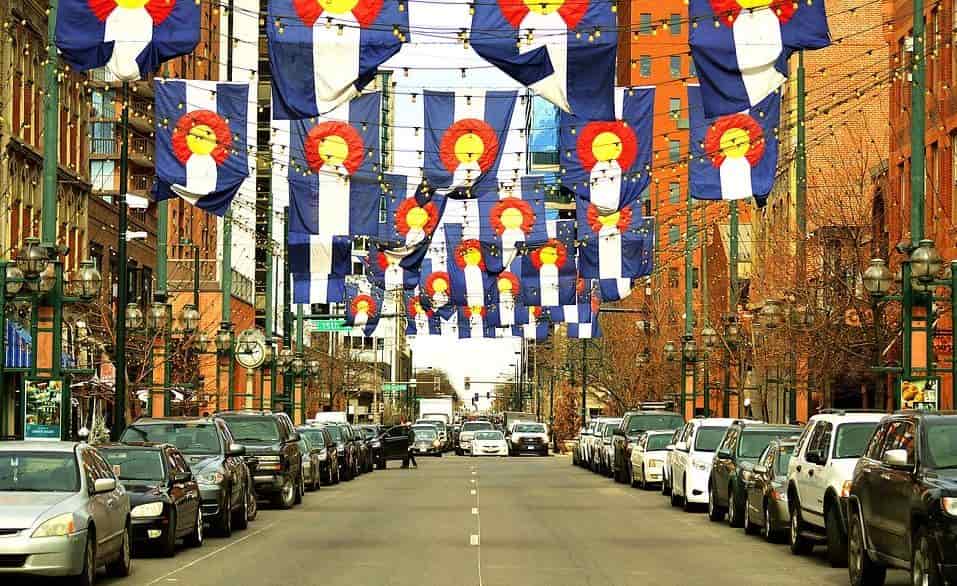 The average rent in Denver has steadily increased over the years. As of March 2019, the average monthly rent in Denver is $1,575 monthly according to Rent Jungle. This average rent price can reach as high as $1,602 according to Rent Café.
The Denver apartment prices can be a little high if you want to live in the downtown area. There is a lot of interest in this area, and prices can be a bit expensive. If you want some of the best Denver rent prices, you should consider moving to one of the neighborhoods outside of the downtown area.
Although the average rent in Denver has been gradually increasing throughout the years, the rent increase has been 6% annually. Due to the population increase of the city, though, this number could plausibly start to drastically increase.
The most drastic price increases we can see in Denver rent prices are found in the immediate downtown area. If you want to find a one-bedroom apartment in a place like LoDo, for example, you will need over $2,000 a month saved away each month for a one-bedroom apartment.
Denver Average Rent by Neighborhood
Denver rent prices vary all across the city. After all, Denver stretches out over a distance of 155 square miles. This leaves a lot of space outside of the immediate downtown areas and most popular neighborhoods. Accordingly, rent prices in Denver can be expensive in certain areas and very affordable in others.
Currently, the average monthly rent in the two most expensive neighborhoods in Denver are:
Congress Park: $2,280
Cherry Creek: $2,154
Here is the average monthly rent in the two least expensive neighborhoods in Denver
Westwood: $943
Mar Lee: $943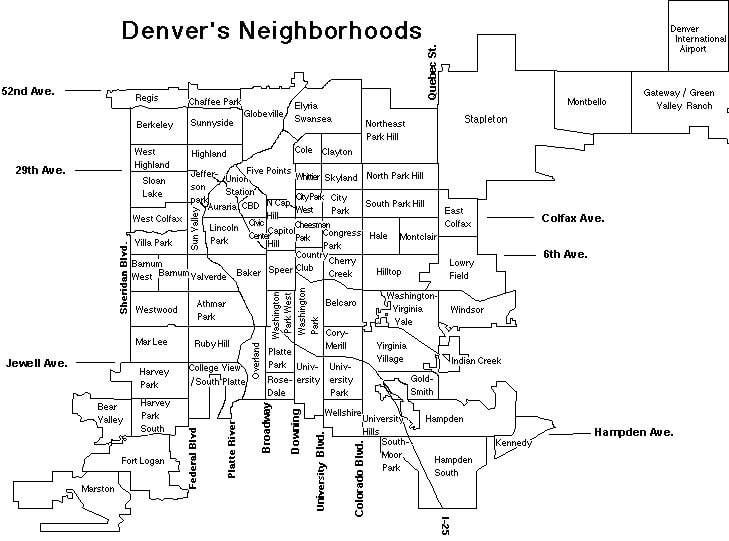 Neighborhoods like Congress Park and Cherry Creek tend to be a tad pricey due to their location right in the heart of the downtown area. This puts them right next to the cities top attractions and nightlife. For this reason, many people are willing to pay the extra price to live in the heart of the city.
The average rent in some of Denver's most popular neighborhoods:
LoDo: $2,154
Downtown Denver: $2,062
City Park: $1,991
Washington Park: $1,890
Cherry Creek: $2,154
Capitol Hill: $1,563
Uptown: $1,563
Highlands: $2,069
Five Points: $2,029
University Hills: $1,760
Denver Rent by Apartment Size
If you want to live up in one Denver's skyscrapers, you will need to have a higher budget. This typically comes with plenty of space, though. The average apartment size in Denver is 850 square feet. Remember the average Denver rental price is $1575 a month.
The price of a one-bedroom apartment in Denver can range anywhere between $500 a month up to $14,500. Studio apartments tend to give you the best means of securing an apartment right around the city average.
If you want a two-bedroom apartment in Denver, you will need to have anywhere between $550 to $14,500 in your monthly budget. The price you pay depends on the neighborhood, size, and amenities offered.
It is still possible to get an apartment at a reasonable rate in Denver. To score a deal below the national average, you will need to live in a neighborhood like Mar Lee, Westwood, or Barnum.
Denver Rent Trends
Due to the population increase of 20% since 2010, it wouldn't be surprising to see Denver rent prices rise drastically in the future. Although the average rent increase is about 6% each year, population increases could easily make market demand increase. Subsequently, this could lead to higher rates in the future.
As we can see, Denver is a pretty attractive place to live. If you choose the right neighborhood, you can get a nice deal on your rent. Let's see how Denver's prices.
Apartments in Denver and the West
Denver is not the only place to see a price and population boom in the United States. The Western United States region saw a population increase of over 850,000 people in just 2015 alone.
Regardless, Colorado remains as one of the hotspots for people to move since it is a hub for various technological companies. A metropolitan area like Los Angeles, for example, has a median rent price of $1,195. Las Vegas, on the other hand, has a median rent price of $985.
If an affordable metropolitan city is your top target, a place like Salt Lake City will be one of the best options for you. The median monthly rent there is only $805.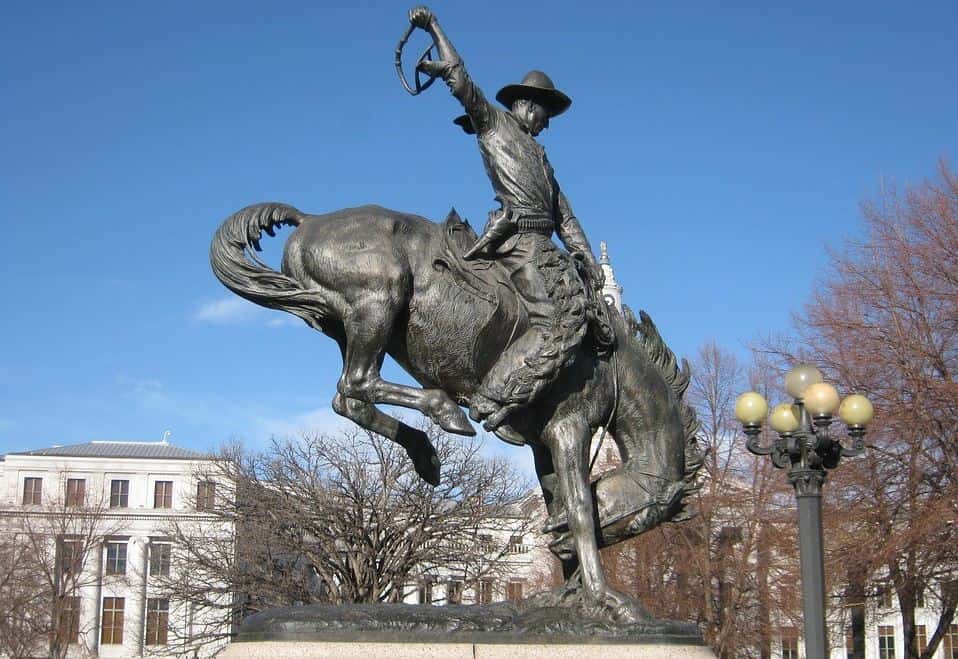 Prices in Denver and the U.S.
When we look at the prices of rent in Denver compared to the United States as a whole, the prices are consistently above the national average. The average rental for Denver is slightly above the national average of $1,430. Although there are many cities which are much more expensive than Denver, it is not an entirely affordable metropolitan area to live in.
Although the average Denver rent is above the national average, it still is consistently one of the top choices for millennials. If you are interested in potentially making a move to Denver, be sure to check out what is trending in the Mile High City.