San Antonio, with its exciting city atmosphere, dining options galore, and historic locales, is a popular city to live in within the state of Texas. Business is booming in San Antonio as the years progress, and more and more individuals are finding their way to this extraordinary Texas city. As is the case with many cities, rent prices can be daunting. But, how do the rent prices in San Antonio compare to other cities across the United States and what rent changes have occurred in the past few years?
As for population statistics, San Antonio is number seven on the list of most populous United States cities and the second largest city in Texas. According to an estimate taken in 2017, San Antonio had a population of 1.5 million.
With 375 neighborhoods to choose from within San Antonio, you're sure to find a rented apartment San Antonio which fits within your budget. We researched the rent prices in San Antonio to explore the rent options throughout San Antonio, how this city's rent prices compare with those in other cities throughout the United States, and how rent in San Antonio has fluctuated throughout the years.
Average Rent in San Antonio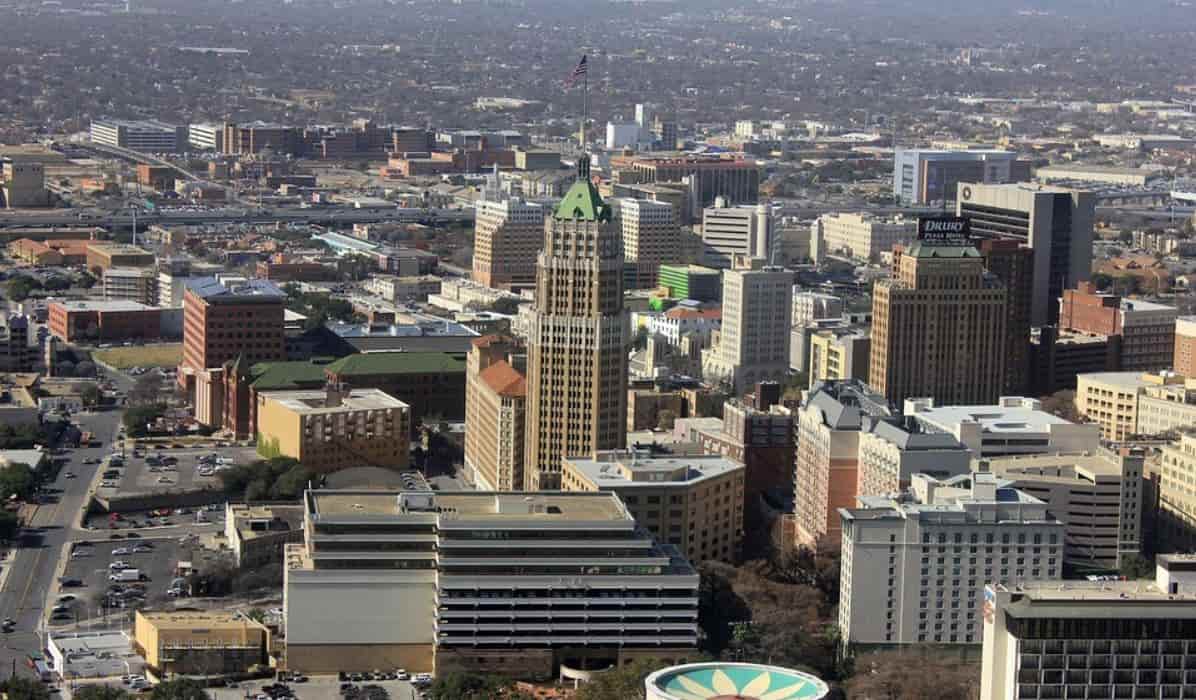 According to Rent Jungle, as of April 2019, the average rent for an apartment in San Antonio is $1,188. This statistic shows an 8.84% rent increase from the prior year, where rent was $1,083, on average. The jump in rental price from 2018 to 2019 is a large one, but it's important to note that there was a slight decrease in rent prices from March 2019 to April 2019 of 0.17%.
When compared to prior years, the average rental list price has fluctuated. According to Zillow statistics, in June 2011, the average rental list price was $1,006, which was the lowest amount in recent years. Compare that to September 2015 at $1,244 to March 2019 rent at $1,312, and you'll see that the rent increase was substantial yet not exorbitant in price.
San Antonio Rental Prices by Neighborhood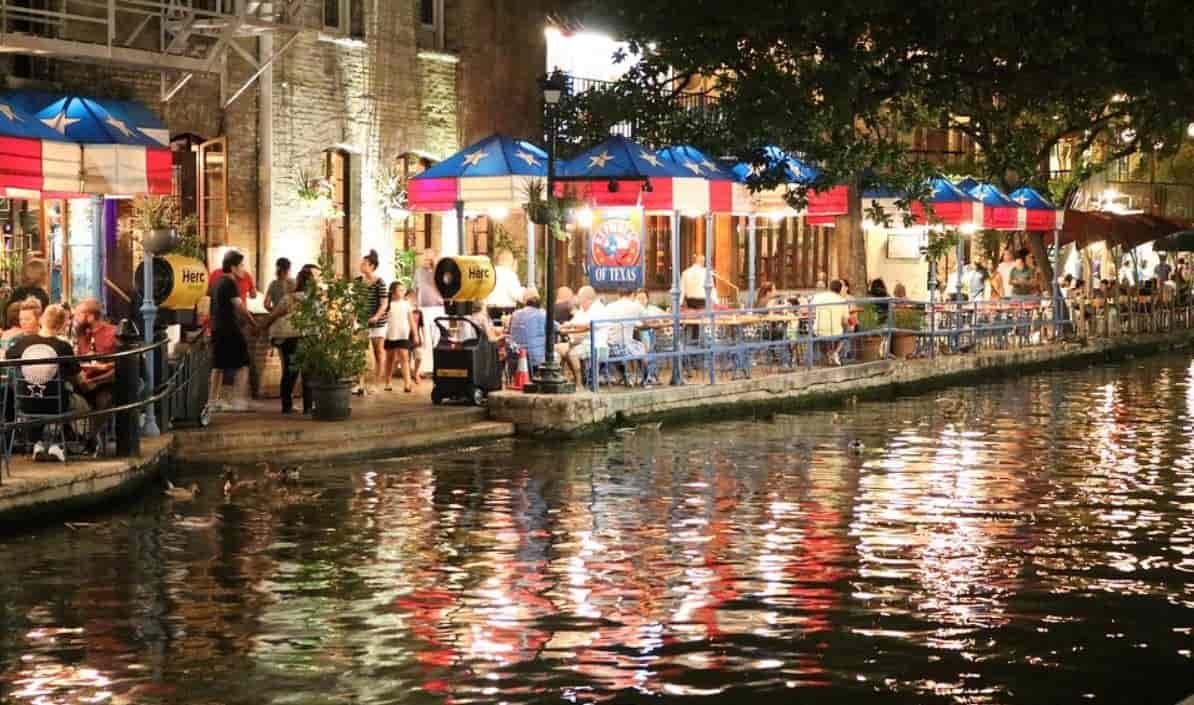 With so many San Antonio neighborhoods located throughout the city, you can have peace of mind in knowing that there is a rental price to fit your budget.
If you may be able to afford a higher monthly rental price, then consider the San Antonio rent offerings of the most expensive local vicinities:
Nogalitos – South Zarzamora: $1,471
Cedar Creek: $1,528
Government Hill: $1,742
For those seeking out the most affordable rent neighborhoods, the following San Antonio areas are the most budget-friendly with regard to the monthly rental prices:
University Park: $693
Woodlawn Hills: $693
Kirby: $724
One of the many attractive qualities about renting in San Antonio is that there is a place to live in accordance with every budget. In addition to the locations listed above, there are other plentiful options in between the highest and lowest San Antonio rent levels, including the following popular neighborhoods and their respective average rental rates:
Olmos Park: $1,046/month
Alamo Heights: $1,150/month
Castle Hills: $864/month
Apartments in San Antonio and the South
If you're searching for cities to relocate and rent in the Southern states, it's a wise idea to compare rental prices in these locales, especially if you can pick and choose where you would like to live. To compare with San Antonio and its average rental price of $1,018 in February 2019, here are some of the rental prices in cities in the South during that same period, according to Rent Cafe:
Phoenix, Arizona: $1,037/month
Dallas, Texas: $1,199/month
Fort Worth, Texas: $1,088/month
Jacksonville, Florida: $1,063/month
Tampa, Florida: $1,298/month
Austin, Texas: $1,369/month
Overall, rents in the South have continued to rise, especially with regard to certain states, including Arizona, California, Nevada, and Texas.
Prices in San Antonio and the United States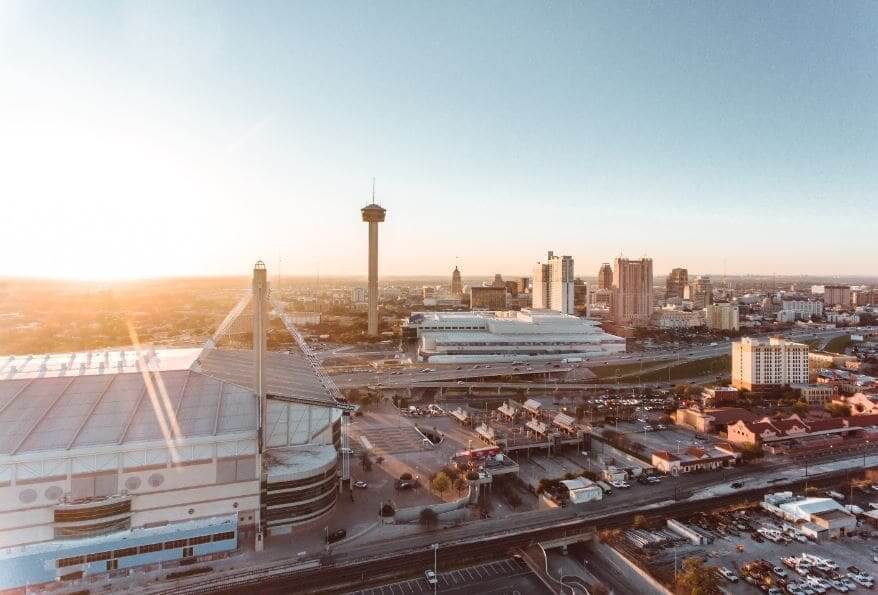 When looking at San Antonio specifically and comparing it to the national average, it's more economical to live in San Antonio than many other cities throughout the United States. The national rental price average in February 2019 was $1,426, with the San Antonio rental price average coming in at $1,018 during that same period.
Although it may be costlier to live in a city in the South, specifically Texas, than in other non-city locales, many individuals are making a move to San Antonio, from millennials to retirees. With warm weather, extraordinary entertainment options, stellar dining, and beautiful scenery, it's no wonder that San Antonio rentals continue to expand.