Let's set the scene: you've found the new house of your dreams, with every consideration to form and function. The neighborhood you've chosen has all the amenities you could dream of. With everything in order and your moving day planned, it's time to relax.
You're sitting on your couch with a beverage in hand, proud of the work you've done. With a sigh, you sink deeper into the cushy depths as your cute dog and sleek cat come in to snuggle up with you.
And then it hits you.
"Uh oh. How am I going to get Fido and Fluffy to our new home?"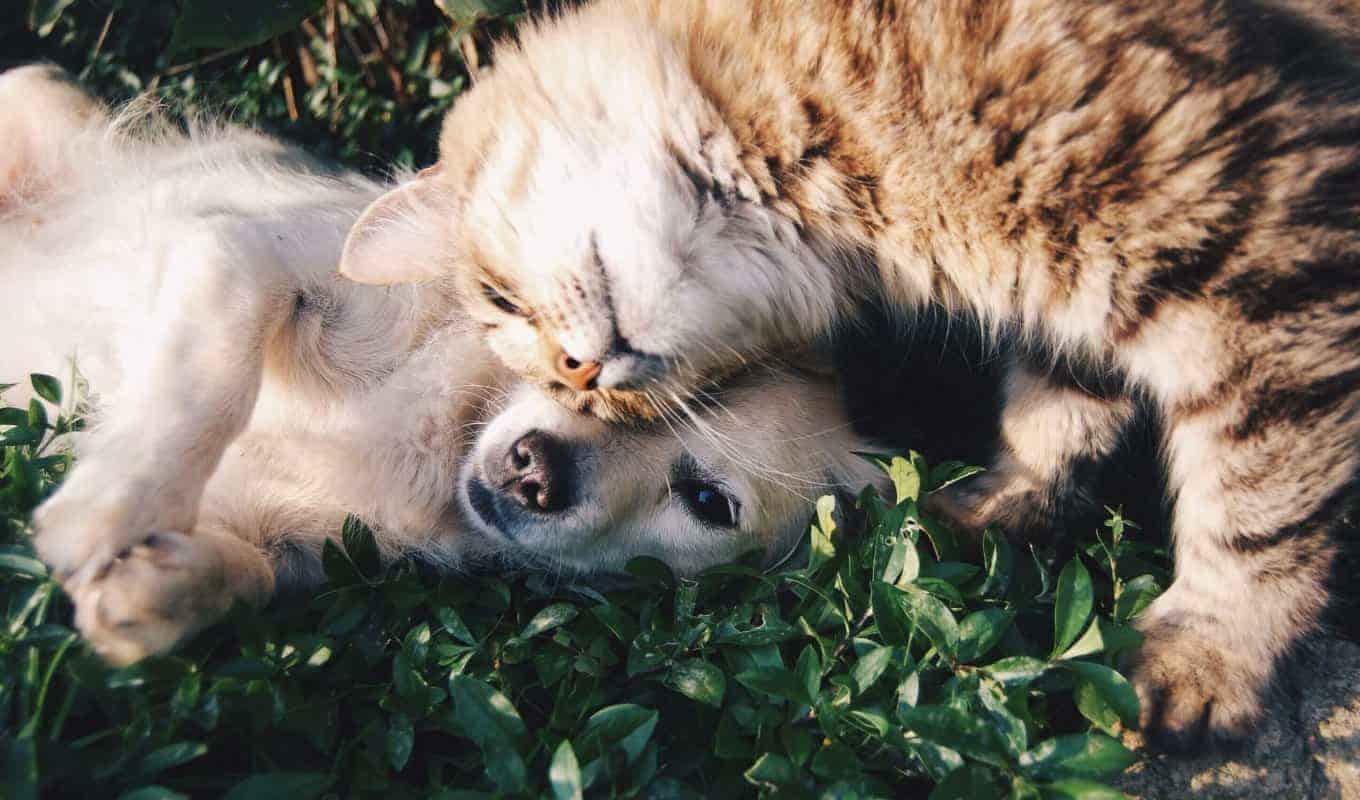 As pet owners, we know that our cute little friends easily think that what is going on now could be what will happen forever. When we get home from work, our pets often react as if they thought we were never coming back. When you and your family begin the process of packing up your home it can be a disorienting time for the little guys.
When it comes to making sure your fluffy friends have as smooth of a transition as possible, there are a few helpful hints that will put your mind at ease, come moving day. With the help of some research, personal experience, and our friends at Prudent Pet, here are 9 tips for a successful move with your pet in 2019.
Before Your Move
1. Find a Pet-Friendly Apartment or Home
Before you start packing up your belongings and checking items off your moving checklist, you need to make sure that your new home is pet-friendly. If you are planning on being the owner of a single-family home, you should be all squared away to exercise your American freedom to own a cute animal within your home.
Some considerations come into question when it comes to apartments, condos, and HOA's. When it comes to owning a condo, or any other building within an association-controlled area, it is important to know if there are any bylaws that would prevent you from having animals. You could be in danger of fines or disciplinary action if you are in violation of these rules. I know, I know, even on your own property. At least the lawns are pretty, right?
Apartments are another matter altogether. Since you don't own your space, you don't get to make the rules. When you're negotiating with your future landlord about the terms of your lease you'll want to make sure you know all the ins-and-outs of their requirements for having a pet on their property. Some property managers and landlords will require you to pay a non-refundable pet fee when you move into your apartment to cover the costs of wear and tear.
However, there are some apartment buildings that have specific amenities for your pet, such as dog parks, or onsite doggy daycare. Make sure you do your research before locking down your lease. Part of the responsibility of being a pet owner is making sure you can provide for the needs of your animal.
2. Gather Your Pet's Documentation
If you are planning to transport your pets within the U.S or internationally check to see if you need a certificate of veterinarian inspection (CVI). According to the American Veterinary Medical Association, this certificate guarantees that the animals being transported don't carry illnesses or parasites.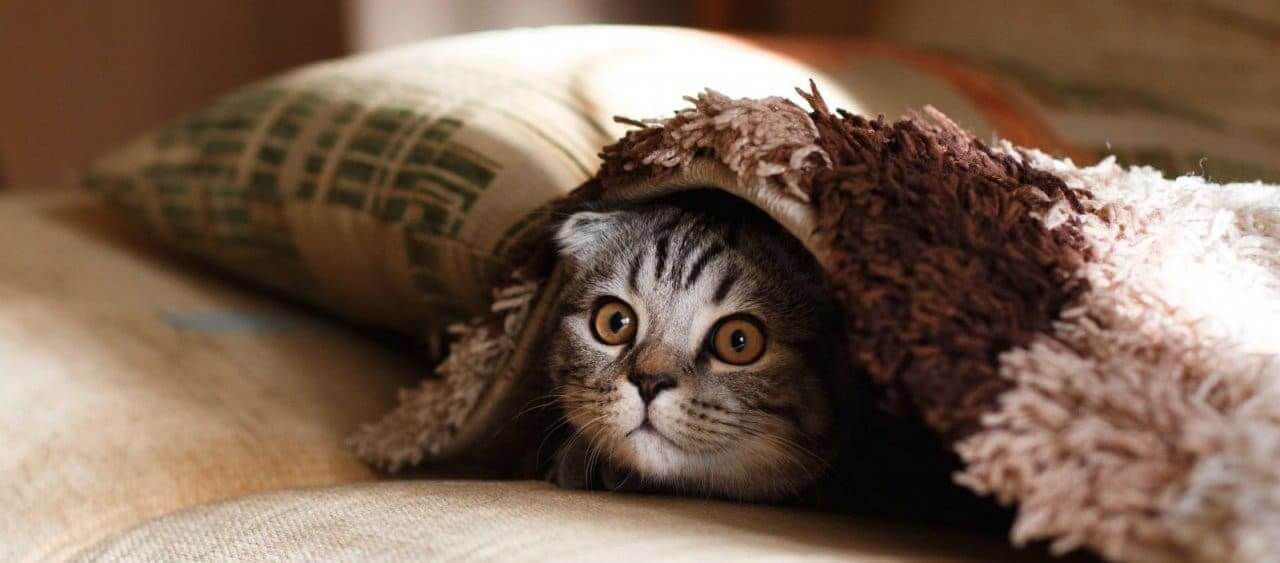 To receive this certification, oftentimes a pet may have to receive vaccinations and certain tests. Make an appointment with your vet to see if your animal would need the CVI to travel to your new home.
This is also a good time to collect all of the documents that you have from your vet including your pet's medical records and vaccination schedule. Make sure you have all your papers in a safe place so you can ensure the good medical care of your pet at your new home.
3. Make Your Travel Plan
The boy scouts had the right idea making their motto "be prepared." Careful preparation will make the difference between an easy and difficult moving experience.  Since you're here reading this article, it already looks like you're on the right path!
Make sure you know the ins-and-outs of where your pet will need to be during the moving process. Consider asking your friend to pet-sit during the process to keep your animal out from underfoot.
If your move is further away, make sure to iron out the details of how your animal will get there. Most moving companies are not qualified to be pet handlers, so you will need to take responsibility for your pet's wellbeing between your old and new home.
4. Dog License Requirements by State
There are different requirements for your pup depending on the state that you are moving to. There is no federal law requiring that your dog has a license, so rules and regulations apply on a state and local level.
Most states do require a CVI for dogs within the first few months of entry. Make sure to do a quick google search for the city and state that you're moving to so that you understand what you will need to abide by local laws.
During Your Move
5. Calming Methods for a Nervous Pet
When life gets stressful, we all know that a little self-care can go a long way. Just as soaking in the bubble bath can calm our strung-out nerves, our pets need some care around moving day to not get too frazzled. Make sure that you give your pet a safe place to hang out while all the packing and commotion is going on. A few treats can also go a long way to have your animal associate moving time with happy feelings.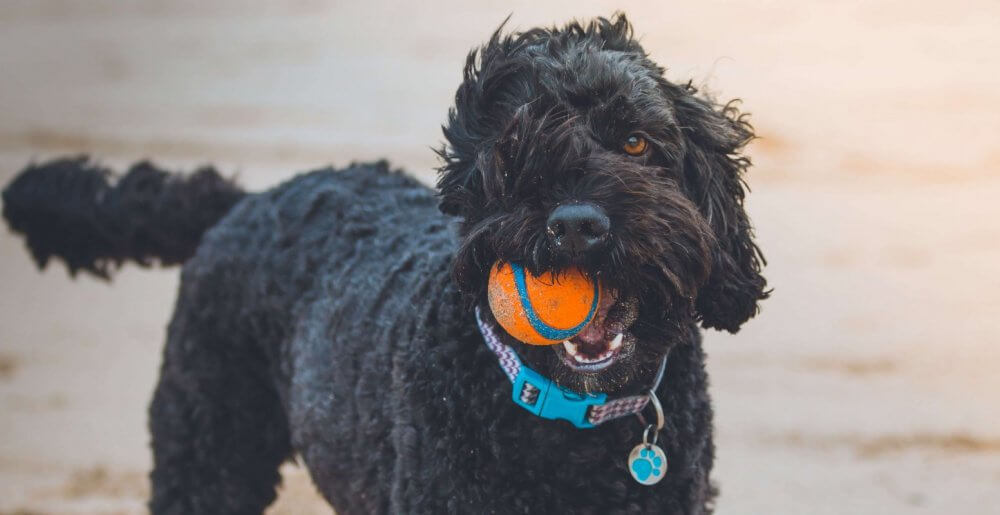 If you have access to CBD oil, there are some studies that show it can have a calming effect on your animal during the most stressful time of the move. Make sure to do your research, and ultimately, knowing your animal is the most important step!
6. Different Ways of Moving an Animal
How far away you are planning to move affects the logistics that go into your animal's trip. If you're just moving across town the drive will be as easy as going to the park or the pet store.
If, however, you're planning on traveling a longer distance, things can be a bit more complicated. Make sure you have safe transportation for your pet by keeping them contained and secured on the car ride. During the drive, take plenty of rest stops for your animal to stretch their legs and go to the bathroom.
Air transportation adds another step of complexity. If you are interested in professional taking care of your pet's flight, check out Air Animal. They will arrange for all kinds of pets who need to fly through the air (even if they don't have wings). It may seem like it would be traumatizing for your fluffy friend to be in the cargo area of the plane, but airlines know how to keep your animal happy and comfortable on the flight.
No matter the distance, make sure you stock up on your pet's favorite things including treats and a few of their favorite toys to give them comfort.
7. Moving with a Pet Cross-Country
During your trip never leave your pet alone in a parked car, especially on warm and hot days. It is important that you always keep your little guy on a leash if you take them out of their kennel on the trip since they are more likely to get lost in a new environment. Make sure you don't pack up their water and food dish so that they have sustenance for the journey.
Last but not least, you and your pet will be in a better mood if you're jamming out to the perfect moving day playlist. Good vibes all around.
After Your Move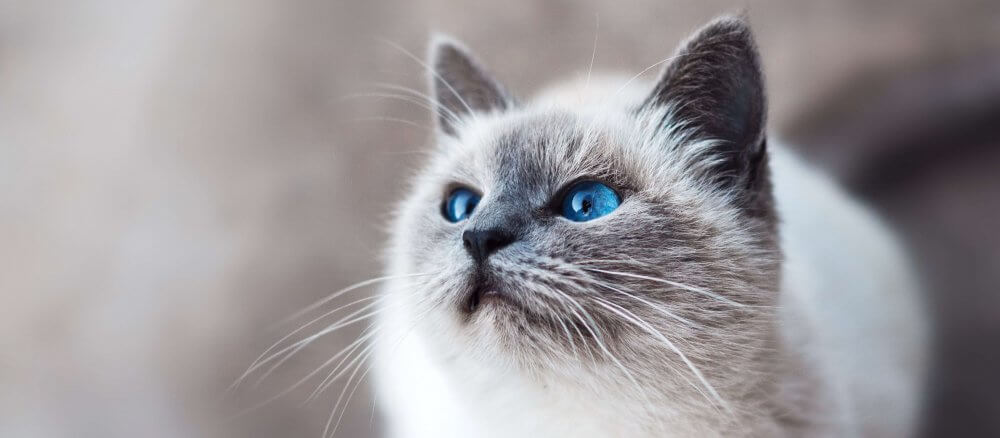 8. Show your pet around
Any of us would want the chance to spend a little time getting to know our new home before digging into boxes. On the first night in your new space, order a pizza, pop open a bottle of wine and make sure you treat yourself. Likewise, your pet will need a chance to relax after the stress of the big moving day.
If you have a dog, take them out for a walk around the new neighborhood. There are going to lots of new sights and smells for them to encounter, so be willing for it to take a little longer than usual. Not only will the exercise be good for your pup, but they will get a better understanding of their new 'territory' and become more accustomed to where they belong.
Cats take a little bit longer to become comfortable in their new spaces. Most likely, you haven't trained your cat to walk on a leash, so a move into a new home is going to be way outside of the norm for them. The most important thing is that your cat feels safe in their new home. Put together a dark, secluded spot for your kitty to rest in. Eventually, they will feel more comfortable setting out and exploring for themselves.
9. Set up your pet's new space
You wouldn't want to spend weeks at a time in your new home without your bed set up, or without dishes to eat your meals, and your pets are no exception. While you are packing, make sure that you keep your pet's items in an area that is easily accessible so that they can have their creature comforts as soon as possible.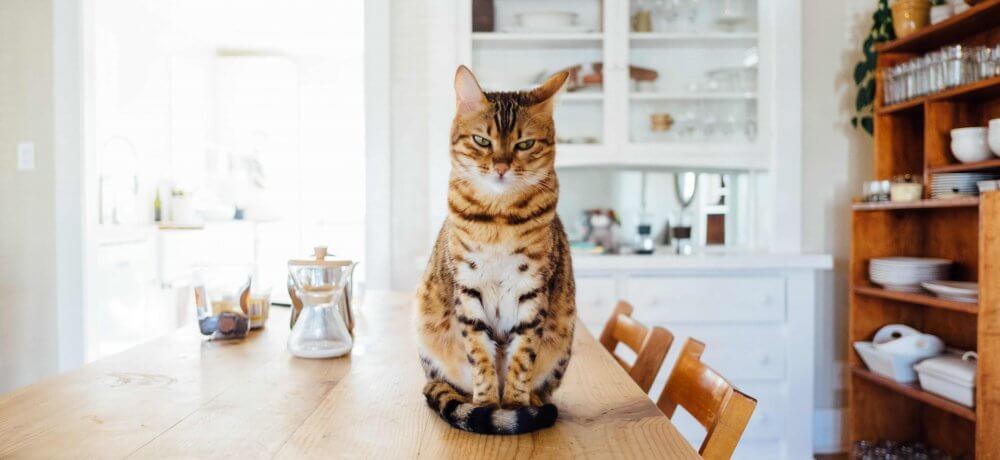 As best as you can, try to keep your pet's food, toys, and bed in as similar of a space as possible to help them become more accustomed to your new home. Hold onto a few items that will have a familiar smell for your pets. This will act as a security blanket to help them feel less out of place.
Moving with your pet to a new home doesn't have to be a painful process for you or your favorite fur-ball. Once you've squared away all the details of getting your pet to your new home, make sure you get all the information you need to make an informed decision on the best moving company to help you with all your things.
Did you find this blog helpful? Be sure to check out all our other tips to make moving a breeze.