There are a lot of reasons why you may feel unsure about signing (or re-signing!) an apartment lease. Maybe the current rent is raising and creeping up over your budget, or perhaps you just don't feel you're quite getting enough bang for your buck. Luckily you can always negotiate with your landlord to receive extra amenities throughout the duration of your lease.
Don't be afraid to negotiate with your landlord upon a lease signing—it can end up saving you money or getting you extra perks! Housing expenses can be costly so be sure to get your money's worth when committing to a place; here are a few things to negotiate with your landlord about the next time you move:
Parking
Apartment buildings often have parking spots available at an additional cost; however, you can always ask your landlord to include parking for free. This is especially easy to negotiate if your rent is getting raised or if the cost of your apartment is higher than similar ones in the area.
A Bigger Unit
If you're aware of larger vacant apartments in your building, ask to take one of those units instead. This is especially easy to negotiate if you have an existing lease in the building—landlords don't want to lose tenants, so be sure to ask!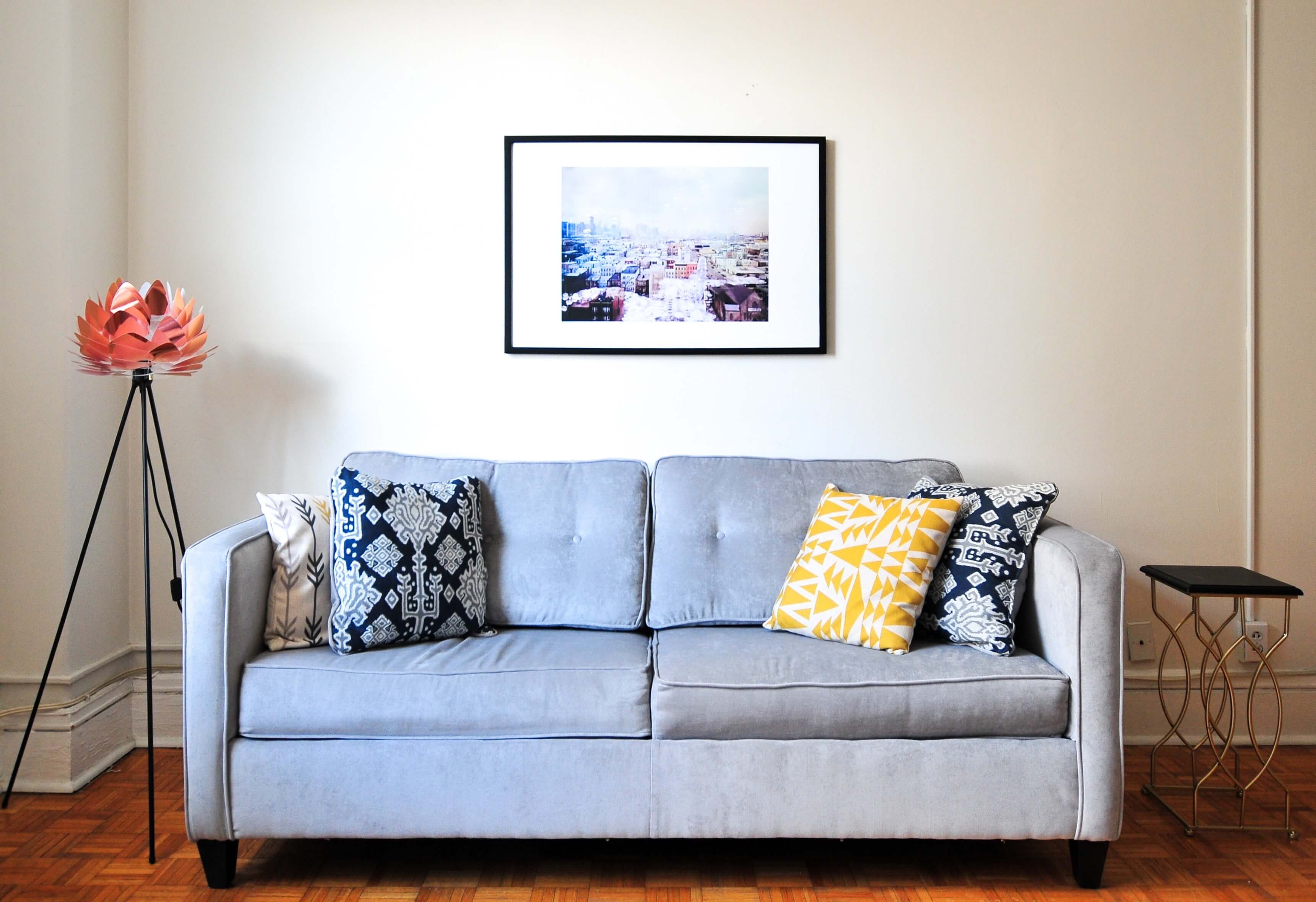 On-site Storage
Storage units normally come at an extra cost, but you can always negotiate one for yourself in your lease. Most apartment buildings have some kind of extra space or storage area, and you should certainly be able to have access to them.
No Security Deposit
Security deposits are expensive and often cost more than the rent itself. Ask your landlord if they would consider dropping the security deposit if you're renewing an existing lease. If you're just moving in, suggest they return the deposit immediately after your move-in date.
Waived Pet Fee
Supplementary fees can cost a small fortune; pet fees can especially be pricey, sometimes upwards of $500 depending on the size and how many pets you own. Be sure to ask for a waived pet fee upon move in to save some extra cash.
Access to Amenities
If your new apartment has access to amenities at extra costs, try to get free access to them included in your rent. This could be anything from free gym use to access to the building's laundry room.
Find out what other perks you can negotiate when signing an apartment lease on Apartment Therapy! And the next time you move, cut more costs by receiving quotes and comparing prices of local movers with Move Matcher.