STREET CRED: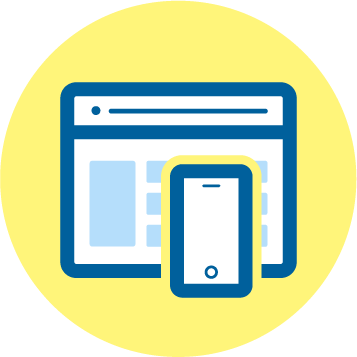 34,129
Free Quotes Issued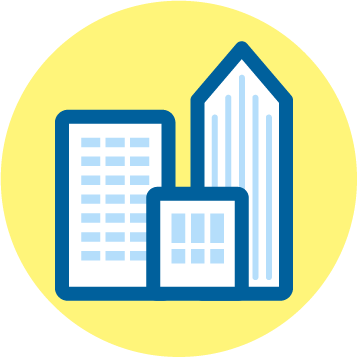 $626
Average Estimated Total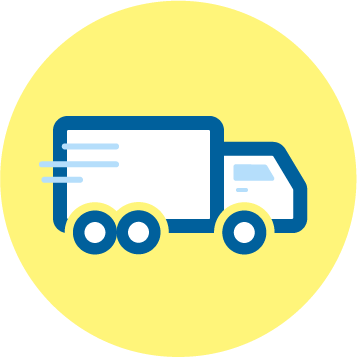 3
Average Movers Contacted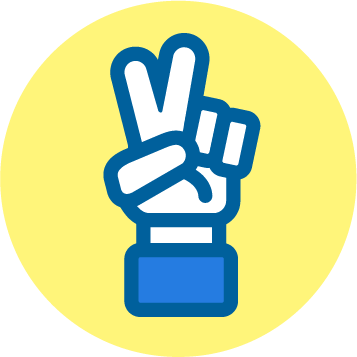 179
Partners in our Mover Network
ABOUT LOS ANGELES
The largest city on the West Coast, and the second largest city in the nation, Los Angeles is a magnet that draws everyone who wants to be a part of the entertainment industry. But The City of Angels is more than just a movie lot. LA offers beaches, mountains, history, art and culture. It is also a major economic powerhouse, as the third largest city economy globally after New York and Tokyo. With 80 unique districts and neighborhoods, there is no shortage of things to do and see. Once you come here, you'll want to stay.
Explore Los Angeles
Tools to help with your move
Need a little help getting started? Use our helpful tools to get your move on the right track.
Movers in your area:
Just call or email your preferred mover!
Meet the people behind Move Matcher
Move Matcher offers a network of vetted moving professionals in a selection major cities all across the USA.