Why are millennials flocking to Sacramento? Maybe it's because the capital of California is the most diverse city in the United States, offering the chance to engage in a wide range of cultures and experiences. Maybe it's because of the city's many opportunities in the biological sciences, technology, and, of course, winemaking. Or perhaps it's because this beautiful, sunny city offers the same amenities and amazing weather as other California municipalities, with lower home and rental prices.
One thing locals love about Sacramento is the city's wide array of unique, charming neighborhoods. If you're a millennial looking for the best place to live in Sacramento we understand why it might be hard to choose the Sacramento neighborhood for you, given the dozens of options at hand. That's why we've created this handy Sacramento neighborhoods guide, so you can find the perfect fit for your lifestyle.
Midtown – Median Rent: $1,844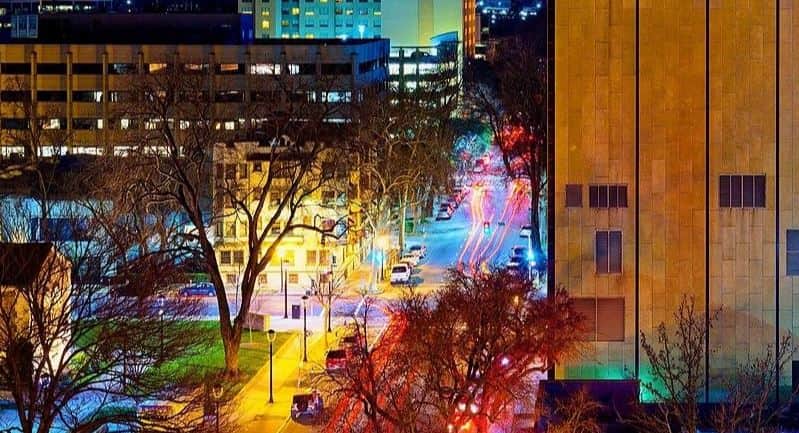 Midtown, also known as "The Grid" by locals, is one of the most popular destinations for Sacramento young professionals. Located east of Downtown, Midtown is characterized by Victorian and Bungalow-style homes, along with plenty of apartments. The district is home to a bevy of trendy shops including The Past & The Present Thrift Shop and Identity Boutique. Additionally, you'll find some of the best Sacramento places to eat, such as the Drunken Noodle Midtown and its close proximity to numerous corporate offices, making this the perfect spot for Sacramento millennials in the workplace.
East Sacramento – Median Rent: $1,478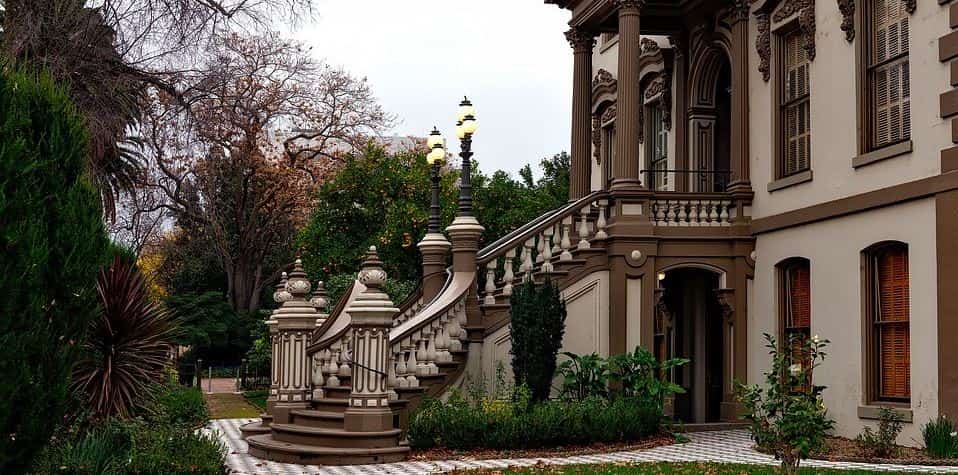 If you open your Sacramento neighborhoods map, the next stop on our guide is East Sacramento. It is one of the best places to live in Sacramento for families and young professionals who want to be close to the city's many professional opportunities, while also having an escape from the hustle and bustle of Downtown. The community is filled with historic homes mostly built in the mid-20th century and is famous for it's "Fab Forties" homes, which are gorgeous large estates on private lots. The median home price in East Sacramento is $599,200 according to Zillow.
East Sacramento is also one of the best Sacramento neighborhoods to visit if you want to explore the city's culinary scene. Despite its suburban atmosphere, the neighborhood is home to several of Sacramento's top eateries, including OBO Italian Table & Bar, Cafe Rolle, and Juno's Kitchen and Delicatessan.
Folsom – Median Rent: $1,619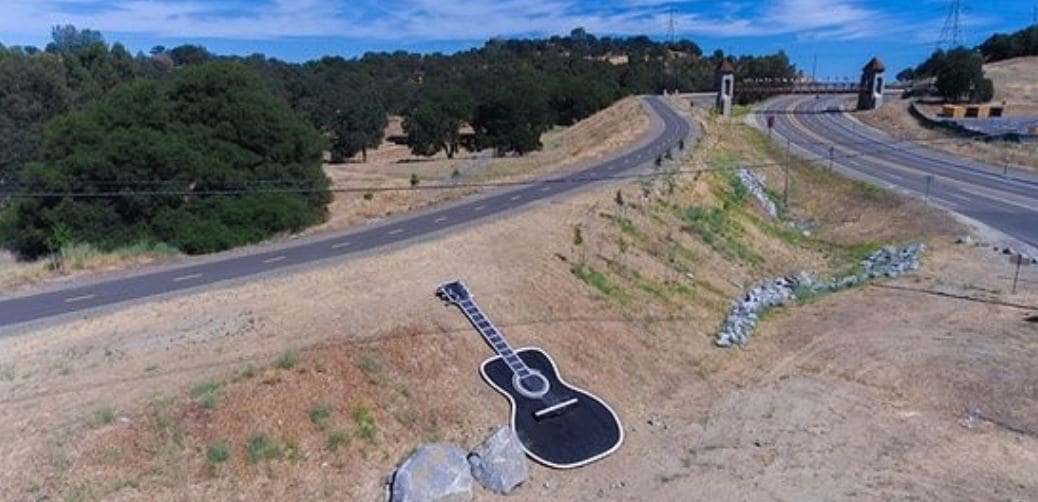 Despite being made famous by the Johnny Cash song "Folsom Prison Blues," this picturesque community, about 30 minutes from Downtown Sacramento, ranks highly in terms of Sacramento neighborhood safety. Technically, Folsom isn't in the city of Sacramento, but it's such a popular option for young families and career professionals who work in the area, we had to include it. If you're thinking of starting a family, or have children in school, this community is also a top choice due to its highly ranked public schools. Additionally, Folsom is more affordable for Sacramento young professionals than areas nearer to the center of the city, with a median home price of $540k.
Downtown – Median Rent: $1,984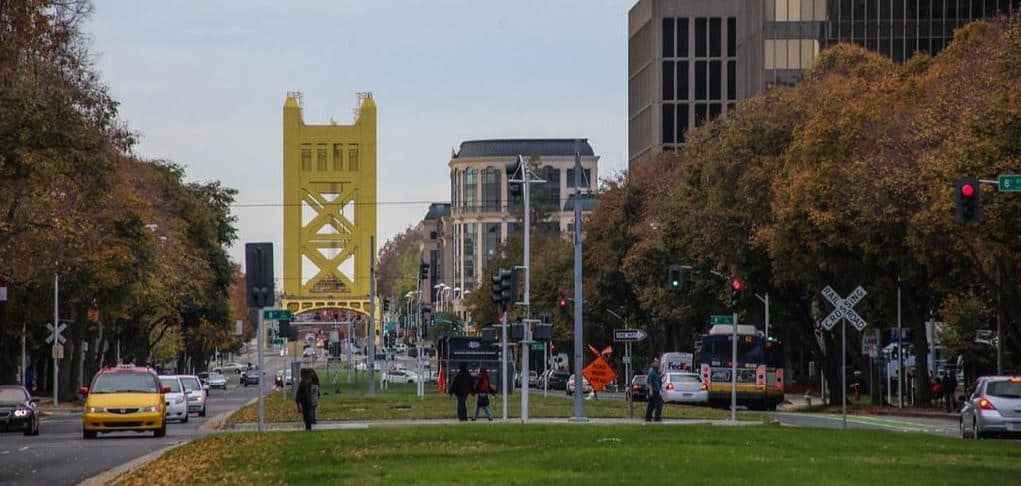 For Sacramento millennials who want to be in the heart of the action, there's no place better to be than  Downtown. Filled with corporate offices for tech startups, a plethora of shopping and dining opportunities, and some of the top places to visit in Sacramento, including the State Capitol Building there's nowhere else in the city with the same energy as Downtown. The median rent of $1,984 does price out some millennials, but since Sacramento has one of the highest earning brackets for college graduates, many can still afford to live in this prestigious area.
Moving to Sacramento
Is moving to Sacramento the right choice for you? With some of the best weather in the country, a plethora of jobs in everything from technology to agriculture, and numerous amazing neighborhoods to choose from, it's no wonder people are moving to Sacramento in droves. If you're planning a move and need some help, MoveMatcher makes it easy to find and compare the best Sacramento movers, all in one place.
Still trying to pick your ideal destination? Explore our neighborhood guides to San Diego, Portland, Denver, and Phoenix to discover more fantastic millennial districts.