In the age of online shopping, it shouldn't come as a surprise you can look for your next home on the web. Sites like Zillow or Redfin can help narrow down the home search and give eager buyers a taste of what's on the market. Having the ability to see which houses are for sale in specific areas has made the house hunting process a lot more convenient. Here's our advice on how to browse for homes online like a pro.
It's common knowledge by now you can't trust everything you see on the Internet. Be especially mindful when searching through the thousands of home listings online. There are many helpful moving resources out there, but here are some important things to know when clicking around for your dream house:
Be Careful of Old or Expired Listings
Sometimes sellers and agents forget to remove listings of houses sold weeks (or even months) ago, and websites aren't always able to keep track of every single post. Since old or outdated listings aren't productive to a house hunt, try to avoid wasting time and energy on homes that aren't for sale.
If you're working with a realtor, they will be able to check if the listing is current. If you're searching for yourself, always contact the listed person to verify the house is still on the market before showing up for supposed open houses or showings.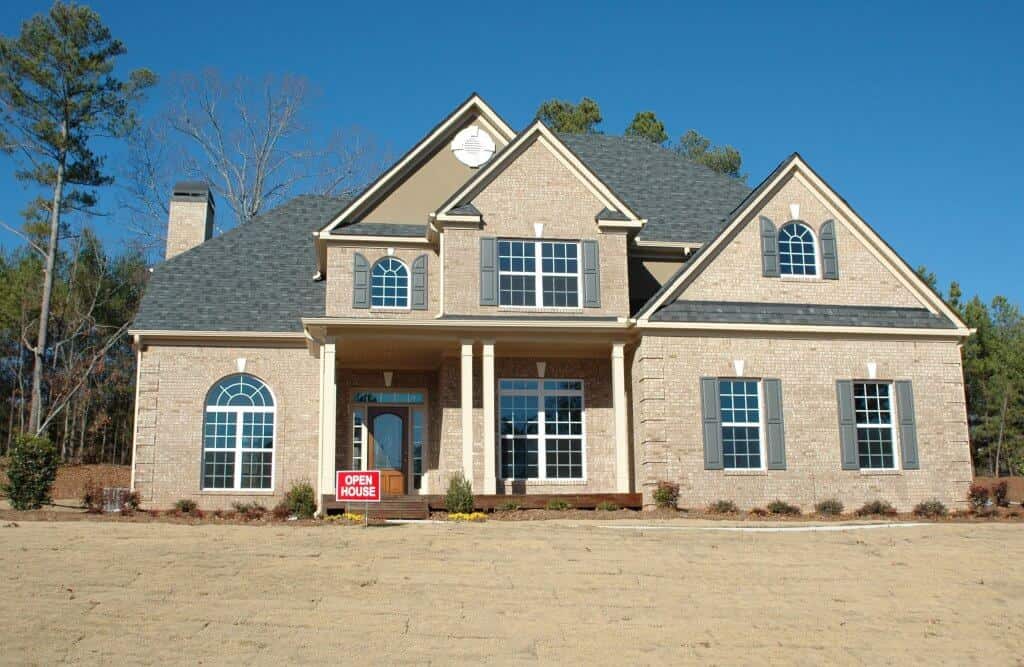 Don't Just Focus on the Pictures
A listing may have great photos, but that doesn't mean the house doesn't come with its fair share of issues. Nice pictures do not equal a perfect home, consider what's hidden beneath the floors and behind the walls — even if they appear to be squeaky clean.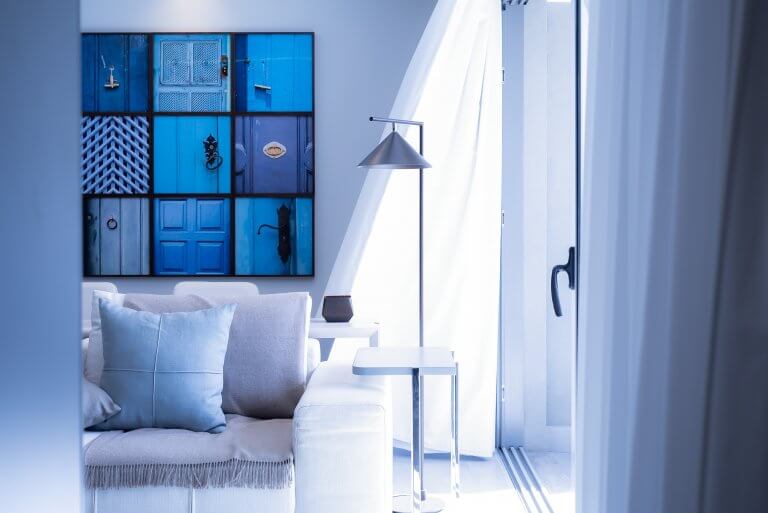 On the other hand, it can be hard to spot a good house through pictures alone (keep in mind not everyone is a professional photographer). If the photos don't appear to be perfect, consider the bones of the house and whether it's structurally what you want. It may end up surprising you in real life.
Utilize Your Agent's Knowledge and Resources
Don't under-utilize your realtor, because they are far more helpful beyond their ability to schedule house showings. A good agent understands the market, has researched similar homes in the area and will have an idea of what the neighborhood is like. An agent will be able to follow up on listings you find to ensure it's the best value and house for you.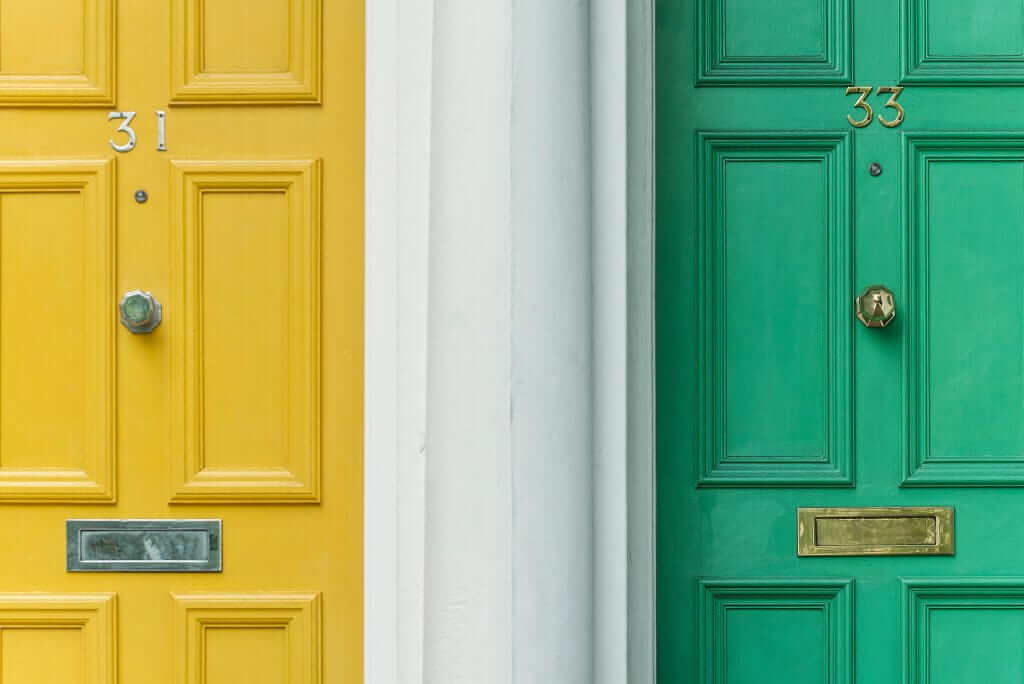 At Move Matcher we vote yes on browsing for houses online. It's an efficient and helpful endeavor saving you time and resources! Just follow these tips from Houselogic and remain cautious and curious when searching through the infinite listings on the Internet. And when you finally find your dream home, plan your move on Move Matcher!