If you're on the hunt for your first home, there's probably one thing on your mind: finding money for the down payment. Providing a down payment is standard in the house buying process, but if you don't have the ability to write a big check on the spot, then what do you do?
People are often discouraged from buying a house because they don't have the cash to provide upfront. But good news! There are other options for first-time homebuyers.
20% Down payment
Ideally, every buyer has 20% of the purchase price to put toward their home. A 20% down payment means you can avoid paying private mortgage insurance (PMI); it will also lower your interest which, in turn, lowers your monthly payment.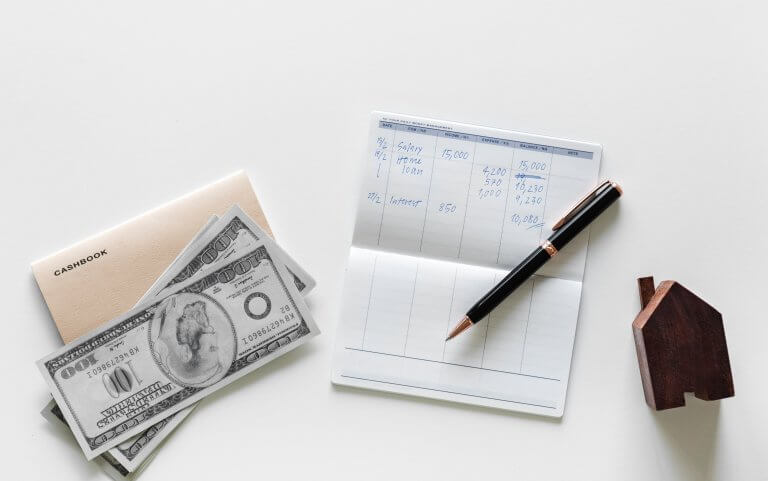 FHA Loan
Federal Housing Administration (FHA) Loans are a good option for people unable to provide 20% of the purchase price upfront. FHA Loans are also great for buyers with a low credit score and only require a down payment of 3.5%. For max financing, buyers normally need a credit score between 580 and 620; however, you can still qualify for a loan with 10% down if your credit score is in the 500s. Find out if you qualify for an FHA Loan here.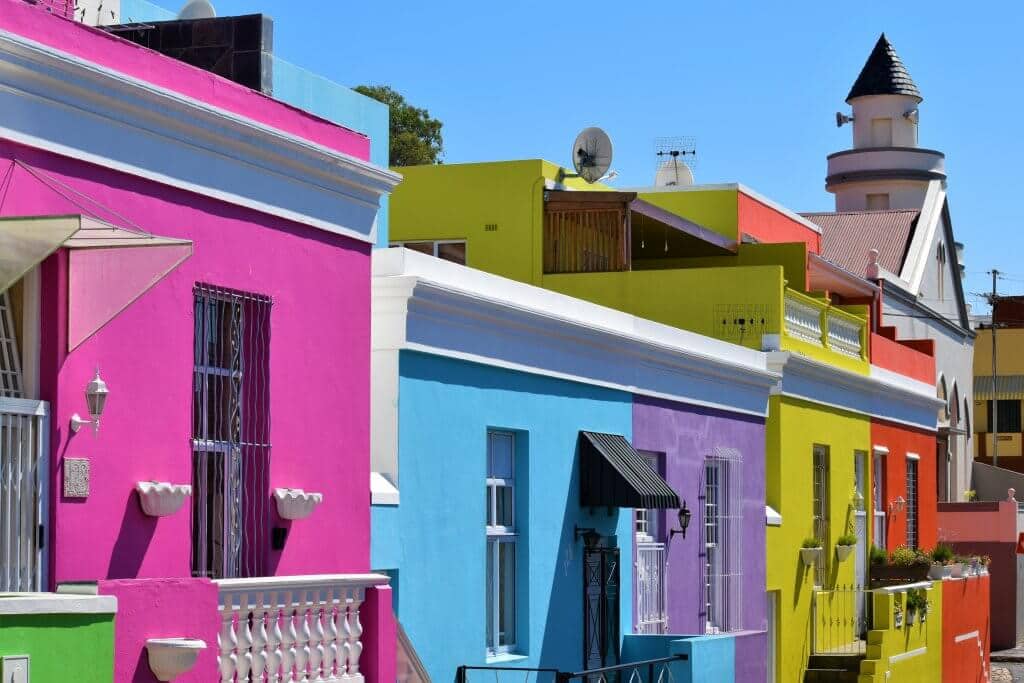 State and Local Programs
There are state and local programs that exist to assist low-income families to purchase a home and help buyers secure a lower mortgage with low interest rates. A wide range of incomes qualify for these programs, so check if you can take advantage of these programs with the National Council of State Housing Agencies.
Buying a home is still possible when you don't have the cash to lay down up front. Even though a down payment is ideal, there are other options to explore when purchasing your first home. Learn more about FHA Loans and State and Local Programs for first-time home buyers on Simple.Thrifty.Living.