Moving ranks pretty high on the list of stressful life events and is a production that can last weeks (or even months). During this high-stakes process, it's no wonder even the thought of moving stresses the most organized and prepared people. That's one of the reasons it's important to learn how to avoid moving scams & verify moving companies through trusted sources.
Hiring a moving company, however, should not add to the laundry list of stressful tasks. Almost everyone has had a negative moving experience, whether they paid too much or lost personal items in the process. Although moving companies are there to make life easier, a few bad seeds can do the opposite. With so much time, money, and belongings at stake, why risk falling victim?
Unfortunately, fraud continues to persist within the moving industry. Luckily, you can avoid it:
The Scammed
Over 900 people across state lines were recently affected in a major case of moving company fraud. These individuals reported the moving companies they hired held their personal inventory hostage on moving day. With no other option, they paid the moving companies ridiculously high prices in exchange for their belongings.
Even worse, some customers reported all of their belongings disappeared completely.
The Scammers
All of these scams have been tied to a group of individuals involved in a massive scheme across Florida, Ohio, Maryland, North Carolina, Illinois, Texas, California, Connecticut, Colorado, and Missouri. It was last reported 5 people were arrested and charged with stealing people's possessions and coercing their customers for money.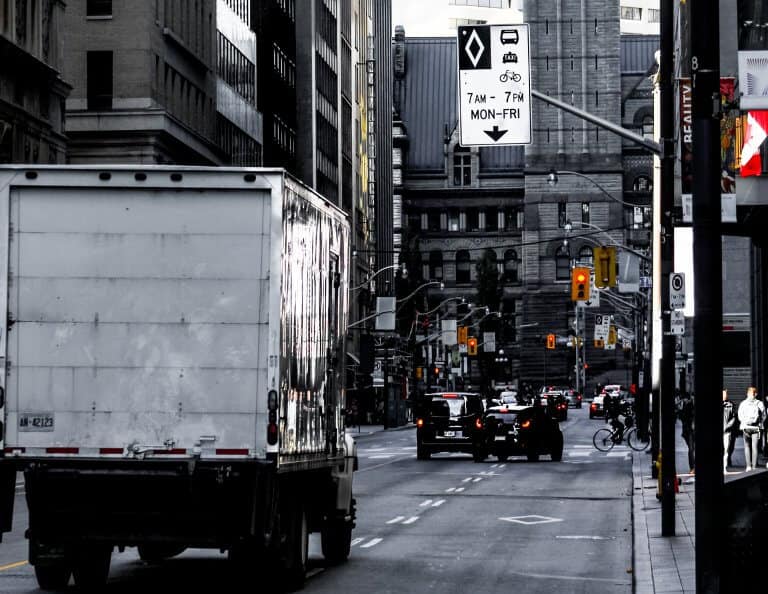 But how did over 900 people fall victim to fraud? These moving companies appeared legitimate because they created fake reviews online and falsified information about the business's backgrounds. These companies would quote extremely low prices only to then demand a large sum before completing the service. And if they didn't demand money, then they would simply steal the contents of the truck altogether.
The Solution
With the seemingly infinite amount of information on the Internet, it can be hard to know who to trust. However, there are many ways to look into a business before making commitments — like making sure you don't hire from unverified sites, or confirming a company's reviews and certifications with the BBB. Even then, it can be a challenge.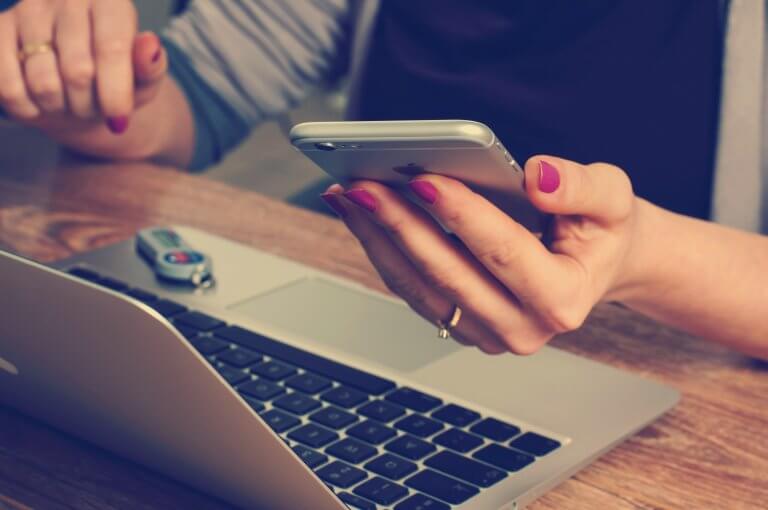 The easiest way to find trusted and verified moving companies is to use Move Matcher. With Move Matcher, you can receive and compare quotes from local movers with availability in your area. Our rating system uses reviews of previous customers (in addition to Yelp and Google scores) to eliminate untrustworthy moving companies. Attain peace-of-mind in knowing our mover network is licensed, insured, and thoroughly vetted.
Moving shouldn't cost you your life's savings — trust us, there's an easier way.