The 5 Best Moving Apps of 2018
Moving and speed aren't always two words that go together. Finding a new home, organizing your things, and planning a move can all be time-consuming. However, there are a number of apps that can make the moving process much easier. Here's our list of the 5 Best moving apps to make your next move easier.
1. Before the Move, Finding Your Home with Zillow

The first step to moving is finding your new place. When it comes to real estate apps, it's hard to beat Zillow. This Seattle-based company provides thousands of home and apartment listings around the country. You can even view real estate data on all homes as you walk through neighborhoods. Use Zillow app on your iPhone, iPad or Android device for searching real estate or rentals.
2. "Letgo" of the Past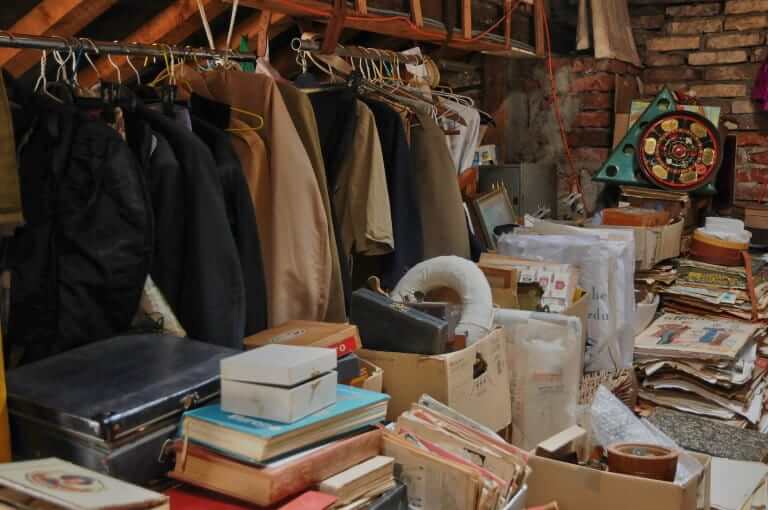 No matter if you're moving into a smaller or larger home, moving is a great time to curate the items you own. The free app Letgo makes it easy to take pictures of your old stuff and post it for sale. Instead of hosting a moving sale, you can sell old or unused items online in mere minutes! Letgo is available on iOS and Android operating systems.
 3. Sortly Gets You Organized Quickly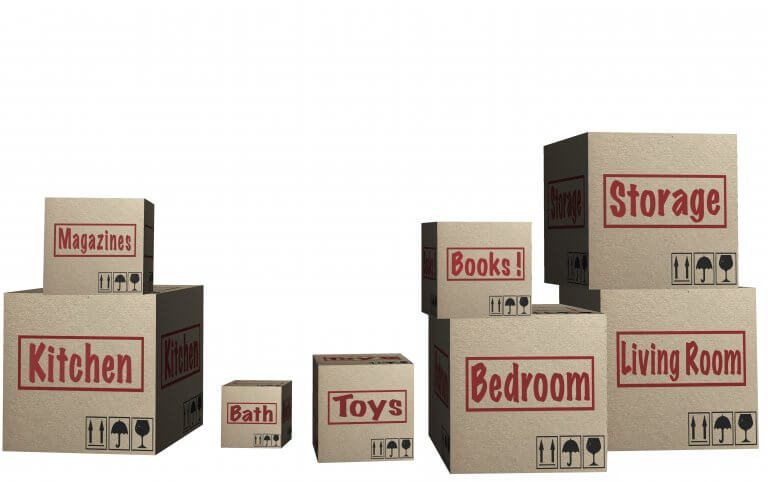 Packing up your entire existence can be one of the most stressful parts of the moving process. Jamming all your stuff into boxes can quickly leave you unorganized and confused. Luckily, the free Sortly app can make packing a piece of cake. The app allows you to categorize items by room and create a moving checklist. You can even create scannable labels to print and place on each of your boxes. Proper organization is key to a successful move, and Sortly can help keep you on the right track! Sortly is available on both the iOS and Android operating systems.
 4. Plan Your New Space with Magicplan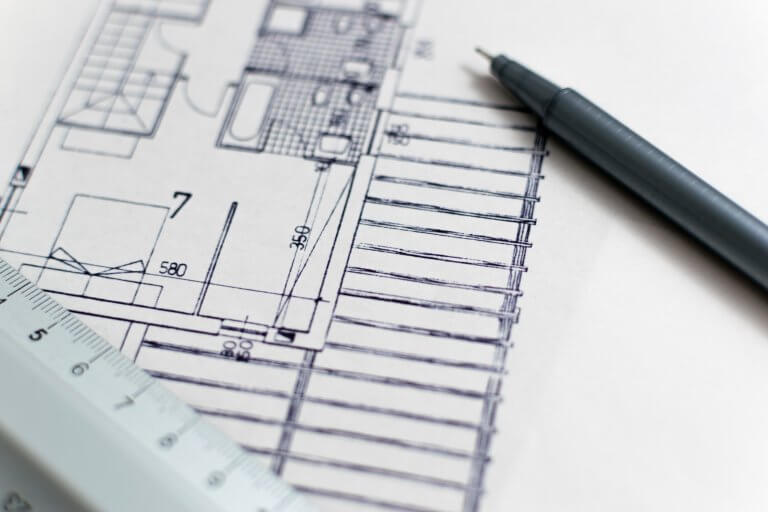 One of the difficulties of planning a new home or apartment is that you don't have unlimited access before moving in. Trying to plan rooms from memory or simple pictures can lead to a number of problems down the road. Thankfully, Magicplan makes planning a room easier than ever. Using augmented reality, you can quickly create a floorplan by walking around with your smartphone or tablet. Instead of having to guestimate how much space you have, you'll have an exact idea before moving in! Magicplan is available on both the iOS and Android operating systems.
 5. Show Off Your Hard Work with Instagram!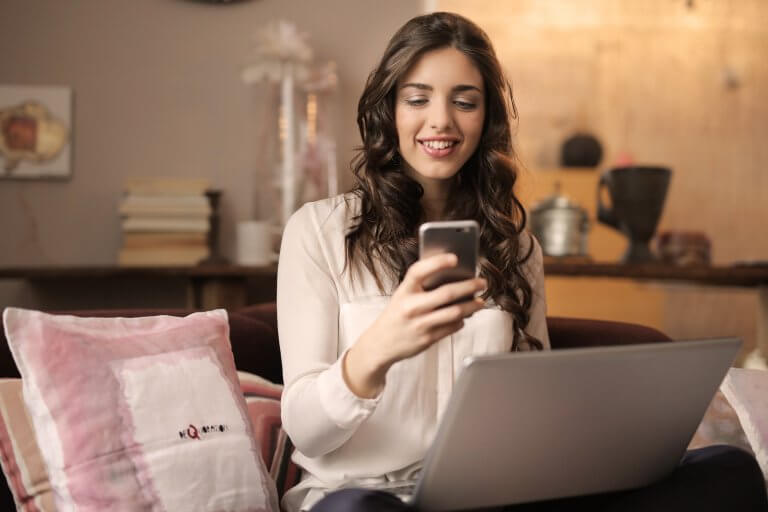 What's the point of moving to a new home or apartment if you can't show it off a little? Instagram is the perfect way to put your new space in the spotlight. Find the perfect lighting and filter to make your home #instaworthy. With all the stress of moving over, you can sit back, relax, and rack up those likes! Instagram is available on both the iOS and Android operating systems.
In the fast pace of the digital age, the moving process can seem like a drag. Thankfully, the apps above can help make moving a breeze. Before you get to downloading these fantastic apps, remember to compare moving rates and a book a mover!